A longtime designer responsible for pushing Ford design forward while drawing on the brand's rich heritage is set to retire this spring. Moray Callum, vice president, design, for Ford and Lincoln vehicles worldwide will retire on May 1st, 2021 after a one-month transitional period helping his successor, Anthony Lo, get acquainted with his new position. Like Callum, Lo will report to Hau Thai-Tang, chief product platform and operations officer at Ford.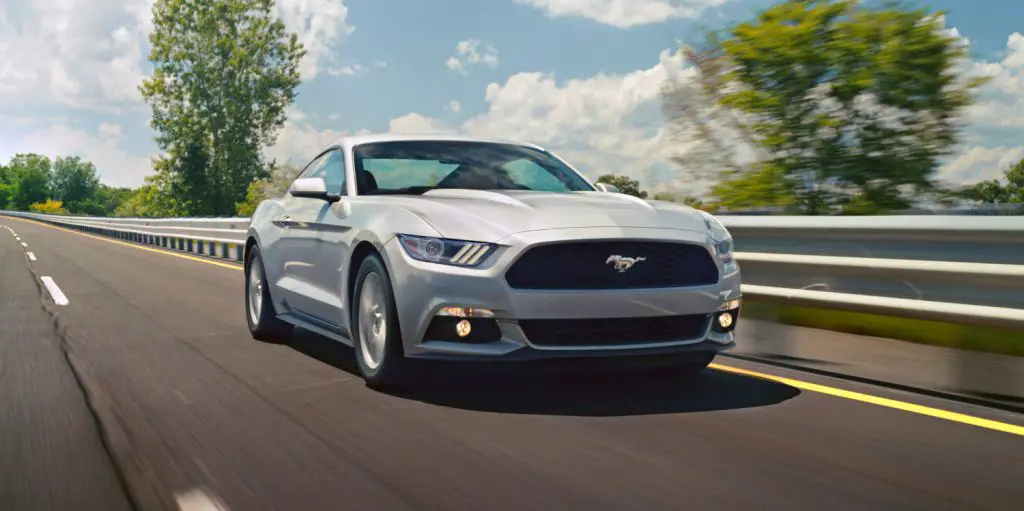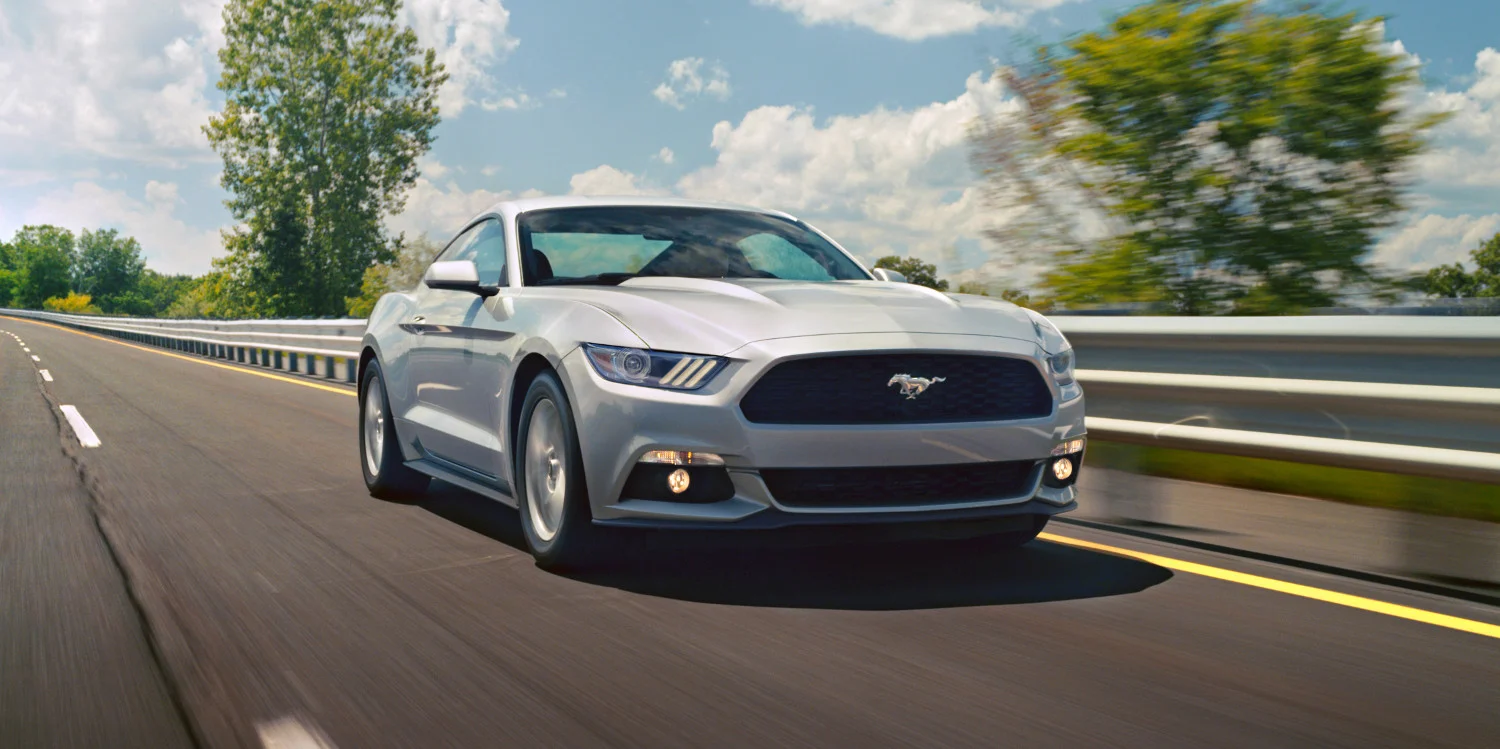 During his tenure at The Blue Oval, Callum lead Ford design in bold new directions, keeping long-running nameplates like the Ford F-150 looking modern and fresh while distilling the essence of the first generation Bronco into the all-new 2021 Ford Bronco. He also oversaw the design of the 2011 Ford Explorer, a model that revived the model's fortunes when it arrived back in 2010. His most recent projects included the 2021 Ford Bronco Sport and the 2021 Ford Mustang Mach-E, two models that are somewhat unconventional applications of Ford's visual DNA.
"Moray's influence is seen on streets around the globe," said Thai-Tang. "He brought and sustained a design vision and leadership to studios – including Ghia in Italy and Mazda in Japan, in addition to Ford and Lincoln – that has elevated the beauty, meaning and function of cars, trucks and SUVs for millions of customers."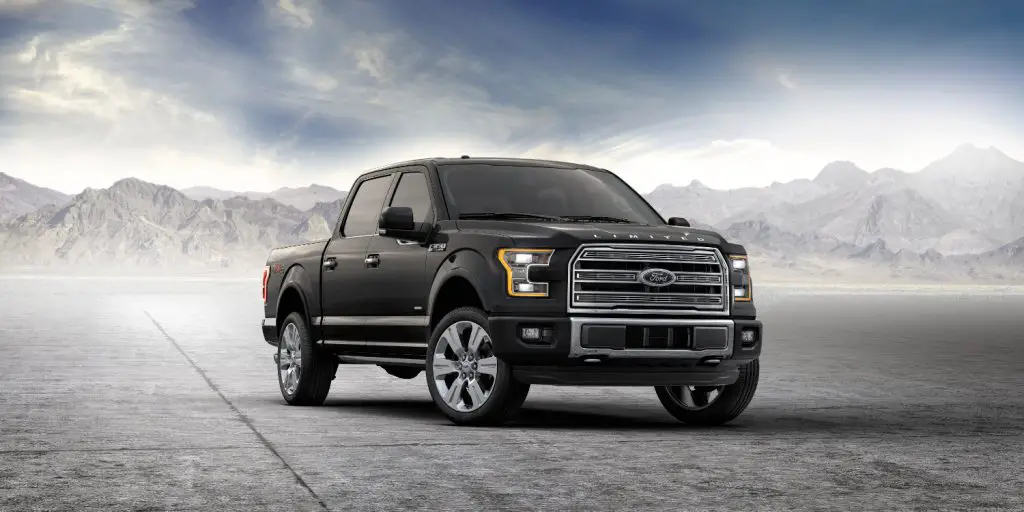 Callum influenced Ford design language for many years, with his first stint lasting from 1995 to 2001, during which he penned the design for the 1999 Ford Super Duty. He joined Mazda for five years at a time when Ford exercised a controlling interest in the Japanese automaker. He went back to Ford in 2006 as executive director of design for the Americas and was promoted to his current role in 2014.
Callum will be succeeded by Anthony Lo, who will begin his career at Ford on April 1st, 2021 and work with the outgoing designer before fully taking the helm in May. Lo is a longtime automotive designer with an expansive career, first working for Lotus Cars in England before joining Saab in 2000. For the past 10 years, Lo oversaw design operations at French automaker Renault, where he worked to modernize the company's lineup of cars and SUVs.
We'll cover the latest Ford personnel changes as soon as they happen, so subscribe to Ford Authority for the latest Ford business news and continuous Ford news coverage.