Ford's trucks and commercial vehicles continue to underpin the automaker's success in the Middle East, with support for the Ford F-150, Ford Super Duty, Ford Ranger, and Ford Transit van playing a key role in the company's growth in the region. In fact, the F-150 was the Middle East's best-selling vehicle in 2020, too.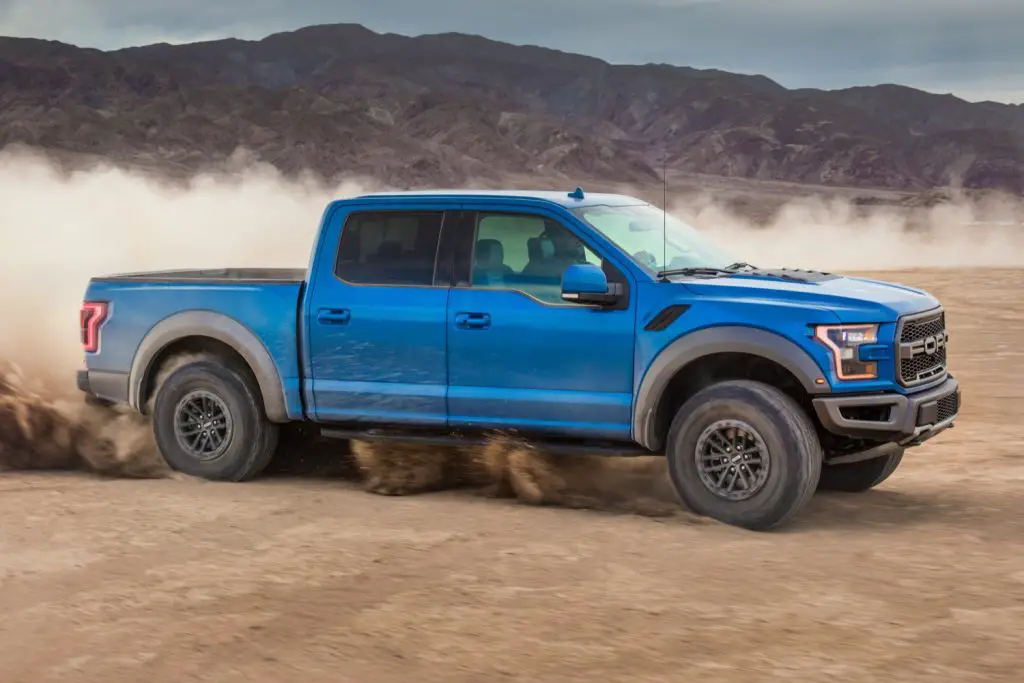 Internationally, the Ford F-Series celebrated its 44th consecutive year as America's best-selling truck in 2020, and it's clear that markets in the Middle East echo that sentiment. The F-150 was the Middle East's best-selling vehicle in Kuwait, Bahrain, Oman, Qatar, and the UAE this past year, and remains a firm favorite with Ford truck fans across the region, accounting for 50 percent of Ford's total truck and van business.
"2020 was certainly a tough year for the automotive industry with the challenges COVID-19 created but our teams were able to provide excellent support for our distributors and customers across the region, and we were able to close 2020 on a positive note," said Chris Noel, Managing Director, Ford Middle East. "The results are a testament to our commitment to the region to delivering quality products that cater to the everyday needs of our customers."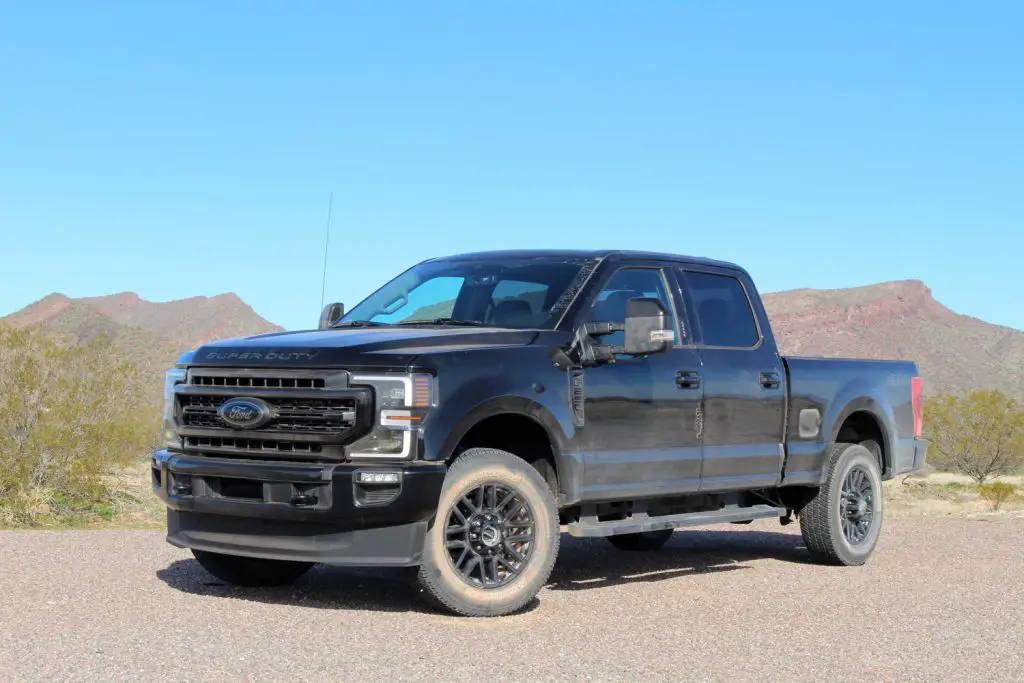 Saudi Arabia, the United Arab Emirates, and Kuwait remain the top three markets in terms of sales for Ford in the Middle East. Saudi Arabia (54 percent of total sales volume), the United Arab Emirates (17 percent), and Kuwait (15 percent) remain the region's most active markets in terms of sales.
While support for the F-150 was strong, sales in 2020 also indicated growing interest in Ford's mid-size Ranger pickup. In fact, the South Africa-built Ranger outsold the F-150 in Saudi Arabia for the first time ever – with significant sales gains also recorded in Qatar, Kuwait, and Bahrain.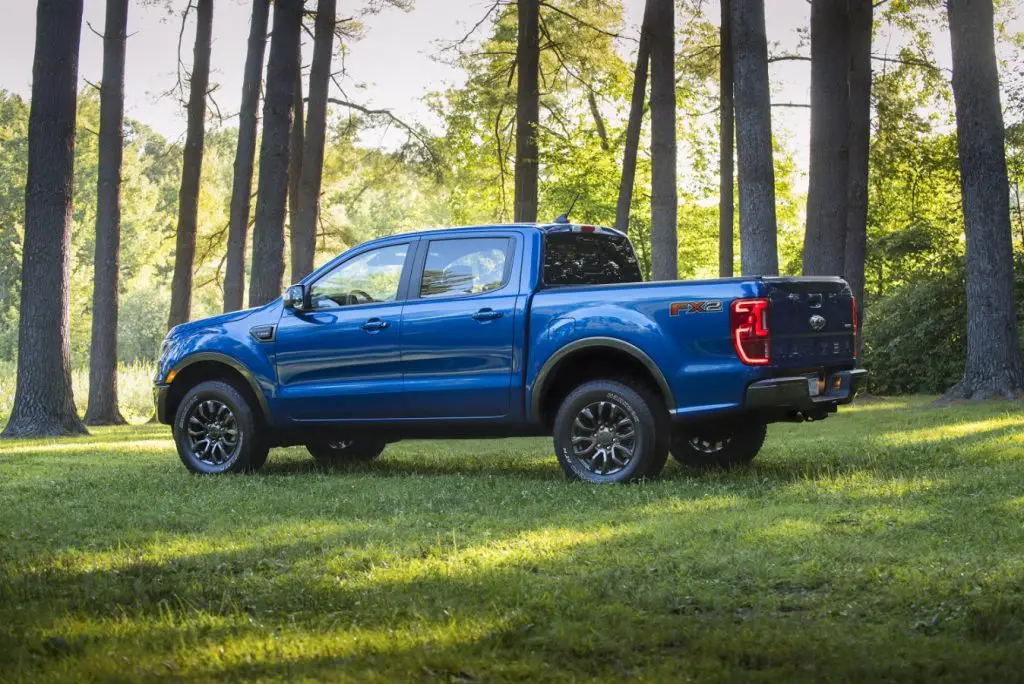 Region-wide, both the Ranger and Super Duty recorded an 11 percent boost in year-over-year sales. Super Duty sales grew significantly in Bahrain and Oman, and in Jordan, it was the best-selling Ford vehicle overall.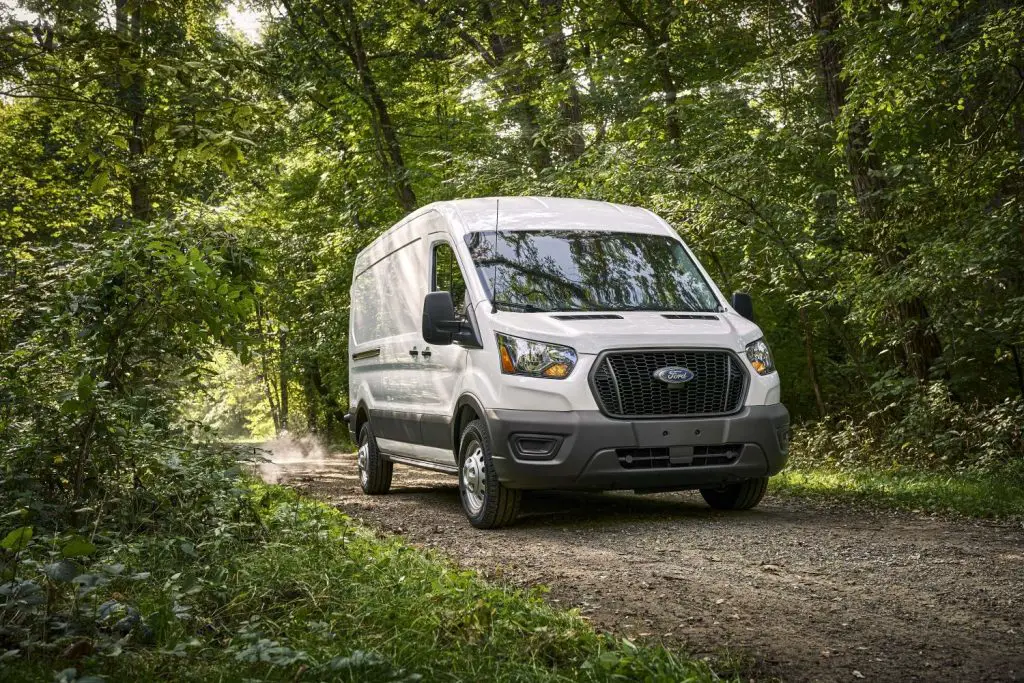 For the year, Transit outsold its second-place competitor by 139 percent with a 38 percent share of the full-size van segment, making Ford the best-selling maker of commercial vans for 42 years straight, with 2020 van sales totaling 203,153 vehicles. Middle East regional sales of Transit also remained strong. Sales in Saudi Arabia grew by over 80 percent, while the UAE and Kuwait were also significant markets for Transit.
We'll have more on Ford's sales surge in the Middle East soon, so be sure and subscribe to Ford Authority for the latest Ford F-Series news, Ford F-150 news, and continuous Ford news coverage.