We all know that the Ford F-250 Super Duty is capable of towing and hauling some incredibly heavy loads. This has been the case for quite a few years now, and each passing generation sees these numbers increase exponentially. But aside from mere numbers, it's amazing to see just what this particular Ford F-250 Super Duty managed to pull – a semi-truck stuck in the mud.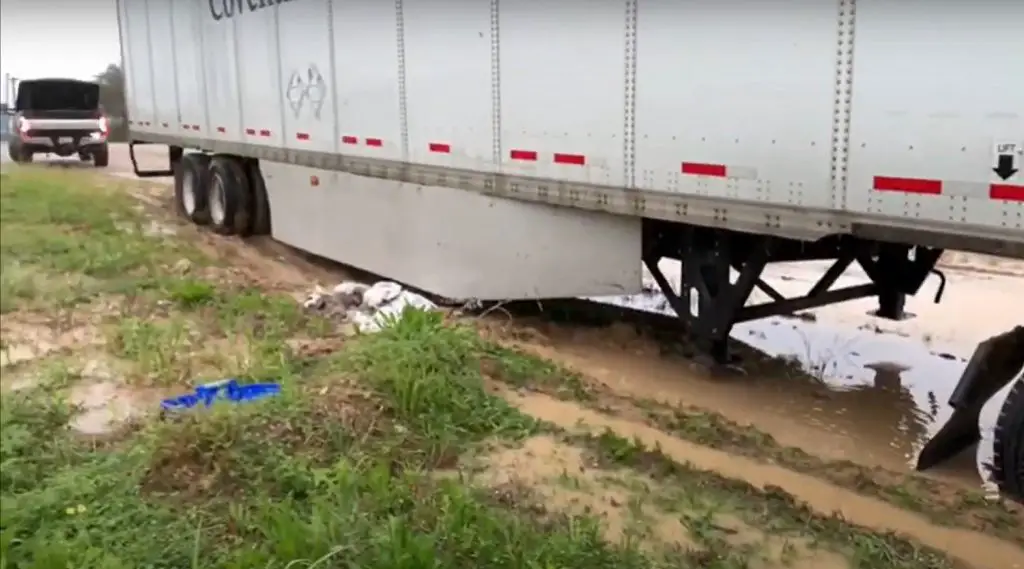 The owner of the pickup says that he was driving down Highway 183 in Irving, Texas when he noticed the stuck semi sitting off to the right of a service road. He offered to help, which the driver accepted, and proceeded to hook up the Ford Super Duty to the front of the rig. However, that didn't work too well, as the semi didn't move too far despite their best efforts.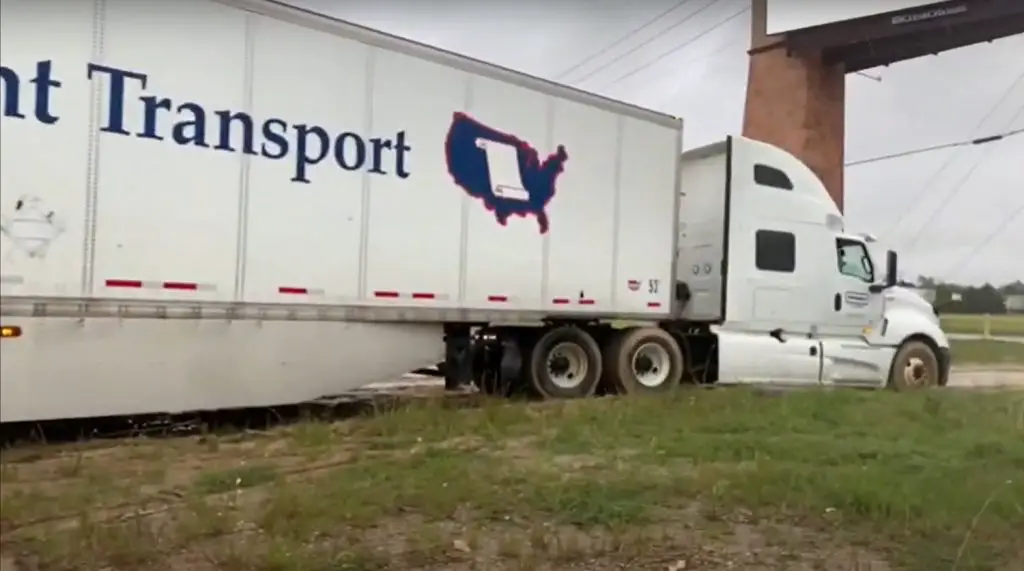 Thus, the Ford pickup owner decided to try something different and instead hooked up his Super Duty to the back of the semi. This worked much better, and with a little effort, the truck was able to free its rather large counterpart from the deep mud so the truck driver could go on about his business.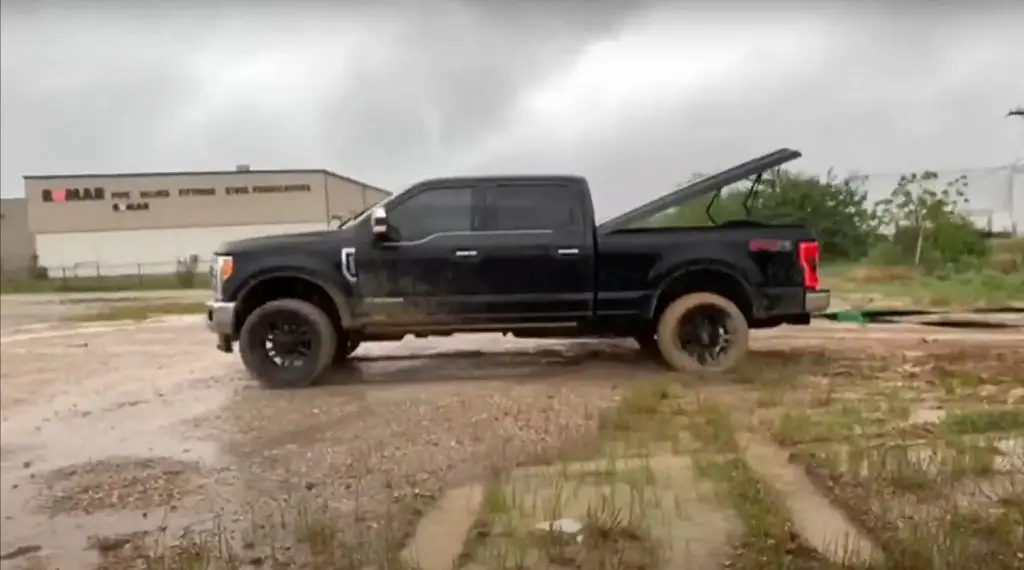 The semi was empty at the time, which undoubtedly helped, but this is still an impressive feat nonetheless. The Super Duty, which is sporting a six-inch lift and aftermarket wheels and tires, did have to put in a bit of work to make this happen, but the fact that it managed to move the semi with little traction is quite cool to see, regardless.
Still, this sort of exercise probably isn't the best way to keep a Super Duty from breaking. Personally, we would have just waited for a proper tow truck to come along rather than risk tearing up our fancy pickup, but that doesn't make this feat any less entertaining to watch.
We'll have more cool videos like this to share soon, so be sure and subscribe to Ford Authority for the latest Ford F-Series news, F-Series Super Duty news, Ford F-250 news, and ongoing Ford news coverage.