For global automakers like Ford, choosing the right name for a vehicle can often be an important endeavor, as the wrong moniker can doom a model before it arrives at dealerships. The right name can resonate across cultures, languages, and oceans, which is why Ford put much effort into making sure the 1999 Ford Focus boasted a name that customers in every region would find pleasing. But before that occurred, the company toyed with calling the compact car other names that eventually got deployed on future Ford-branded models, including some that were sold in America.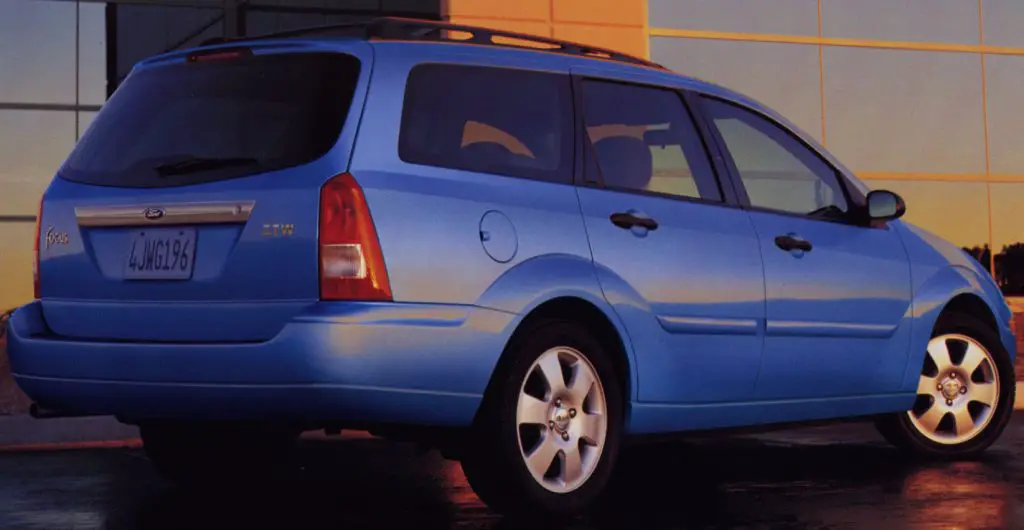 For the European market, the 1999 Ford Focus replaced the Ford Escort, which had been a best-seller in the region for many years. Officials within Ford were initially reluctant to go ahead with the name change, but felt that it was necessary in order to attract a new generation of customers. At the tail end of developing the Focus, the company settled on a group six finalists, with three contenders: Escape, Fusion and Jazz.
Shortly after the introduction of the 1999 Ford Focus, the company ended up calling its first crossover the Ford Escape. And the Ford Fusion replaced the Ford Taurus as the company's mid-size sedan in 2006 for the American market, with Europe getting an unrelated hatchback bearing the same name. Oddly enough, Japanese automaker Honda has been calling its subcompact hatchback the Jazz since 2001, but only in certain markets. In America and Japan, it's known as the Fit.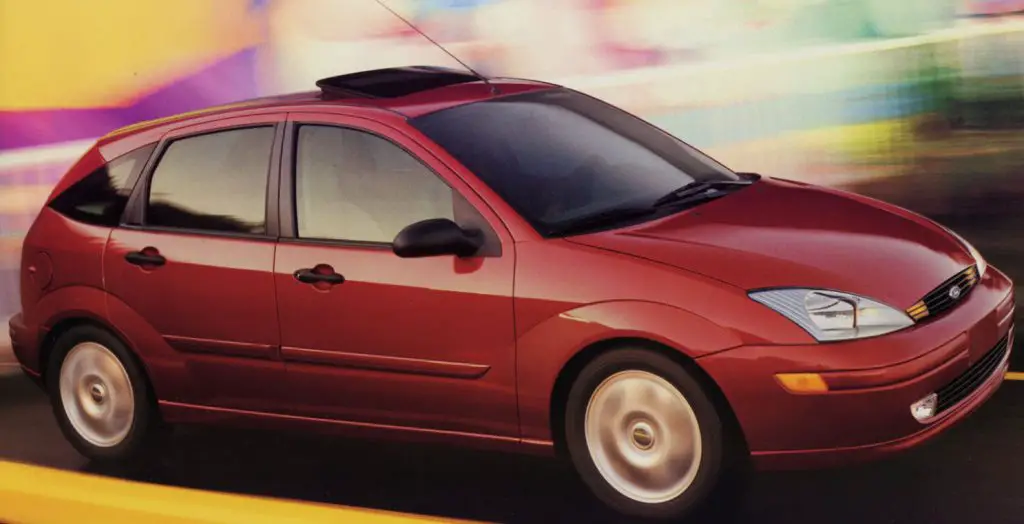 The company ended up making the right call on the name, as the 1999 Ford Focus was widely hailed as a huge step forward for the small car segment. When it arrived in America for the 2000 model year, critics reacted similarly, praising the model for its sharp looks and engaging driving dynamics. And the nameplate is still popular today, although Ford stopped offering the compact car in North America in 2018.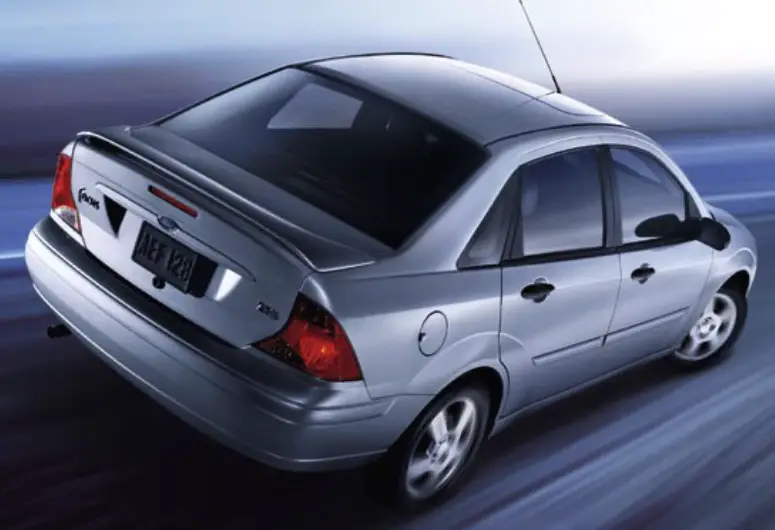 Interested in more Ford history? Then subscribe to Ford Authority for the latest Ford Focus news, Ford Fusion news, and continuous Ford news coverage.