It's no secret that Ford has been pushing hard to develop self-driving vehicle technology over the last several years. The automaker has been testing autonomous vehicles in a number of cities across the globe in recent months, strengthened its partnership with Argo AI by obtaining a large investment from Volkswagen as part of its new partnership, all with an eye toward launching a self-driving commercial services business next year. And in the process, Ford has also filed more autonomous vehicle patents than any other automaker.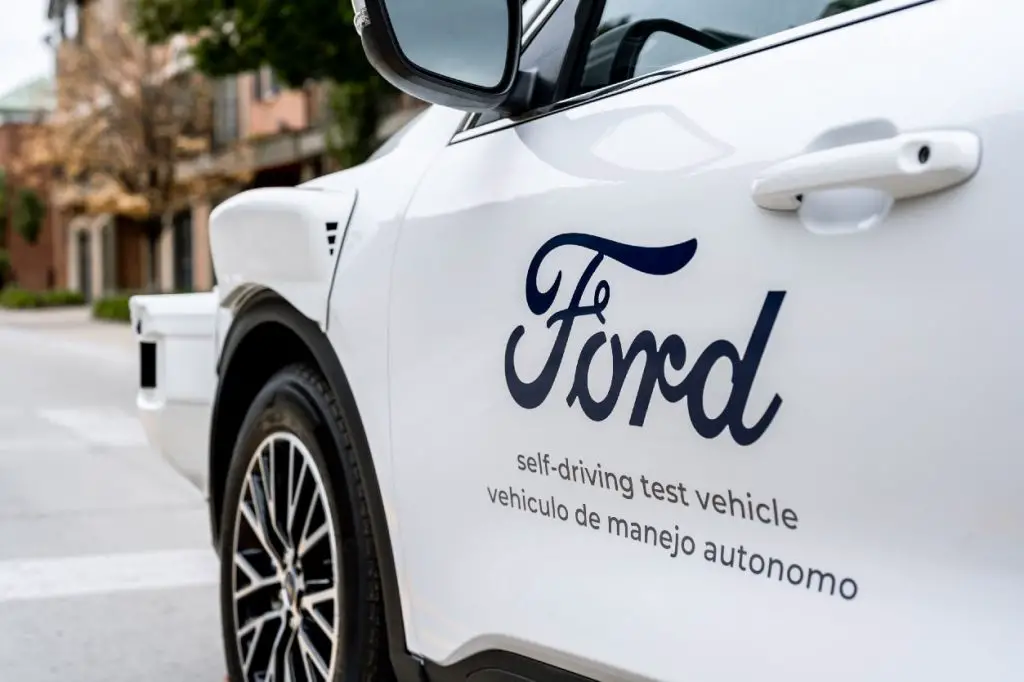 That tidbit of information comes to us from Fairview Research's IFI Claims Patent Services, which just released a new study analyzing U.S. patents issued over the last five years. The study looked at all types of fast-emerging technology including artificial intelligence and quantum computers, as well as autonomous vehicles.
In its large portfolio of autonomous vehicle patents, Ford has been most active in the fields of vehicle navigation and control systems. Overall, Ford secured 2,025 patents in 2020, down slightly from 2,468 in 2019. That was still enough to secure 15th place in the overall patent rankings and second among automakers, behind only Toyota. IBM topped the list for the 28th straight year with 9,130 patents, while the U.S. Patent and Trademark Office issued 352,013 patents in total.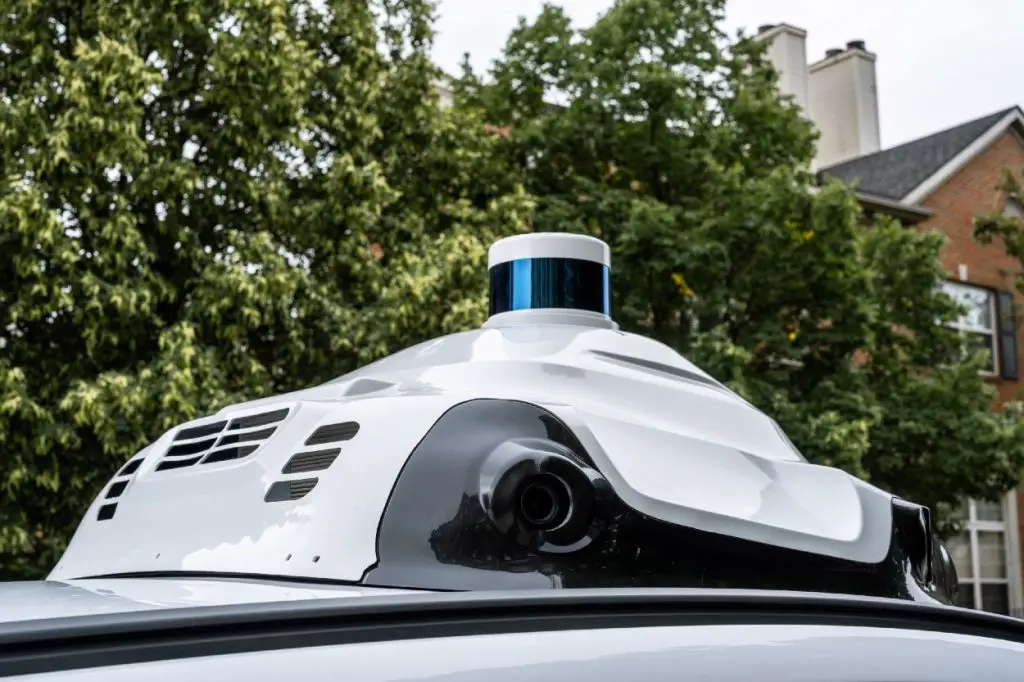 Toyota and LG Electronics finished behind Ford in the number of autonomous vehicle patents filed. Meanwhile, IBM focused mainly on quantum computers, machine learning, and neural networks, which focus on imitating how the human brain works. One of its more interesting patents centers around how AI can understand conversational tones, which could be used in future customer service applications.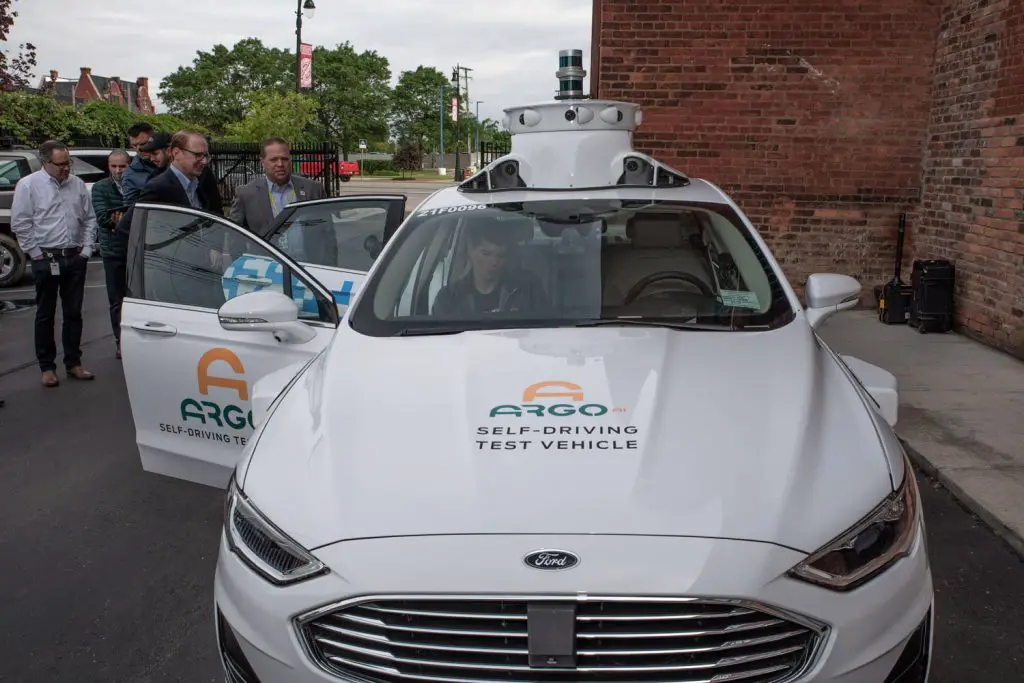 Meanwhile, Ford recently rolled out its next-gen Ford Escape self-driving test vehicles, which it says will lay the foundation for the automaker's Autonomous Vehicle Services business when it launches in 2022.
We'll have more on Ford's self-driving push soon, so be sure and subscribe to Ford Authority for the latest Ford business news and around-the-clock Ford news coverage.