As we reported just two weeks ago, the very first 2021 Ford Mustang Mach-E deliveries were already taking place as several early adopters have since received their shiny new all-electric crossovers. However, it appears that customers who are still awaiting delivery might have to wait a bit longer, as Ford Authority has learned from its sources that Ford has issued a Mach-E stop-ship for all models to address a quality-related issue.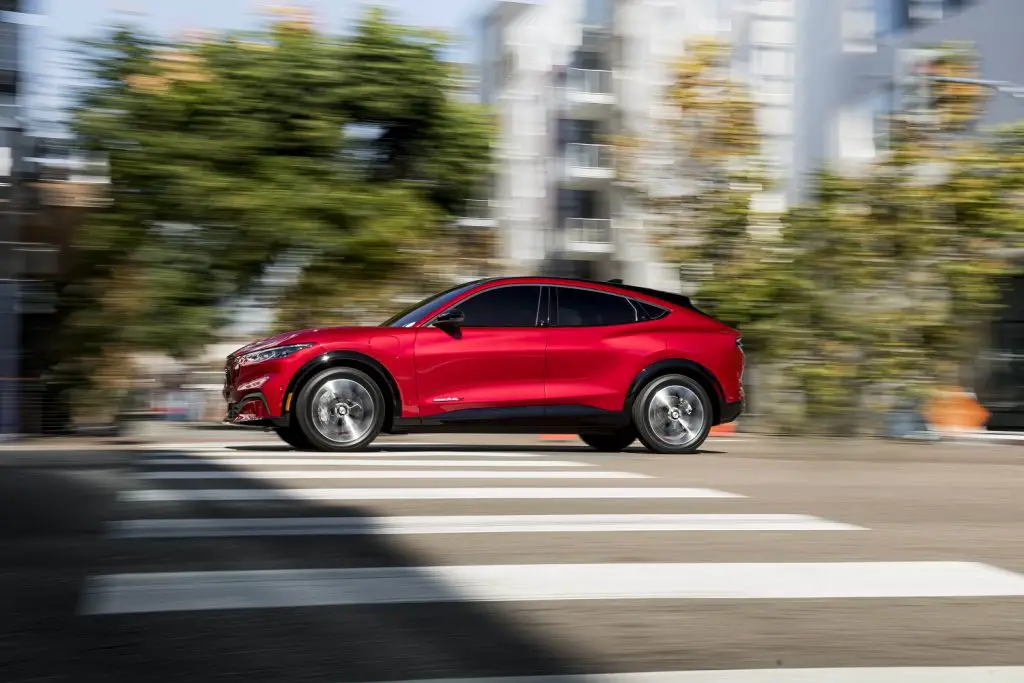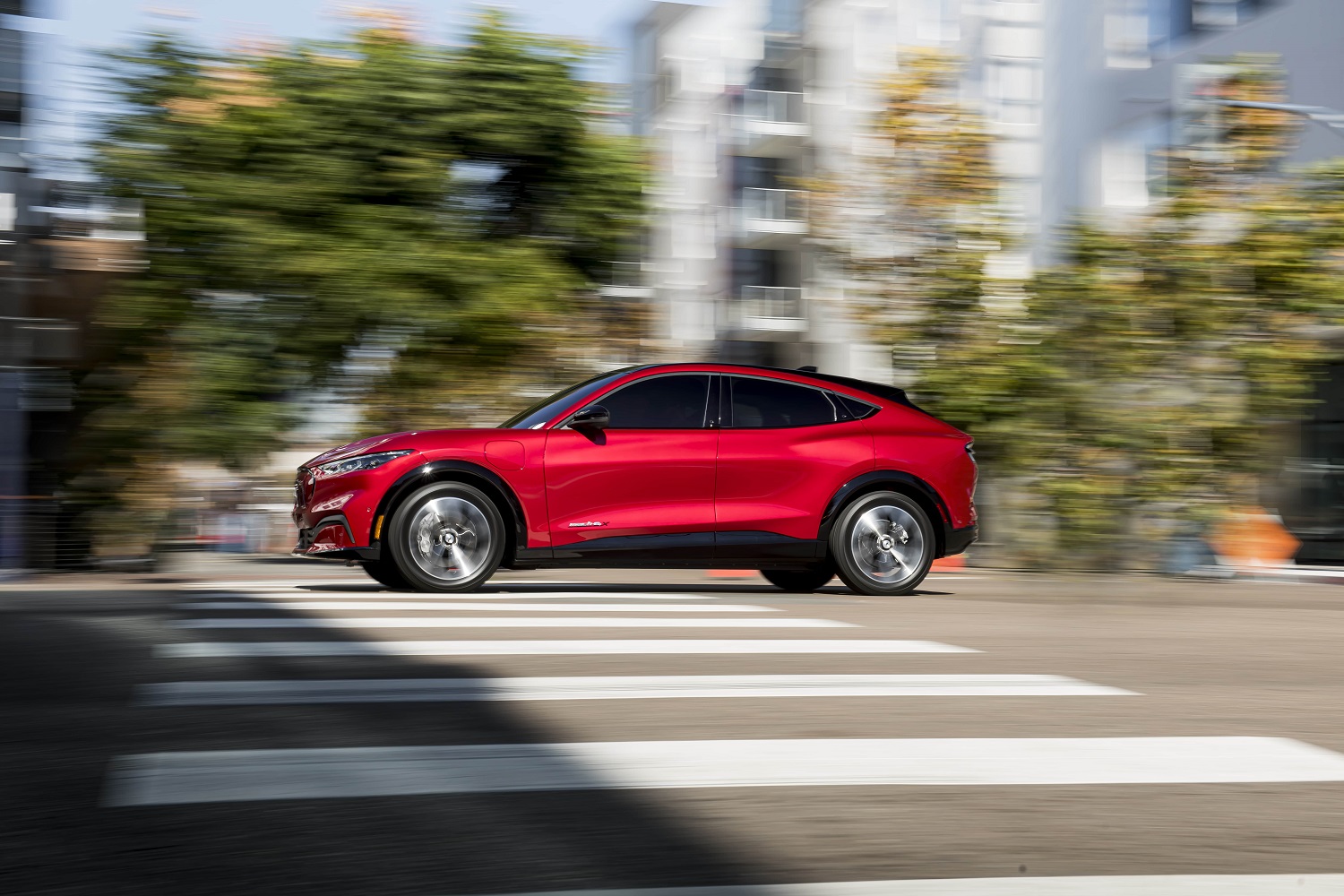 According to these same Ford Authority sources, the Mach-E stop-ship will delay shipments by as much as 60 days. It's an unfortunate development for the automaker's very first mass-produced EV, which has won a number of prestigious awards in recent weeks and has received universally positive reviews thus far.
"As part of our commitment to delivering high-quality vehicles, we are conducting additional quality checks on several hundred Mustang Mach-E models built before dealer shipments started last month," a Ford spokesperson told Ford Authority. "As part of our quality process, we want to ensure they meet the quality our customers expect and deserve. We notified affected customers that they may receive their Mustang Mach-Es on different timing than previously discussed. The team is working to expedite these vehicles, and we hope that customers receive them ahead of targeted dates, providing there are no COVID-19-related transportation delays."
This Mach-E stop-sale is something the automaker has been working hard to avoid following similar issues with the 2020 Ford Explorer and Lincoln Aviator, launches that were riddled with problems due to quality issues from the start. It's quite possible that the Mach-E's delay could be an attempt to prevent these sorts of problems from reaching customers as well.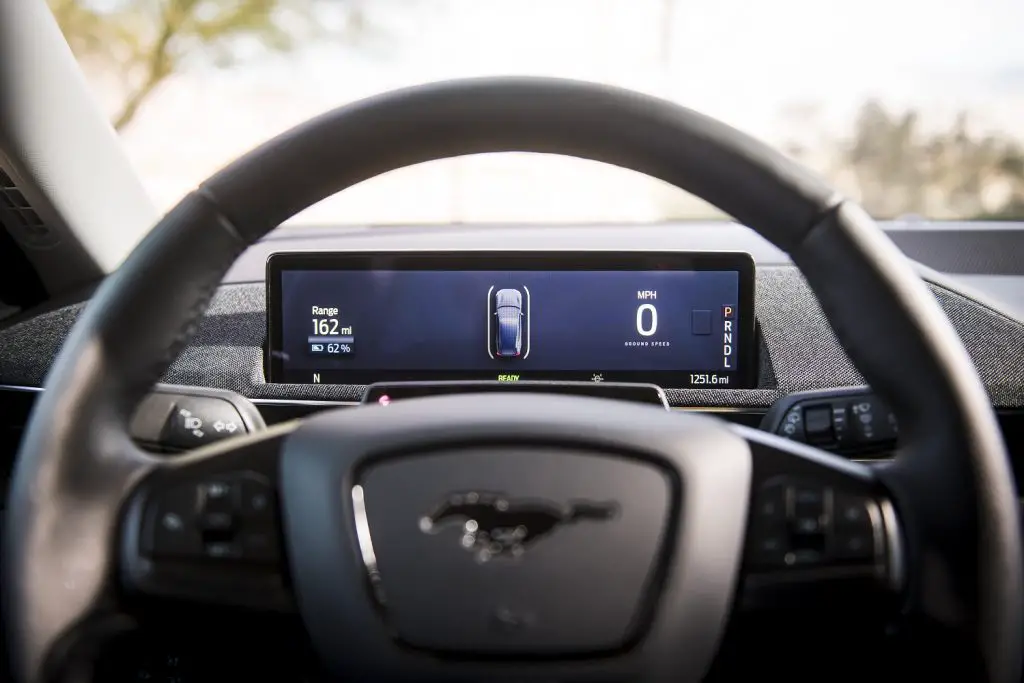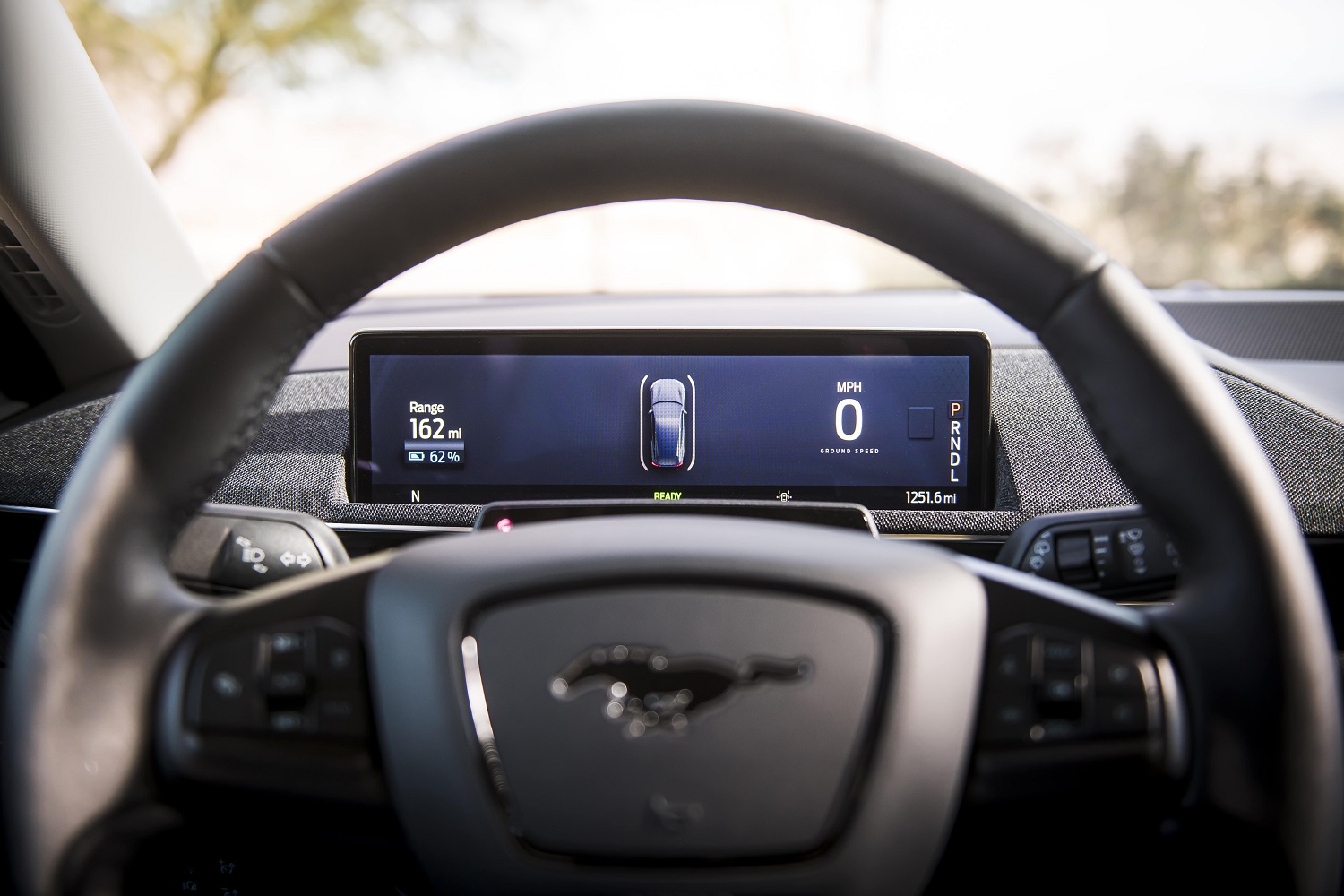 As we recently reported, Ford has also been storing thousands of early-production 2021 Ford F-150 models in both Detroit and Kansas City, which were built at the Dearborn Truck Plant and Kansas City Assembly Plant simultaneously with prototype pickups. The automaker stated that it was performing final quality checks on those models before shipping them out, while models currently in production are heading straight to dealerships.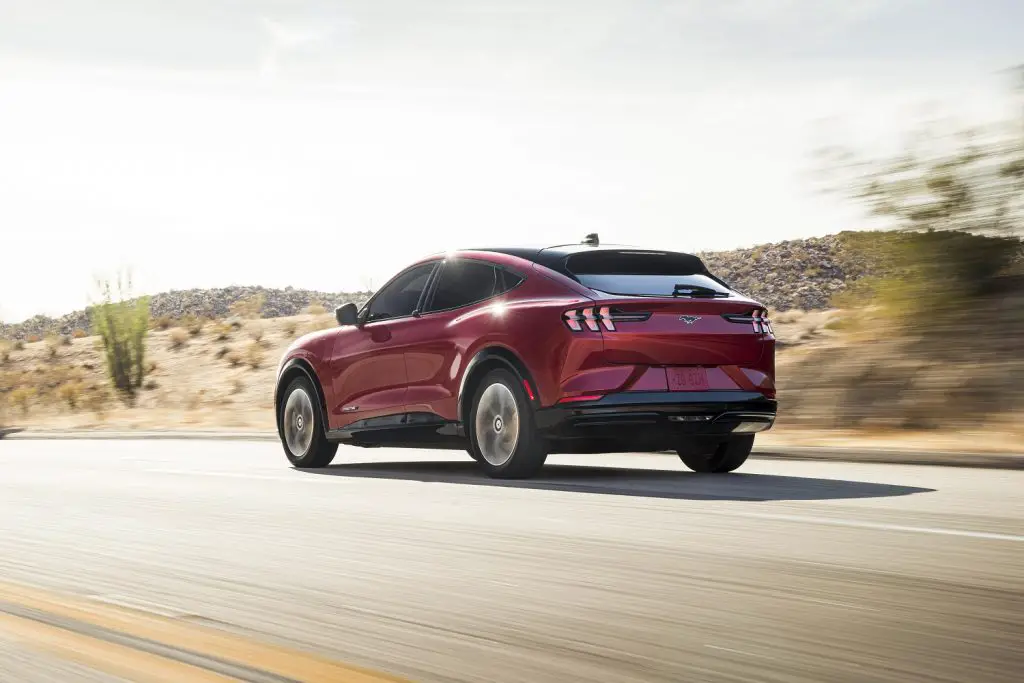 New Ford CEO Jim Farley recently made it quite clear that he intends to reduce warranty costs and improve new vehicle launches moving forward, and even had extra workers on standby in case problems surfaced with the 2021 F-150 during its early stages of production. As of right now, it's unclear what is causing the Mach-E stop-sale, but we'll have more to report very soon.
We'll have more on this as soon as it's available, so be sure and subscribe to Ford Authority for more Mustang Mach-E news and around-the-clock Ford news coverage.