Ford Motor Company and the famed DJ D-Nice are teaming up to launch an all-new 2021 F-150 ad in a new multicultural lifestyle campaign debuting today called "More Than Tough." Derrick Jones, better known by his stage name D-Nice, is a multitalented music artist, producer, and DJ who began his career in the mid-1980s as the youngest member of the renowned hip-hop group Boogie Down Productions.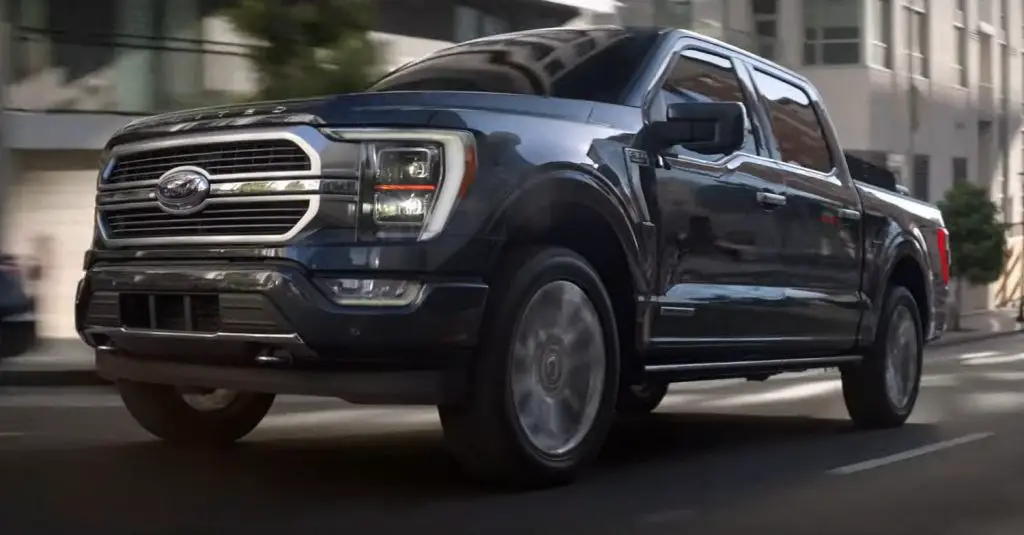 Last March, nationwide shelter-in-place orders brought the live entertainment industry to a halt. Alone in his home missing friends and family, D-Nice combated the loneliness head-on and created his now-famous "Club Quarantine." This original, inventive response to the pandemic provided a virtual dance club for millions of people to unite and collectively cope as D-Nice spun musical hits for hours on end.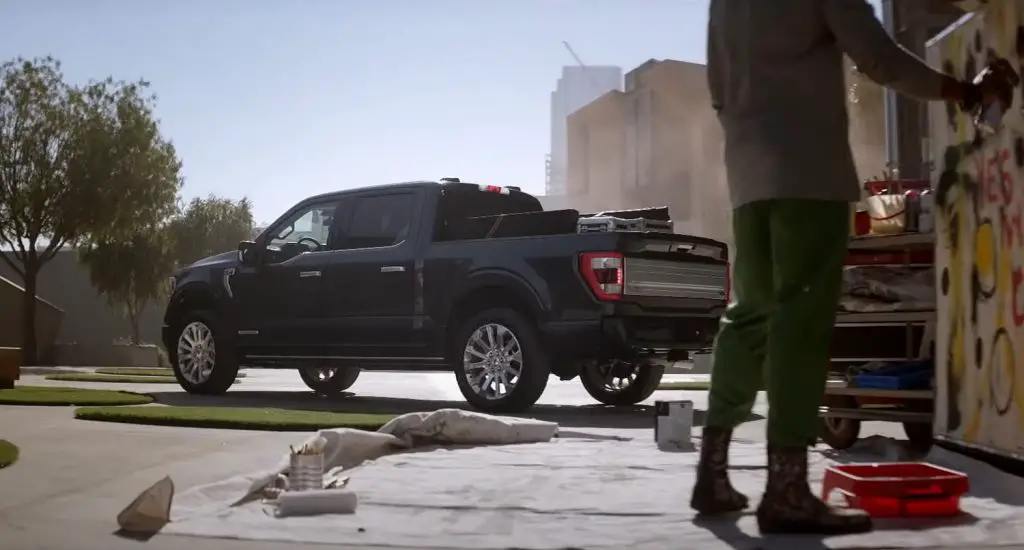 "The 'More Than Tough' campaign recognizes and celebrates the spirit of American ingenuity," said Dibrie Guerrero, multicultural marketing manager, Ford Motor Company. "By developing many innovative features to accommodate the diverse needs of its F-150 owners, Ford elevates what's possible with a little creativity and the right pickup truck."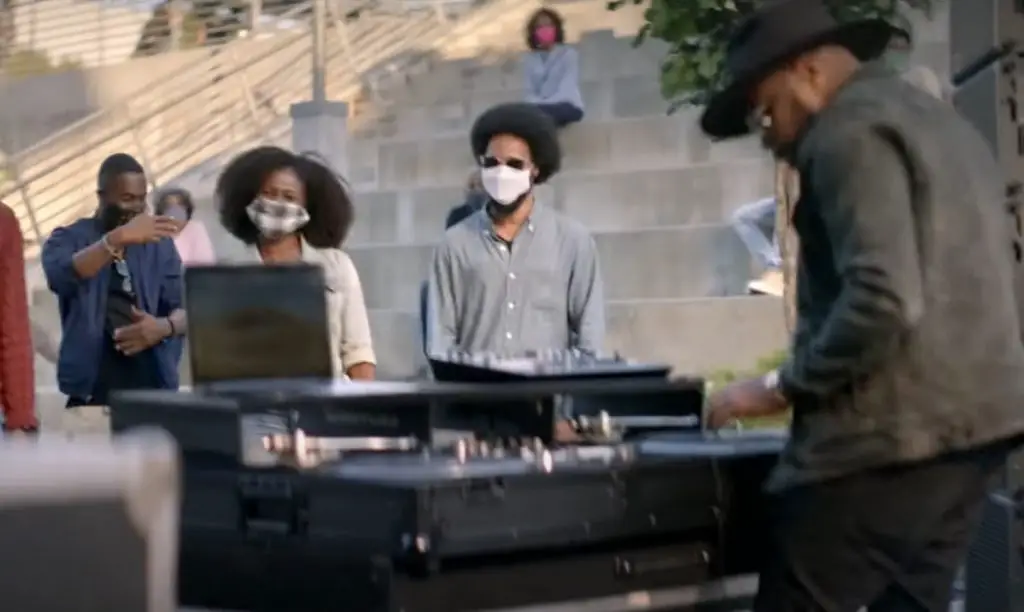 The "Work It Out" 30-second 2021 F-150 ad airs today on OWN, BET, and TV One. It features D-Nice driving to a gig in a new F-150 filled with DJ equipment. Respecting social distancing rules and his responsibilities toward masking up, D-Nice brings the party to the partygoers, utilizing the truck's available Pro Power Onboard generator to run his equipment.
The 2021 Ford F-150 campaign includes digital and social activations and can be heard on select podcasts. Social extensions bring to life an intersection of stories showcasing a male artist and female caterer who use their Ford F-150 trucks to come together with D-Nice to celebrate a momentous occasion with the hip-hop classic "Call Me D-Nice" serving as the soundtrack.
"Being tough has new meaning to me after partying in Club Quarantine with some of the strongest people I have ever met," said D-Nice. "I'm proud to help introduce the all-new 2021 Ford F-150 that they built tougher to take your hustle to the next level."
This new ad comes right on the heels of a massive new 2021 F-150 campaign consisting of five new commercials that launched back on January 1st during the College Football Playoffs.
We'll have more on the 2021 F-150 soon, so be sure and subscribe to Ford Authority for the latest Ford F-Series news, Ford F-150 news, and continuous Ford news coverage.