As legacy automakers continue to work feverously to develop new battery electric vehicles, each is also taking a decidedly different approach toward electrifying its lineup. Currently, two of the Detroit big three automakers – Ford and General Motors – each have an electric vehicle in their respective lineups – the Ford Mustang Mach-E and Chevrolet Bolt EV – but the two couldn't be any more different.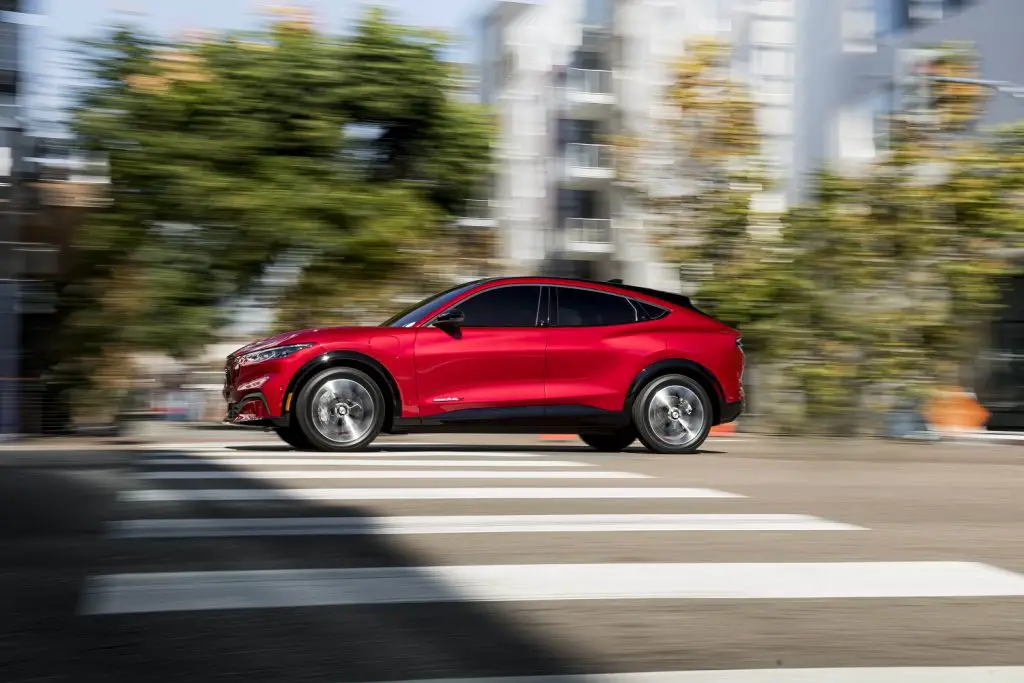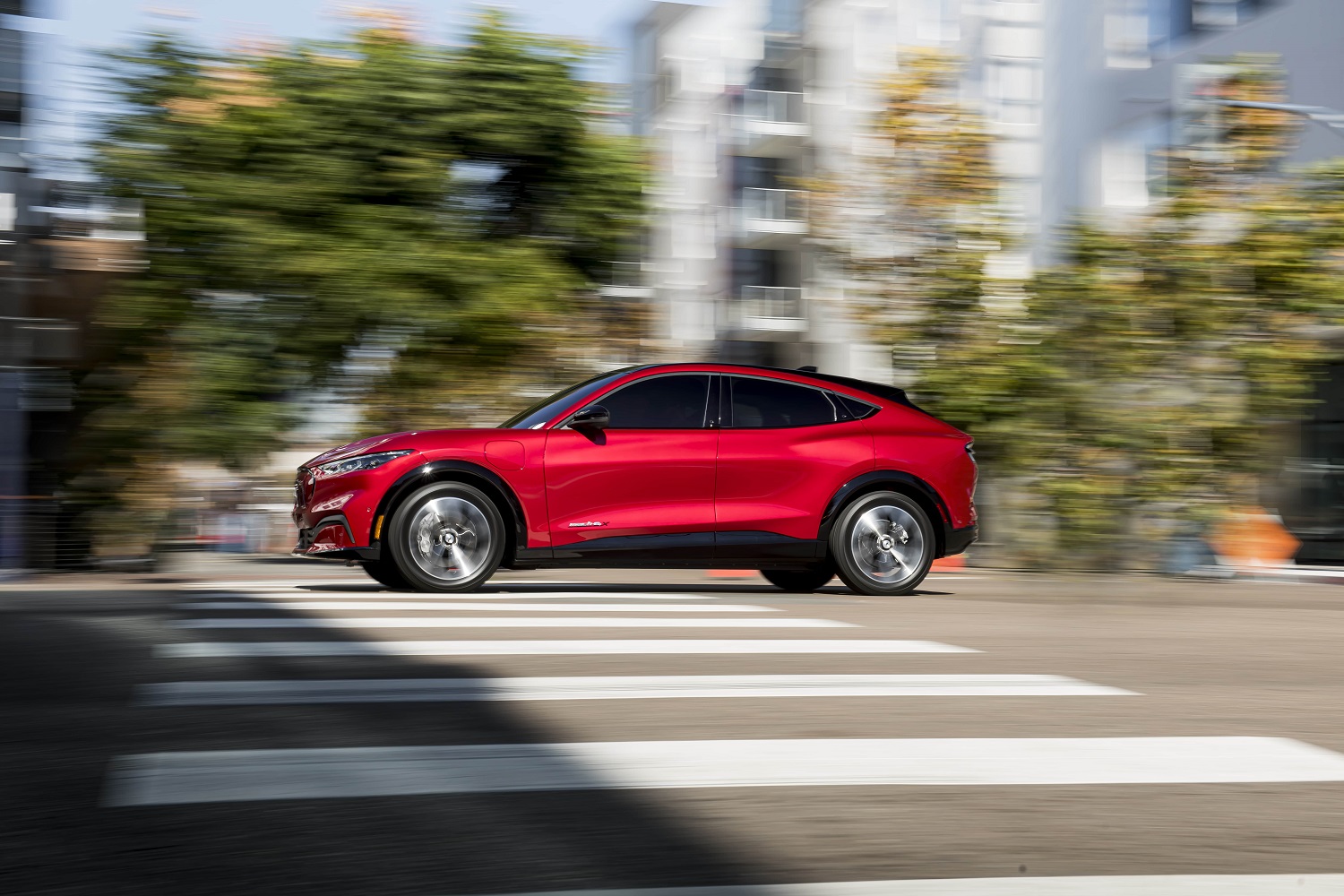 The Chevrolet Bolt EV was GM's first long-range, consumer-grade electric vehicle. The BEV2 platform that it's based on was only just the beginning of GM's EV efforts, however, and the automaker's upcoming electric vehicles figure to look nothing like it. Regardless, after announcing that it intends to electrify its entire lineup by 2025, the Bolt will undoubtedly be surrounded by BEVs in the coming years. All of GM's future EVs not under the Bolt sub-brand will be based on the next-gen BEV3 platform, however.
The Bolt EV is a compact, five-door hatchback with rather docile styling, though a refresh is coming very soon. Regardless, it will retain its basic dimensions and receive new front and rear fascias, so we aren't expecting a seismic shift in terms of design. As far as GM's future BEVs go, each figures to look a lot like its ICE-powered counterpart than traditional electric vehicles.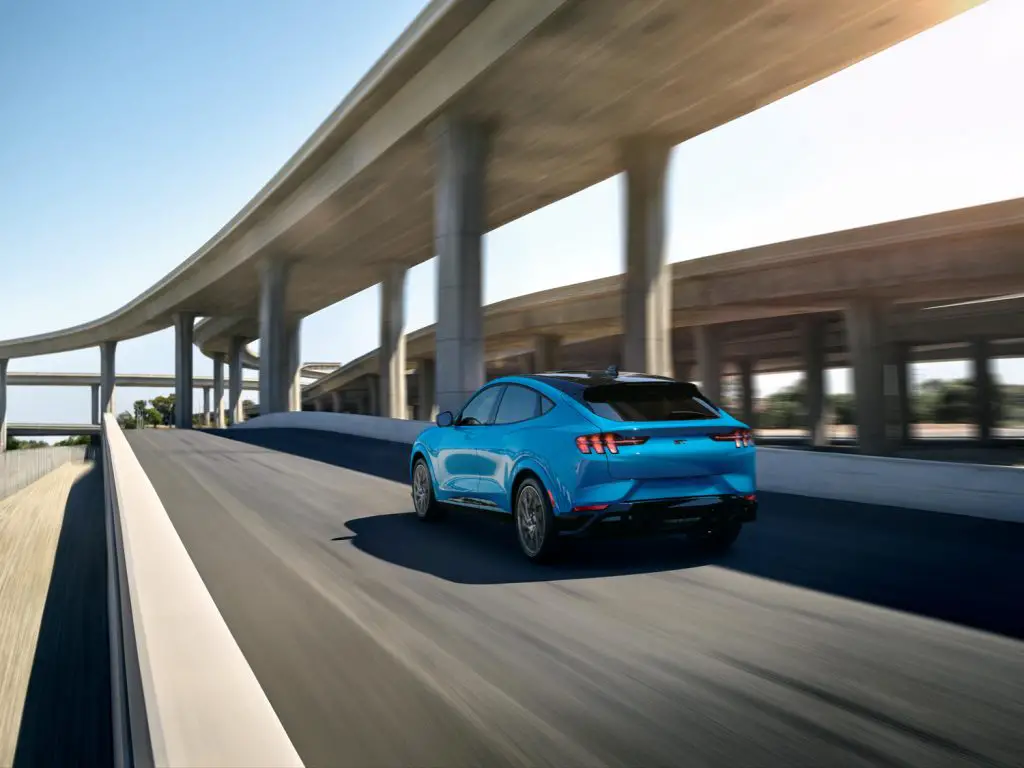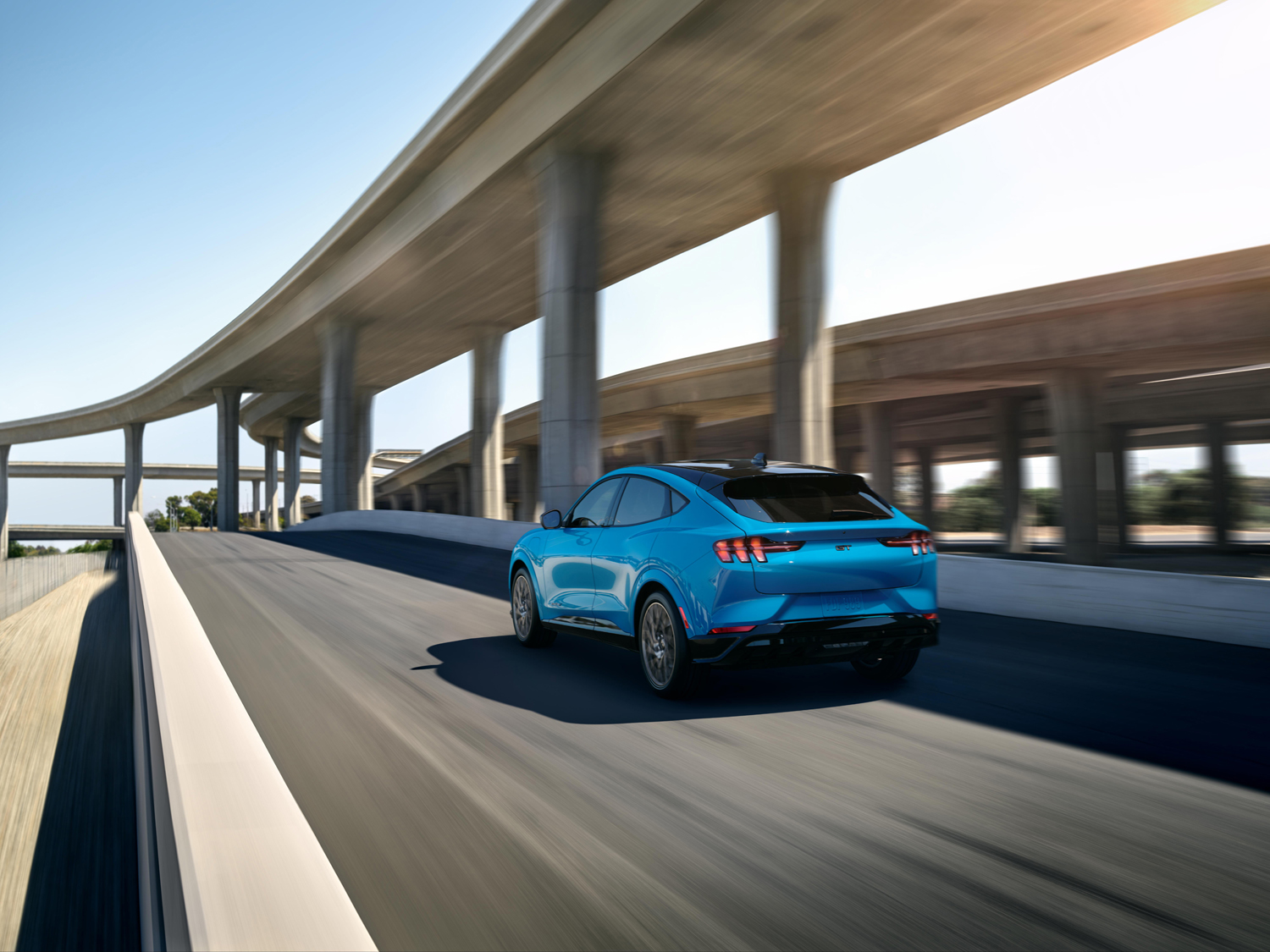 We know this because, in an interview conducted back in 2019, GM design chief Michael Simcoe noted that this was the direction the automaker would take moving forward. "We don't believe customers are really looking for vehicles that scream 'I'm electric,' and therefore have a different appearance," Simcoe said. "Most of our customers tell us that we'll buy an electric vehicle if it does everything that my gas-powered vehicle does, including in some ways the appearance."
On the other hand, the 2021 Ford Mustang Mach-E takes a decidedly different approach to attacking the electric vehicle market, combining sporty styling with a bit of traditional EV flair (just take its closed-off front grille area as an example) to result in a product that looks like a true performance vehicle when compared side-by-side to the Bolt.
Like the Bolt, the Mach-E is Ford's first EV effort, which means that it will serve as a proving ground for Ford's electric vehicle tech in the same way the Bolt did for GM. And while these two vehicles may otherwise share little in common, it's interesting to think that just a few years ago, no one would have guessed that we'd see two electric vehicles from two of the world's largest automakers sharing the road together.
We'll have more on the Mach-E and its competition soon, so be sure and subscribe to Ford Authority for more Mustang Mach-E news and ongoing Ford news coverage.