While cars of any size and shape should be preserved in some fashion for posterity, it is inevitable that a large amount of them will be relegated to the scrap heap. That is true even for enthusiast-oriented vehicles like the Ford Mustang. But it's always nice to hear about instances where a tired old vehicle was repurposed into something valuable.
That is why we were excited to hear about timepiece manufacturer REC, a company primarily devoted to repurposing discarded car parts into pretty classy watches. The P-51 Collection, named after the famous fighter plane, specifically caught our attention due to its Ford Mustang derived offerings, which includes a line with parts pulled from the RTR Mustang piloted by drifting professional Vaughn Gittin Jr.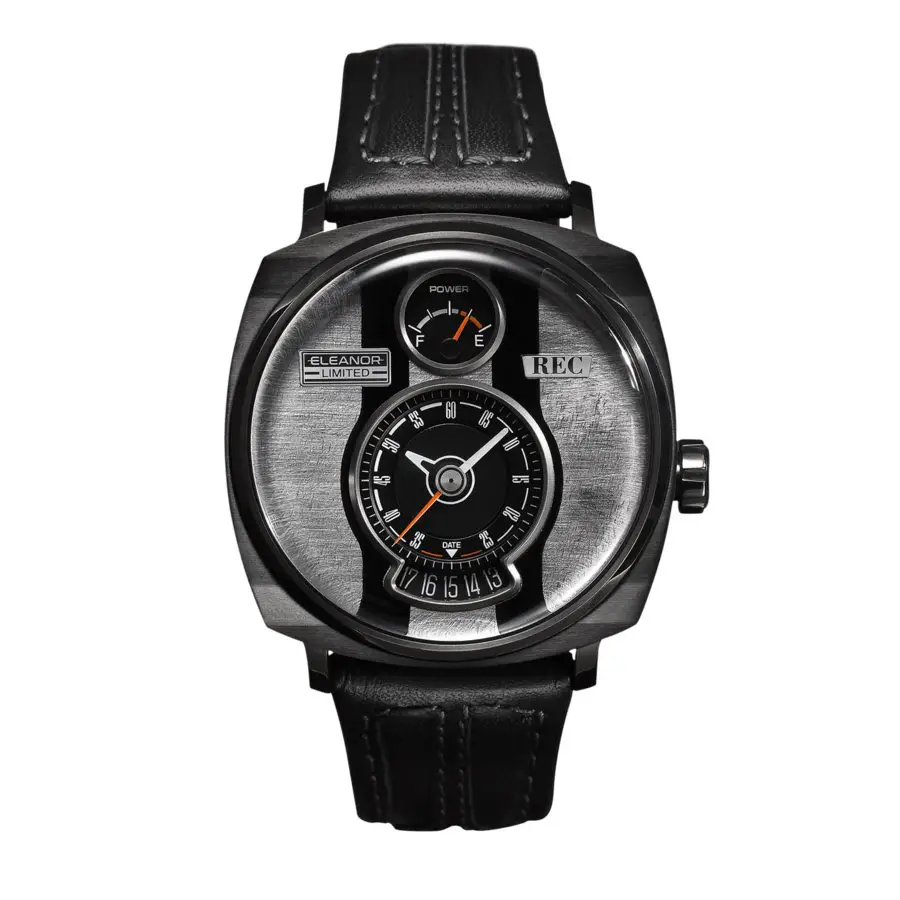 Although REC produces timepieces based on parts from many different vehicles, the firm offers several models created out of recycled Ford Mustang components, usually from vehicles that themselves were unique in some way. For example, the P-51 Eleanor originated from the trunk lid of a 1968 Ford Mustang Fastback Eleanor, the kind used in the modern remake of Gone in 60 Seconds. Although the Mustang in question was a restoration created after the movie's release, the timepiece still utilizes the actual metal from the vehicle, and the company's designers based its aesthetic around various pieces within the car itself, like the fuel gauge and the speedometer.
The P-51 Eleanor is limited to 498 pieces, which is the amount of timepieces the company was able to create from the trunk lid. The company still has some in stock too, at $1,695 per timepiece.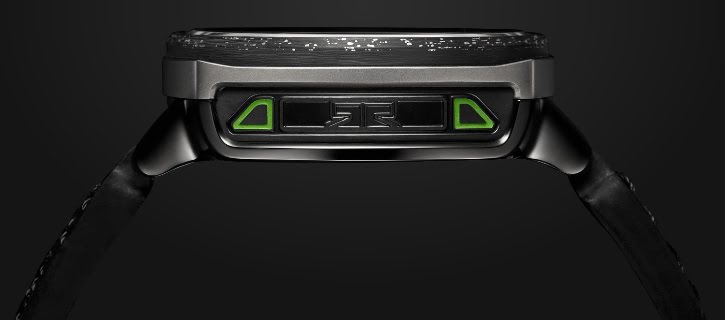 Every watch constructed by REC is an entity unto itself, as the recycled parts used to create the timepieces result in variations of patina in the finalized product. The company doesn't just use parts from vintage models either, as it previously collaborated with Vaughn Gittin Jr. to develop the P-51 RTR, which incorporated items obtained from the racer's 900 horsepower 2015 Ford Mustang RTR, specially some carbon pieces of bodywork. The designers even went a step further by laser-engraving a visual tribute to the RTR's front grille on the left hand side of the timepiece.
Unfortunately, the P-51 RTR, like three out of the four Mustang-based timepieces detailed on the company's site, is sold out and unlikely to return, but these limited editions are designed like that from their inception. And, given their popularity, it wouldn't be surprising to see more pony car derived timepieces from REC in the future.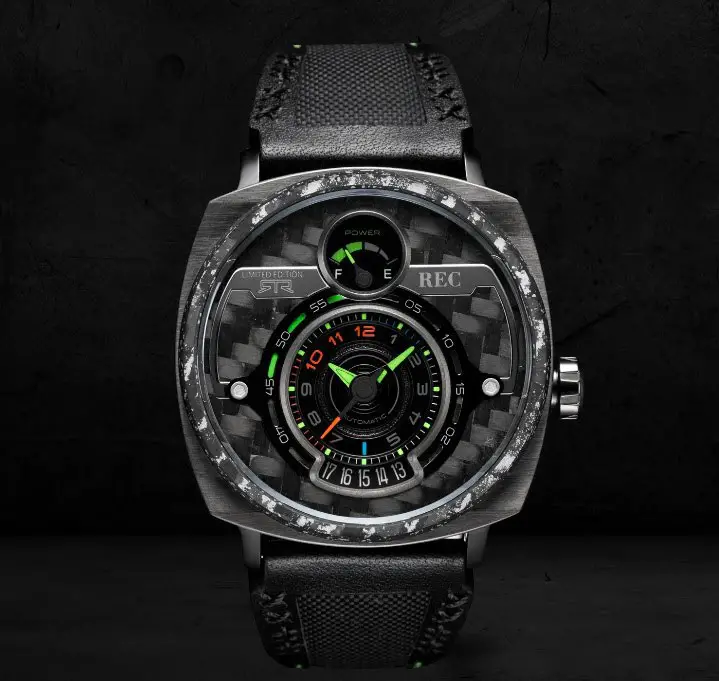 We'll have more cool Ford-related items like this to share soon, so subscribe to Ford Authority for the latest Ford Mustang news and around-the-clock Ford news coverage.