The Ford Ranger Raptor is designed to tackle almost any off-road situation with ease, but without the proper rubber, its sophisticated suspension and powerful engines would be useless in those types of environments. As a result, tires are a vital part of the truck's capability. And now, Ford Ranger Raptors made at the Ford Silverton Assembly plant in South Africa will now sport General Grabber AT3 tires from the factory going forward.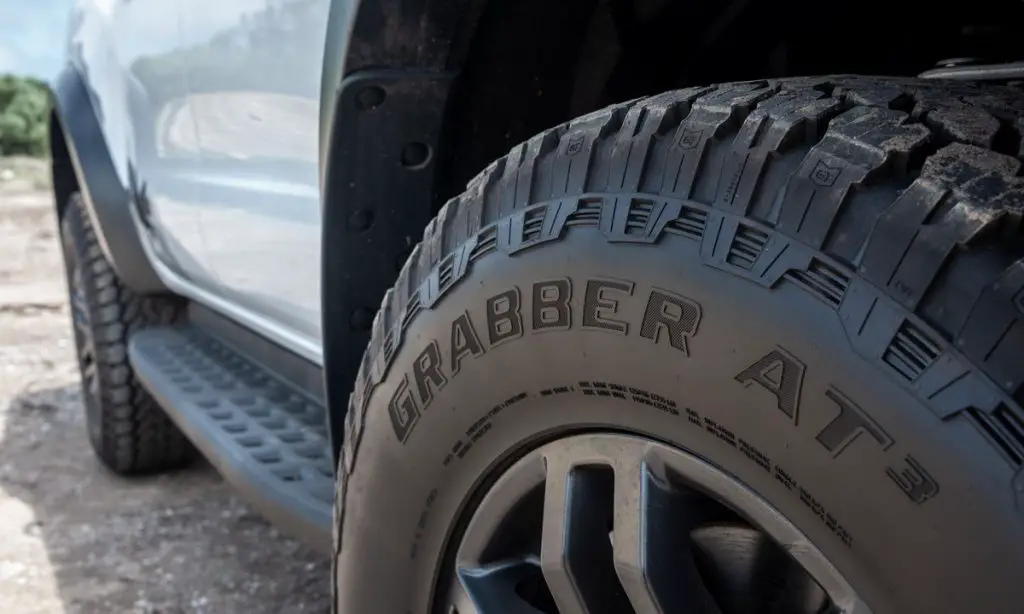 Previously, every Ford Ranger Raptor produced for the domestic South African market and exported to other regions sported all-terrain tires from BFGoodrich. But those have been replaced by the General Grabber AT3 tires. Like the BFGoodrich tire, the General Grabber Grabber AT3 is also all-terrain rubber. Although the tires are different than what was previously offered on the Raptor, the size of the tire will remain the same at 285/70 R17.
"Matching the bespoke suspension and performance characteristics of the Ranger Raptor to the correct tire is a task that the Ford engineers take very seriously. Accordingly, our tires were subjected to a punishing range of tests before being selected as the new OE tire fitted on all Ranger Raptors produced at Ford's Silverton assembly plant for domestic sales and exports markets around the world," said JJ Dowling, general manager for manufacturing at Continental Tire South Africa. It's worth noting that General Tires is a division of Continental.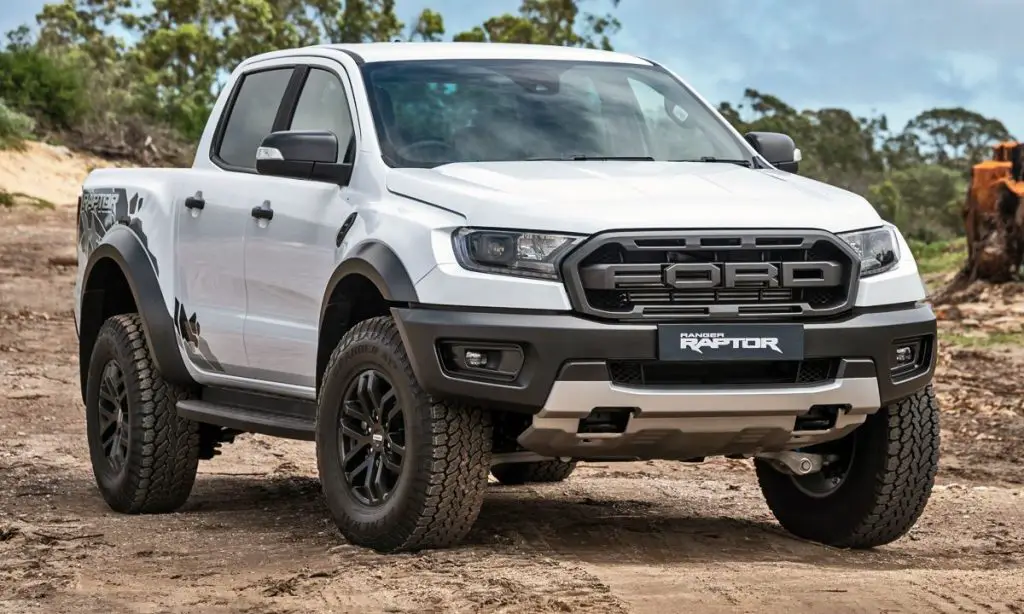 It isn't terribly surprising that the Ford Ranger Raptor will now feature General tires, as it appears the relationship between the tire manufacturer and The Blue Oval has been getting stronger over time.
As Ford Authority previously detailed, the new Ford Ranger Tremor, produced at the Ford Michigan Assembly plant, is essentially a Raptor without the additional horsepower or unique body. But the two off-road oriented models do share one thing in common: they both feature General tires straight from their respective factories.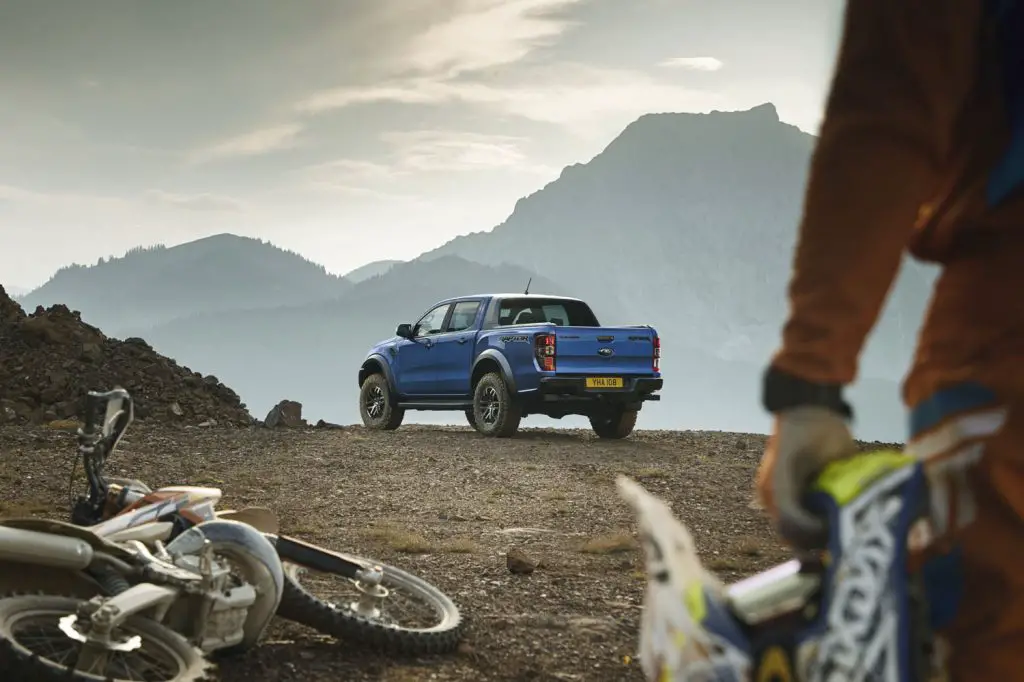 Interested in all things Ford Ranger? The subscribe to Ford Authority for the latest Ford Ranger news and continuous Ford news coverage.