With 2020 officially in the rearview, Ford is beginning to release sales data for the year, and so far, the results are promising. As it stands, Ford Taiwan performed extremely well for the company, despite the ongoing COVID-19 pandemic, with the new Ford Kuga (sold as the Escape in North America) and Ford Focus leading the brand to new heights. Overall, The Blue Oval sold 28,741 new cars in Taiwan in 2020, a near 40 percent increase in volume compared to the prior year. That growth also contributed to a 6.3 percent market share, which is a record high for Blue Oval brand sales in the country.
The current generation Kuga, which entered the Taiwanese market in June 2020, won over quite a bit of shoppers, with sales reaching 12,091 units for the year. That remarkable growth represented a sales volume growth of over 2.7 times compared to 2019.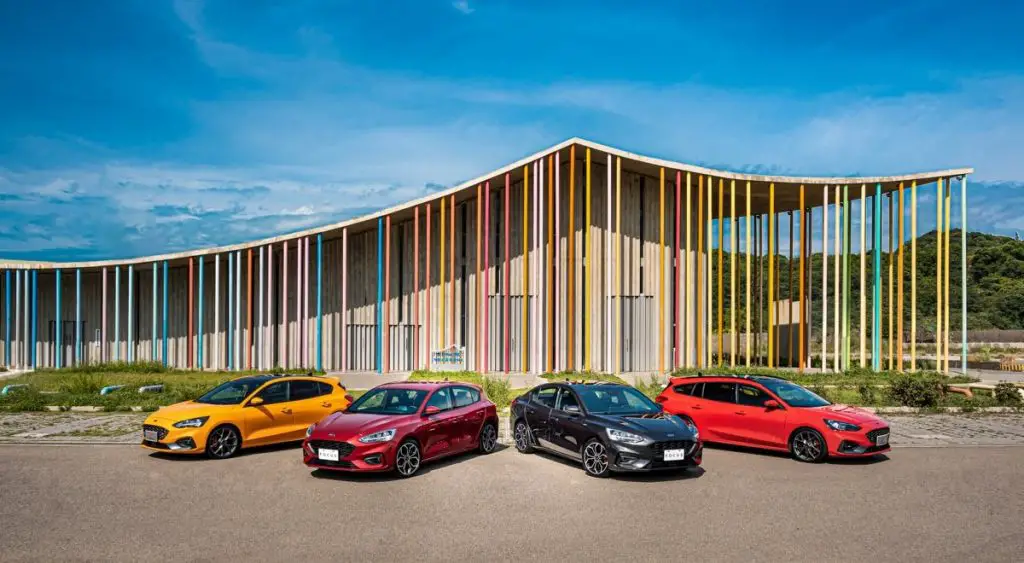 Additionally, the Ford Focus lineup helped buoy Ford Taiwan in 2020, as the model range achieved a 25 percent growth rate over the year prior, for a total of 13,946 units. And that's not all, as Ford trucks are winning over customers as well.
As of December 2020, the Ford Ranger accounted for 38 percent of the pickup truck segment in Taiwan, and Ford is confident that figure will only increase, as businesses continue to find the truck attractive for their needs.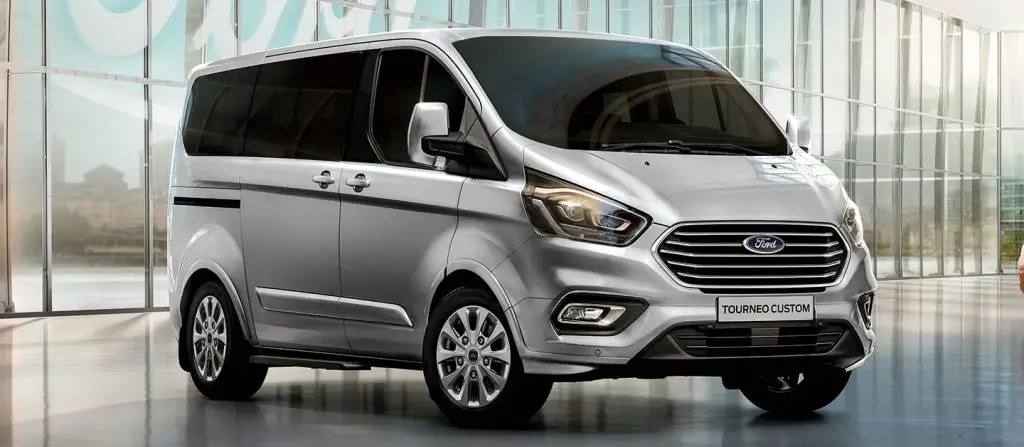 Commercial vehicles customers also responded favorably towards the Ford Tourneo Custom, a van sized between the compact Ford Transit Connect and larger Ford Transit. Large business owners heavily favored the recently-launched 9-seater variant, a factor that contributed to a nearly 10 percent growth in sales for 2020. That achievement marks the fourth consecutive year of sales growth for the model.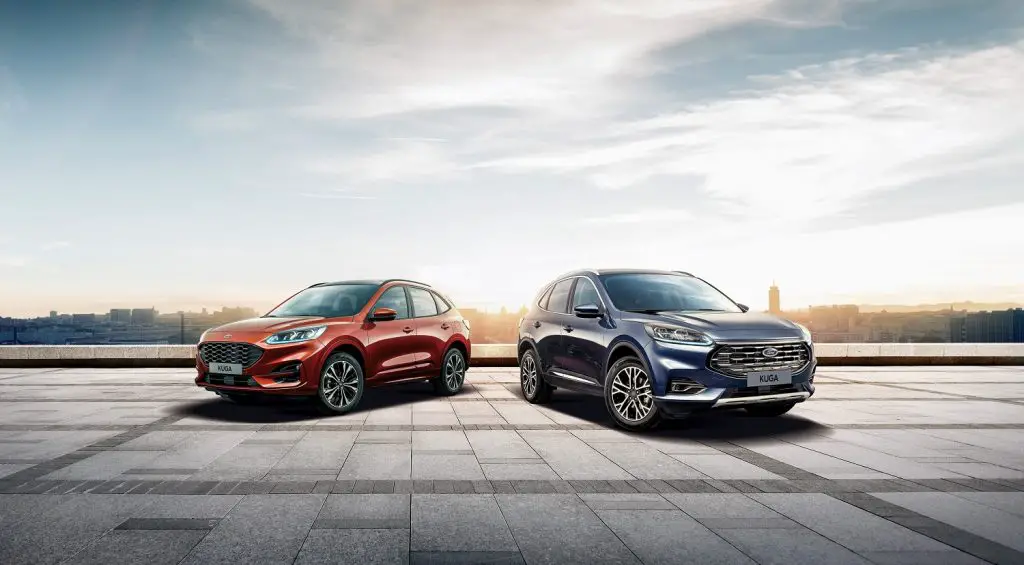 As previously reported by Ford Authority, Ford Taiwan has been enjoying a surge in growth for the last several months. Perhaps the most impressive figure is a 60 percent increase in market share from November to December of 2020, enabling the company to achieve a 7.5 percent market share during the last month of the year.
We'll continue bringing you the latest Ford sales results from around the globe, so be sure and subscribe to Ford Authority around-the-clock Ford news coverage.