Last week, things got ugly at Capitol Hill in Washington D.C. when a large group of protestors gained access to the Capitol while members of the U.S. Congress were meeting to certify the electoral votes that would officially make Joe Biden the President-elect. As a result, a total of five people have died, and these events have caused a number of major companies to rethink their stance on political donations altogether – including Ford Motor Company.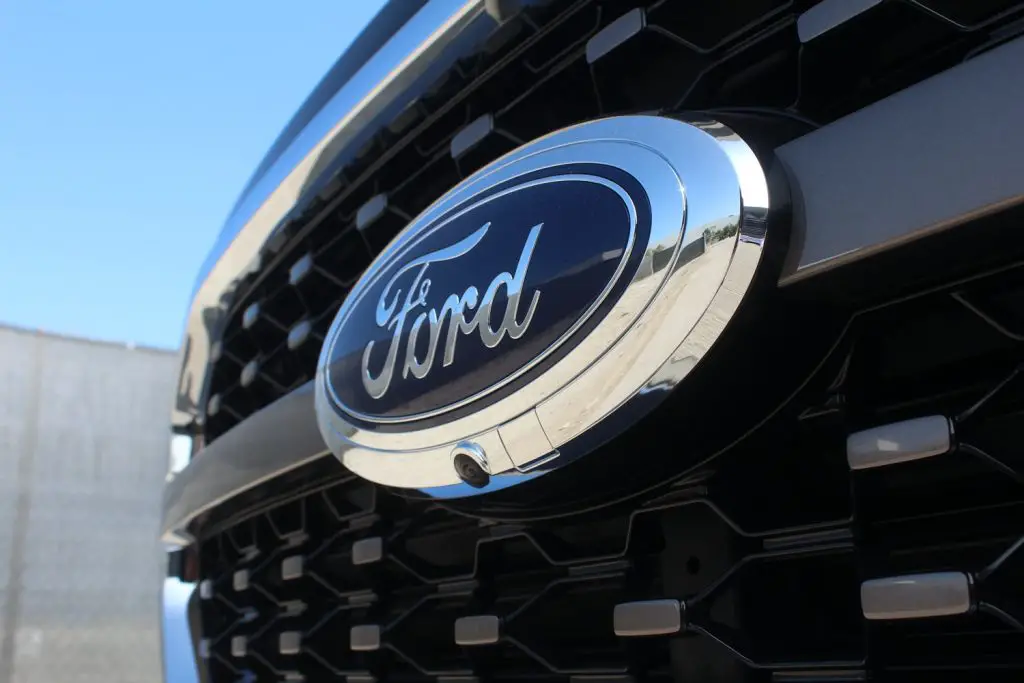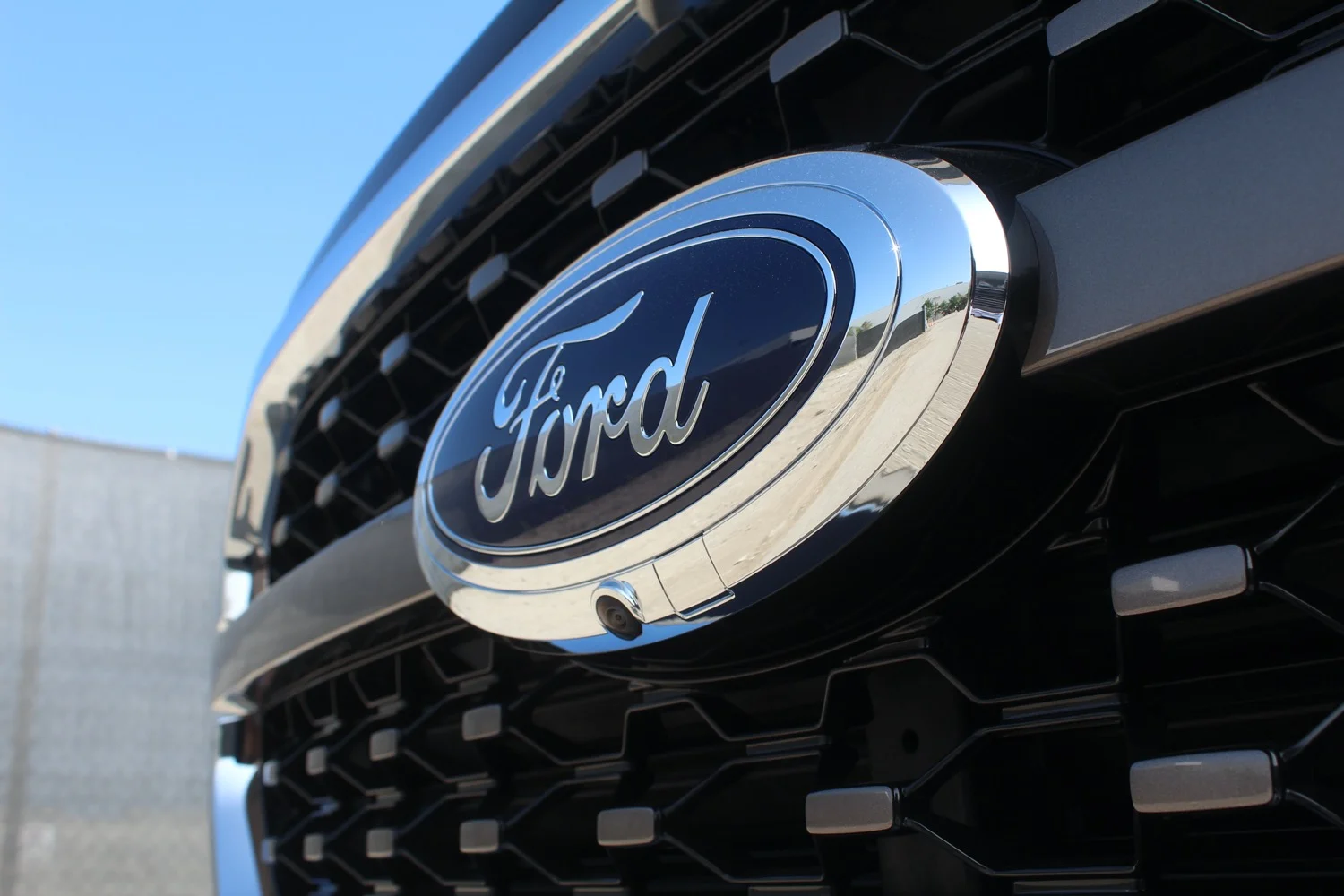 However, while many organizations – like Walmart, Dow, and Mariott, to name a few – are only suspending political donations to any member of Congress who voted to object the results presented by the Electoral College, others, including Ford, are temporarily suspending donations altogether. During the 2020 cycle, the automaker contributed a total of $2.6 million in political donations.
"Events over the past year have underscored the need for a broader, ongoing discussion about other relevant considerations when it comes to our employee PAC,"  Ford spokeswoman Rachel McCleery said in a statement. "In order to give these important discussions the time and reflection they deserve, the Ford PAC will be suspending new contributions for now."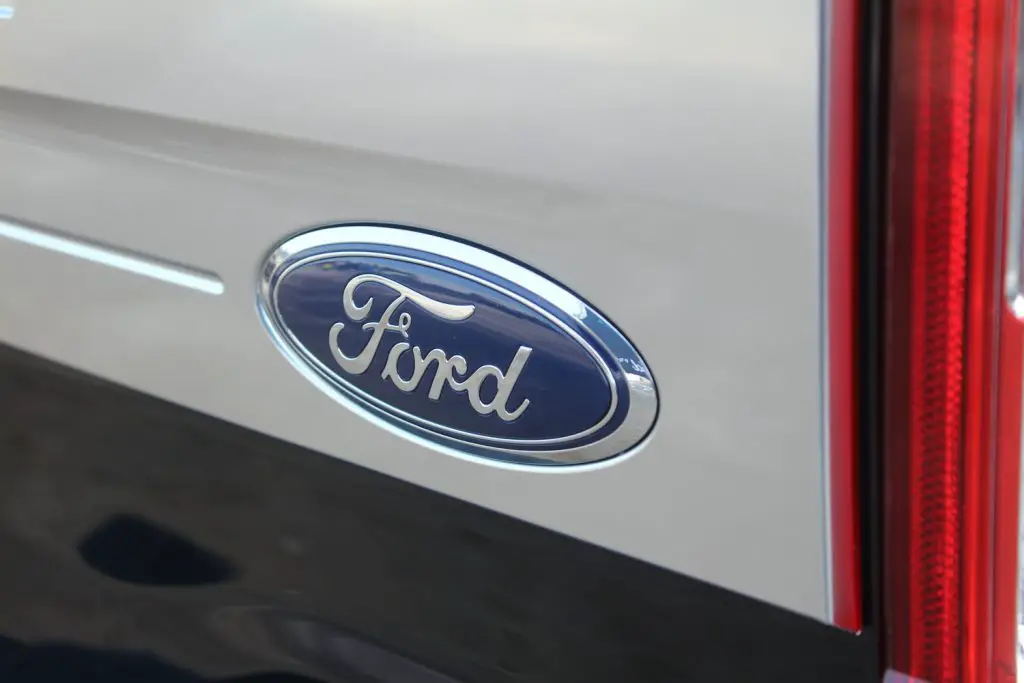 In contrast, General Motors, which contributed $3.5 million to political campaigns in the 2020 cycle, has not yet made any decisions on 2021 PAC spending, but said that its future contributions "will be evaluated to ensure candidates align with our core values." Fiat Chrysler Automobiles (FCA) does not have a PAC and does not make political contributions.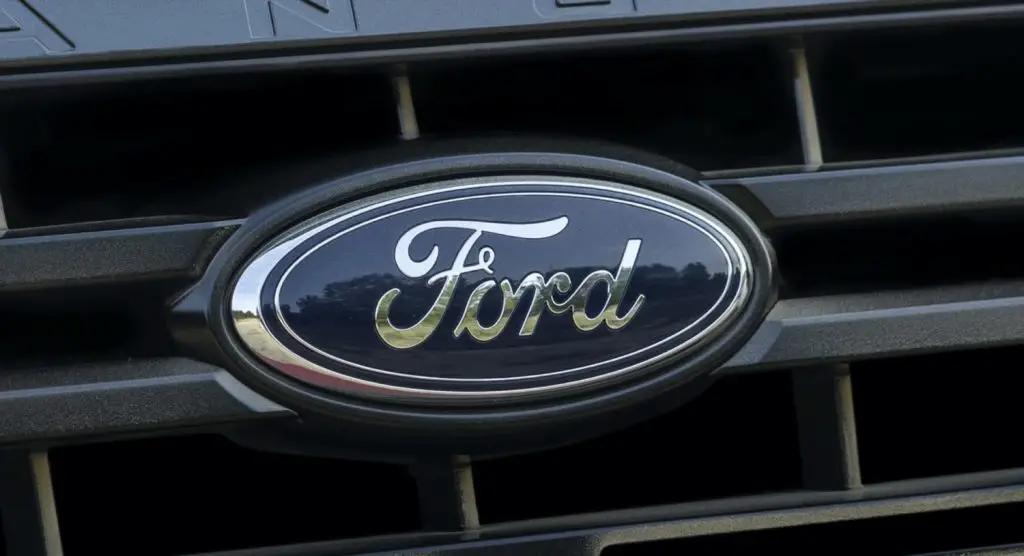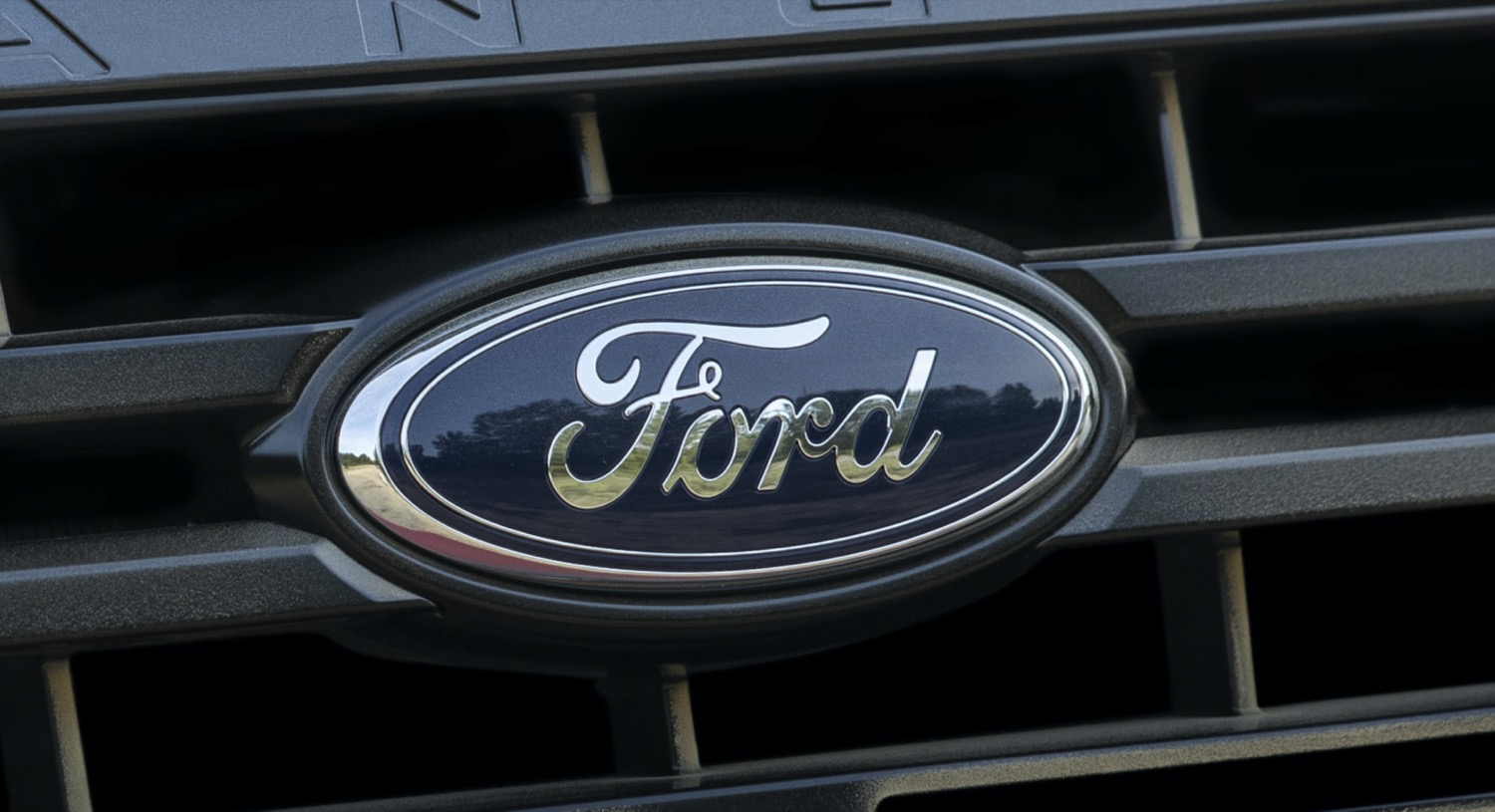 The Capitol fallout promises to have both a major, multi-million dollar short- and long-term effect on political donations, but it remains to be seen just how each party will be affected.
We'll have more on this as soon as it's available, so be sure and subscribe to Ford Authority for the latest Ford business news and ongoing Ford news coverage.