A new Ford Motor Company trademark filing could suggest that the Ford Thunderbird might be making a comeback.
Ford Motor Company has filed to trademark "Thunderbird" with the United States Patent and Trademark Office, Ford Authority has learned. The application was filed on January 13th, 2021 and is assigned serial number 90463054. The filing carries the following goods and services category: Motor vehicles, namely, concept motor vehicles; four-wheeled motor vehicles.

The Ford Authority Take
This trademark filing serves as a pretty good indication that Ford could be planning to re-introduce the T-bird. The biggest question now is, just what kind of a vehicle would a new, modern-day Ford Thunderbird be?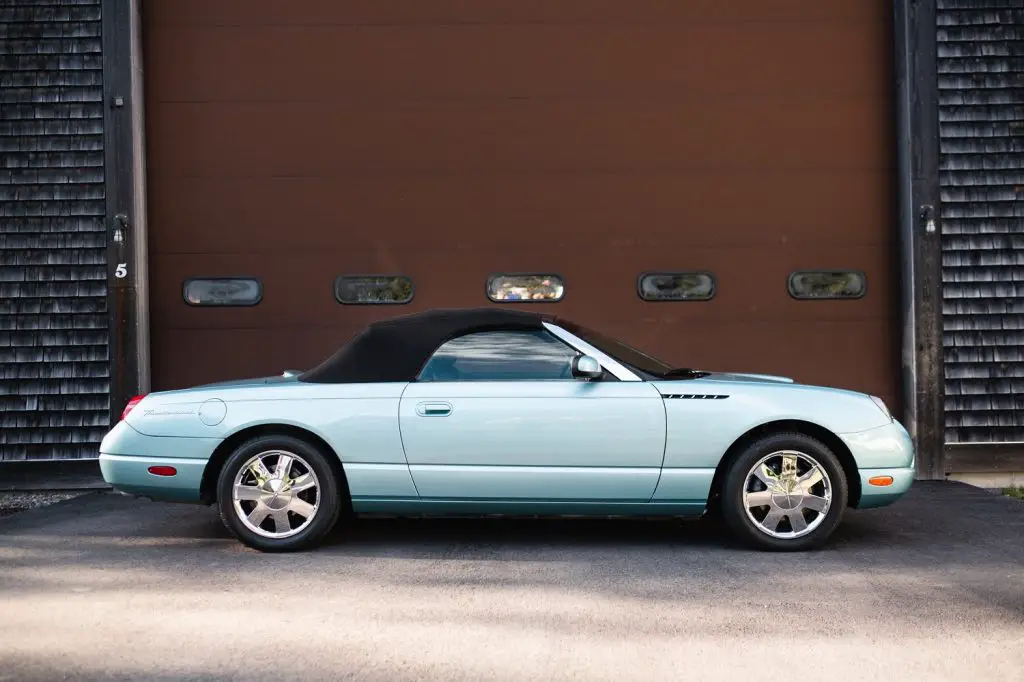 We can see Ford going in one of two directions here. One would be something along the lines of a personal luxury vehicle that would be similar to the first 11 generations of the model. The second would involve taking the Thunderbird name in an entirely different direction, much like Ford did with the Mustang Mach-E.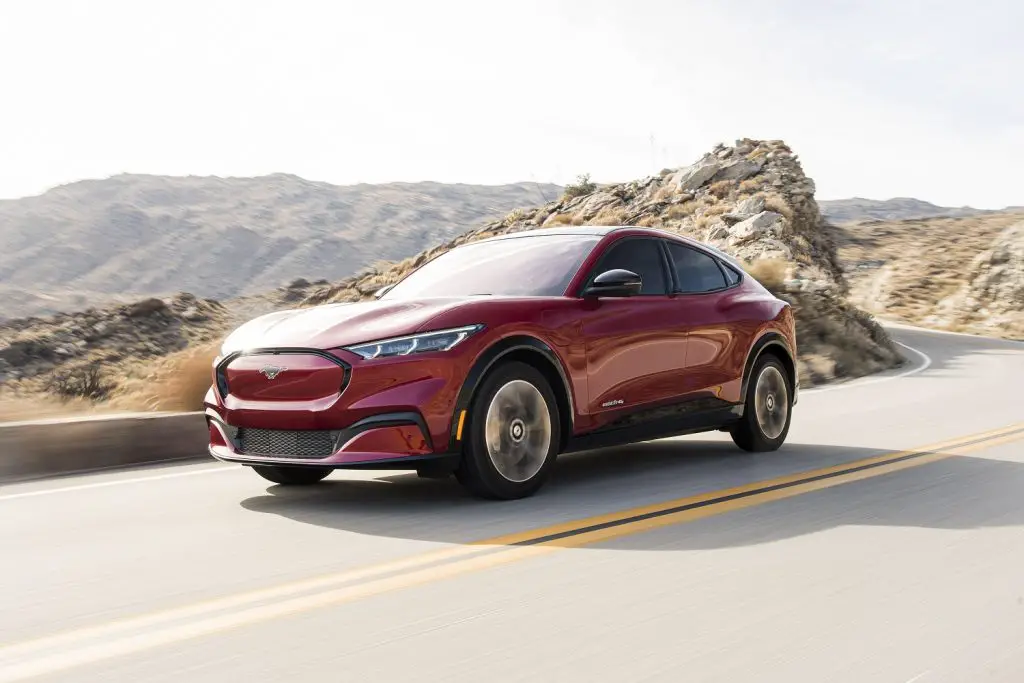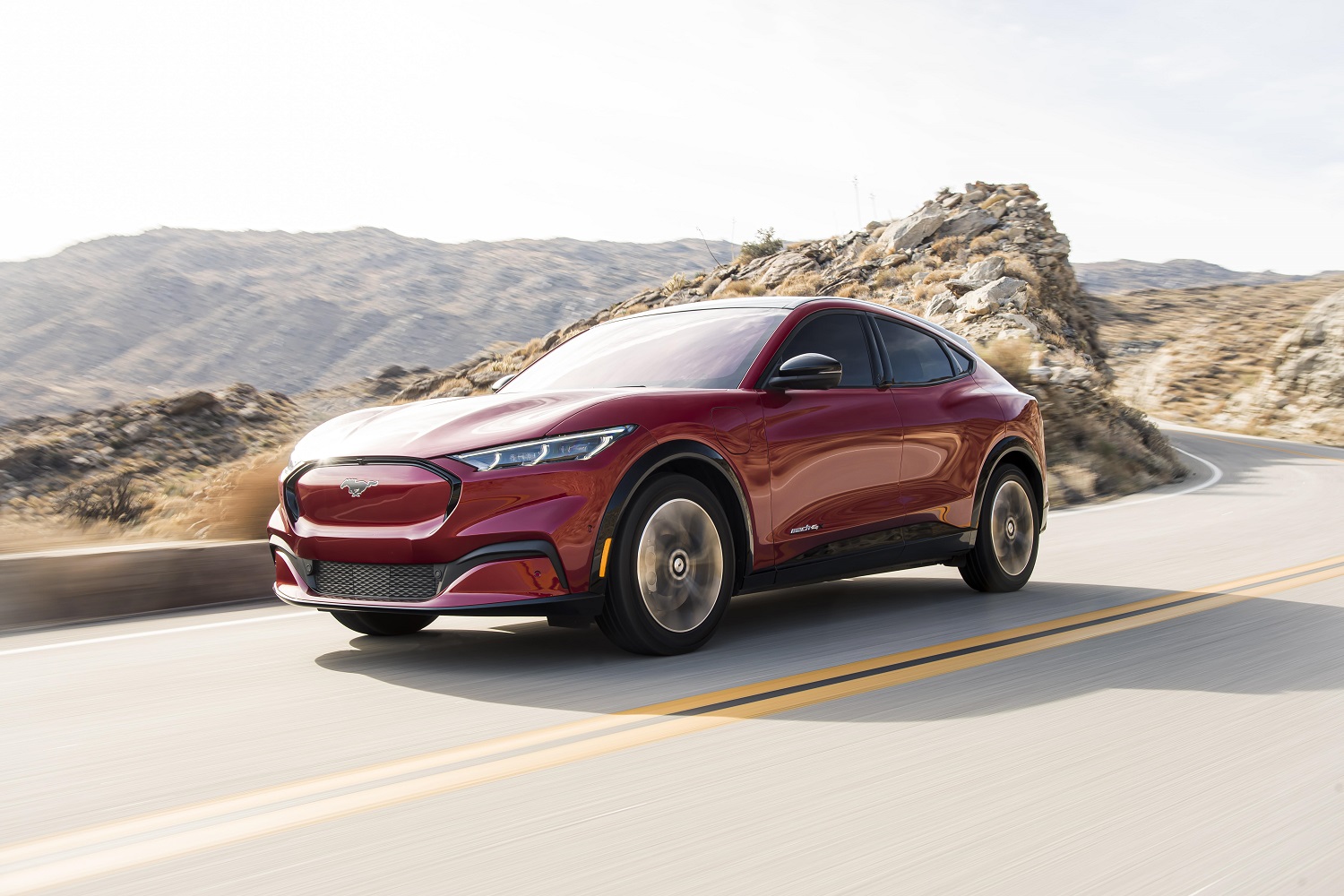 If indeed Ford does intend to bring back the Thunderbird, then it will very likely be as an electric vehicle. Ford Authority has heard from insider several sources that the Dearborn-based automaker is currently planning an EV onslaught while also culling many ICE projects.
Ford seems to have developed a fondness of resurrecting old nameplates for modern-day models, having recently done so with the Ford Bronco, and Lincoln Aviator, along with the upcoming Ford Maverick. The last time Ford used the Thunderbird name was in 2005, and the last T-Bird was produced on July 1st, 2005.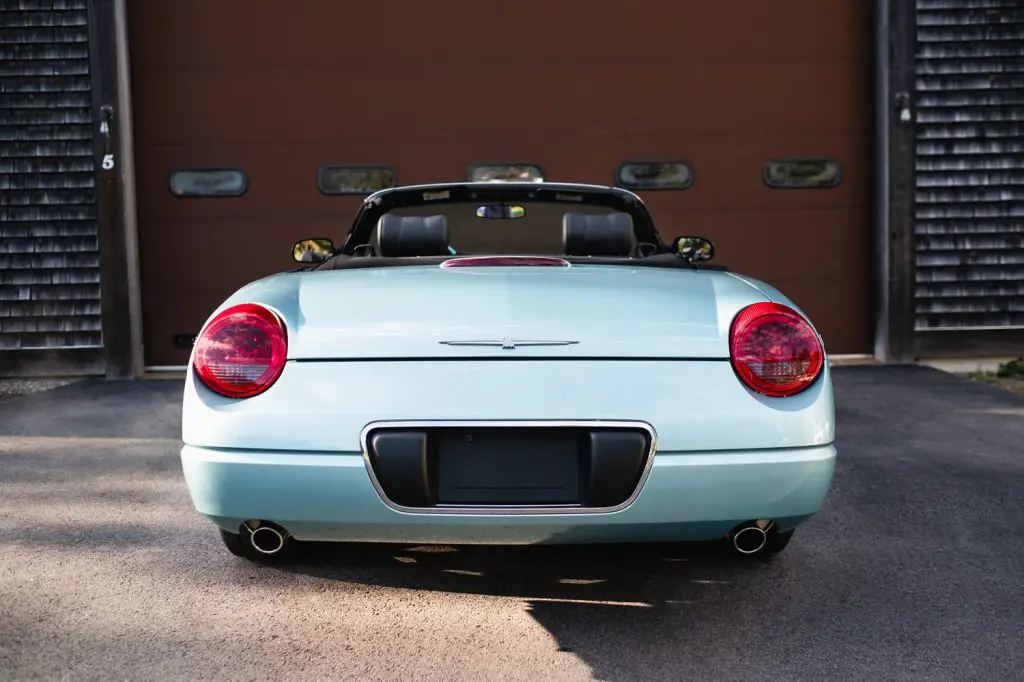 We'll follow everything related to this Ford Thunderbird trademark application and report back as soon as we know more. Until then, we invite you to subscribe to Ford Authority for the latest Ford trademark news, Ford business news, Ford Thunderbird news, as well as ongoing Ford news coverage.