Last month, Ford Authority reported that a potential microchip shortage could threaten Ford vehicle production. Volkswagen had sounded the alarm bells about the upcoming supply constraints, and now it appears the company was the proverbial canary in the coal mine, as the industry is indeed starting to feel the effects of the limited supply of electronic parts, the latest casualty being the Ford Saarlouis Assembly plant in Germany, which will stop production for an entire month starting next week.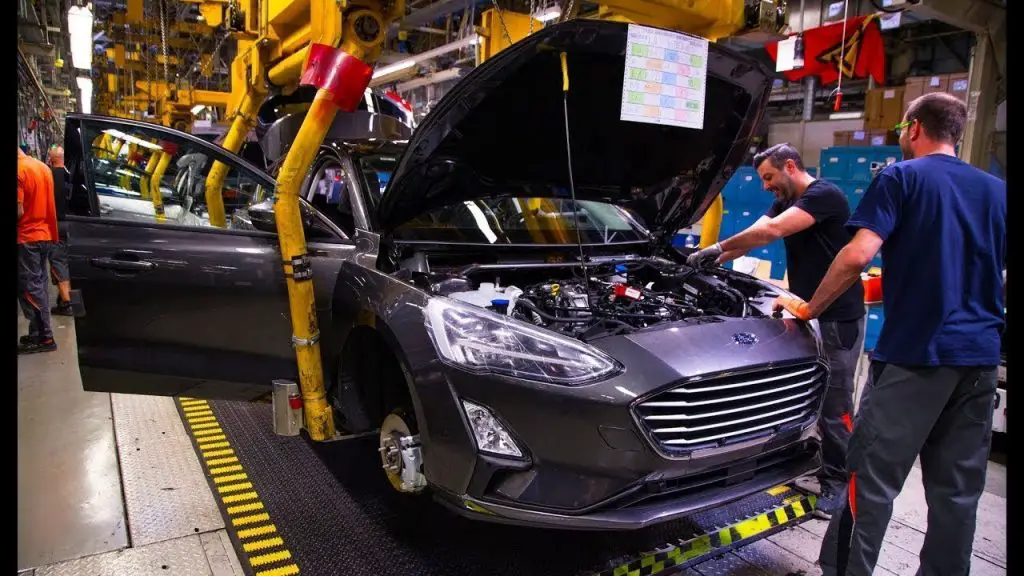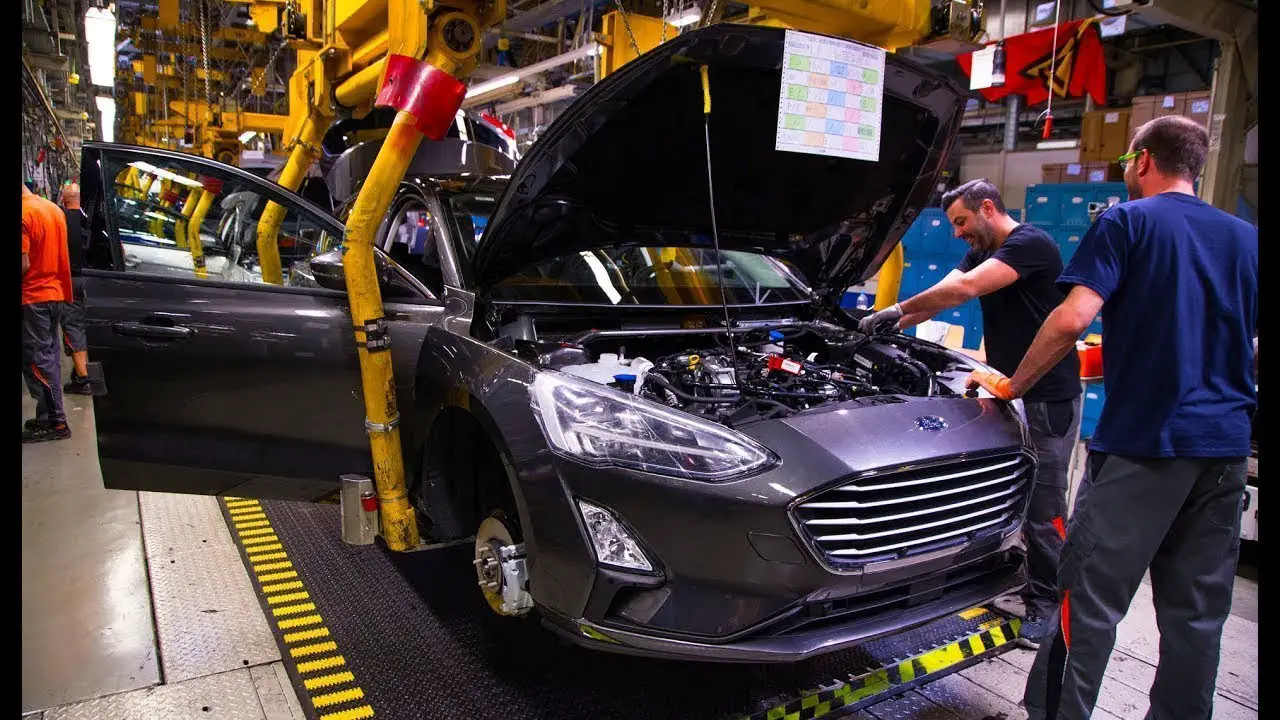 The Ford Saarlouis Assembly plant, which currently builds the Ford Focus, will suspend operations from January 18th to February 19th, 2021. Ford cited the semiconductor shortage as the reason why it decided to idle the plant for one month.
"When we restart production, our priority will be to build vehicles that have already been ordered by customers," Ford said in a statement emailed to Automotive News. About 6,200 workers are employed at the plant.
This latest disruption comes amidst the temporary production pause at the Ford Louisville Assembly plant, which is currently ongoing. As Ford Authority reported last week, the company pinned that shutdown on an inadequate supply of a brake control module. The plant produces the Ford Escape and Lincoln Corsair.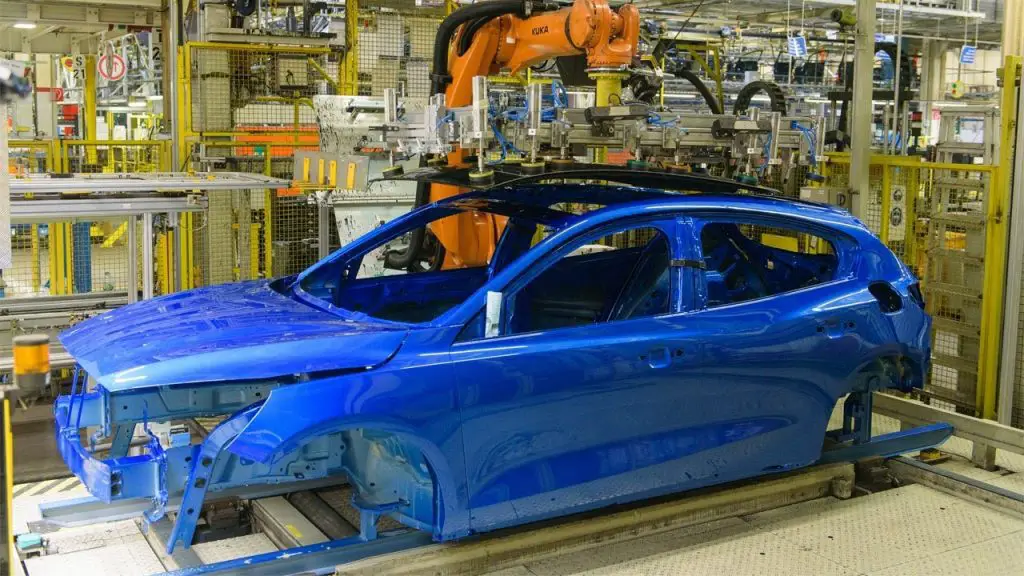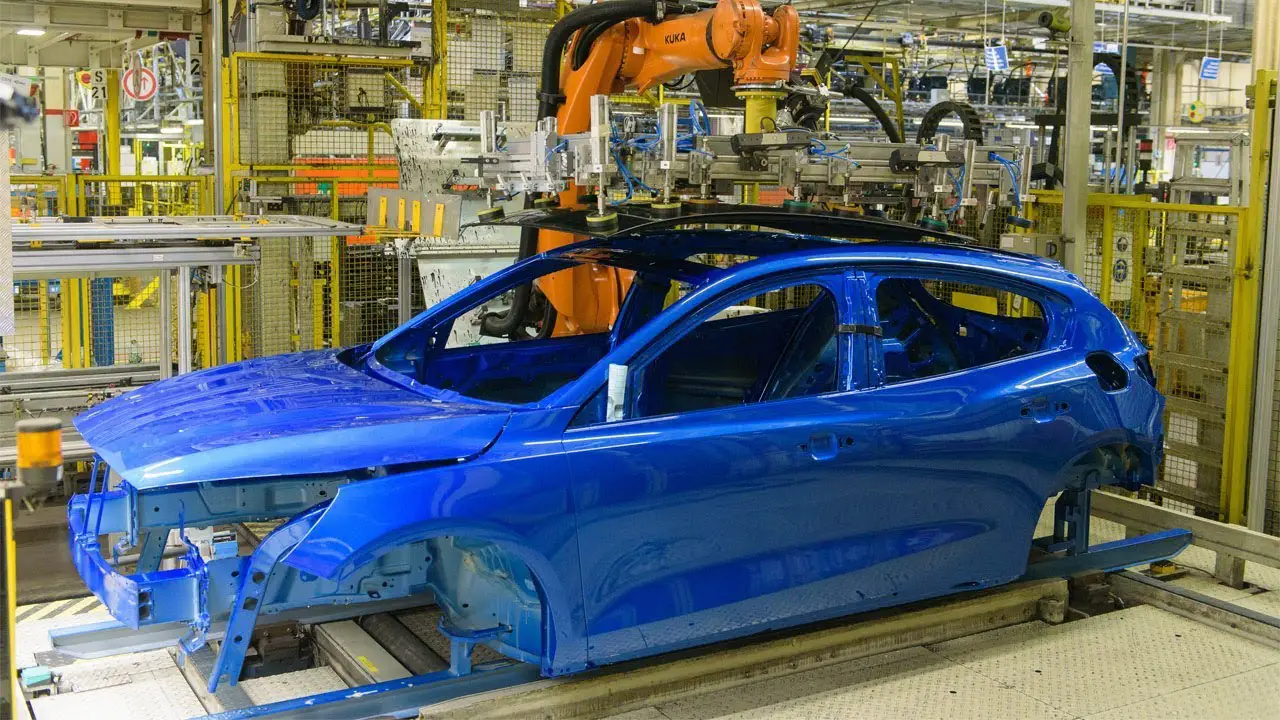 It is unclear if that specific part is also responsible for the suspension of activity at the Ford Saarlouis Assembly Plant, but the Ford Escape, Ford Focus, and Lincoln Corsair do share the Ford C2 platform, so it would make sense if Ford used the module on all three vehicles.
Either way, the ongoing supply issues aren't limited to Ford, as nearly every major automaker is starting to be affected by the shortage. Volkswagen, the first company to publicly comment on the situation, is also suspending production at various factories scattered throughout Germany. Mercedes and BMW have also announced production cutbacks too, and Japanese automakers like Subaru have idled factories in Japan for the same reason.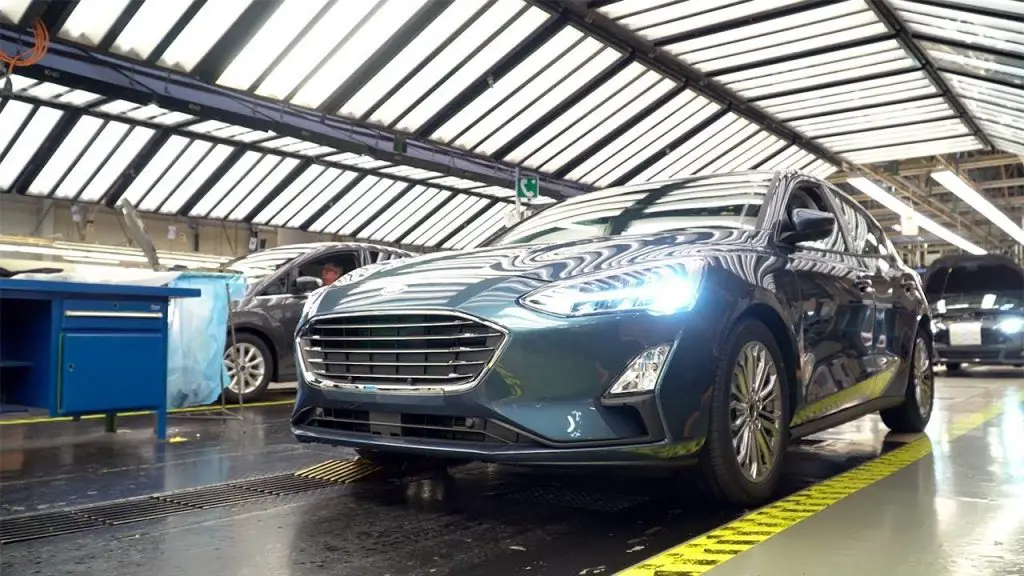 The ongoing microchip shortage originated from decisions made when COVID-19 first started to impact vehicle demand. Automakers cancelled orders for the crucial electronic parts assuming that customers would continue to severely curtail their spending. But when that didn't happen, they were caught in a bind, as the semiconductor industry had already scaled its own production. Automakers and their suppliers are also competing with the cell phone industry as companies like Apple and Samsung use similar parts for their products.
We'll continue to report on these ongoing production issues, so subscribe to Ford Authority for the latest Ford-related COVID-19 news and around-the-clock Ford news coverage.