Back in 2019, we reported that Ford had officially opened a research center in Israel, right in the heart of Tel Aviv's booming technology community. The center's purpose was to serve as a research hub for the automaker's many tech ventures, including the development of self-driving cars. Now, roughly a year-and-a-half later, Ford is ready to begin testing its self-driving cars on Israel's roads, according to Israeli news source Haaretz.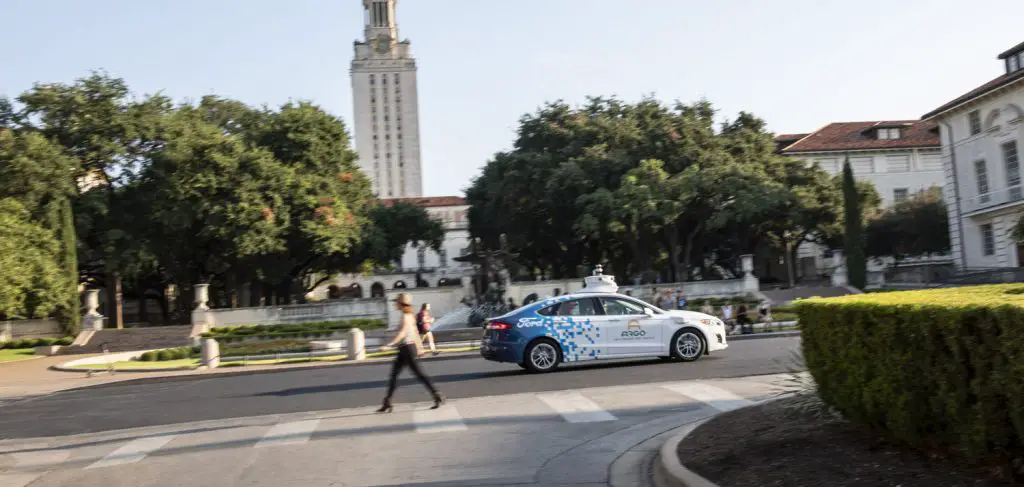 Ford recently obtained permission to do so from the country's Transportation Ministry, opening the door for yet another city to be populated with Ford's autonomous vehicles. The automaker is currently testing those vehicles in a variety of cities, including Austin, Texas, and Detroit, Michigan. The automaker's R&D center will serve as the home base for this new venture.
As is the case in other places around the globe, Ford's self-driving fleet in Israel will consist of Ford Fusion models equipped with lidar, cameras, and radar. The test will provide Ford's team with invaluable data acquired under real-world driving conditions, which can then be tweaked as needed. The R&D center is responsible for developing the algorithms that connect with the three-dimensional mapping required for self-driving cars to operate.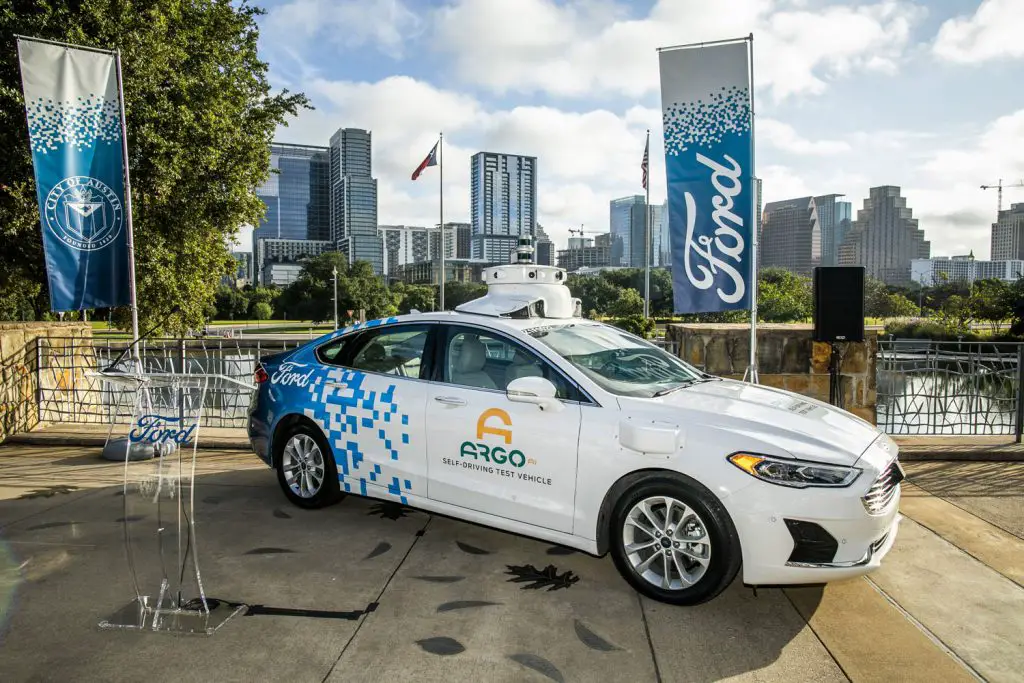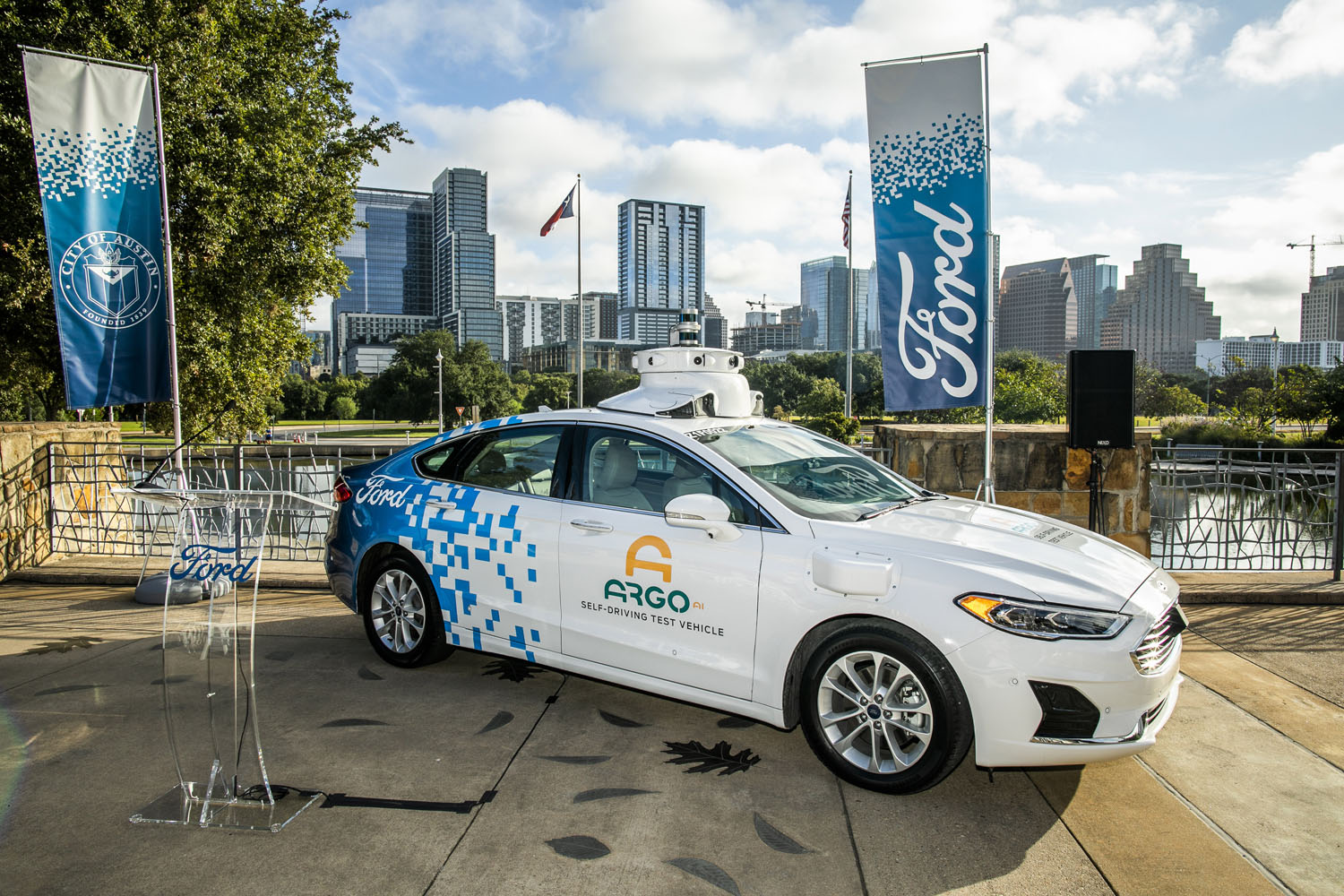 Ultimately, Ford wants to launch a robotaxi service in Israel and other parts of the globe by the end of 2022 as part of its autonomous vehicle services program. Originally, the plan was to launch the service in 2021, but it was delayed earlier last year due to the COVID-19 pandemic.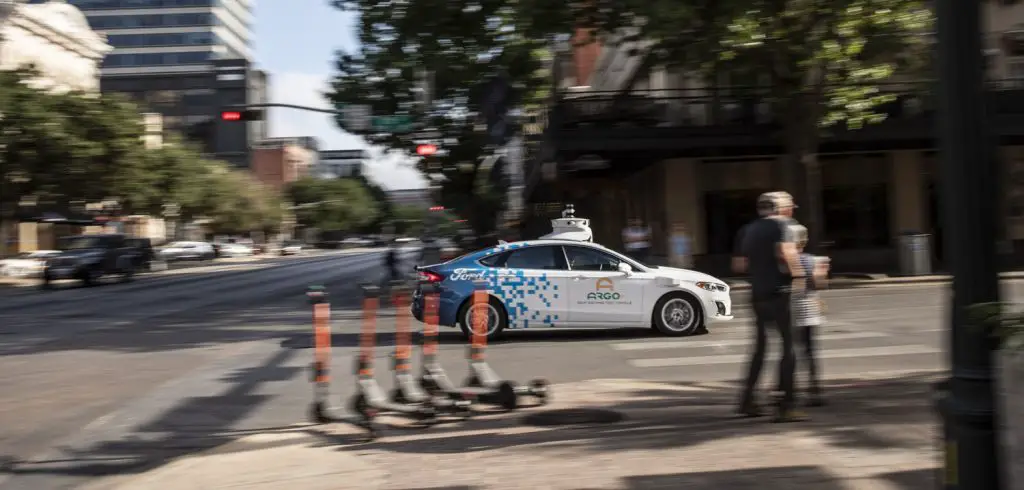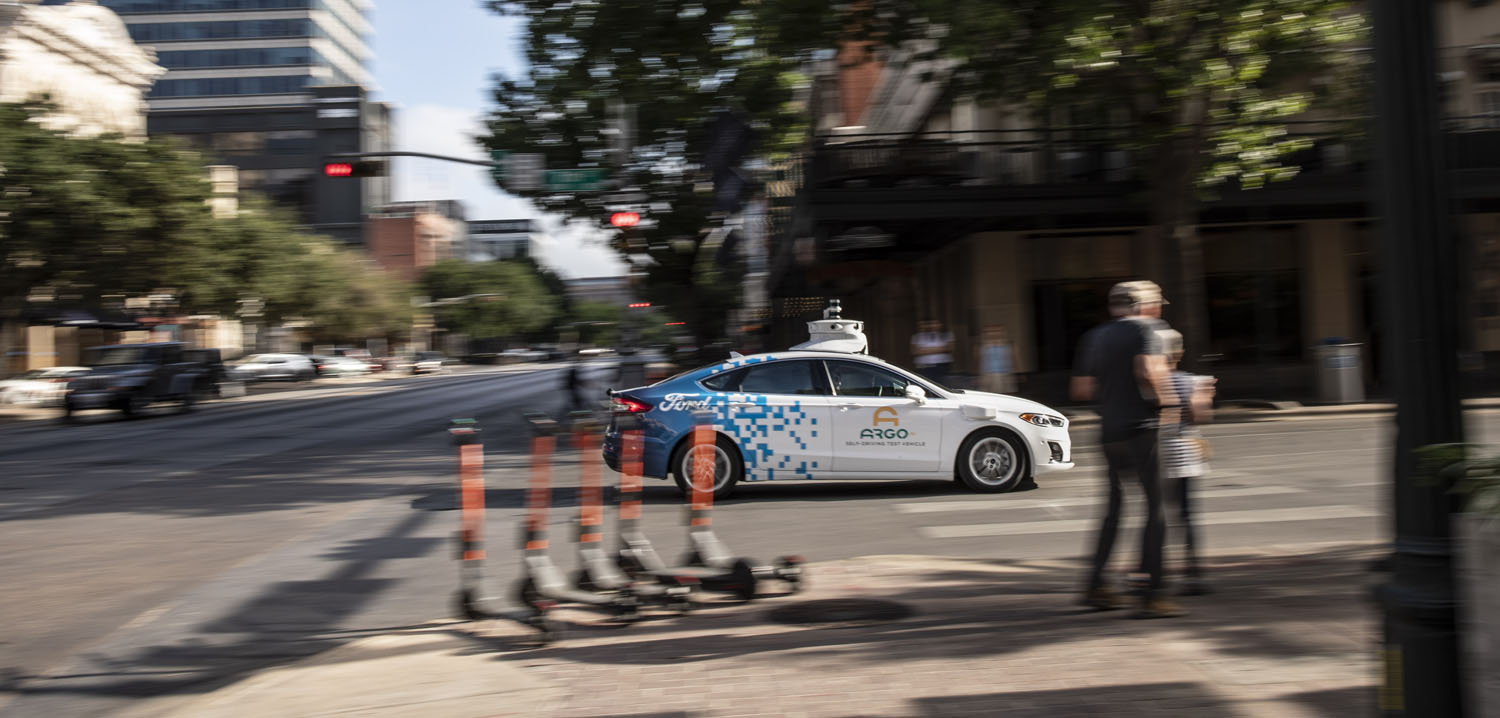 The taxis will be equipped with Level 4 autonomous technology, which means that the cars are fully capable of driving themselves with no human interaction required, though a driver must still be ready to take over if needed.
We'll have more on Ford's autonomous driving efforts across the globe soon, so be sure and subscribe to Ford Authority for non-stop Ford news coverage.