The U.S. economy as a whole may not be doing the best, but things are certainly looking up for Ford UAW employees. In fact, 400 temporary Ford UAW workers will be converted to full-time status this month, with hundreds more planned for the rest of the year. In addition, all union employees will be receiving better benefits as part of a 2019 collective bargaining agreement.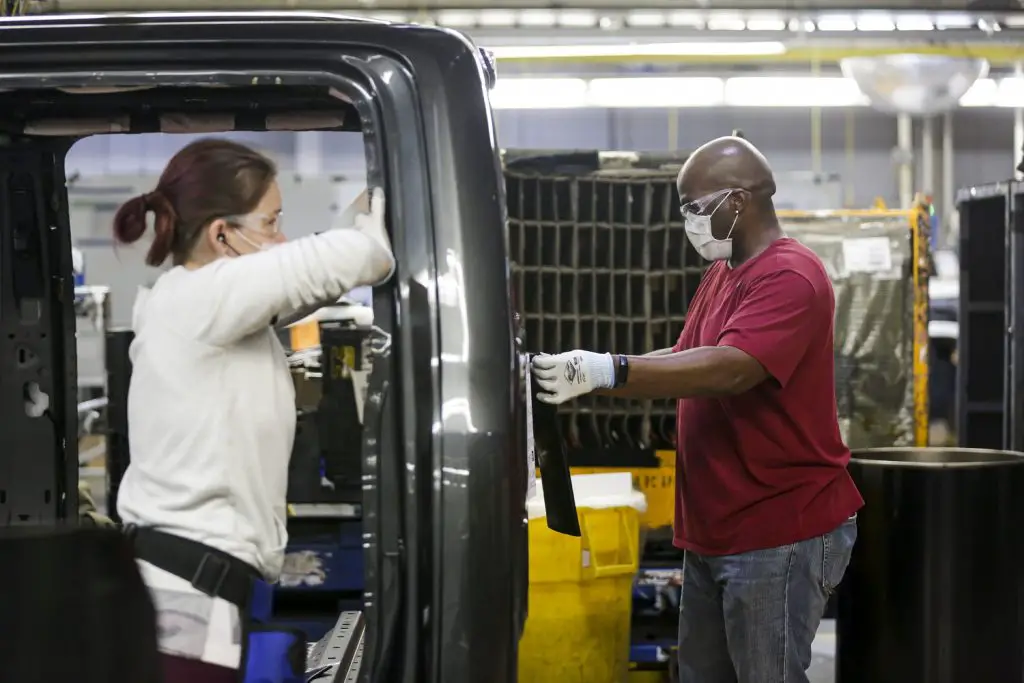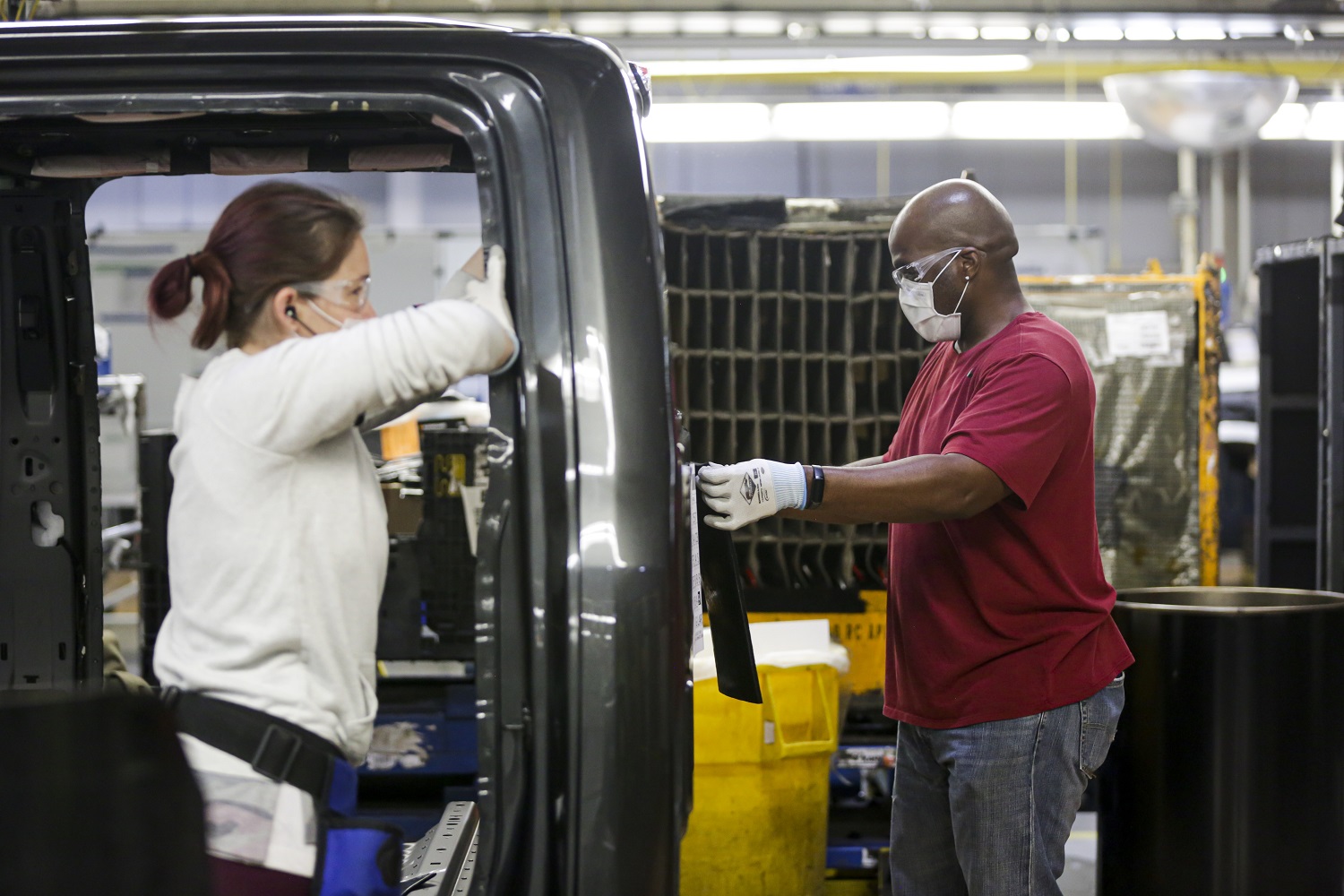 "Our temporary employees are important to help keep our plants running efficiently," Kelli Felker, Ford global manufacturing and labor communications manager," told the Detroit Free Press. "We are pleased to be able to convert nearly 400 of them to full-time employees at this time, consistent with our UAW collective bargaining agreement, with more to come throughout the year."
These workers are currently spread out among a variety of facilities, including the Ford Kansas City Assembly Plant, Ford Kentucky Truck Plant, Ford Dearborn Truck Plant, Ford Romeo Engine Plant, Ford Van Dyke Transmission Plant, Ford Chicago Stamping Plant, Ford Lima Engine Plant, and the Ford Louisville Assembly Plant.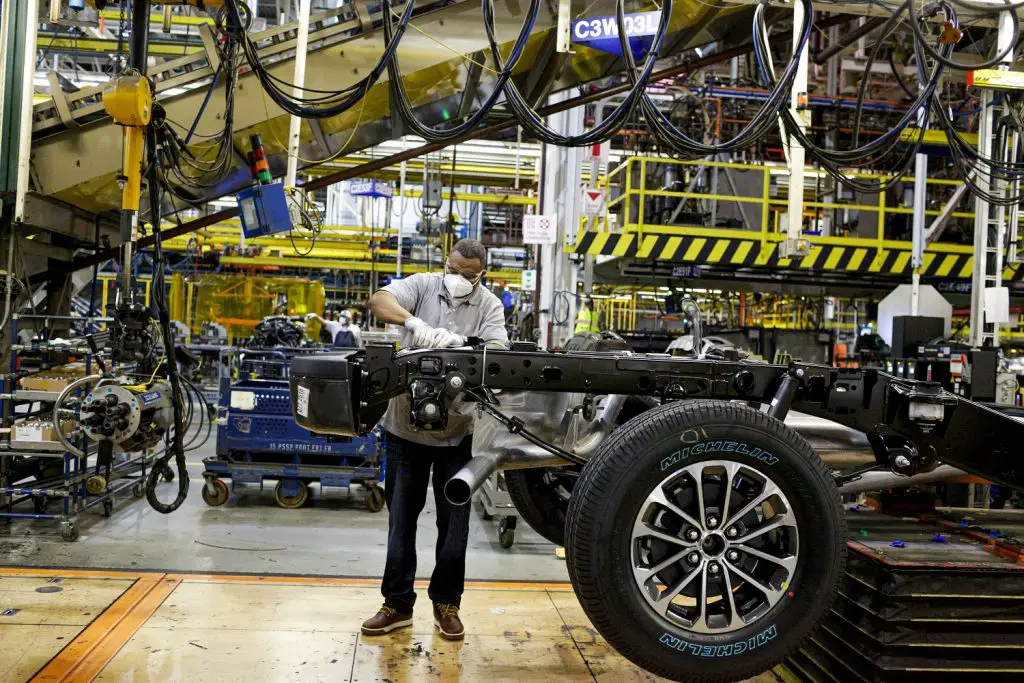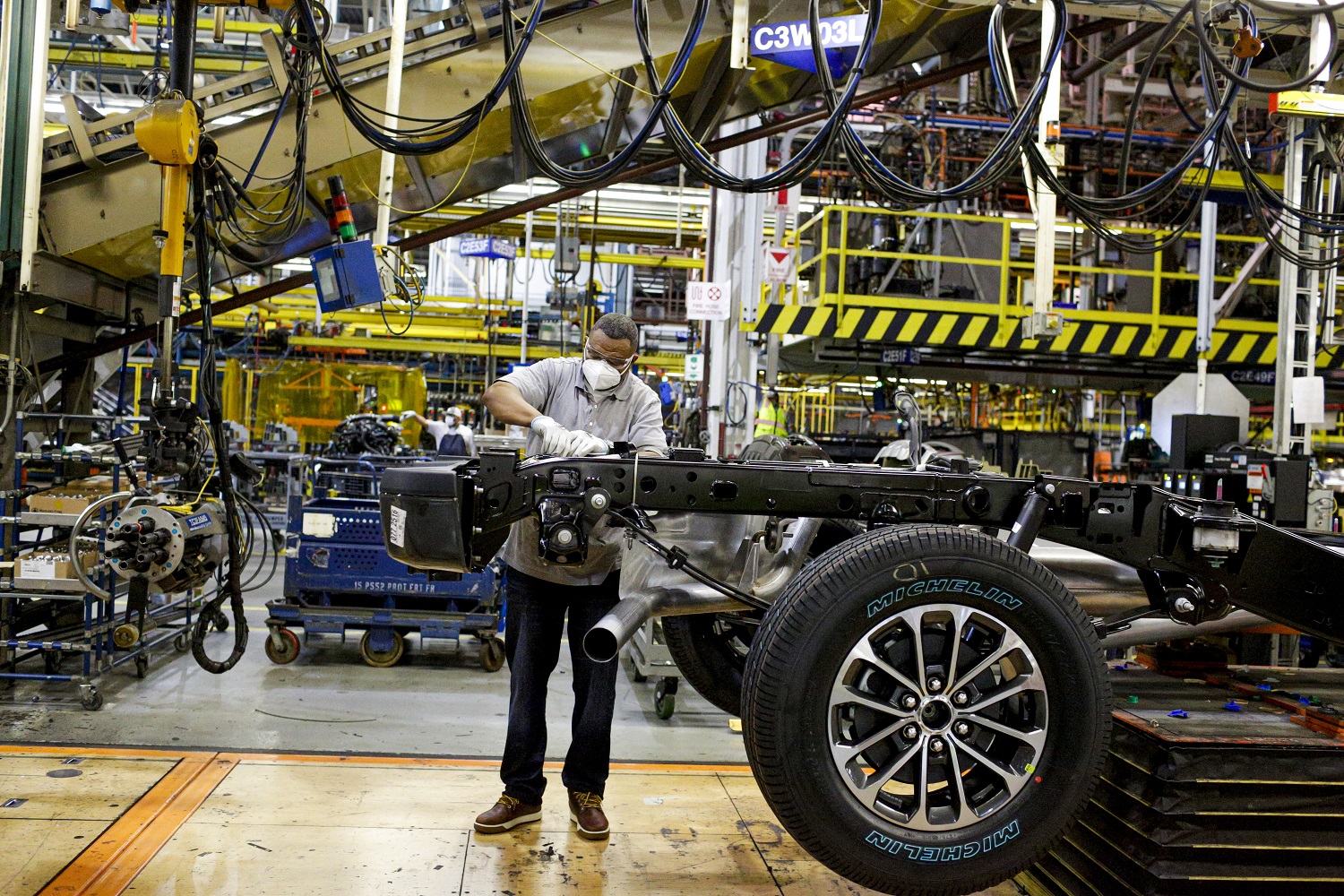 The vast majority of these newly-promoted workers will also receive a host of benefits including vacation time, improved medical coverage, and sick days. "A lot of benefits negotiated are on hold until people go full time, like accruing personal time," said Marcus Sheckles, vice president of UAW Local 862 in Louisville. "People just sleep more soundly at night. If the company cuts back, you're in a different pool of workers and you can get sent to another Ford plant."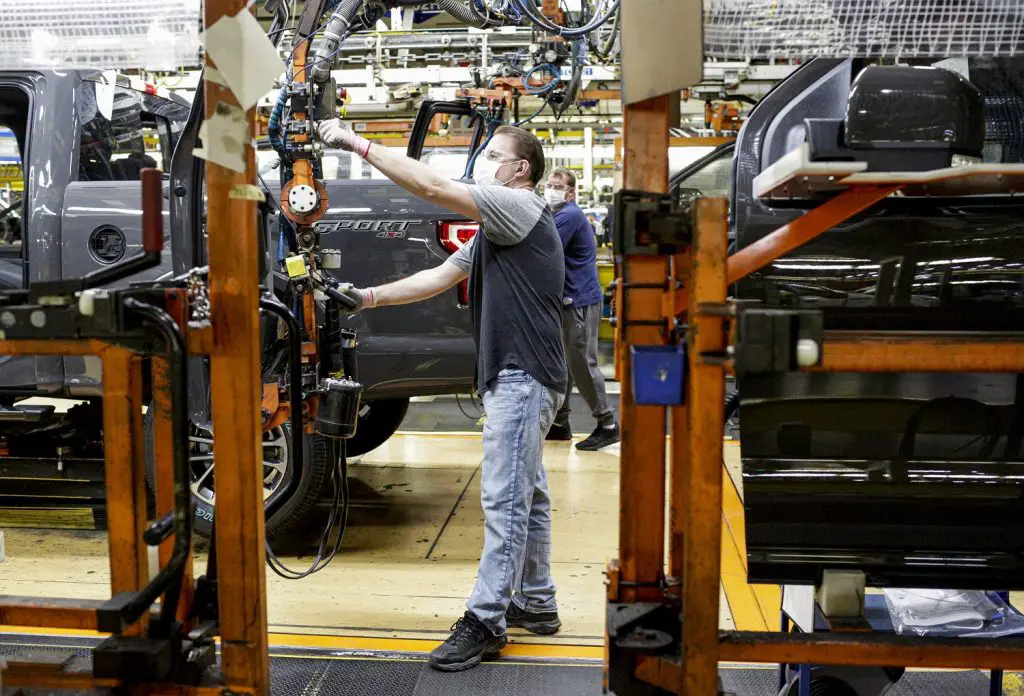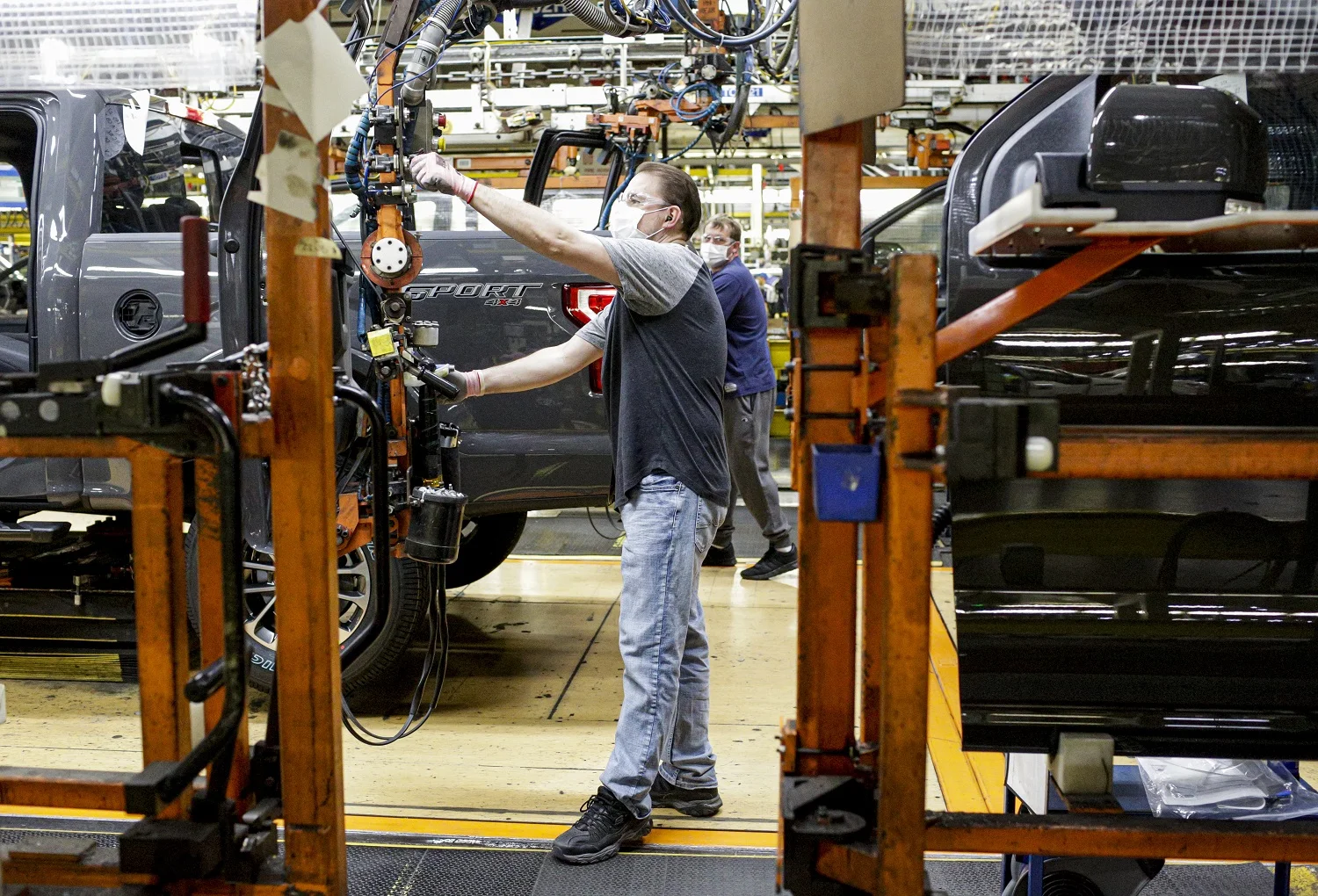 The conversions came about as part of a Ford UAW collective bargaining agreement from 2019, which contains a defined path from temporary to full-time employment. Last year, the agreement required that temporary employees be converted after three or more years, while this year, that changes to requiring conversion after two years.
We'll have more on all of Ford and the UAW's labor negotiations as they happen, so be sure and subscribe to Ford Authority for around-the-clock Ford news coverage.