These days, we're told to wear masks and socially distance from each other to help prevent the spread of COVID-19. And yet, sometimes, it's downright difficult to maintain a safe distance from other people. This is true inside vehicles, where we're nowhere close to six feet away from each other, no matter what we do. Thus, Ford UK is rolling out a new line of protection shields to help create a barrier between driver and passengers.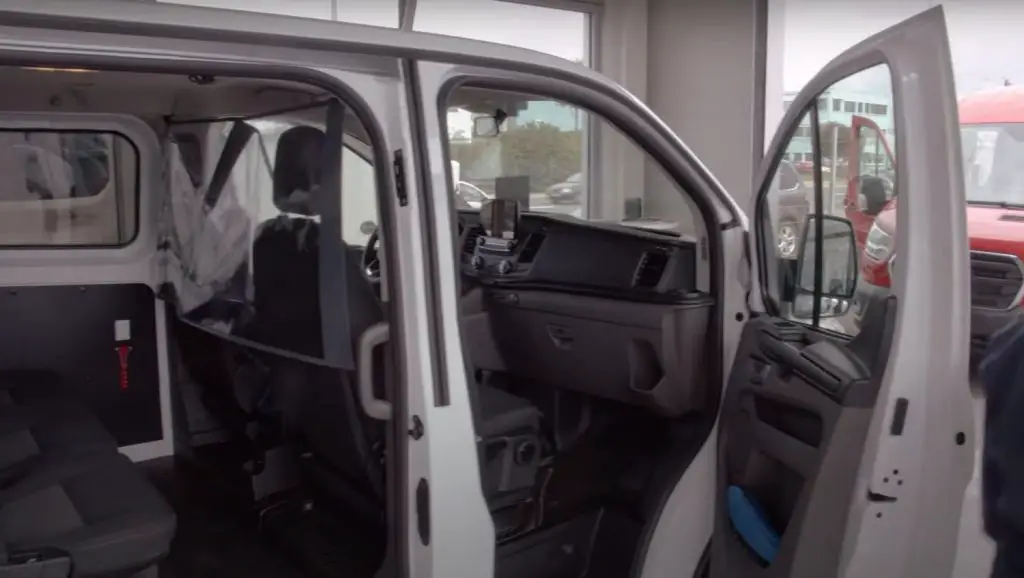 These protection shields seem like a good way for ridesharing and taxi services to provide safer transportation and maintain social distancing inside of vehicles. They're also designed to be easy to install and remove, using suction cups and clips that hold them in place. No extra fittings or modifications are required, and the protection shields are designed to be easy to adjust as well.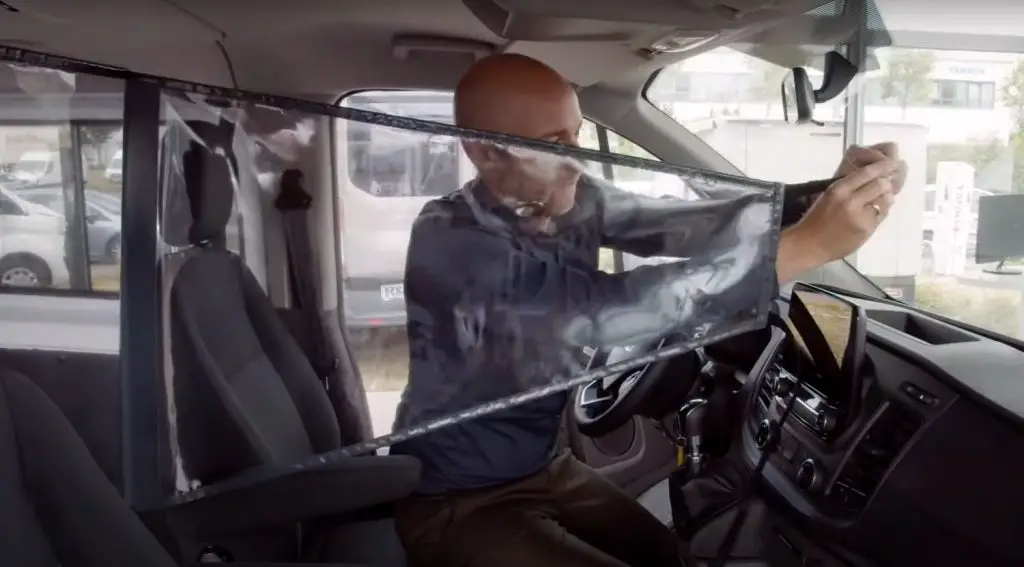 Ford sells the shields in a variety of configurations for different vehicles, including ones that are designed to separate cabins from front to rear and side to side. At the same time, they also allow heating and cooling to function as normal, and the vehicle's occupants are still able to carry on conversations unabated. Likewise, safety systems including seat belts and airbags still function properly as well.
The protection shields are made from clear plastic so visibility isn't impacted, and Ford says that they're easy to clean, too. Overall, they provide a little peace of mind for both driver and passenger, and that's something that folks are certainly looking for these days. This is especially true in the public transportation industry, which has been impacted greatly by the pandemic.
We'll have more innovative parts and accessories to share soon, so be sure to subscribe to Ford Authority for the latest Ford-related COVID-19 news and ongoing Ford news coverage.