Recently, we've seen a wave of prototype photos depicting future Ford models show up in all sorts of places across the web. But while these leaks are obviously of interest to the media and car buyers/enthusiasts, they aren't such a good thing for automakers trying to keep their new products under wraps prior to their official reveals. So to try and clamp down on this illicit activity, Ford has sent out a letter warning its suppliers asking them to stop sharing these prototype photos.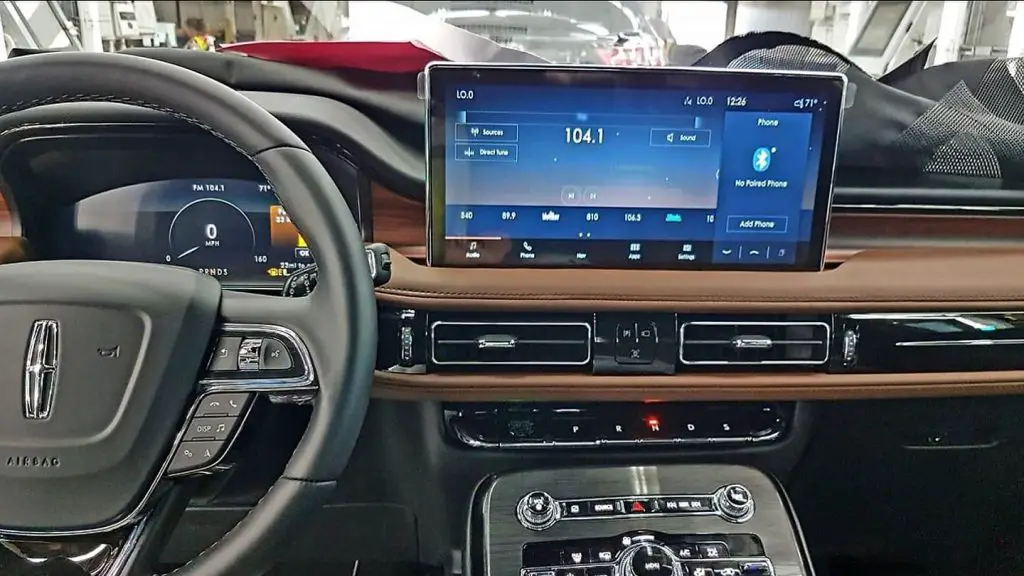 Ford didn't name a specific model or photograph in the letter, but needless to say, almost every new/future product in the automaker's portfolio has suffered some sort of leak in recent months. That includes the Ford Maverick, 2021 Ford Bronco, 2021 Ford F-150, and 2021 Ford F-150 Raptor, to name a few.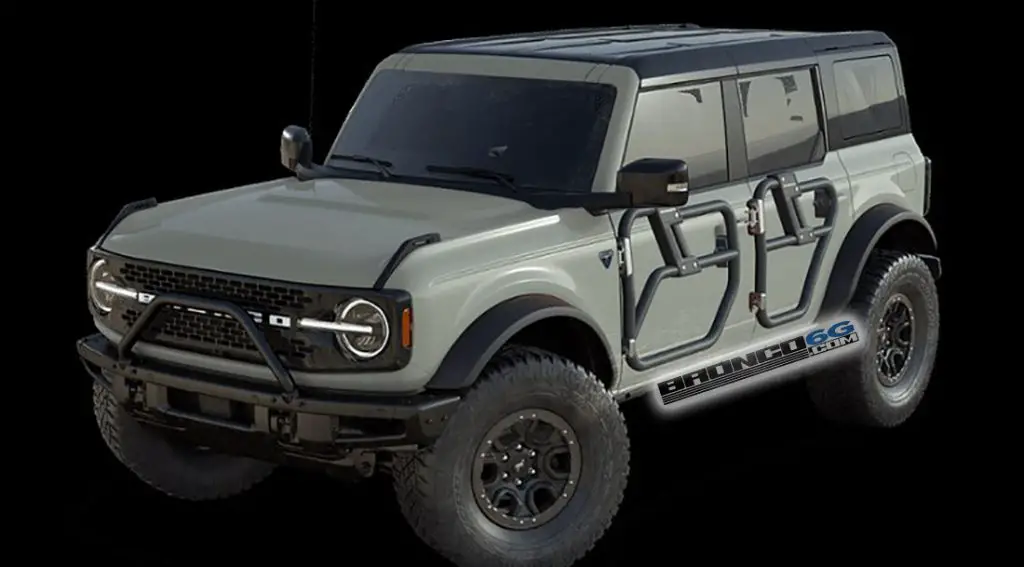 Ford admits in the letter that some of the leaks have come from its own team members, but also points out that some of the breaches have come from its suppliers as well. The automaker says it has a zero-tolerance policy for such violations and expects its partners to do the same. Ford goes on to say that suppliers who violate these terms could face repercussions and "recovery actions" for any damages resulting from the leaks.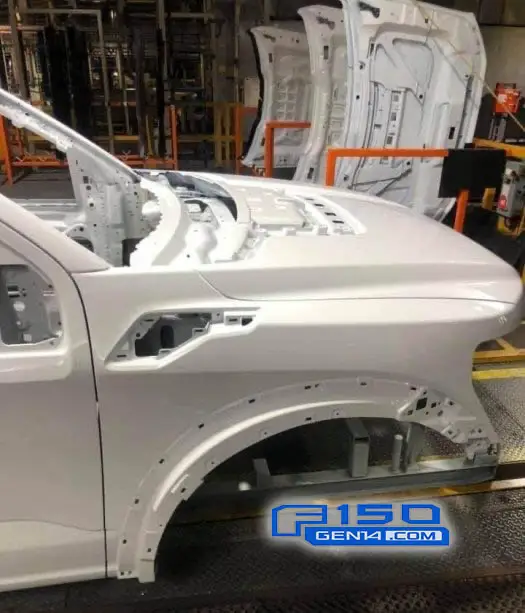 Needless to say, when prototype photos like these leak out, it diminishes an automaker's competitive advantage in a big way. Competitors are able to see what's in the works and respond accordingly. Granted, spy photos have long been a big part of the automotive media's coverage, but at the same time, automakers have to do whatever is necessary to protect their assets, even if that means switching suppliers over a perceived leak.
We'll have more on this soon, so be sure and subscribe to Ford Authority for around-the-clock Ford news coverage.