Currently, the Ford Mustang Mach-E is produced at the Ford Cuautitlan Assembly Plant in Mexico for North America and Europe. However, the automaker announced today that Changan Ford, a 50:50 joint venture between Changan Automobile and Ford Motor Company, will manufacture the Mustang Mach-E in China for local customers.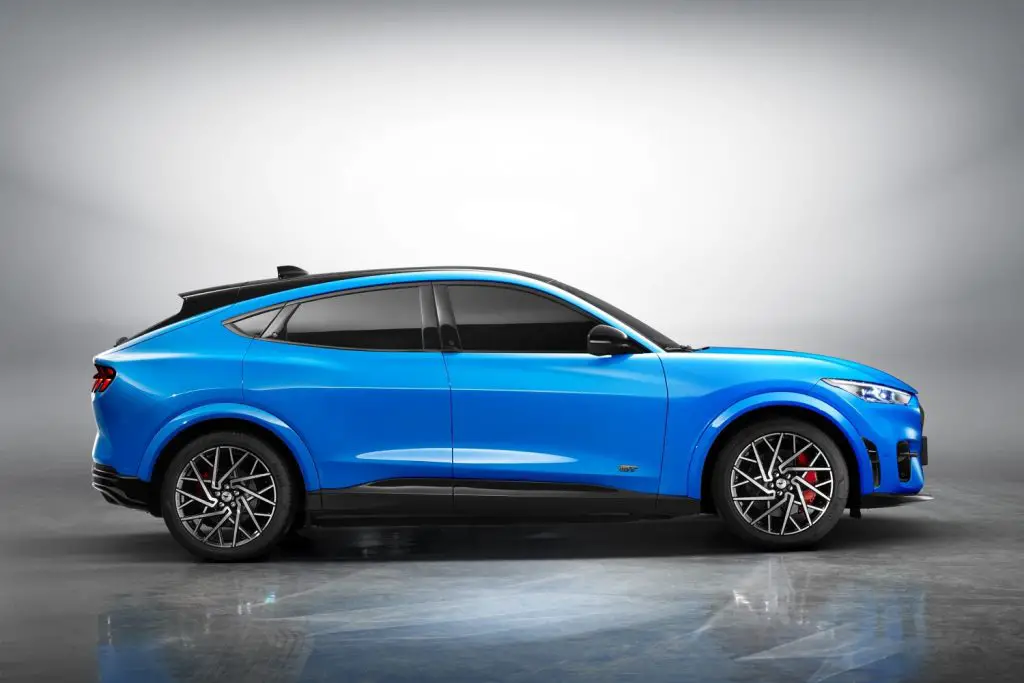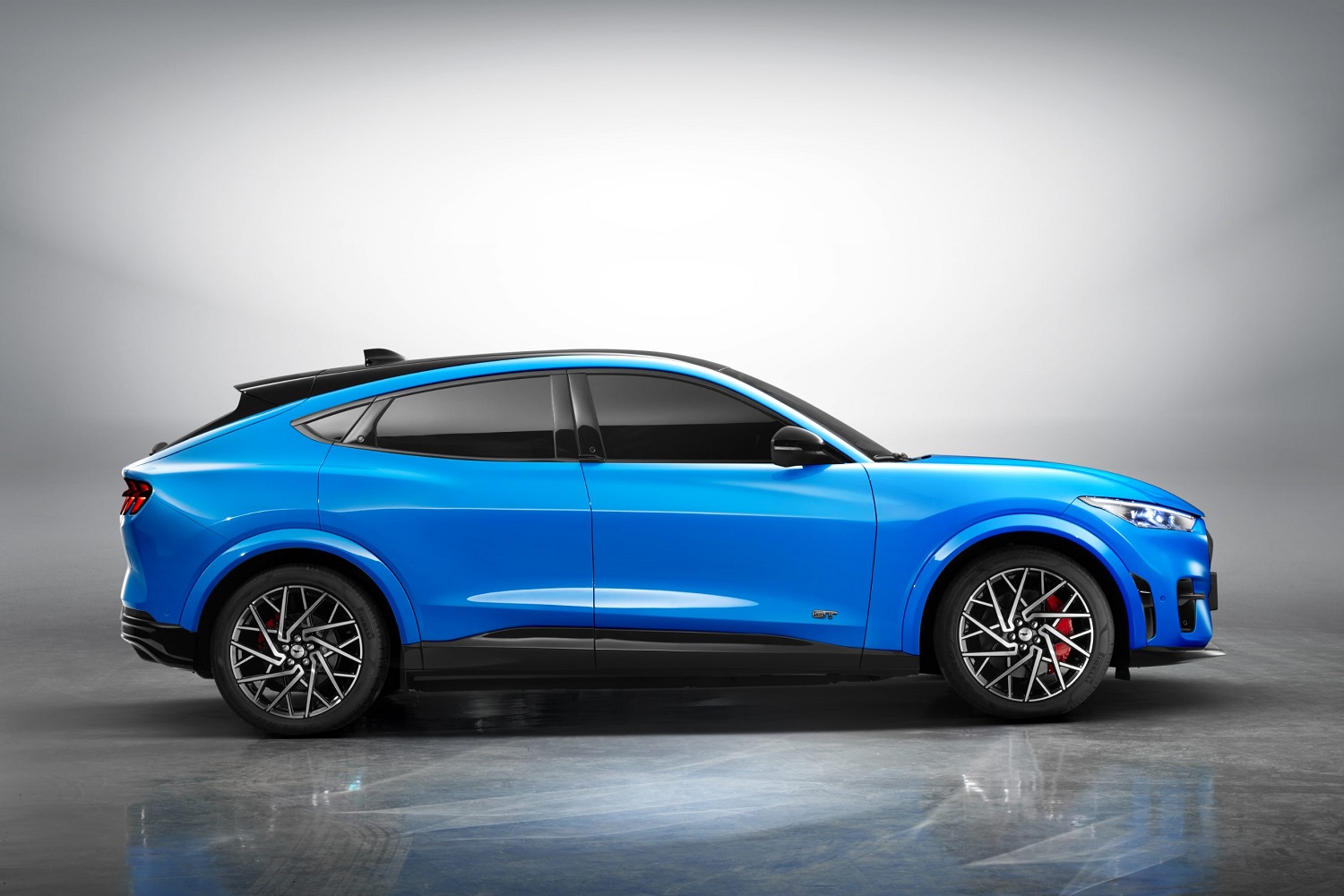 The Mustang Mach-E will offer Chinese customers a smart cockpit equipped with Ford's latest driver-assist technologies and an infotainment system that gets even better over time with advanced firmware over-the-air (FOTA) updates.
The newest generation of the Ford Co-Pilot360 suite of advanced driver-assist technologies and SYNC+ intelligent infotainment system will offer L2+ level automatic driving assistance functions, enabling Mach-E drivers to operate their vehicles hands-free on prequalified sections of divided highways. In addition, the vehicle supports all FOTA updates, including vehicle controls, with improvements and new features delivered over-the-air.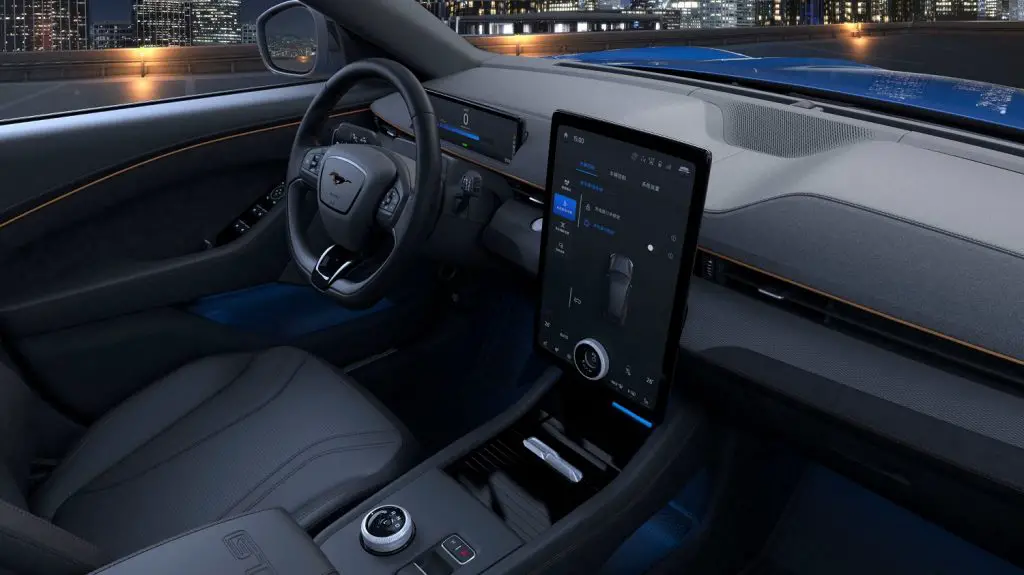 Ford is the first automobile manufacturer in China to offer cellular vehicle-to-everything (C-V2X) technology in mass production vehicles and will deploy C-V2X in the Mach-E to help drivers in China anticipate potential driving hazards and improve traffic safety and efficiency.
The Mustang Mach-E manufactured in China will have an estimated range of over 600 kilometers (373 miles). Tuned using Ford's racing simulator, the automaker says the Mustang Mach-E is an "electric pony" that inherits the Ford Mustang family's legendary sportscar performance and delivers driving pleasure in a new, all-electric intelligent package.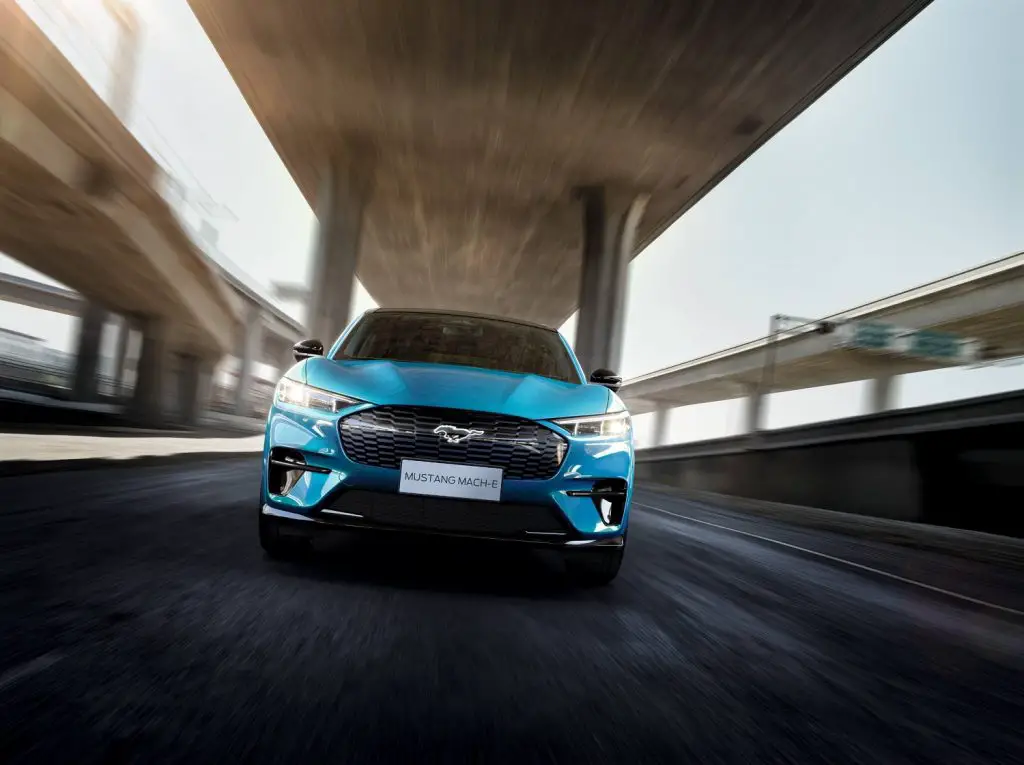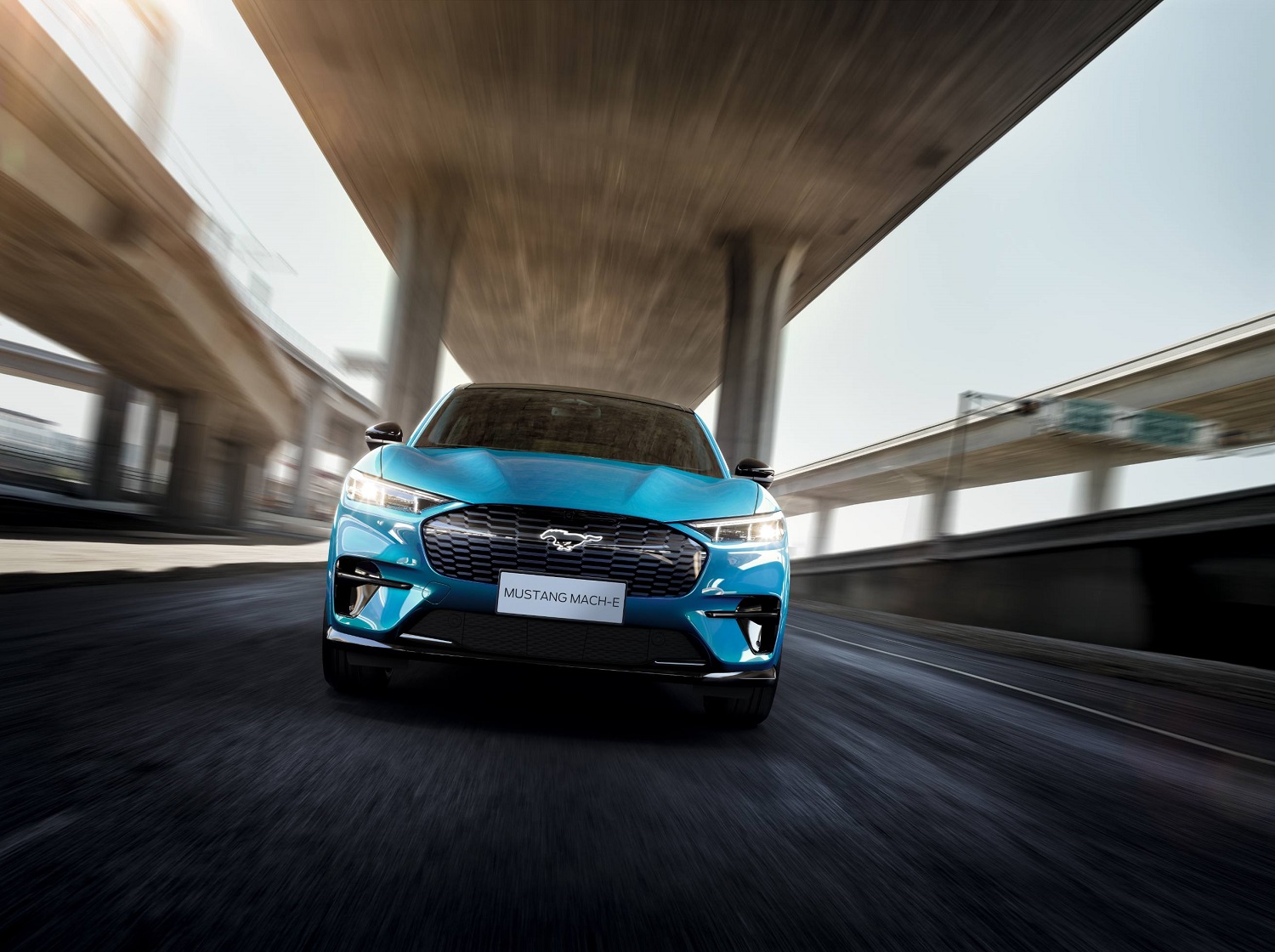 Ford will also localize production of the Mustang Mach-E's GT performance edition in China. The GT high-performance edition will adopt a front and rear dual-motor layout, joining the 3-second club with its impressive 0-100 kilometer-per-second acceleration capabilities.
Ford is moving quickly in delivering its electrification commitment with investments of more than $11.5 billion in electric vehicle development through 2022. The localized production of Mach-E in China is a key step in the company's "Best of Ford, Best of China" strategy to offer Chinese customers industry-leading smart vehicles and advanced technologies. The Chinese Mustang Mach-E will launch later this year.