Driving a vehicle during colder months can get aggravating at times. Aside from inclement weather creating hazardous conditions on the road, the need to keep the cabin warm creates its own set of headaches, especially when windows get fogged up. Fortunately, Ford Europe recently solved an aggravating aspect of cold weather driving with the Ford Windscreen Weather Station, a system that can clear the windshield automatically if it detects conditions that would lead to that crucial area getting obscured.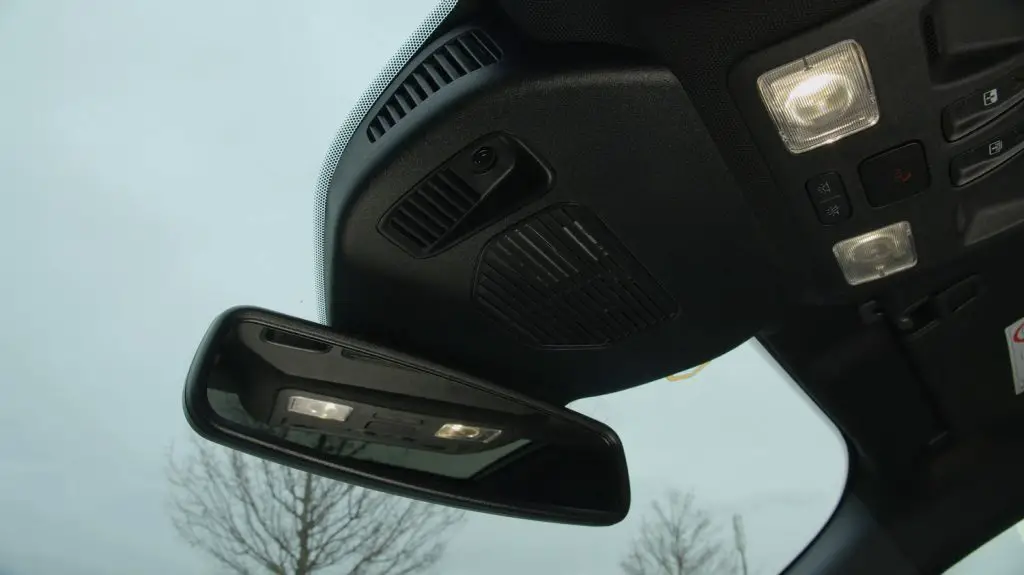 In vehicles equipped with dual-zone automatic climate control, the Ford Windscreen Weather Station can utilize several sensors located on the glass near the rear-view mirror to detect moisture in the air and temperature changes on the windshield itself. Those sensors allow the system to detect when the windshield might fog up, and in response, it can activate the air conditioning and direct airflow to the front glass in order to keep the area free of obstruction.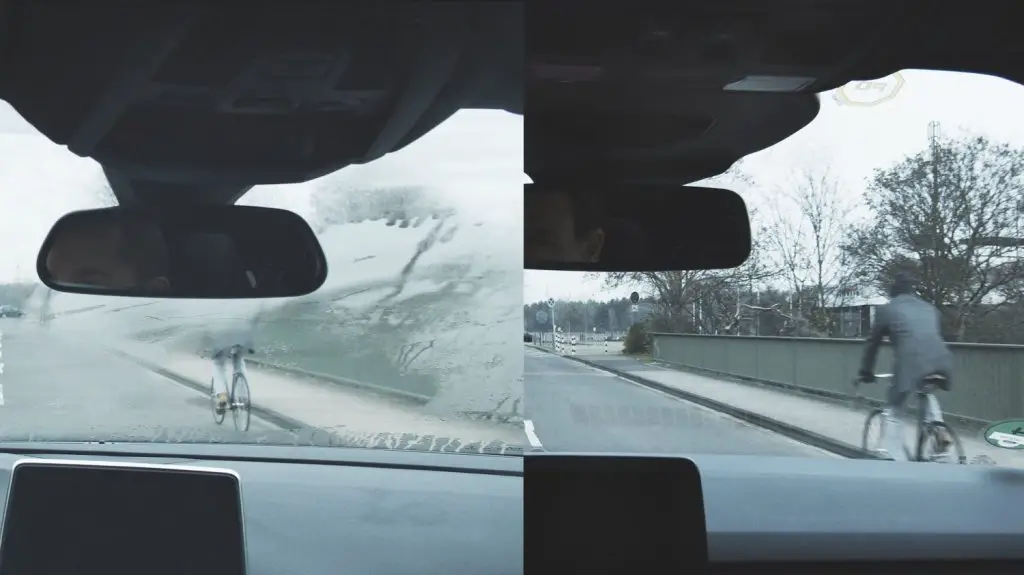 Driver input is not needed for the Ford Windscreen Weather Station to activate. In fact, it was designed that way. Ford Europe developed the system for drivers fogging up their windows after a workout, as their increased body heat can contribute to an obscured windshield, although normal body heat can also contribute to the condition.
One of the reasons Ford introduced the tech is to protect cyclists and runners who otherwise might not be seen by a driver with an obscured windshield. According to statistics cited by Ford Europe, Germany saw a 42 percent increase in runners as COVID-19 has forced gyms to close and left fitness enthusiasts with limited options for indoor exercise. The U.K. experienced a surge in cyclists between March and June of 2020, likely for the same reasons, and new lockdowns are likely to keep that upward trend relevant well into 2021.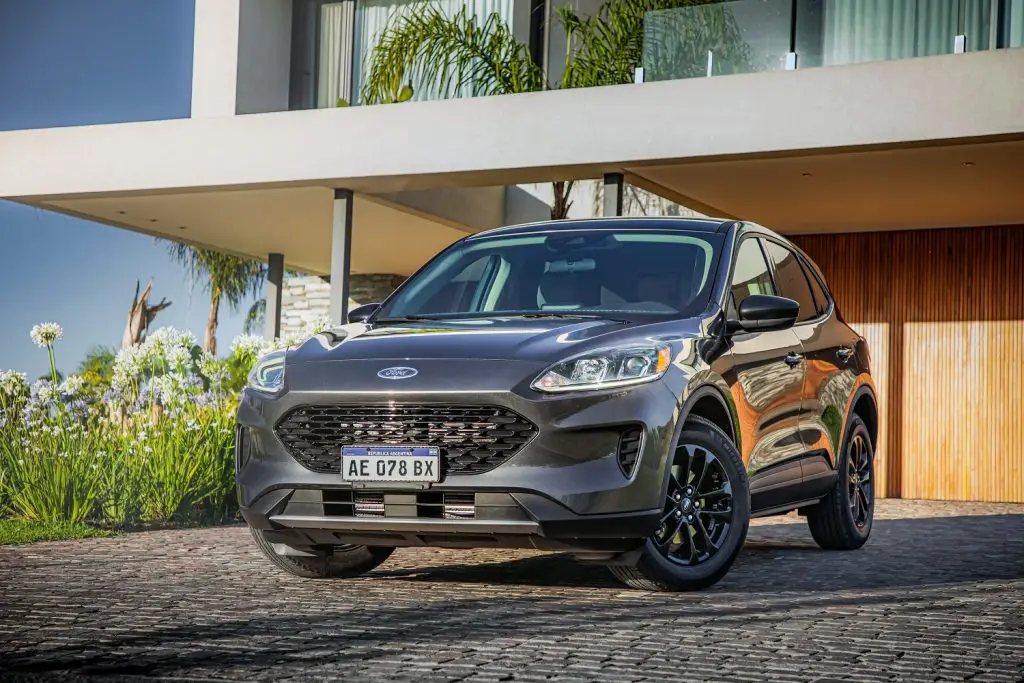 The good news is that the Ford Windscreen Weather Station is already included on vehicles equipped with digital electronic dual-zone climate control. Newly redesigned or introduced vehicles sold in Ford Europe like the Ford Kuga (Escape in North America) and Ford Explorer are two such vehicles equipped with the system.
Ford hasn't stated if the Windscreen Weather Station will make its way across the Atlantic, but we suspect it will eventually find its way to North America and beyond, as there are plenty of areas in Canada and the United States that have to put up with cold weather.
Interested in hearing about Ford's technical innovations? Then subscribe to Ford Authority for the latest Ford technology news and continuous Ford news coverage.