Ford's cross-town rival, General Motors, plans to eliminate gasoline powered vehicles from its lineup by 2035 and achieve carbon neutrality by 2040, the company announced recently. The latter target is a more aggressive date than what the company previously pledged, and a figure more ambitious than what Ford has stated it could accomplish, as The Blue Oval previously outlined plans to go carbon neutral by 2050.
GM will take concrete steps between now and 2035 in order to completely switch over to EVs, including a massive capital spending pivot and an additional investment into increasing its fast-charging network.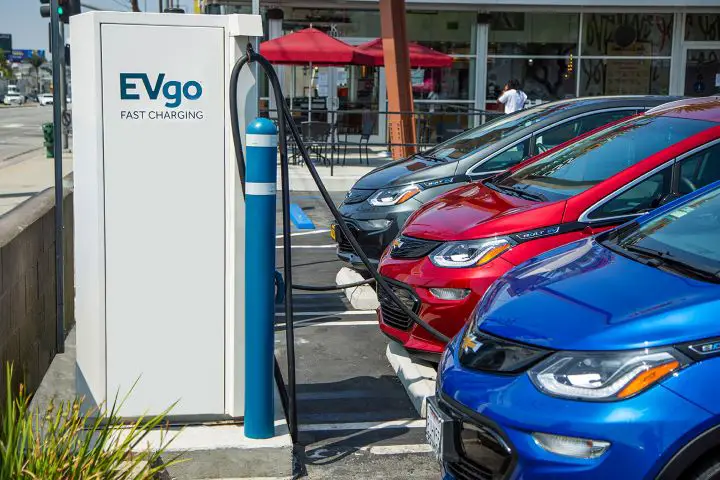 Going forward, GM will devote most of its future R&D funding to electric and autonomous-vehicle initiatives, and will strive to introduce EVs "for every customer, from crossovers and SUVs to trucks and sedans." The company is planning for 40 percent of its U.S. lineup to feature battery-electric powertrains by the end of 2025, and it said it will offer 30 fully electric models globally before then. Most of those vehicles will be powered by GM's Ultium technology, which consists of Ultium batteries and Ultium motors. The upcoming 2022 GMC Hummer EV will be the first vehicle to utilize the new components.
While one of Ford's primary rivals transitions away from CO2-emitting vehicles, it will also take steps to make sure its affiliated charging networks are powered by renewable energy sources, and that there are simply more of them for customers to utilize. GM will partner with EVGo to make than happen, and their goal is to add more than 2,700 carbon neutral fast-chargers to that company's network by 2025.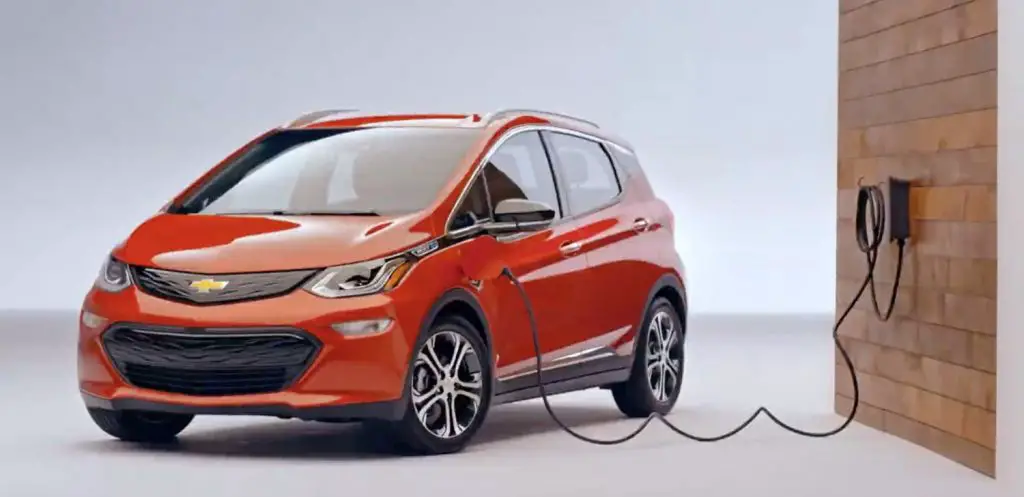 In order to achieve full carbon neutrality by 2040, GM plans to have all of its American operations running on 100 percent renewable energy by 2030, with the rest of its global facilities transitioning by 2035. Previously, the company stated its intentions to accomplish that goal by 2040. The company also signed Business Ambition Pledge for 1.5°C, a framework dedicated to a carbon net-zero economy that Ford has already been a part of for quite some time.


These moves put GM a bit ahead of Ford when it comes to sustainability targets, and Ford has yet to announce anything like GM's Ultium technology. That said, it is simultaneously transitioning to EV tech, just like its cross-town rival. As Ford Authority recently covered, The Blue Oval has accelerated its near-term EV rollout by cancelling some ICE powered products in favor reasonably-priced of fully electric vehicles, with the Ford Thunderbird name potentially being reserved for one of them. Those are set to bolster the Ford F-150 Electric, 2022 Ford E-Transit, and freshly launched 2021 Ford Mustang Mach-E.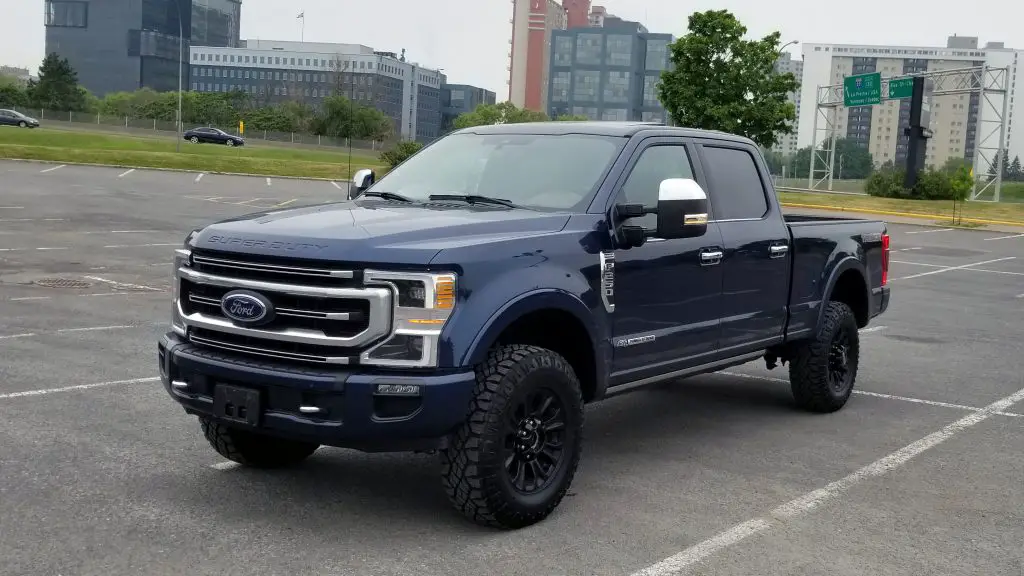 It will be interesting to see if GM can fully transition to EV powered vehicles by 2035, as the capability requirements for heavy-duty trucks like the Ford Super Duty remains extremely high. Ford currently has no plans to fully electrify anything larger than the Ford F-150 for that exact reason.
We'll continue to inform you about Ford and Lincoln's competitors and the industry's ongoing push towards electrification, so subscribe to Ford Authority for continuous Ford news coverage.