One of the more common questions people have had regarding the 2021 Ford Bronco since its reveal is whether or not the vehicle is capable of being flat towed. We confirmed this fact way back in July of last year, but to date, no further information about flat towing a Ford Bronco has been released. However, Bronco Nation recently noted that the process of flat towing a Ford Bronco will likely be very similar to how it's done on the Ford Ranger and Ford F-150.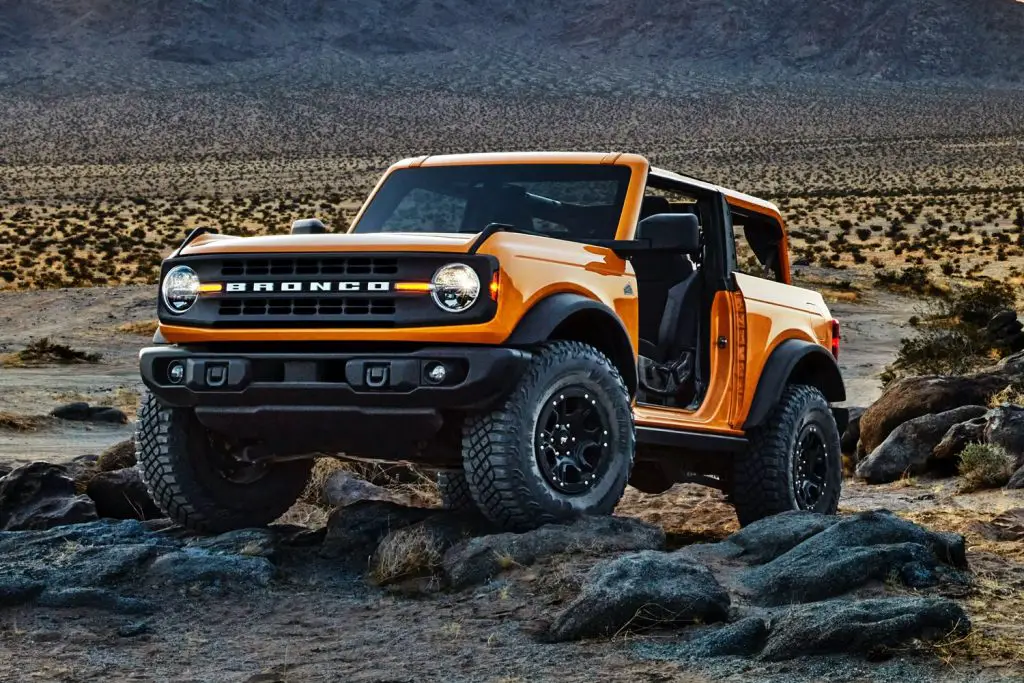 The Ranger and Bronco share the Ford T6 platform and are both produced at the Ford Michigan Assembly Plant. Bronco Nation speculates that flat towing a Ford Bronco will first require the owner to select a setting on the informational display, turning the GOAT dial to 2H, and shifting the transmission into neutral. It also recommends setting the HVAC system to recirculating air mode to keep exhaust fumes out of the cabin.
This process is essentially identical to the one used to flat-tow a Ranger or F-150. In those vehicles, owners push the engine start button without pressing the brake pedal, or turn the key to the "on" or "accessory" mode. Then, press and hold the brake pedal, select 2H, and shift the transmission to neutral.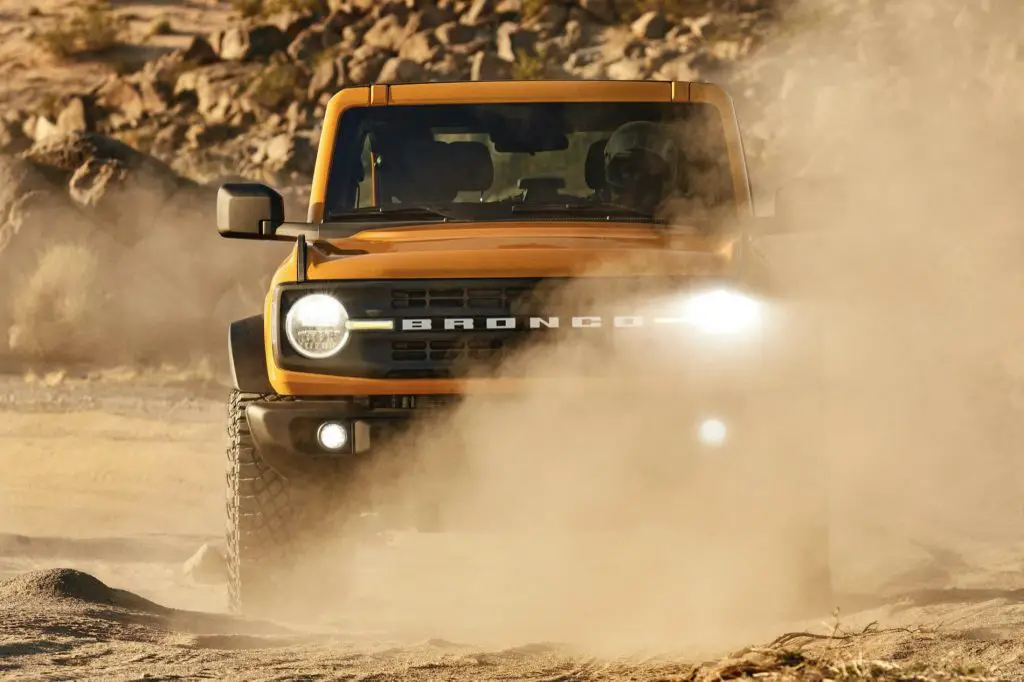 Next, cycle through the instrument cluster on the Ranger menu to setting – vehicle – neutral tow. On the F-150, the feature is located under advanced settings – vehicle – neutral tow. To prepare the transfer case for flat towing, press and hold the OK button to initialize neutral tow. Now, the key or push-button start can be turned to the off position or pressed again.
Flat towing is a popular feature, particularly among RV owners who want to take a vehicle with them on road trips. This way, they can leave their big motorhome at the campsite and cruise around in a normal vehicle, which in the case of the Bronco is a great way to explore off-road trails or beaches.
We'll have more on the Bronco very soon, so be sure and subscribe to Ford Authority for more Ford Bronco news and continuous Ford news coverage.