Vehicle owners are always looking for ways to carry more cargo in their rides, and luckily for UK Ford Transit owners, Ford has a couple of ingenious solutions available via its accessories site – an Internal Roof Rack and Foldable Roof Base Carrier. These allow owners to use most of the otherwise unutilized space located beneath the roof and carry up to 130 kilograms (286 pounds) and 50 kilograms (110 pounds), respectively.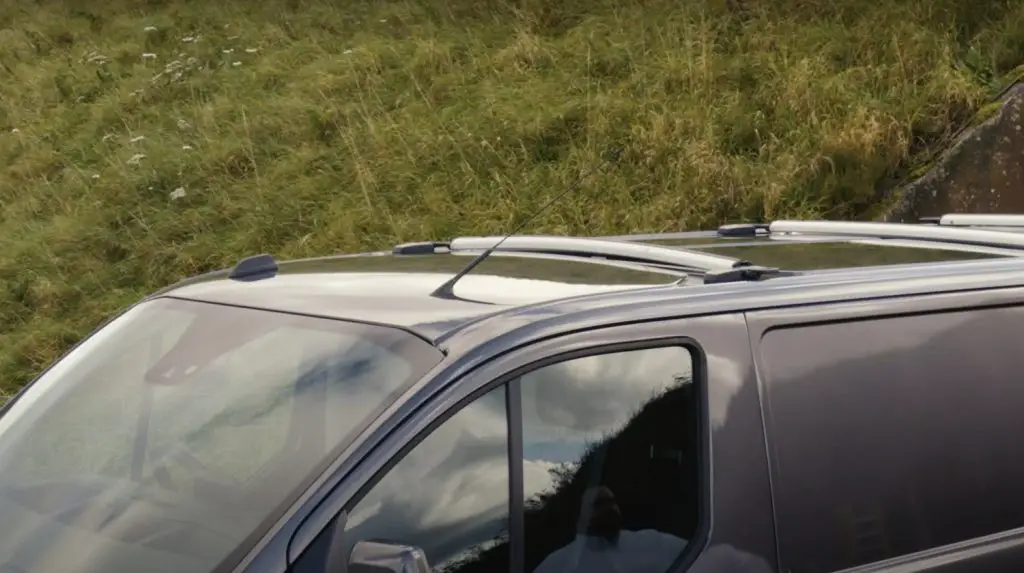 The Foldable Roof Base Carrier is secured to weld nuts in the roof, which means that the carrier fits neatly without the need to drill any holes in the vehicle. When the carrier is needed, owners can simply raise the bars to the upward locked position, which provides considerable load capacity and the ability to transport a wide range of loads securely.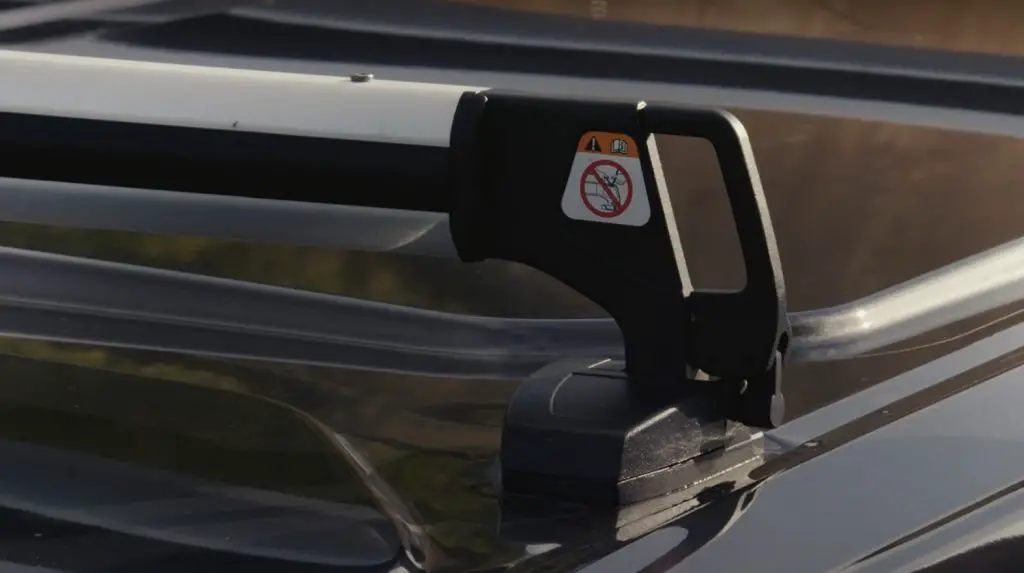 When not in use, the bars can be folded flat to improve aerodynamics and fuel economy, or used to secure additional loads including roof boxes. Meanwhile, the Internal Roof Rack attaches securely to the upper rail system and allows owners to make use of the free space located beneath the roof. The Internal Roof Rack is ideal for storing items that might otherwise take up cargo space inside the van, and it keeps them out of sight from potential thieves, too.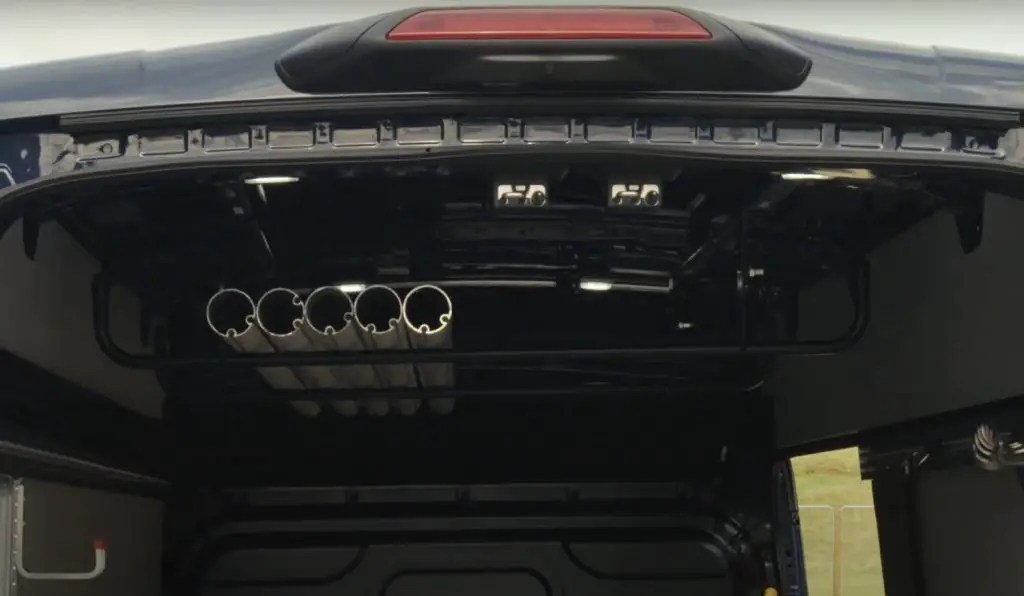 The rack can also be adjusted to a variety of positions and folded away when not in use. Used together, both the Internal Roof Rack and Foldable Roof Base Carrier provide a pair of ingenious ways to increase the cargo capacity of the Transit.
Ford's Internal Roof Rack is available through the automaker's accessories site for the retail price of £297.00 ($406.18 USD), while the Foldable Roof Base Carrier retails for £654.72 ($895.38 USD).
We'll have more Ford parts and accessories to share soon, so be sure and subscribe to Ford Authority for more Ford Transit news and ongoing Ford news coverage.