Of the many thousands of Ford parts and accessories available through the automaker's catalog, one of the more interesting is its Full Display Interior Mirror. Available in the UK for the Ford Transit, the Full Display Interior Mirror is an intelligent rear vision system that uses a rearward-facing digital camera to capture video and stream it to the mirror-integrated LCD display.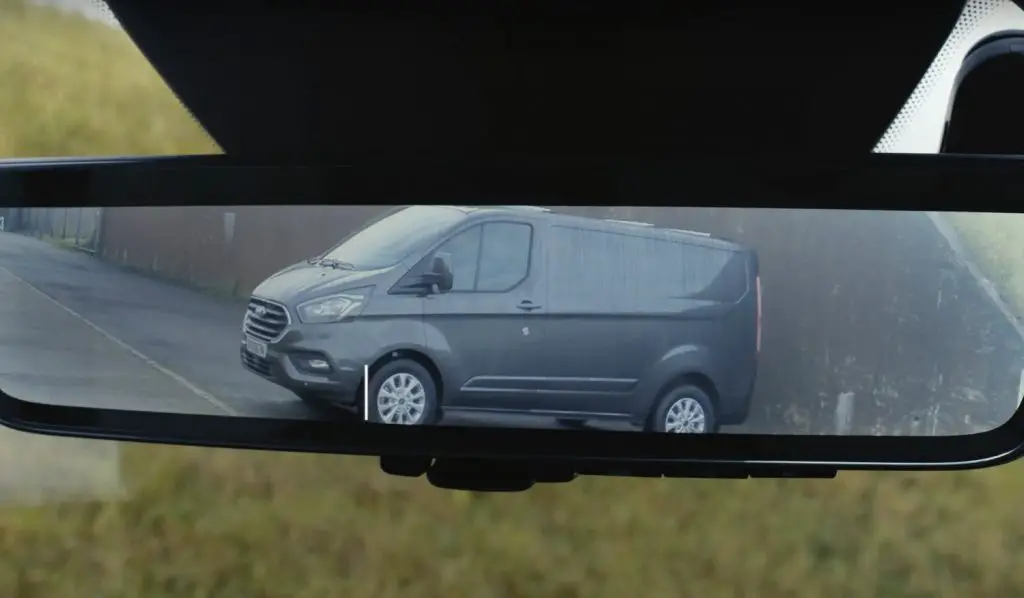 The Full Display Interior Mirror simply goes where the regular rearview mirror would normally be located, but provides the driver with an improved panoramic view of what's behind the vehicle. Since it uses a rear-mounted digital camera, the special mirror provides an unobstructed view that is free from passengers, a closed bulkhead, or any sort of cargo that might be stored inside the vehicle.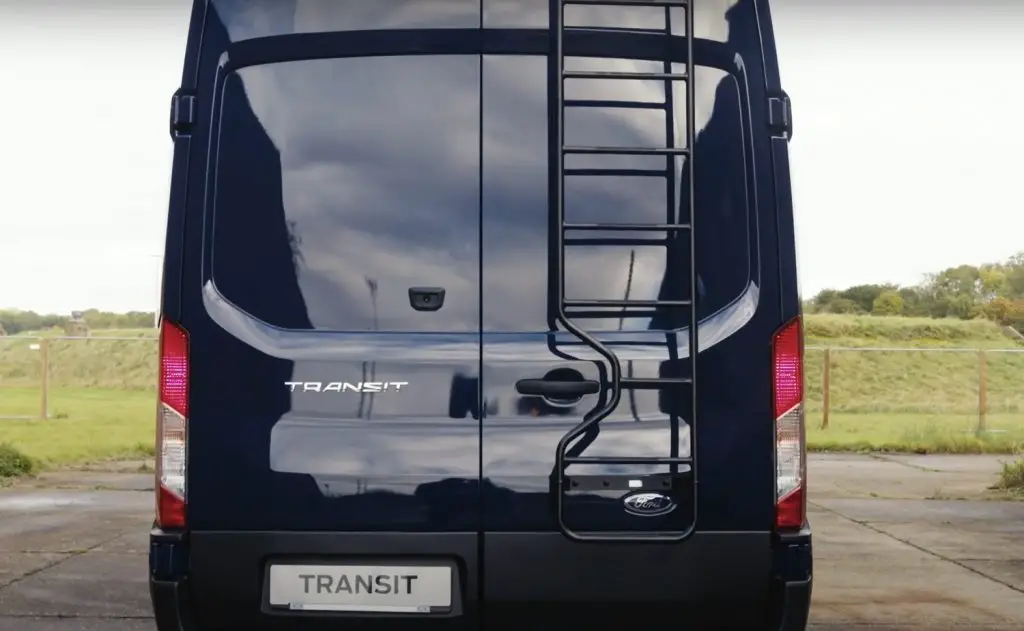 The mirror also features adjustable brightness and angle control, so the driver can adjust it for the perfect view in any situation. We're beginning to see more and more digital rearview mirrors like this one pop up in production vehicles, as their benefits are obvious, and it's nice to see that Transit owners in the UK have this option.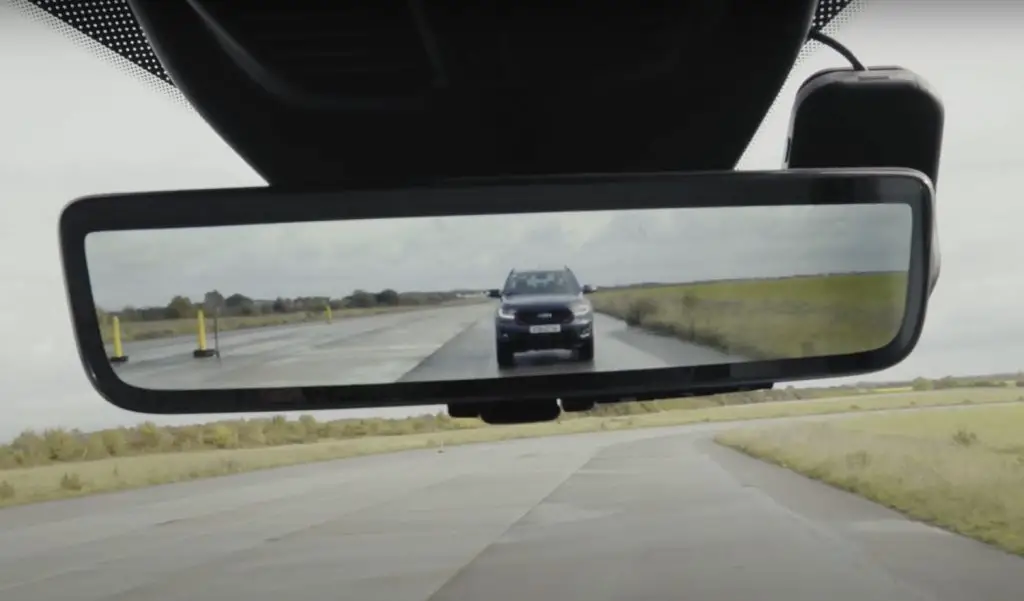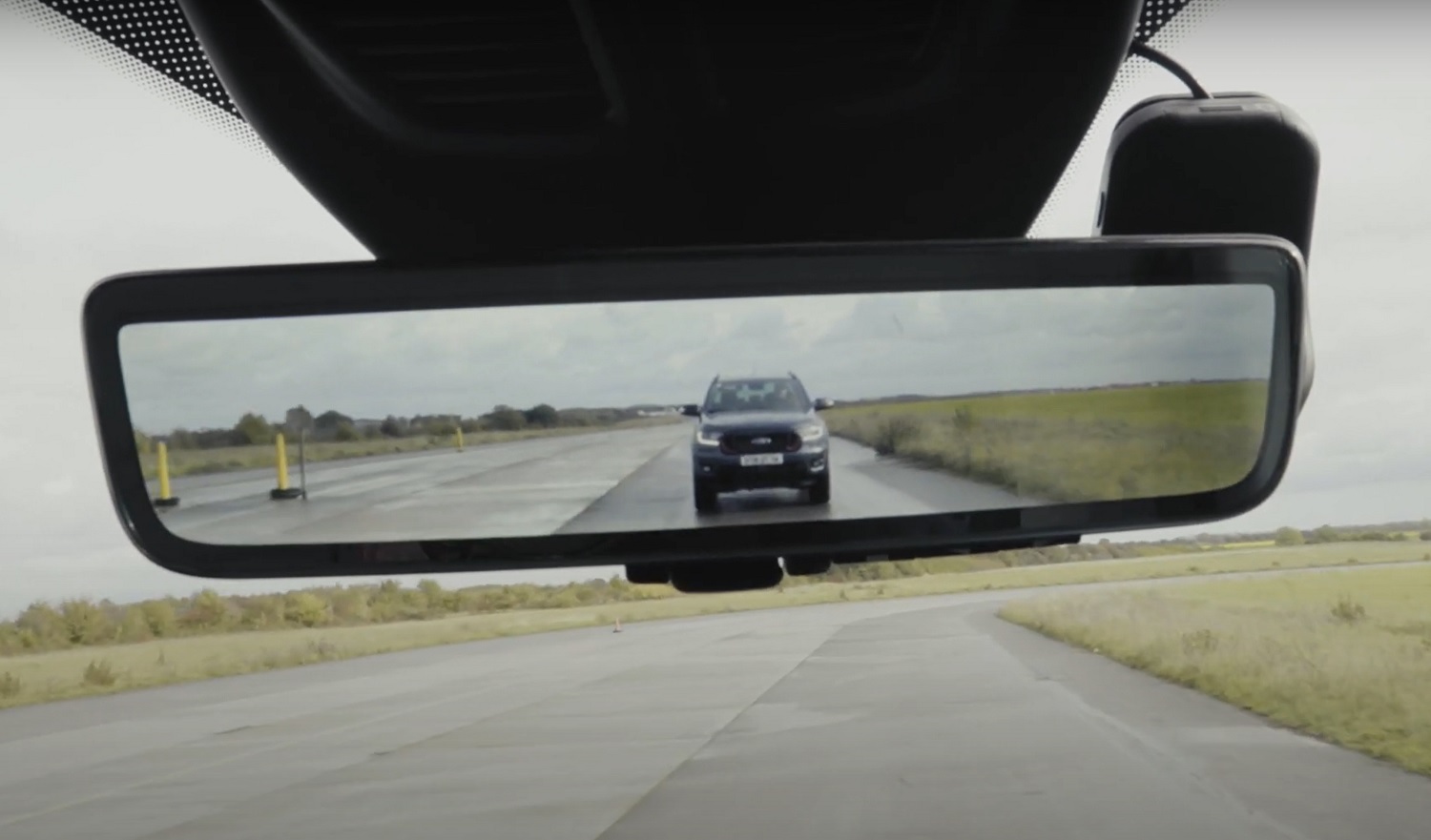 It's particularly useful in the Transit, of course, a vehicle that often is used to carry passengers or cargo that restrict rearward vision. Even with backup cameras standard on all vehicles these days, they still don't provide a very wide view of what lurks behind it, including pedestrians, other vehicles, or objects.
Ford's Full Display Interior Mirror is available through Ford's UK accessories site for the retail price of £597.82 ($817.44 USD) and can be installed at any local dealership, but it does require a cable kit, sold separately, for installation.
We'll have more Ford parts and accessories to share soon, so be sure and subscribe to Ford Authority for more Ford Transit news and around-the-clock Ford news coverage.