Of the many useful features present in the 2021 Ford F-150, Pro Power Onboard is easily one of the most highly anticipated. Quite a few owners will find it rather useful to have a generator built into their new pickups, especially one capable of powering just about anything. Now, this new instructional video from Ford demonstrates how to use the new Pro Power Onboard system in just a few easy steps.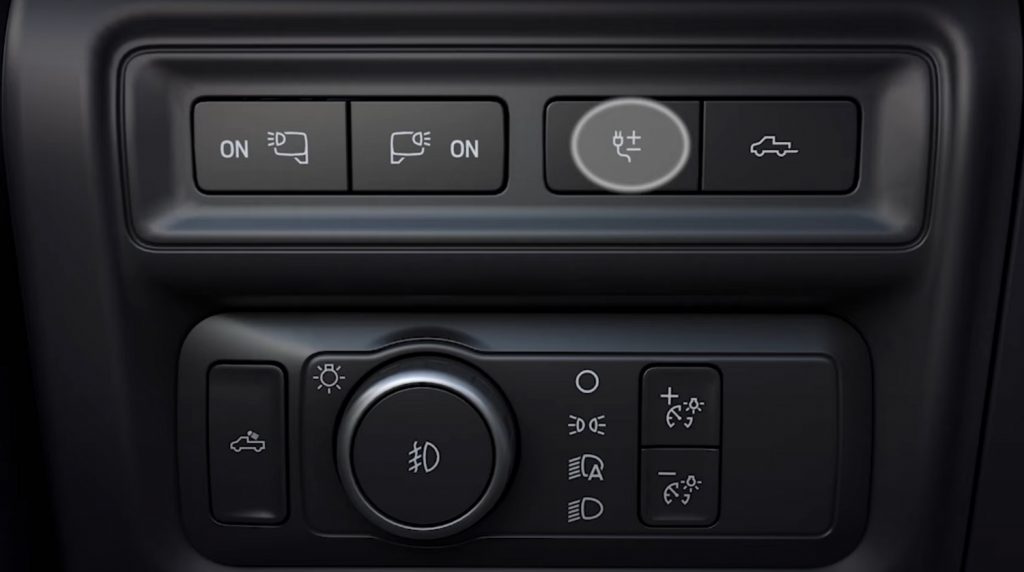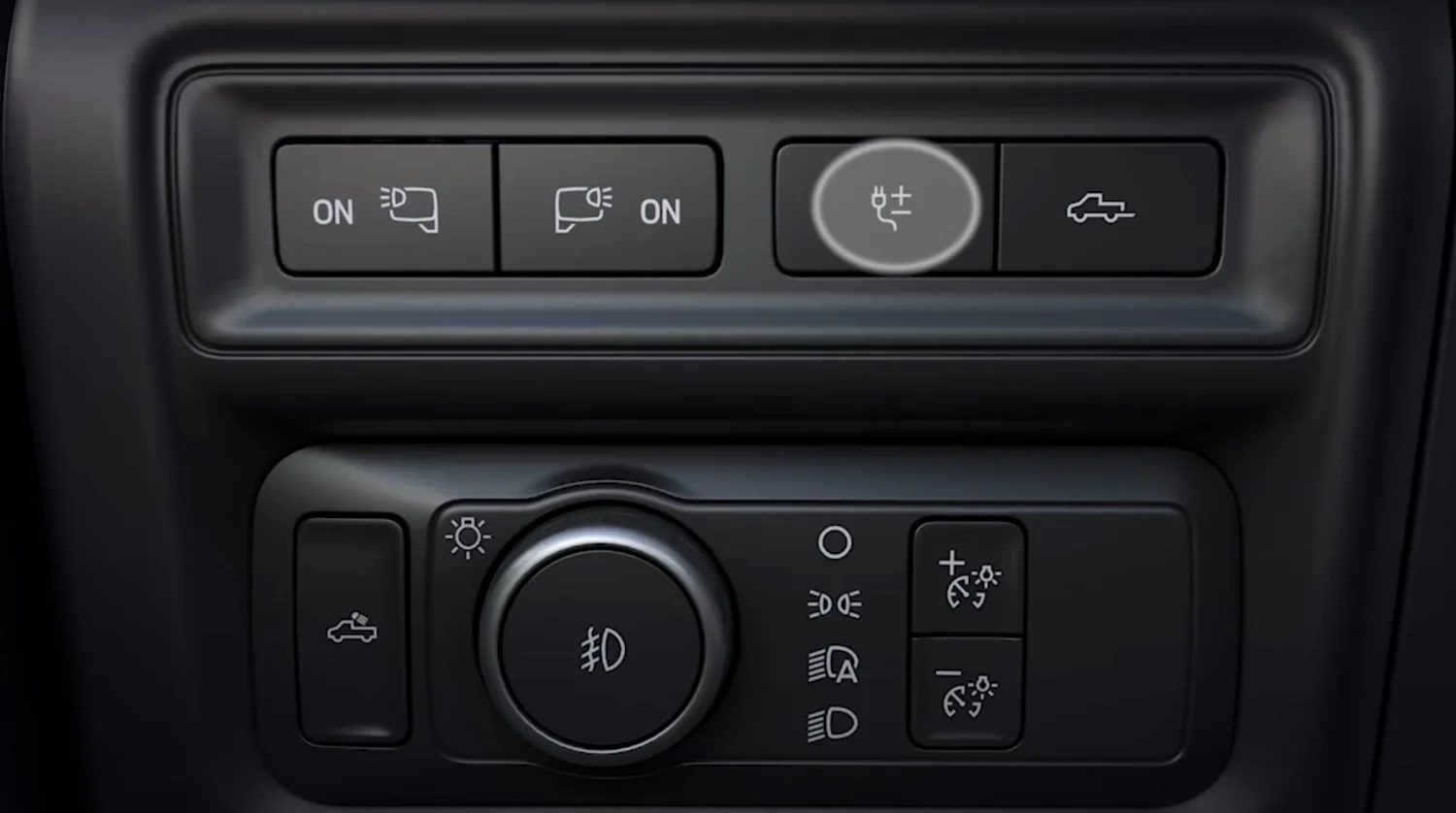 When the 2021 Ford F-150 is started, Pro Power Onboard system can supply 400 watts of courtesy power to outlets located inside the truck's cabin. This consists of one 120 volt outlet located on the instrument panel and one outlet on the back of the center console. The number of cargo bed outlets depends on how the truck is configured – the 2.0-kilowatt and 2.4 kilowatt systems have two 120-volt outlets, while the 7.2-kilowatt system has four 120-volt outlets and one 240-volt outlet.
When the system is turned on, LED indicators on each outlet light up, then turn off when the system is off, and flash when the system is in fault mode. To use the 2.0-kilowatt system, start the engine, then press the Pro Power Onboard button located next to the headlight control, or using the touchscreen, press "Features," then "Pro Power Onboard," then "Power," then "Generator Mode." Either method sends 2,000 watts to the cabin outlets.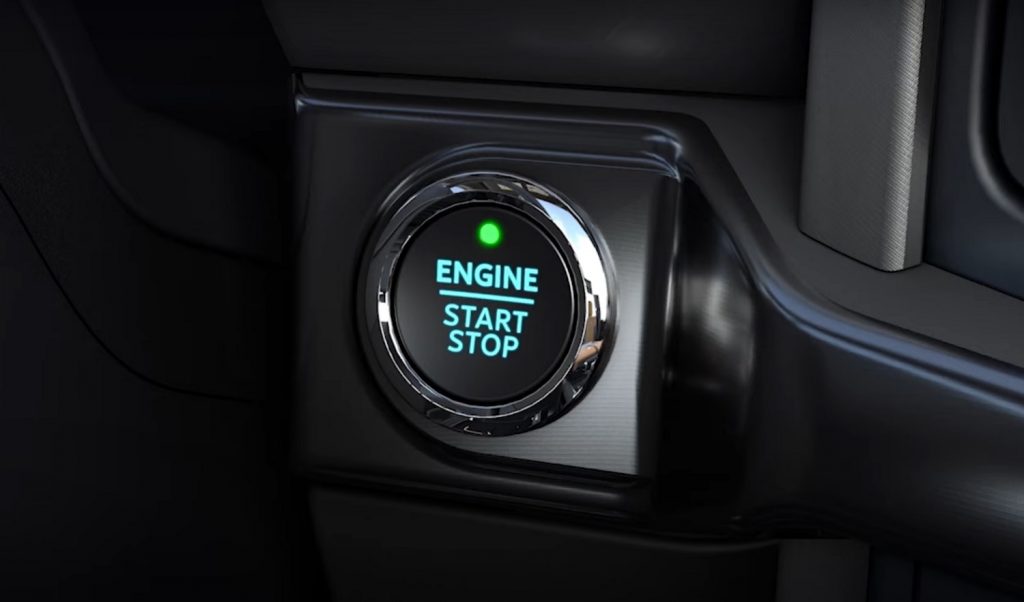 Pressing the button in the bed turns on those outlets, which must not exceed 2,000 watts of draw from all devices connected to them. Power draw can be monitored via the touchscreen, and exceeding that limit will cause a system shutdown that requires owners to unplug all devices and reset the system before it will restart. Utility idle mode also allows the owner to remove the key from the ignition or turn it off, lock the vehicle, and keep all outlets running.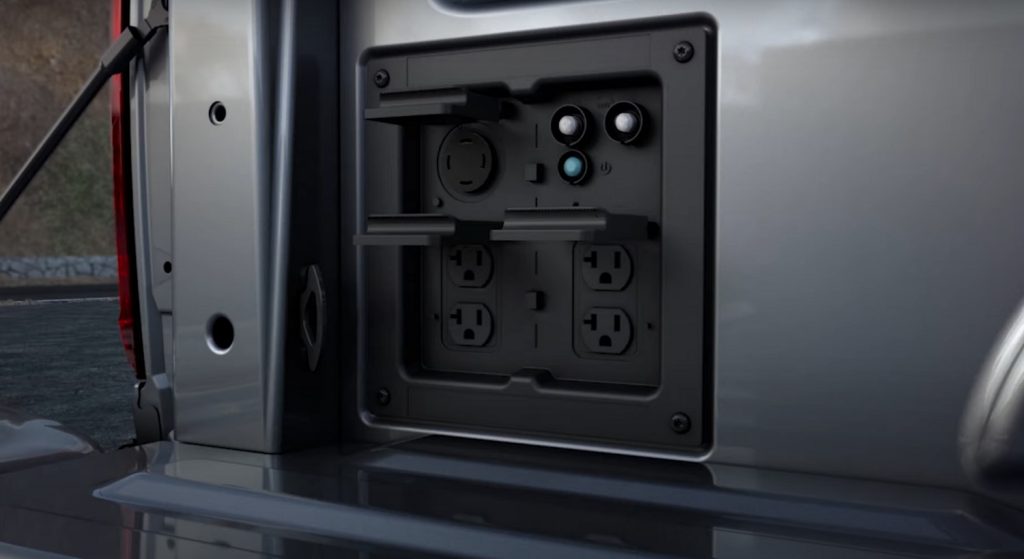 Powering on the 2.4 or 7.2-kilowatt systems is similar to the 2.0-kilowatt system, but since they're paired with Ford's 3.5L PowerBoost V6, the owner simply has to put their foot on the brake and press the start button until the green light comes on. If the hybrid battery pack is at full charge, the truck will not turn on, but the system will be ready to activate.
With the 2.4-kilowatt system, total draw cannot exceed 2,400 watts, while the 7.2-kilowatt system cannot exceed 7,200 watts.
We'll have more on the 2021 F-150 soon, so be sure and subscribe to Ford Authority for the latest Ford F-Series news, Ford F-150 news, and continuous Ford news coverage.