As Ford Authority was the first to report back in April of last year, the current-gen Ford Mustang Shelby GT350 has officially been discontinued by Ford, a fact that it confirmed last fall. Effectively replaced by the 2021 Mach 1, the GT350 will undoubtedly come back one day, as it has done in the past, but when that will happen is anyone's guess. Regardless, for now, Ford Authority has confirmed with Mustang spokesperson Berj Alexanian that the last Ford Mustang Shelby GT350 rolled off the line at the Ford Flat Rock Assembly Plant late last year.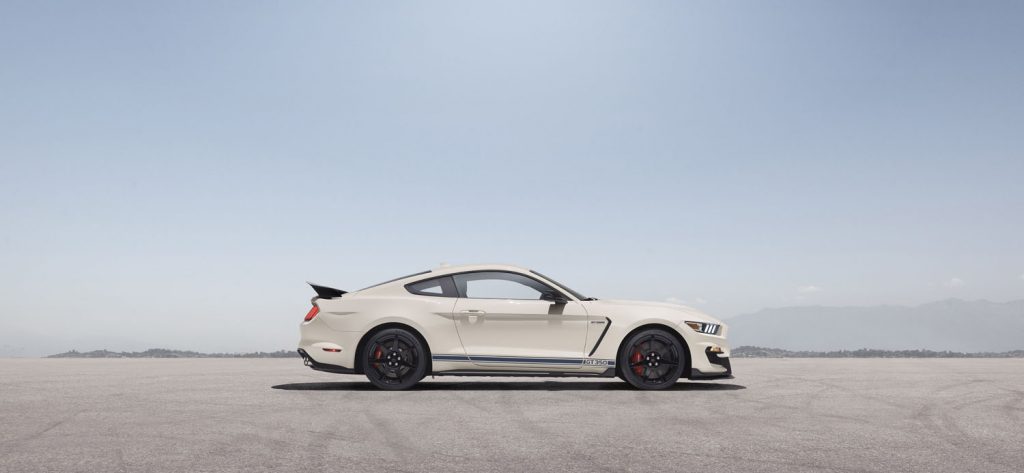 Production of the last Ford Mustang Shelby GT350 is indeed a somber moment, though the arrival of the Mach 1, which will reportedly "hang" with the GT350 on the track, is somewhat of a consolation prize. But fans of the GT350 and its beloved flat-plane crank, naturally-aspirated 5.2L Voodoo V8 won't likely be as thrilled to see it go.
As we reported recently, the future of the Voodoo is currently unclear. The 5.2L Predator V8 in the 2020 Ford Mustang Shelby GT500 does share its displacement and some components with the Voodoo, but it lacks the flat-plane crank that gives the Voodoo its signature sound that has endeared so many enthusiasts who've come to love the special engine and its performance potential.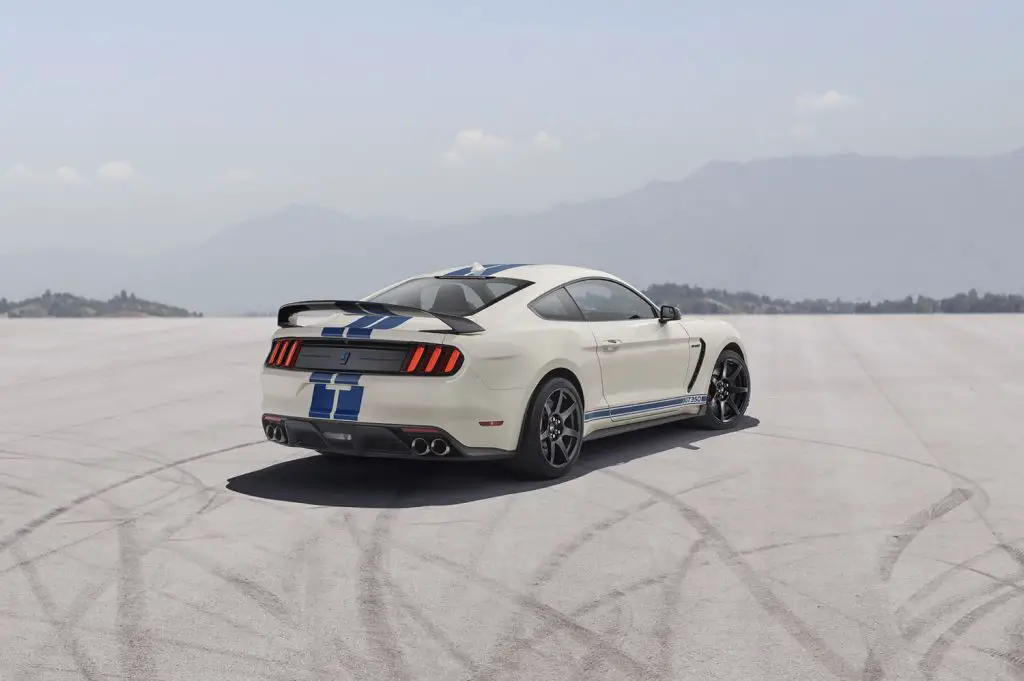 Ford is seemingly content to move on with the Predator and its also-beloved 5.0L Coyote V8, a special version of which powers the new Mach 1. But many enthusiasts would love to at least see the Ford Voodoo live on in crate motor form if nothing else. The question is, will Ford actually offer it to consumers in that way?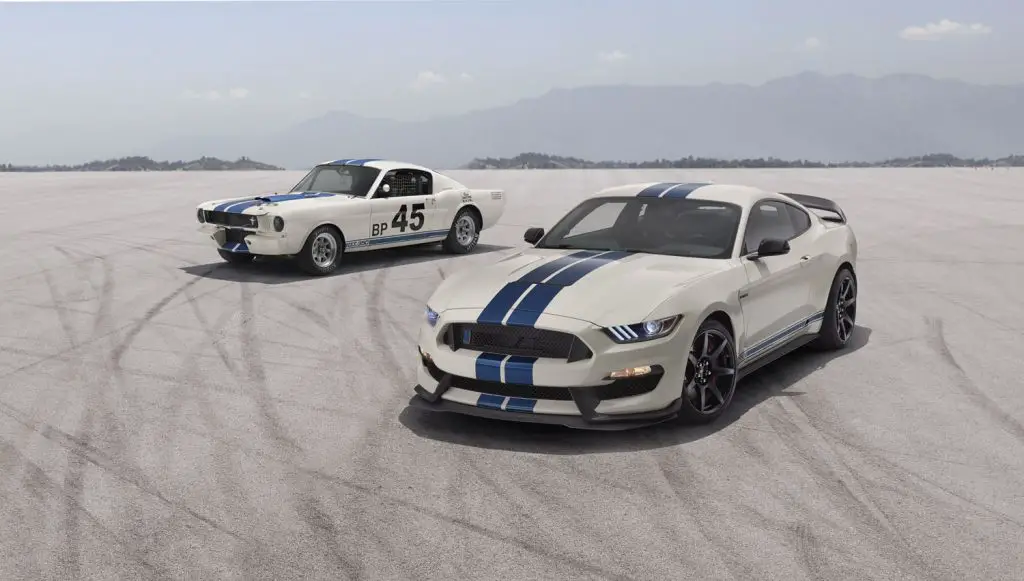 That remains to be seen, as does the future of the GT350. Perhaps we'll see the Shelby return when the next-gen Ford Mustang launches, which is expected to happen in 2022 as a 2023 model. But recent rumors suggest that it won't be long before the Mustang goes all-electric, so it's quite possible that we've seen the last new ICE-powered GT350 that'll ever be made. And if that proves true, it'll make the last-gen model even more special than it already was.
We'll have more on the future of the GT350 soon, so be sure and subscribe to Ford Authority for more Ford Mustang news, Mustang Shelby GT350 news, and non-stop Ford news coverage.