Back in September of last year, upstart electric vehicle manufacturer Lordstown Motors announced that it had received 40,000 preorders for its forthcoming Endurance pickup truck. Most of those orders came from commercial fleet customers, the main targeted market for the model. Since then, however, it appears that interest in the Lordstown Motors Endurance has grown exponentially, as the automaker just announced that it is now up to 100,000 preorders for the model from commercial fleets alone.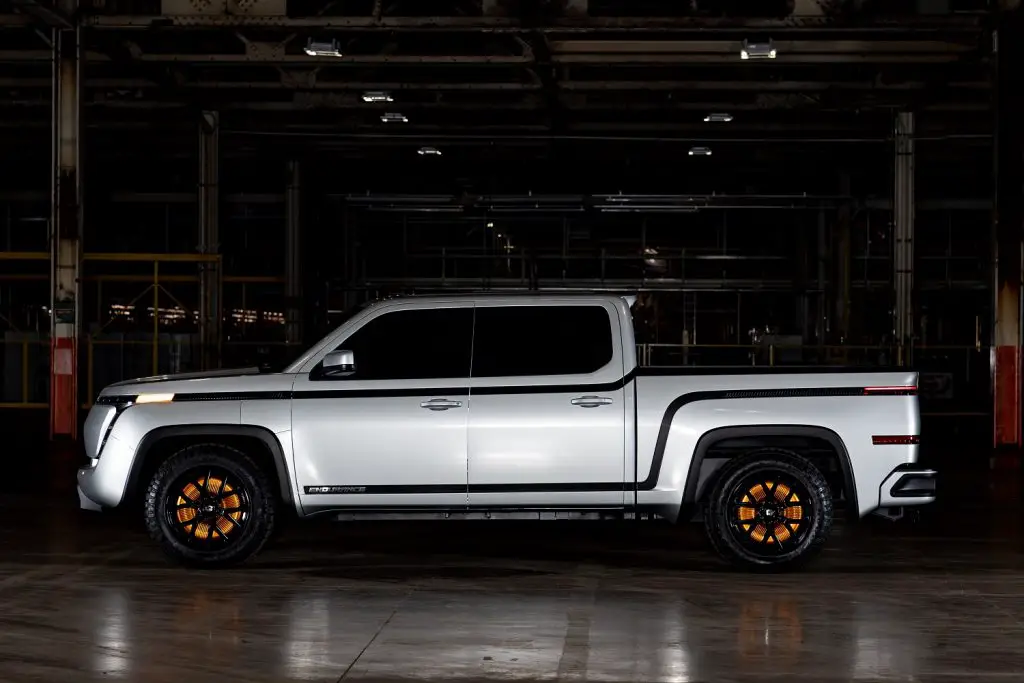 "Receiving 100,000 pre-orders from commercial fleets for a truck like the Endurance is unprecedented in automotive history," said Steve Burns, CEO of Lordstown Motors. "Adding in the interest we have from federal, state, municipal, and military fleets on top of that, I think you can see why we feel that we are about to revolutionize the pickup truck industry." Thus far, the average Lordstown Motors Endurance preorder is 600 vehicles, another impressive number.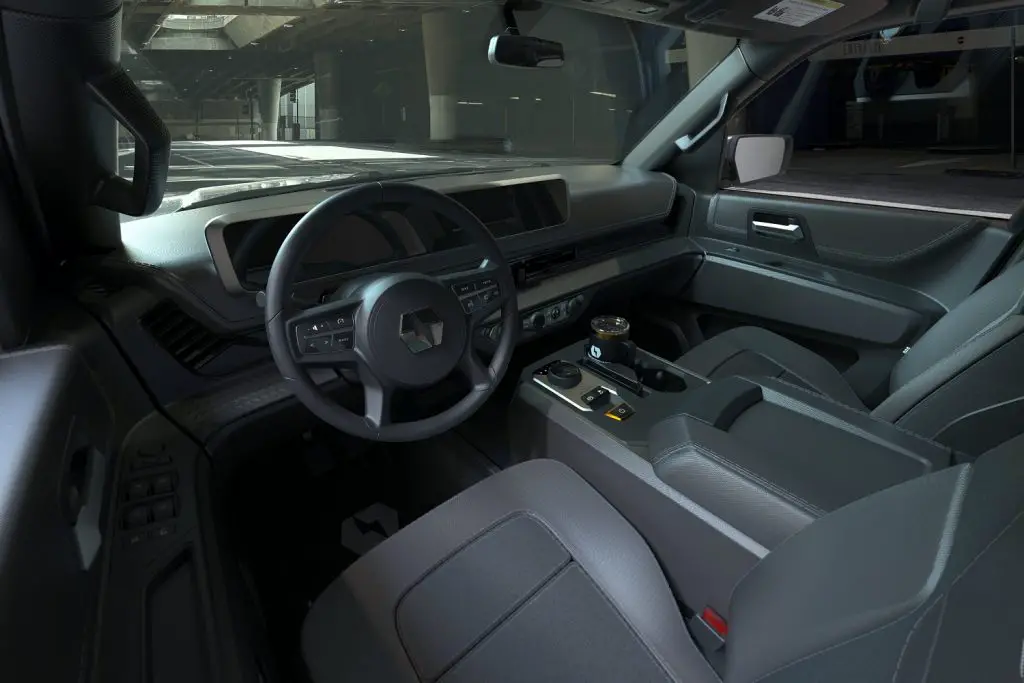 The Lordstown Endurance is a full-size, all-electric pickup that has a range of 250 miles, the equivalent of 600 horsepower, and the capability to tow up to 7,500 pounds. After successful prototype and Alpha builds, Lordstown is now building the first Beta Endurance vehicles and is on track for production to start in September of this year. The first Endurance models will all be crew cab configurations with medium bed lengths and will be priced starting at $45,000 after federal rebates.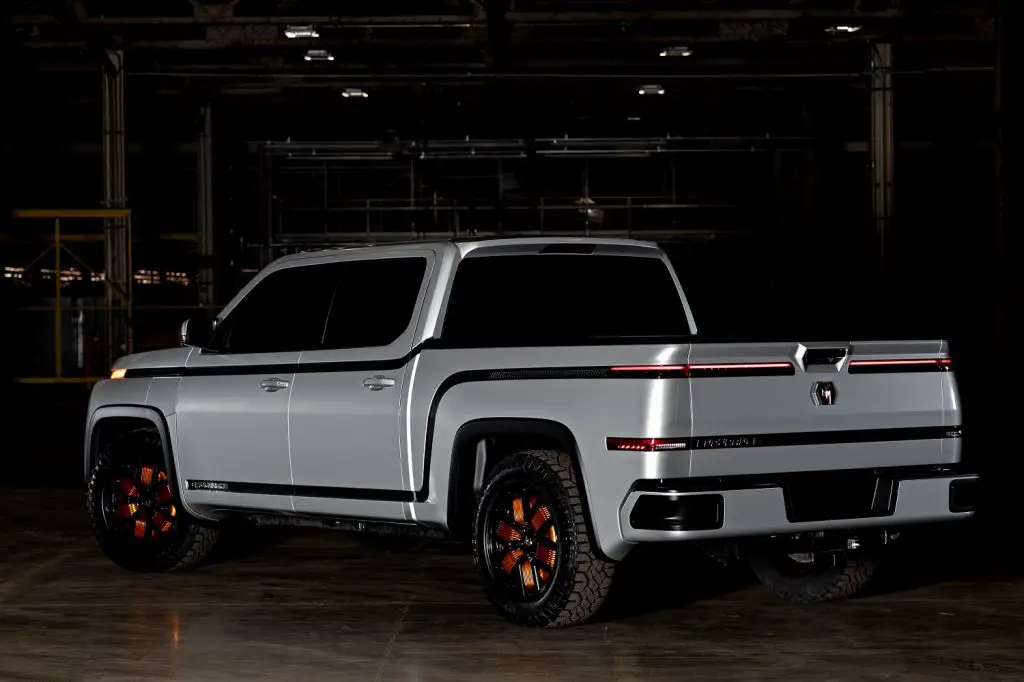 Meanwhile, the all-electric Ford F-150 is currently due to launch in mid-2022, while the E-Transit – an electric version of the Ford Transit – will launch later this year. The Endurance will beat them all to market, as well as other competitors including the Tesla Cybertruck, which is expected to launch later this year. However, the Rivian R1T is currently scheduled to launch in June, so it may be the very first EV pickup to market, though it will only be available in very limited quantities at first.
We'll have more on the Endurance and all of Ford and Lincoln's current and future competition soon, so be sure and subscribe to Ford Authority for around-the-clock Ford news coverage.