The World Motor Sport Council's decision to sanction nine additional test days during this year's World Rally Championship (WRC) has been welcomed by M-Sport Ford team principal, Richard Millener.
Taken during a recent meeting of Council members, the need to increase each teams' allocation has been motivated by Pirelli becoming the new tyre supplier to the World Rally Championship – a move that brings Michelin's decade-long association with the sport's top flight to an end.
The Italian company will work closely with World Rally crews and those registered for the WRC2 and WRC3 support championships as part of the four-year deal which was agreed upon last December.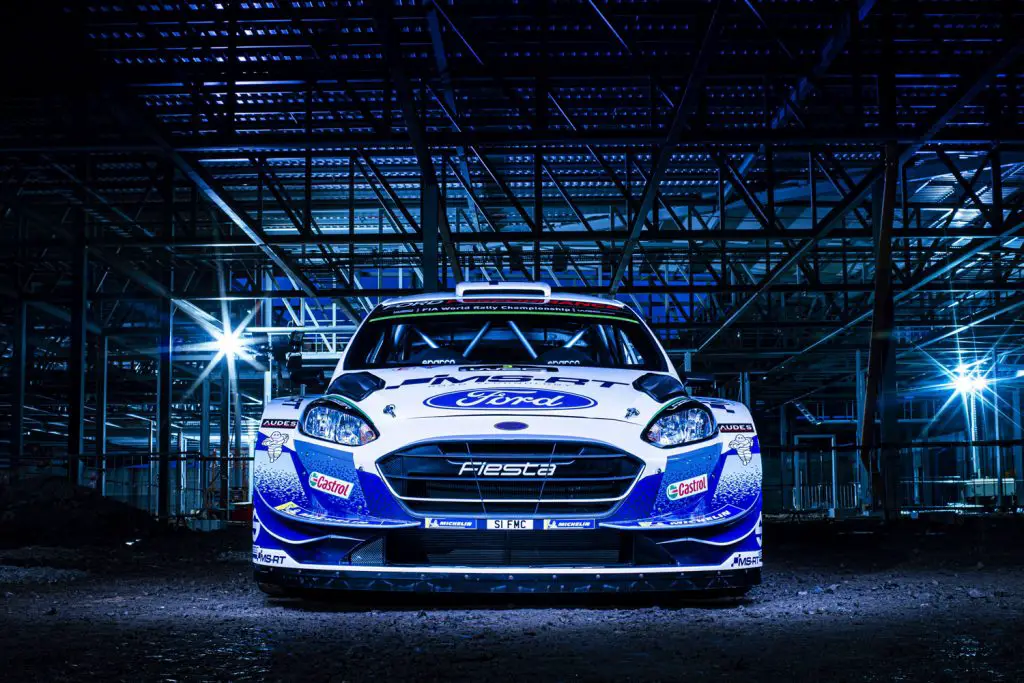 Both Hyundai and Toyota have already banked some miles on the new rubber as attention turns to Rally Monte Carlo – the traditional curtain-raiser that throws up a mix of snow, ice and tarmac. Comprised of 15 stages across 174 competitive miles, it will take place from January 21st to January 24th.
M-Sport Ford elected to skip last month's exercise as the squad works on finalizing its driver line-up. For that reason, it has deferred its running to the Monte Carlo Rally pre-event test in January. Joining them will be Elfyn Evans – the second-place finisher in last season's World Championship.
"The teams sat down together at Rally Italia Sardegna to discuss the nine additional test days," Millener told Ford Authority.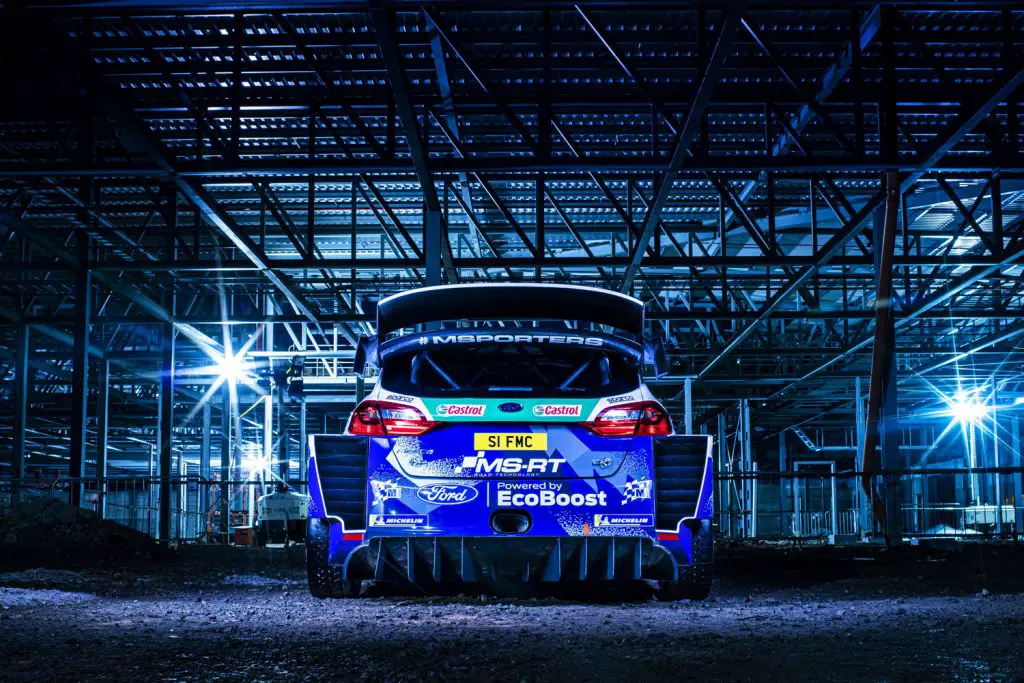 "We all agreed the one test day per driver per event regulation works quite well at the moment, especially as there is still uncertainty around events due to the coronavirus health pandemic. But it was also agreed that teams needed extra days to get used to Pirelli's new tyres.
"If you are based on a three-car team [as M-Sport, Toyota and Hyundai are] then three days per driver is what we felt was fair over the course of a season because you have the ice of Rally Monte Carlo and the snow of Rally Sweden and then the challenge of tarmac and gravel on top of that," Millener said. "They are four different surfaces, so those three extra test days give everyone a fair opportunity. Although we have not tested the Pirelli tyres yet, we hope to do a test before Monte Carlo – that will be our first experience of them and it is something we are all looking forward to," he added.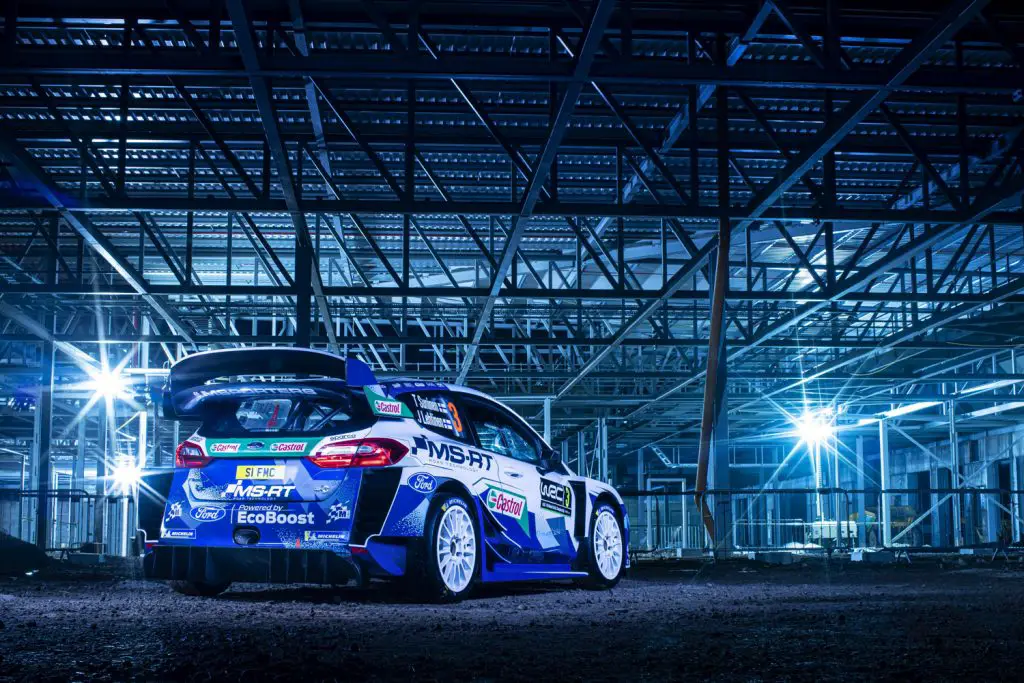 Compared to the might of their counterparts in the WRC, M-Sport's budget is smaller and for that reason maintaining a level playing field was important, said Millener, especially as teams will have to juggle 30 days of testing to ready their hybrid-powered cars for 2022 in-between WRC events.
"It is important testing is controlled so that costs are covered and restricted," he said. "It doesn't give anyone an advantage or a disadvantage over the course of a season. We are happy with that."
We'll have more as it happens, to be sure to subscribe to Ford Authority for more Ford motorsports news plus around-the-clock Ford news coverage.
By Jason Craig for Ford Authority