Back in September, the state of California announced its plan to ban the sale of new gas-powered cars by the year 2035, joining a dozen-plus countries that had already made similar pacts. Recently, more countries have made similar pledges, including Japan. Now, Massachusetts is the second U.S. state to announce that it too will ban the sale of new gas-powered cars by the year 2035.
Massachusetts Governor Charlie Baker announced the plan as part of the state's new decarbonization road map, which aims to reduce emissions emitted from passenger cars and reach net-zero fossil fuel emissions by 2050. The report states that currently, 27 percent of emissions in the state come from passenger vehicles.
In order to make widespread EV adoption possible, Massachusetts plans to expand its public charging infrastructure in the coming years. Currently, California and Massachusetts are the only two U.S. states requiring that all new vehicles sold by 2035 be electric, though New Jersey has set a goal of eliminating gas-powered car sales by 2035 as well.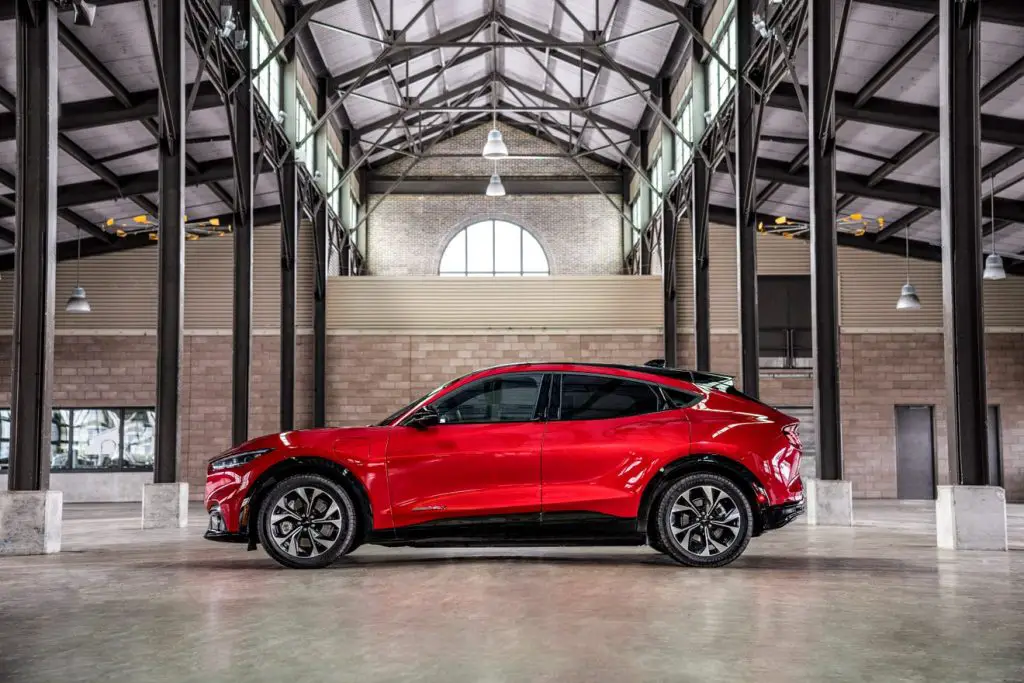 Regardless, these mandates merely ban the sale of new gas-powered vehicles and don't affect those that are already on the road or sold prior to 2035. Thus, it will be quite some time before ICE-powered vehicles disappear completely from the roadways, if ever.
These mandates undoubtedly place a great deal of pressure on automakers, including Ford. However, in addition to the recently-launched 2021 Ford Mustang Mach-E, The Blue Oval has a variety of electric vehicles in the works, including the 2023 Ford F-150 EV, which is due to arrive in mid-2022.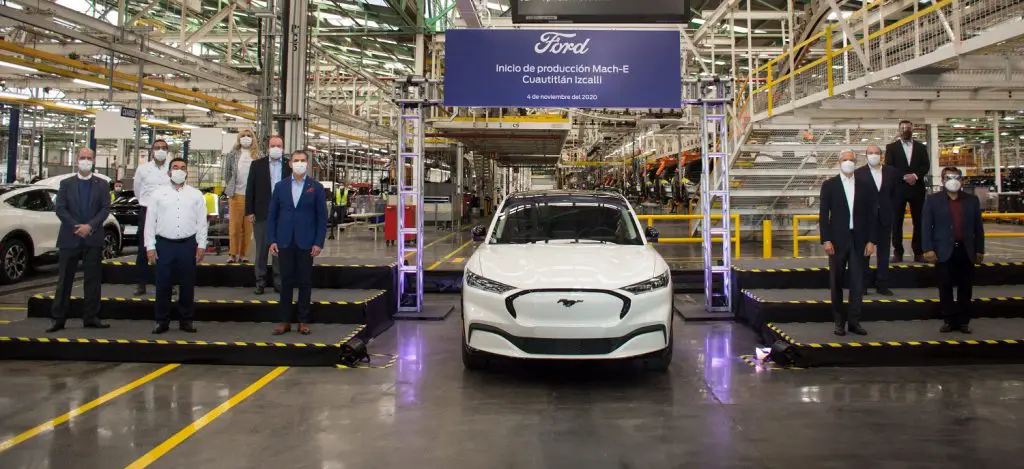 Additionally, Ford's recently reached labor agreement with Canadian union Unifor includes a $1.95 million investment in the Ford Oakville Assembly Plant to retool it for the future production of five electric vehicles. That process will begin in 2024, with the first EV expected to roll off the assembly line in 2025.
We'll have more on the world's shift toward electric vehicles soon, so be sure and subscribe to Ford Authority for around-the-clock Ford news coverage.