As we reported last week, Ford is ending production in Brazil after a 100+ year relationship with the country, though it will continue to sell and service vehicles there. While this move has understandably drawn the ire of some, Mexico clearly sees it as an opportunity. Mexican Economy Minister Tatiana Clouthier told reporters that officials were working to "make Ford an offer" that will entice the automaker to relocate some of its operations to the North American country.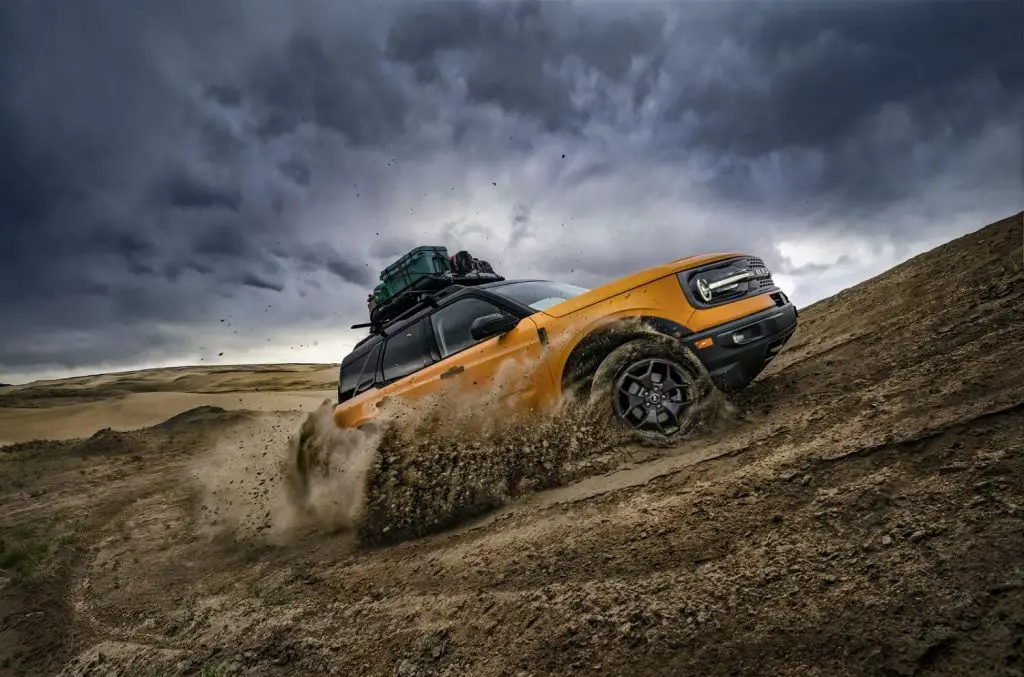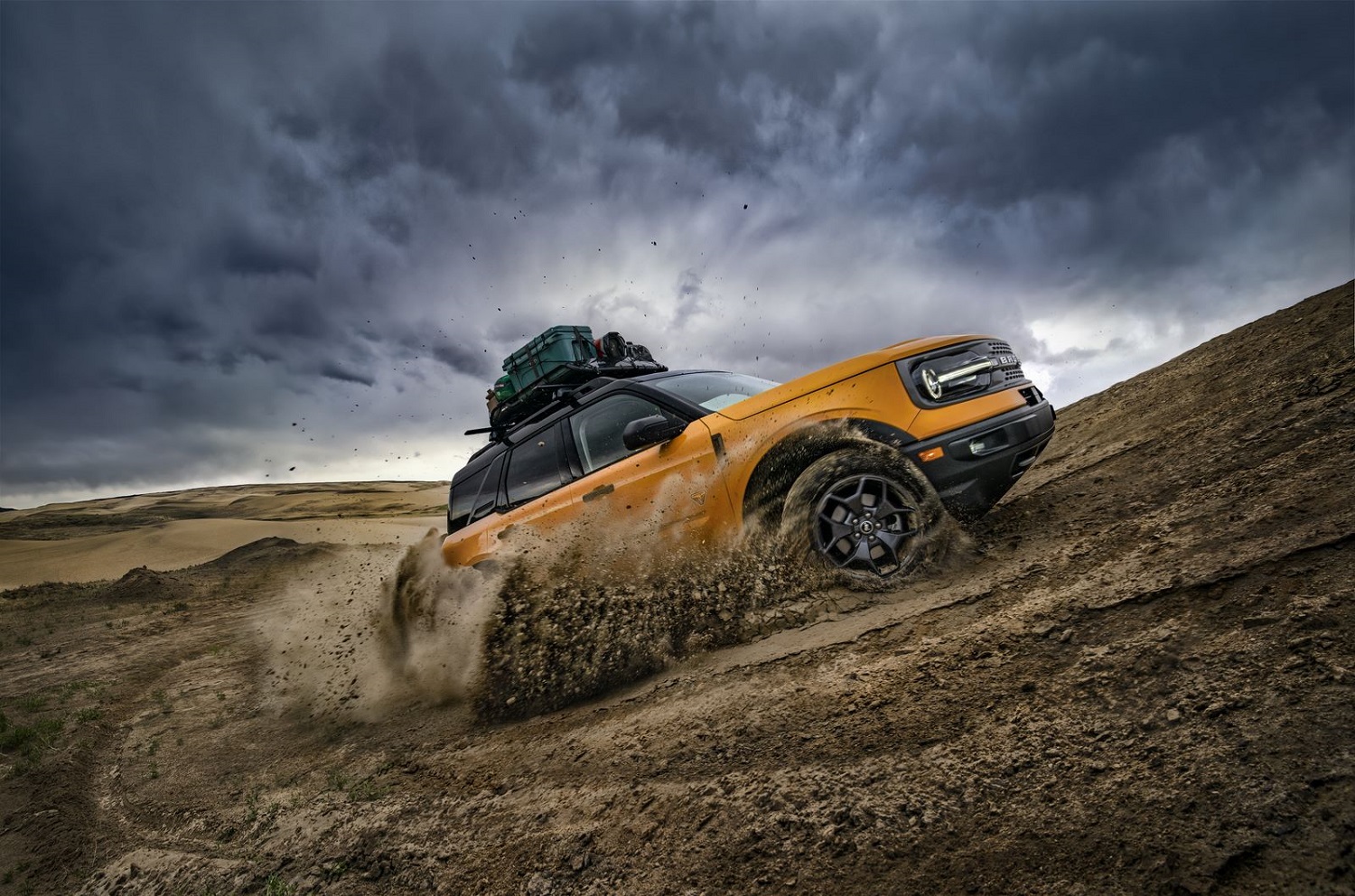 Clouthier didn't go into further detail but did acknowledge that Mexico was "flirting" with Ford and suggested that it was sending out feelers for what sort of tax or other incentives the automaker might be seeking in exchange for relocating a portion of its manufacturing operations to Mexico.
Ford has been building vehicles in Mexico for decades now, and currently operates the Ford Chihuahua Engine Plant, Ford Cuautitlan Plant, and Ford Hermosillo Assembly Plant in the country. The Chihuahua plant produces the 6.7L Power Stroke V8 for the Ford Super Duty, while the Cuautitlan Plant produces the Ford Mustang Mach-E, and the Hermosillo plant builds the Ford Bronco Sport, and soon, the Ford Maverick.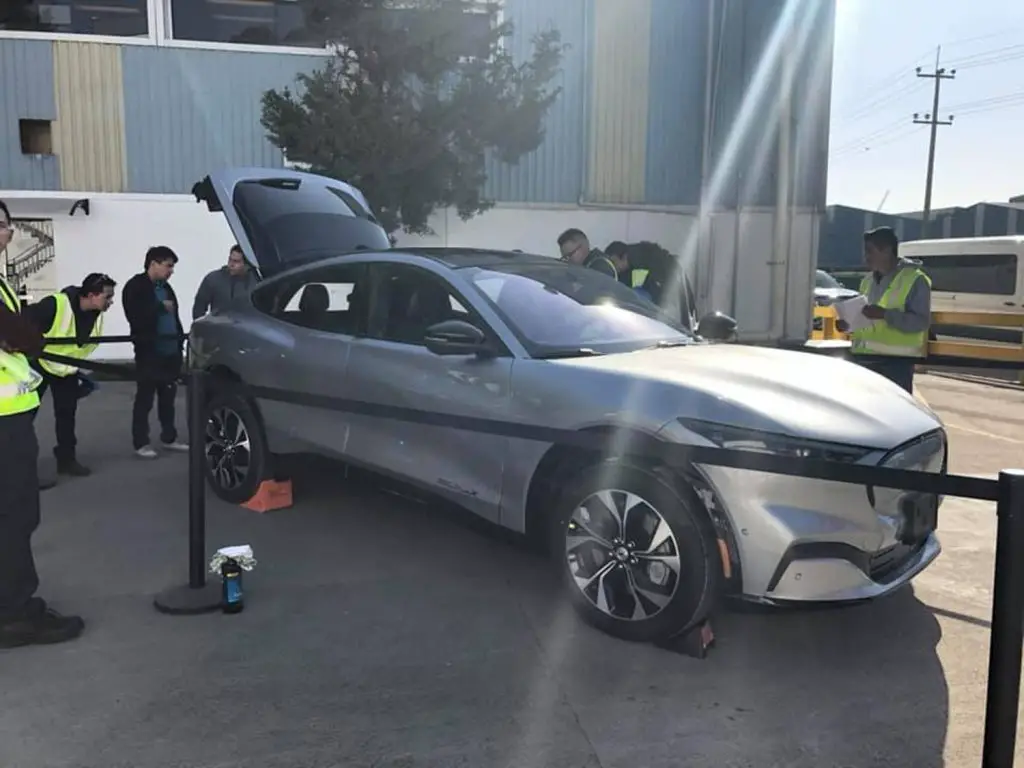 Brazil President Jair Bolsonaro criticized Ford's closures last week and alleged that the automaker was looking to obtain tax breaks and other subsidiaries prior to its departure. "I'm sorry, but I will no longer keep spending your money to support their factories," Bolsonaro told his supporters. "The factory closed due to competition, there is no more subsidy from us."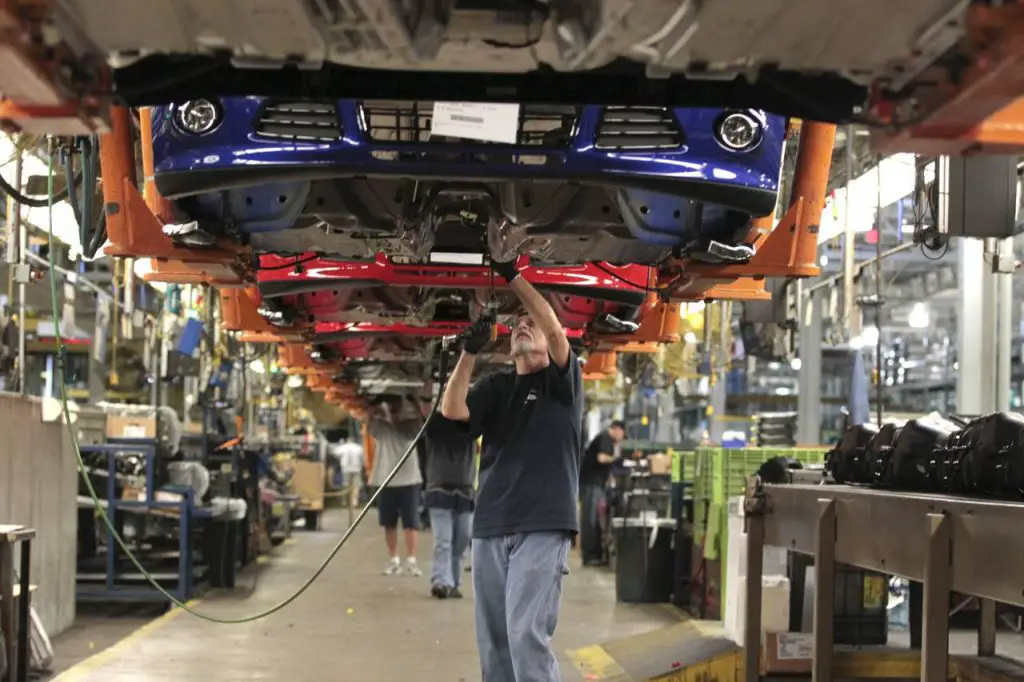 Ford CEO Jim Farley said that the automaker's decisions to close its Brazilian plants were "necessary actions to create a healthy and sustainable business." Lyle Watters, President of Ford South America and International Markets Group, said that the automaker "has made significant progress in transforming our operations," but noted, "the continued unfavorable economic environment and the additional pressure caused by the pandemic have made it clear that much more was needed to create a sustainable and profitable future."
We'll have more on this situation as soon as it's available, so be sure and subscribe to Ford Authority for the latest Ford business news and 24/7 Ford news coverage.