As more and more people take to the roads on alternative forms of transportation like bicycles and scooters, Ford is working to keep those folks safe. The automaker has launched a number of efforts in recent months with an eye toward improving safety, including its "Share the Road" campaign and new artificial intelligence technology it has implemented into its Spin scooters. Now, new Ford safety tech aims to allow cars to "talk" to bicycles and scooters, which could theoretically lead to fewer crashes, as it announced at this week's Consumer Electronics Show (CES).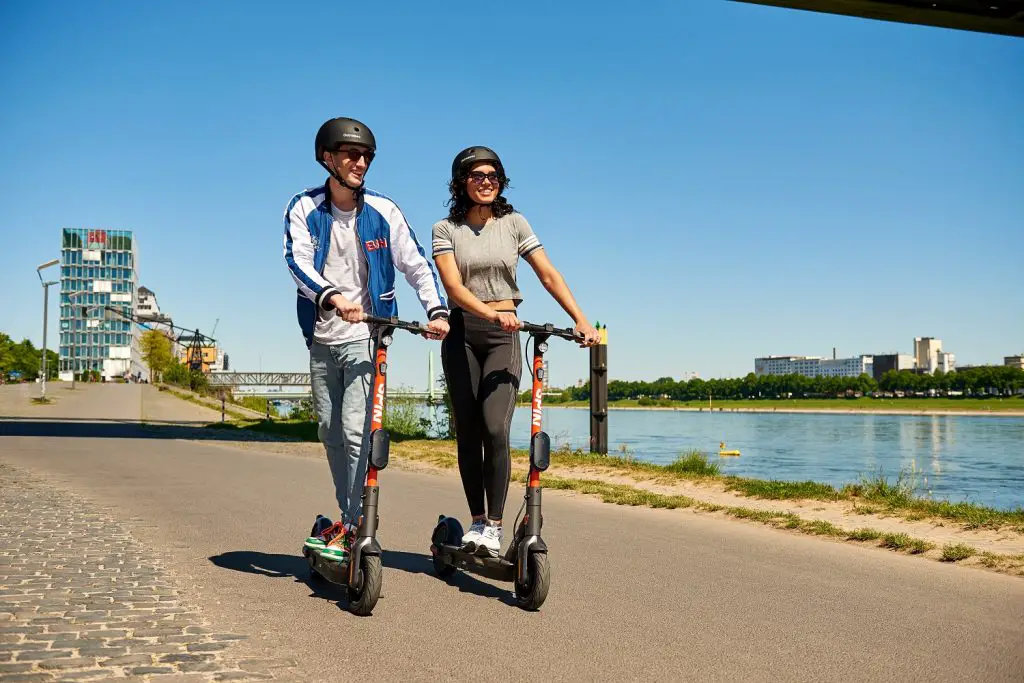 The Ford safety tech is part of a consortium effort led by Tome Software that also includes Trek Bicycle, Specialized, Hammerhead, Shimano, and Bosch. The idea is to create software that would allow a wide variety of vehicles and other forms of transportation to communicate with each other in real-time, as well as alert drivers and riders of others in their blind spots or if they're in danger of getting into an accident.
This bicycle-to-vehicle technology utilizes Bluetooth 5 to communicate with nearby vehicles. Ford is chipping in by testing this tech against its existing advanced driver assistance systems, which could be used in conjunction with sensors to help vehicles avoid colliding with other objects. Meanwhile, Trek is working on adding sensors to bicycles that can make the taillights flash if a vehicle gets too close.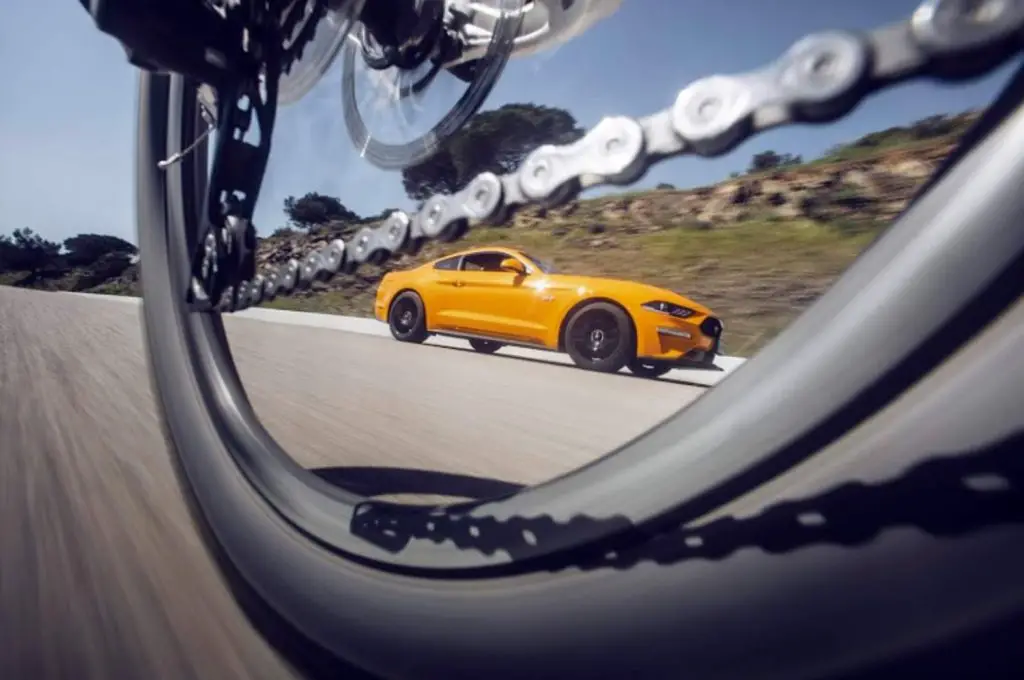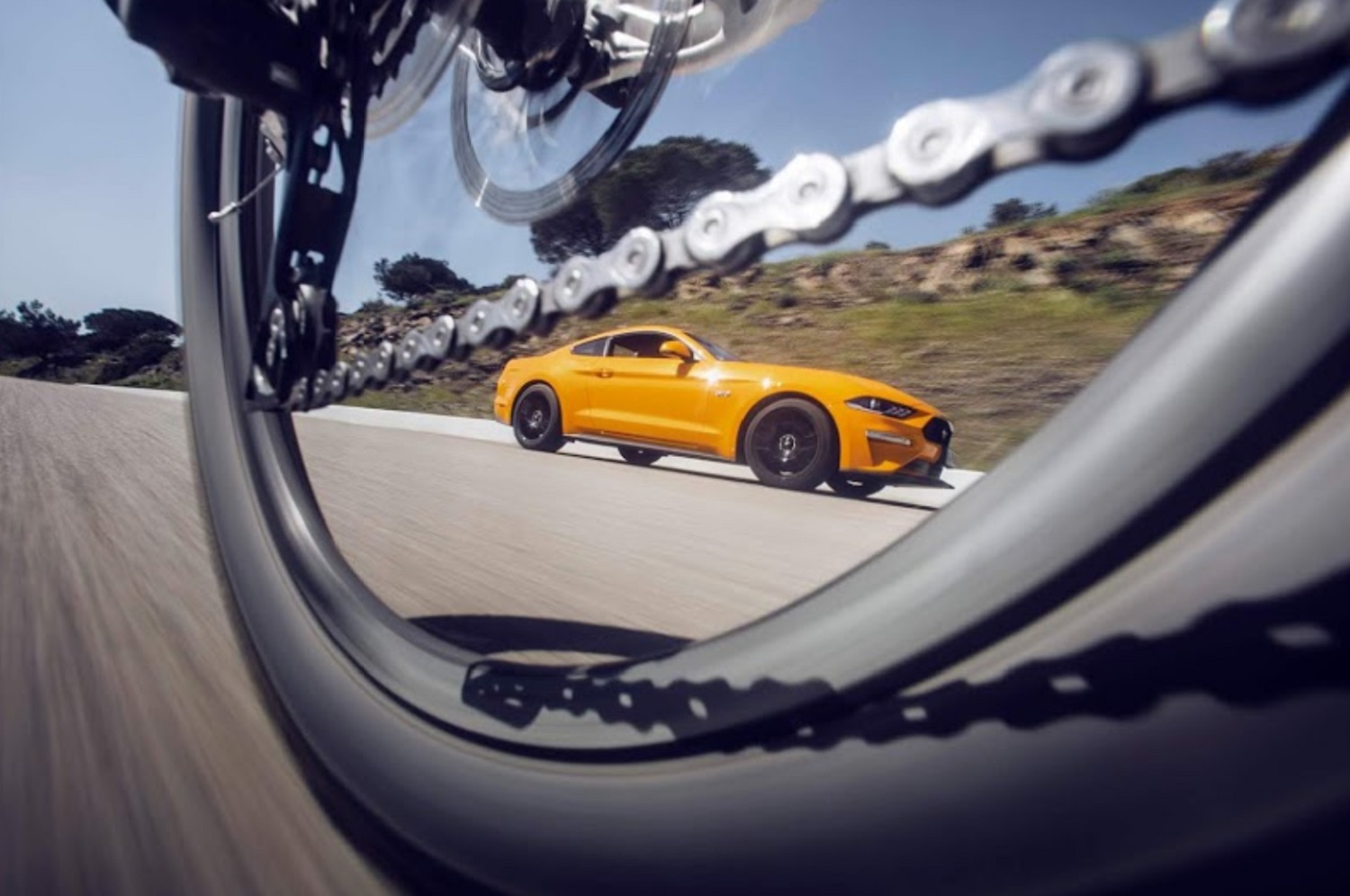 "What we didn't want to create was, like, something that works on a Trek bike to communicate to a Ford car and that's it," said Eric Bjorling, brand director at Trek. "That's just not a common-enough scenario for enough cyclists to take advantage of."
"We have completed a critical milestone in cross-industry collaboration while we continue the research and development process through 2021 testing and on-road data collection pilots," Jake Sigal, founder, and chief executive of Tome Software said in a statement.
We'll have more on this and all new Ford safety tech soon, so be sure and subscribe to Ford Authority for around-the-clock Ford news coverage.