These days, car dealership training is pretty high tech and mostly done via the magic of the internet and sometimes even virtual reality. But there was a time when dealer employees were watching videos recorded by automakers on things like VHS tapes and LaserDiscs, which was the case with this 1988 Ford Escort video touting the compact car's many fancy, high-tech attributes.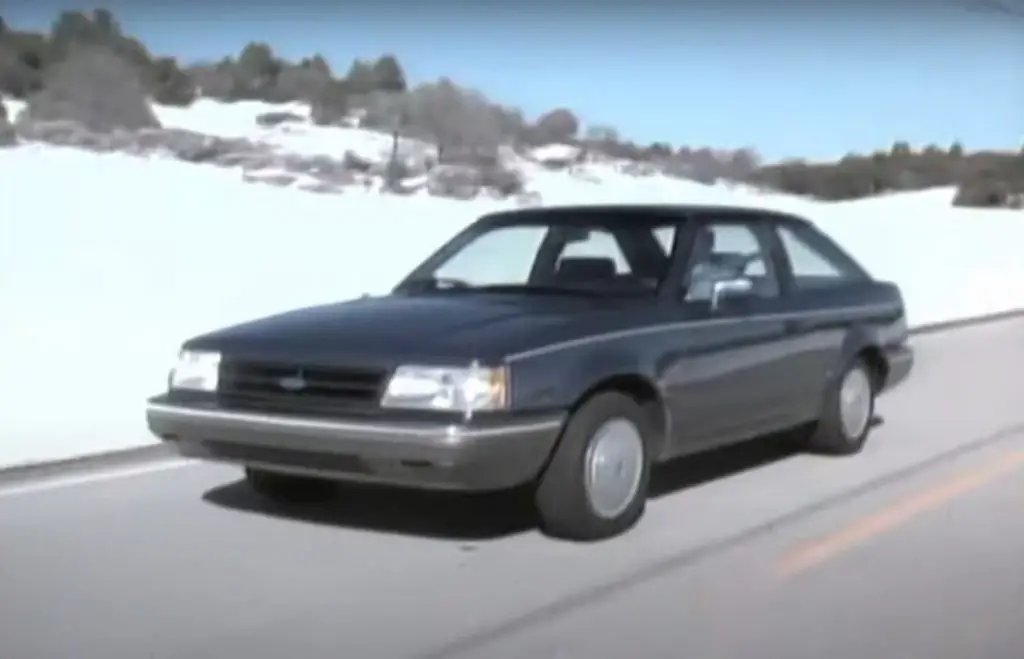 Looking back at it now, this video is of course quite humorous, if not for the many next-level features offered by the 1988 Ford Escort (or 1988 1/2, as the video calls it), then for the big poofy hair and other '80s golden nuggets present through the nearly half-hour film. The whole thing kicks off with a little look back at the Escort set to the soft rock hit Still the One by Orleans, a fitting soundtrack if we dare say so.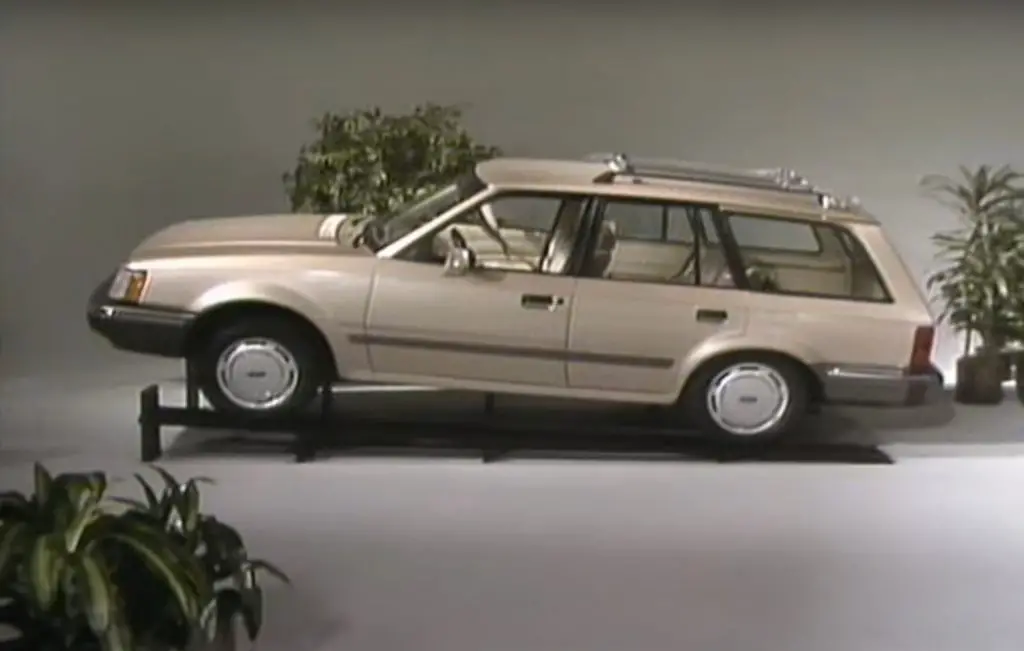 After touting the fact that the Escort was the best-selling car in the world for five straight years, the video gives us a breakdown of the trim levels available for the new (half) year, followed by a complete list of what's changed with the 1988 Ford Escort. That starts with those sweet five-mile-per-hour polycarbonate bumpers, which fit right in with those fancy new side moldings.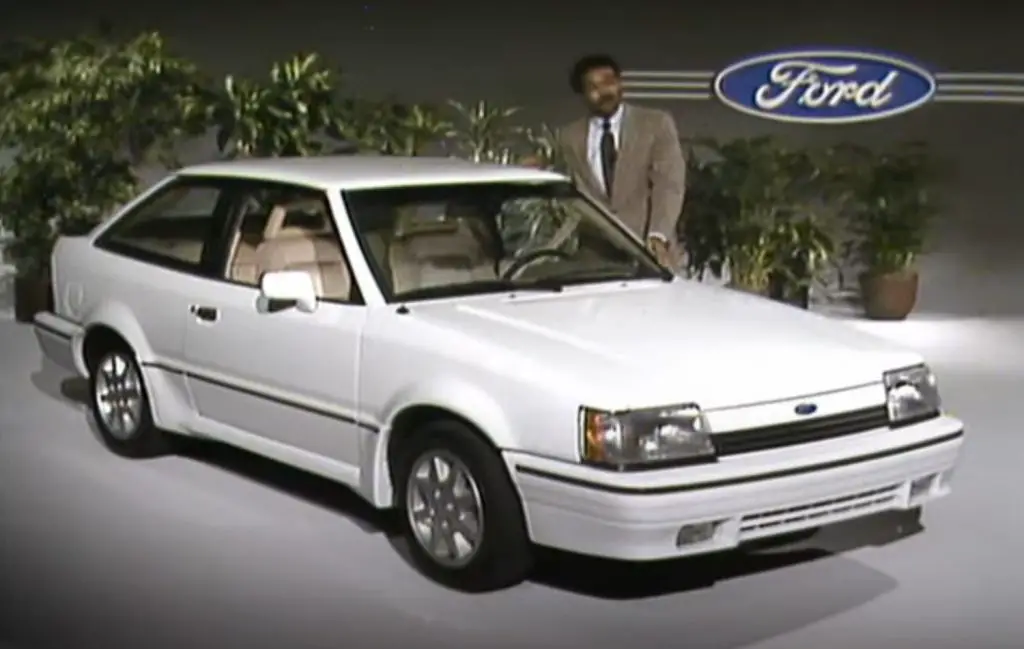 The 1988.5 Escort's refreshed styling continued with a cargo cover and 14-inch wheels in place of the previous model's 13-inchers, while an electronic AM radio replaces the outgoing mechanical unit. And hey, it even has alert chimes instead of those old fashioned buzzers – something that we're still hearing in today's fancy new vehicles.
If all of that isn't enough, our host points out that the Escort provides tremendous value compared to its Japanese competition before breaking down some talking points for dealers, which include the importance of using a quality fuel with its electronic fuel-injection system. It's a pretty fascinating and in-depth look at how dealers prepared to move these cool little compact cars from the past and also an eye-opening reminder of just how far we've come in the last few decades.
We'll have more cool videos like this to share soon, so be sure and subscribe to Ford Authority for more Ford Escort news and around-the-clock Ford news coverage.