Back in December of 2019, Fiat Chrysler Automobiles (FCA) and Peugeot S.A. (PSA) came to an agreement to complete a 50:50 merger. Then, as we reported last summer, the two automakers announced that the new company would be called "Stellantis" when the merger was completed in early 2021. Now, as the FCA Peugeot merger nears completion, it means increased worldwide competition for Ford.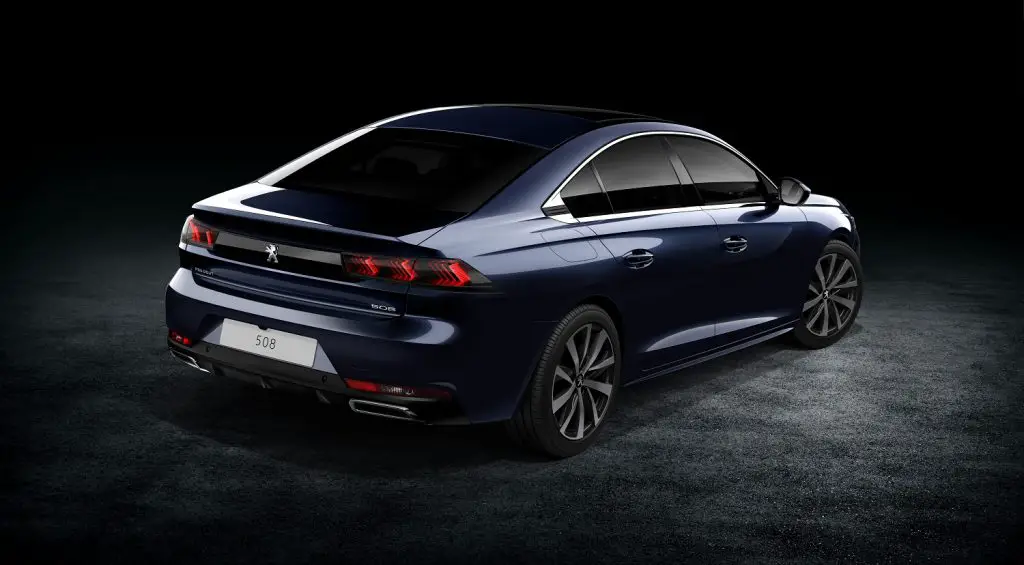 However, Peugeot may not compete directly with Ford in the U.S. as it had originally intended to, after all. Automotive News is reporting that PSA Group may reconsider its plans to return to the market it left in 1991 following the completion of its merger with FCA. Originally, the French automaker announced that it planned on coming back to the U.S. in 2026 as part of its strategic plan.
"We were last speaking about [Peugeot's U.S. re-entry] a year and a half ago, before Stellantis," Peugeot CEO Jean-Philippe Imparato told a group of journalists in an online discussion this week. "We can't not take into account that in the coming days Peugeot will be part of this new world. I imagine in the coming months due to the new strategy we will have to adapt and reconsider all elements, including this one."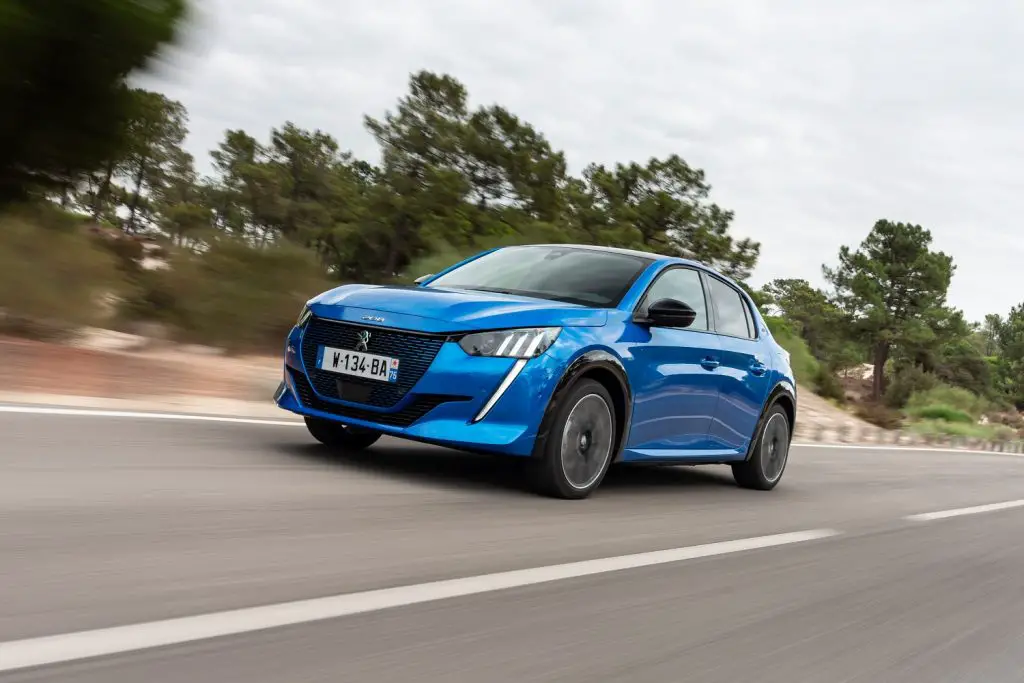 Impartato did go on to say that returning to the U.S. was "still on the table." Meanwhile, Peugeot will concentrate on its core markets – Europe, the Middle East, Africa, and Latin America, Imparato said. "In the next months, I have to feed my base camp, as well as come back on track in China." Stellantis will still have an established presence in the U.S., thanks to FCA, while the vast majority of PSA's sales come from Europe.
Following the merger, a new logo will accompany the new Stellantis name, but the names and the logos of the individual FCA and Peugeot brands will remain unchanged. That means Chrysler, Dodge, Ram, Jeep, Peugeot, Opel, Citroen, and DS Autos won't be changing. Meanwhile, the Stellantis name will be used exclusively at the Group level, as a corporate brand.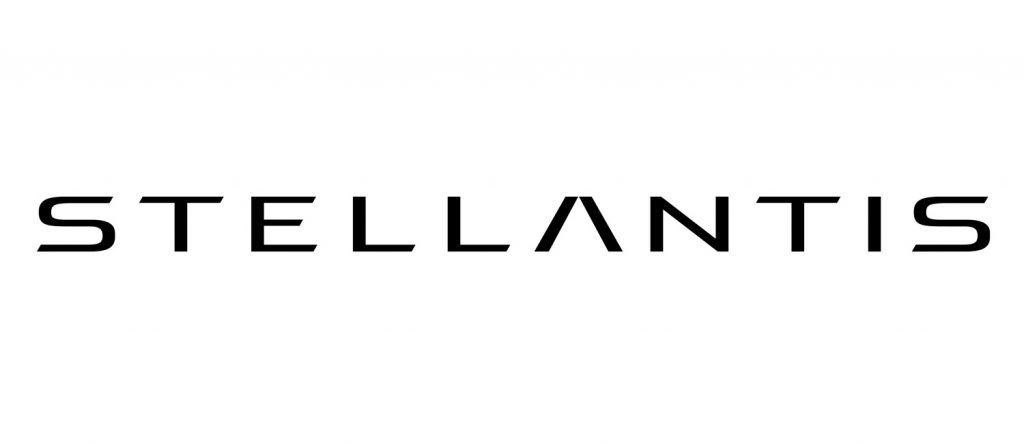 The union of these two automotive giants will create the world's fourth-largest automaker by volume and third-largest by revenue. Much like Ford and Volkswagen's partnership, the main driving factor behind this merger is to mitigate the high costs of developing electric and autonomous vehicles, share resources, achieve global economies of scale, and further perpetuate global expansion.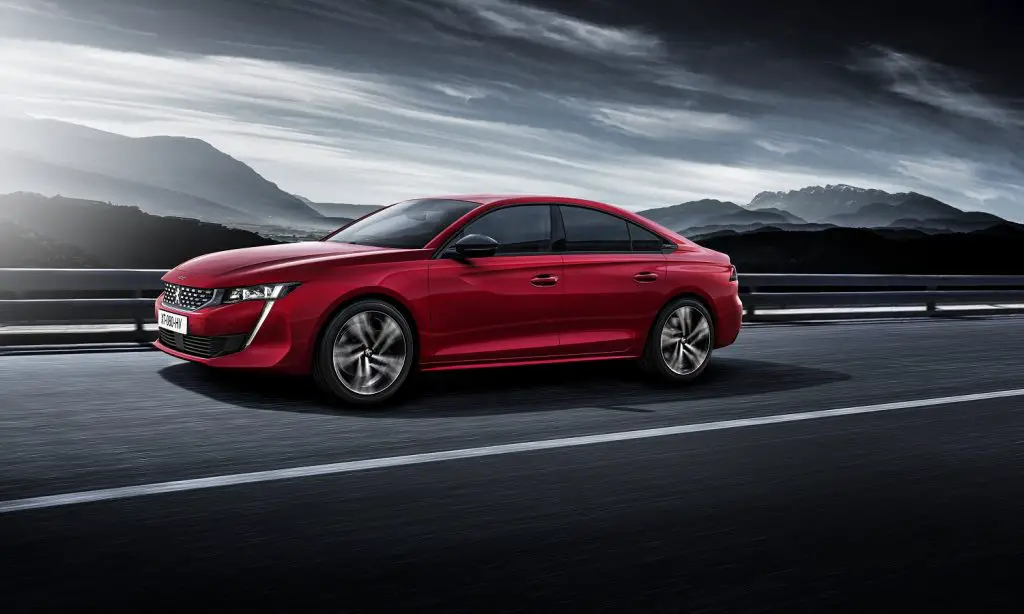 This merger also has global-scale implications for Ford. Fiat Chrysler is one of The Blue Oval's biggest cross-town rivals and competitors in the U.S., and via Fiat, is also a competitor to Ford in South American and Europe. PSA, with its Peugeot, Citroen, and DS Auto brands, is a Ford competitor in Europe and South America. However, it's worth noting that neither PCA nor FCA have a strong presence in China, at least for now.
We'll have more on the FCA Peugeot merger as it develops, so be sure and subscribe to Ford Authority for the latest Ford business news and 24/7 Ford news coverage.