As we reported earlier today, Ford has officially confirmed that 2021 Ford Bronco order banks will open up on January 20th, on time as expected. This keeps the new Ford Bronco on track for deliveries to begin this summer following a COVID-19 related supplier issue that delayed the original launch date of spring. However, as the automaker has stated before, some of the 190,000 plus reservation holders will wind up getting a 2022 Ford Bronco. But that may not be such a bad thing, after all.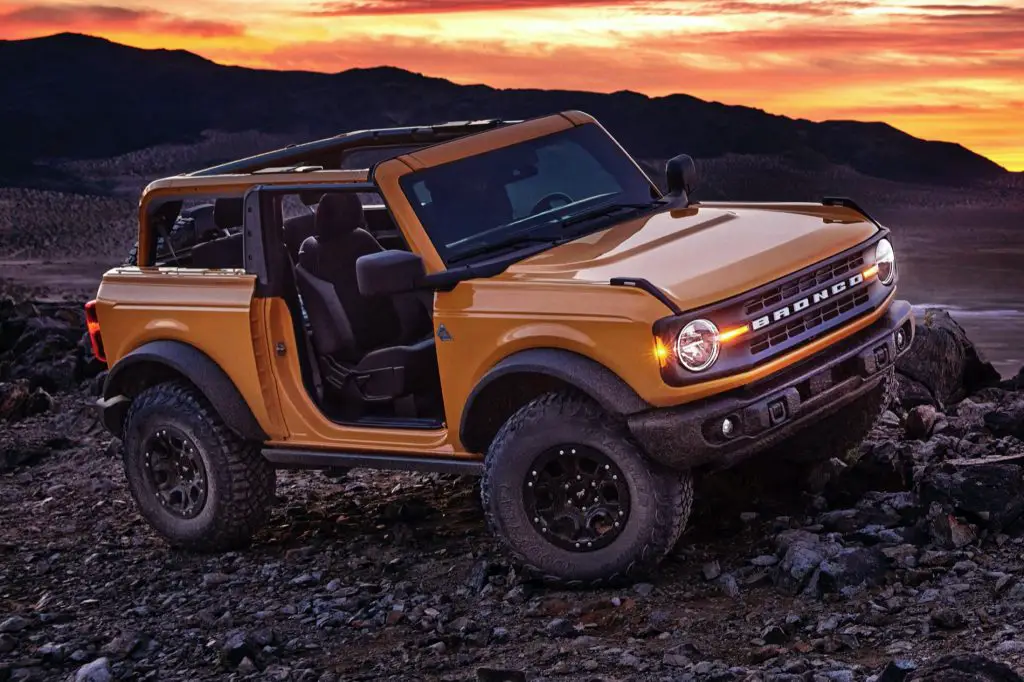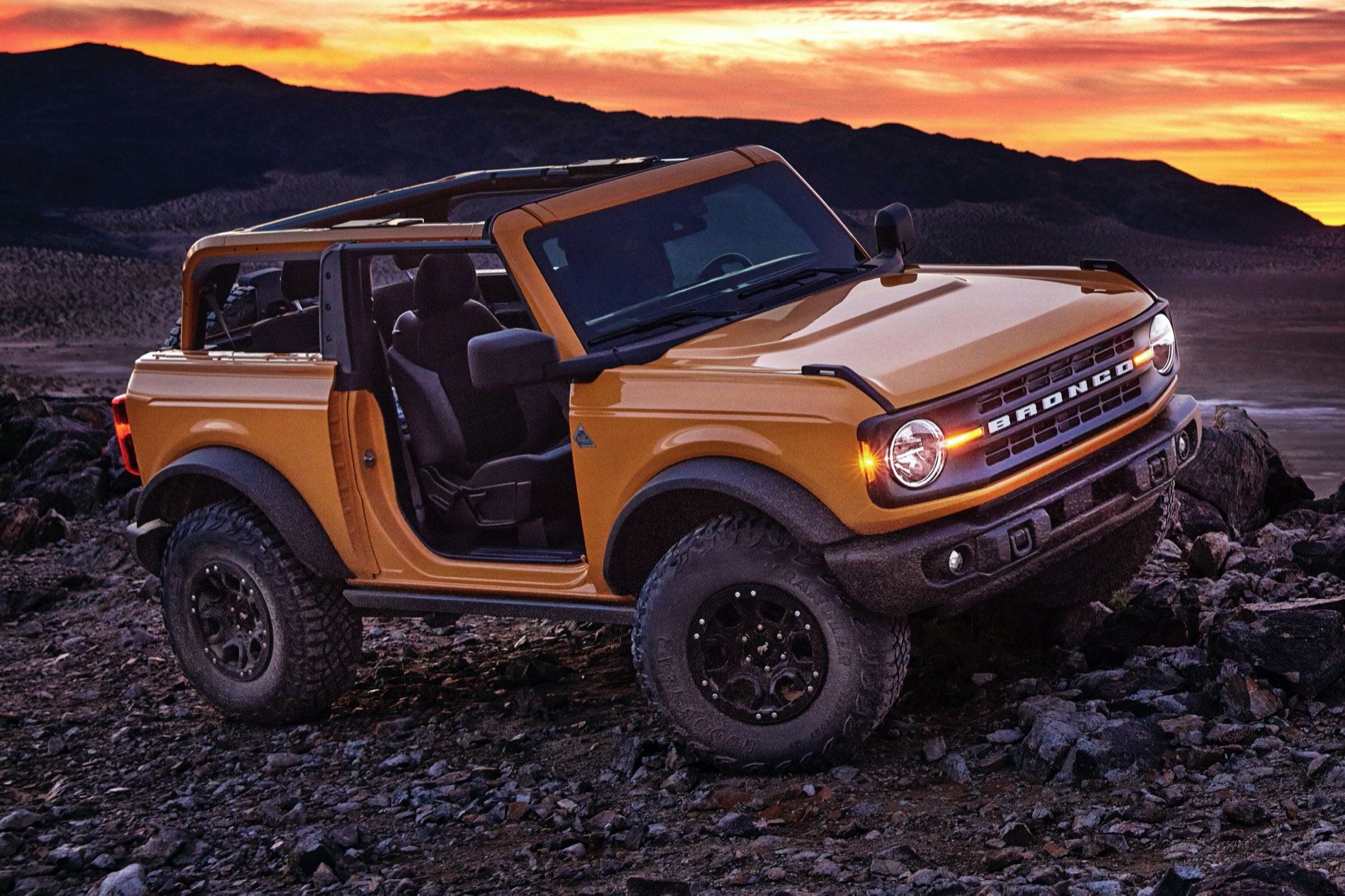 As we've previously reported, the Shadow Black-painted hardtop, which many prefer to the molded-in color hardtop, will be a late availability option. Also, buyers that want to order a Bronco with both Ford's new seven-speed manual transmission and the Sasquatch Package will have to wait for the 2022 model year as well. Ford has also previously confirmed that the 2022 Ford Bronco will feature some new colors, too.
Now, Ford is saying that reservation holders who choose to wait for a 2022 Bronco will also get new roof options, exterior paint colors, vehicle options, and even special editions. While some reservation holders won't have a choice but to wait for the 2022 model year, it's also worth noting that those that are eligible to receive a 2021 Bronco can also choose to wait.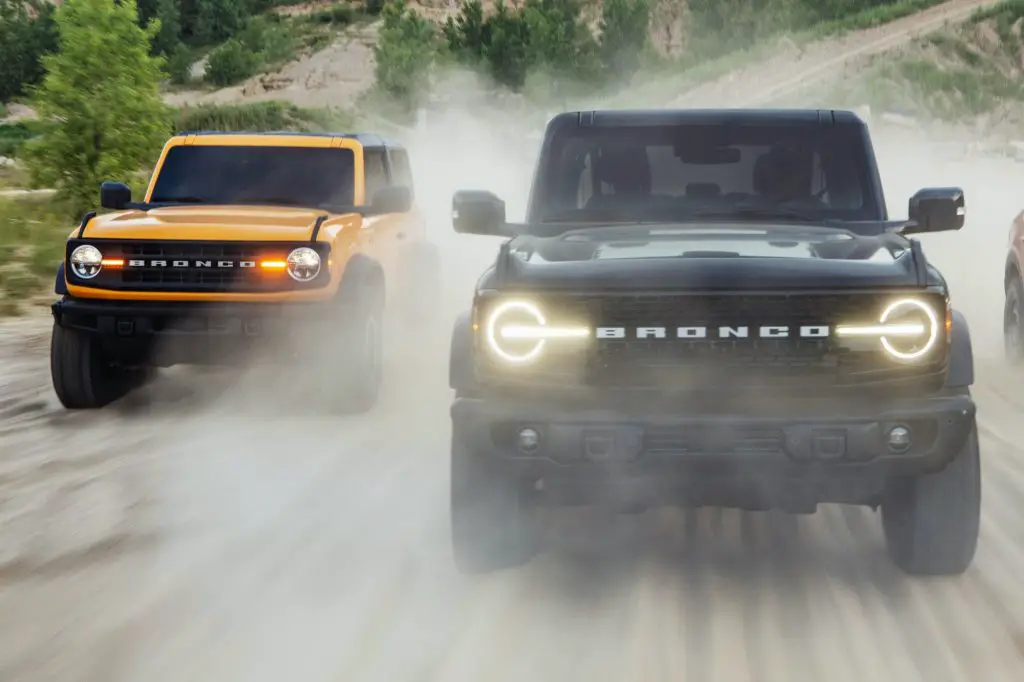 Reservation holders have from January 20th to March 19th to convert that reservation to an order. After that deadline has passed, the reservation automatically converts to a 2022 model year order. So those that want to wait and take advantage of these additional options, colors, and special edition(s) can simply wait and let the deadline pass, then convert their reservation to an order for a 2022 model.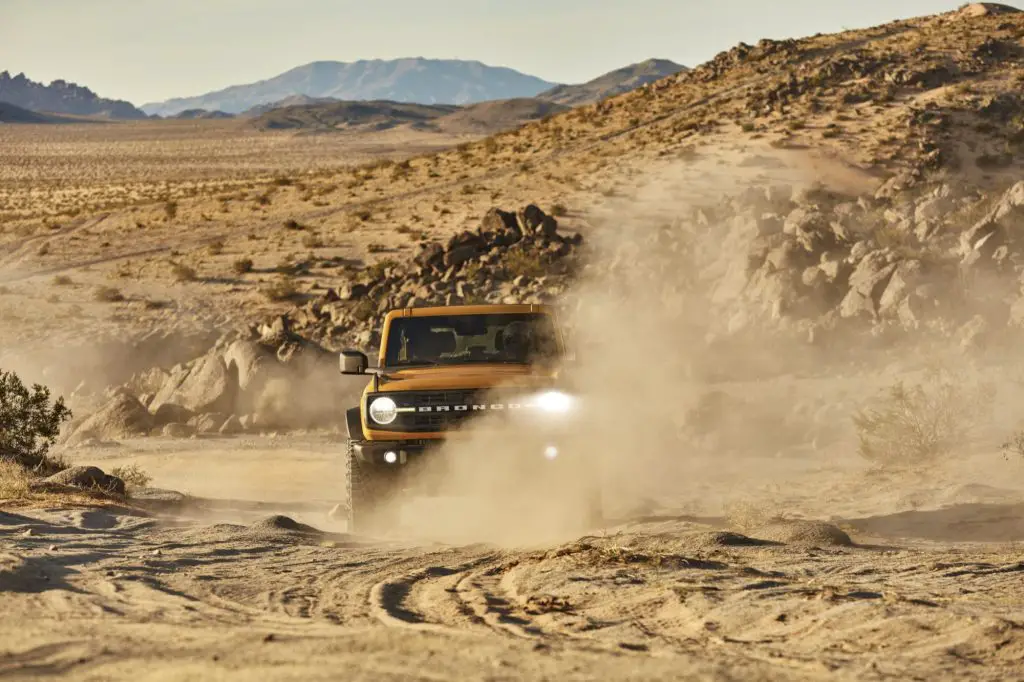 While we imagine there are plenty of people chomping at the bit to get a Ford Bronco as soon as possible, there are obvious advantages to waiting a little bit longer. And as an added bonus, the more people that wait, the easier it will be for Ford to work on filling those orders as quickly as possible.
We'll have more on the Bronco very soon, so be sure and subscribe to Ford Authority for more Ford Bronco news and 24/7 Ford news coverage.