Of the many features present in the 2021 Ford F-150, one of the more welcome is the wireless Android Auto and Apple CarPlay capability present in SYNC 4. Previously, owners had to physically connect their smartphones to their pickups to enjoy the benefits these services provide, like navigation and access to music libraries. However, it appears that some 2021 Ford F-150 owners are currently having some trouble with their wireless Android Auto functionality.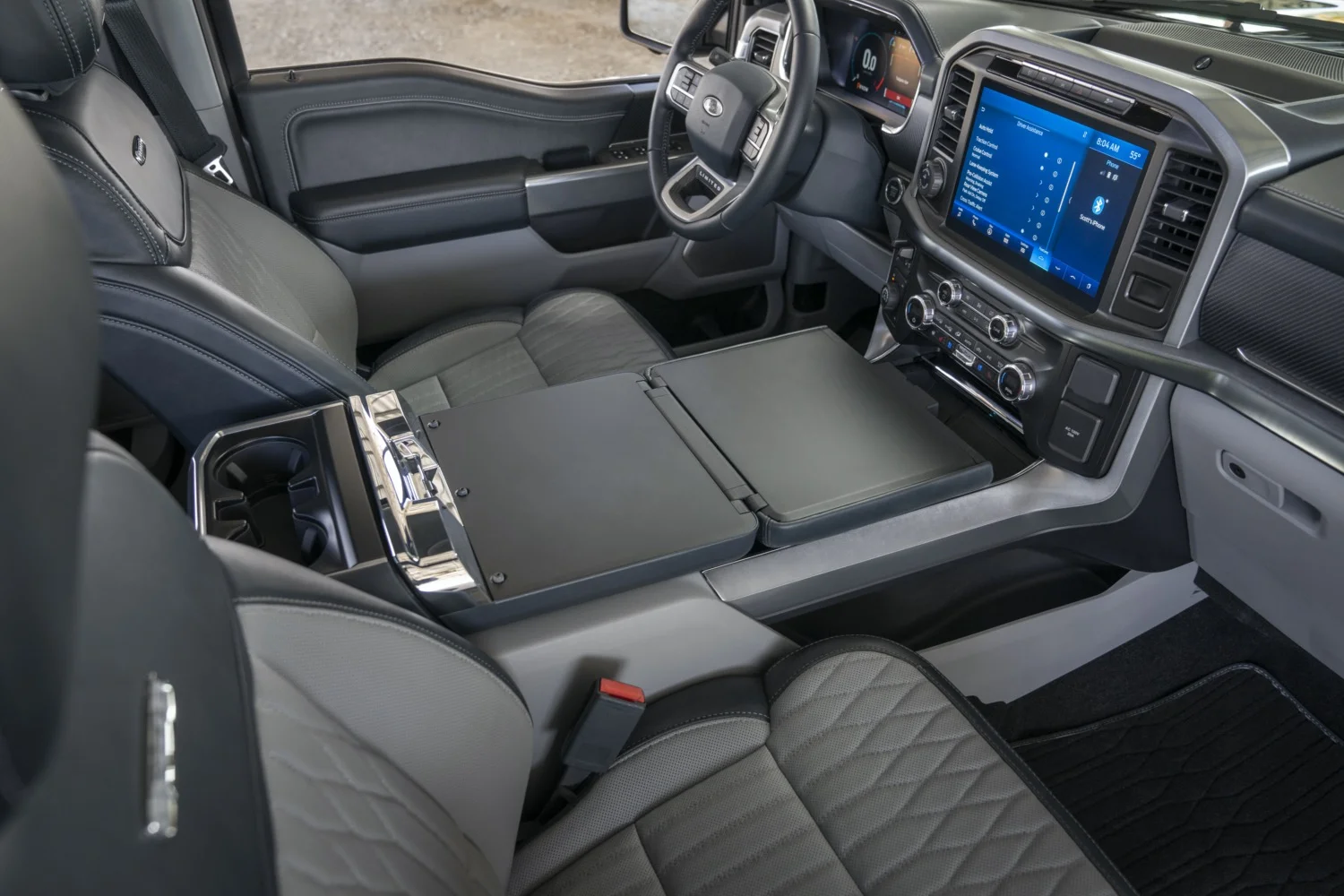 The problem first surfaced on a Google support forum, where a 2021 Ford F-150 owner stated that their wireless Android Auto functionality was working properly for a little over a week, but now only works if the phone is connected to the truck via a cable. Soon, others chimed in stating they were having the same problem, which began happening following a software update on their phones was installed – Android Version 11 and Android Auto v 5.8.6 or higher.
"Ford was recently made aware that some 2021 F-150 customers who use Android version 11 and Android Auto app version 5.8.6 or higher may lose their wireless Android Auto connection," Dave Darovitz, Ford Truck Communications, told Ford Authority. "Ford is working with Google on a resolution. Until it's ready, customers have nearly full Android Auto functionality today via a USB connection."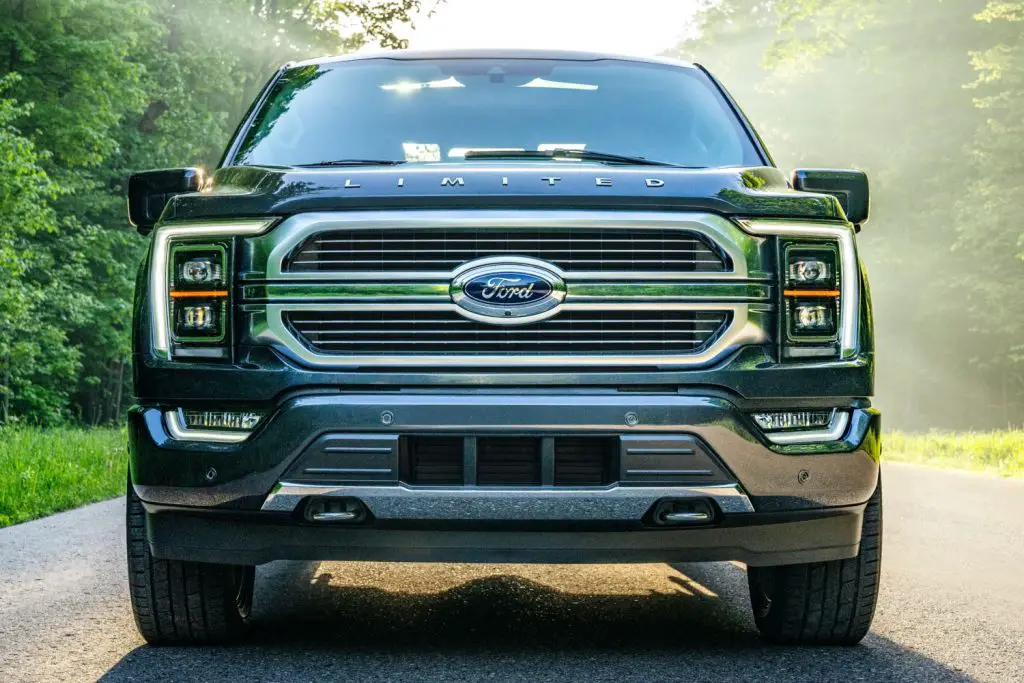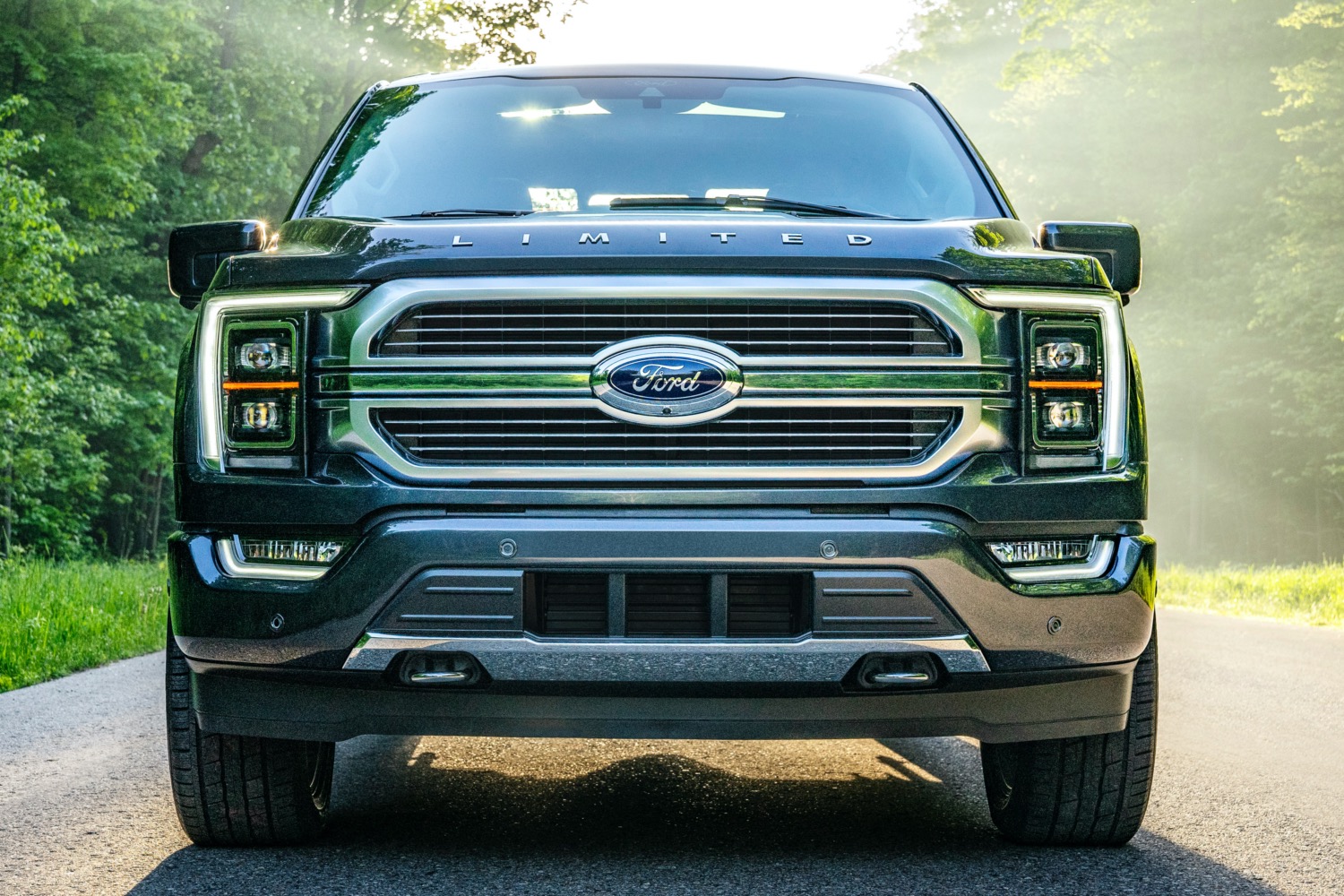 In the meantime, some users have had luck deleting all updates and setting up Android Auto from scratch, but this must be done every time they use it in their pickups, as the phone forces users to update before pairing their phones. Others haven't even been able to get the feature to work when plugging in their phones, however, which just causes them to constantly reboot.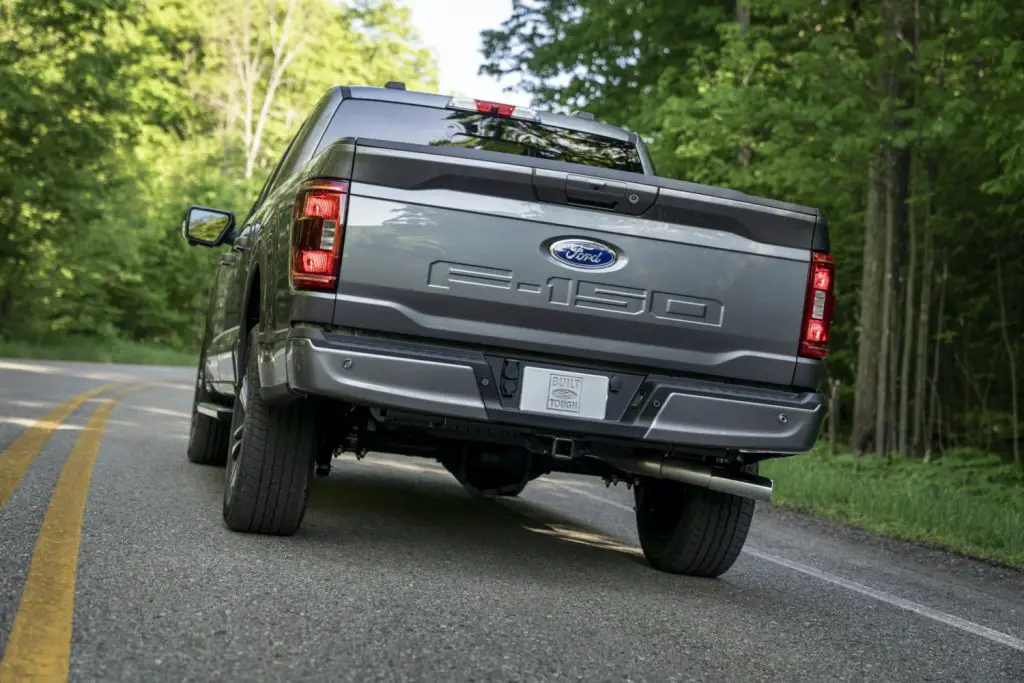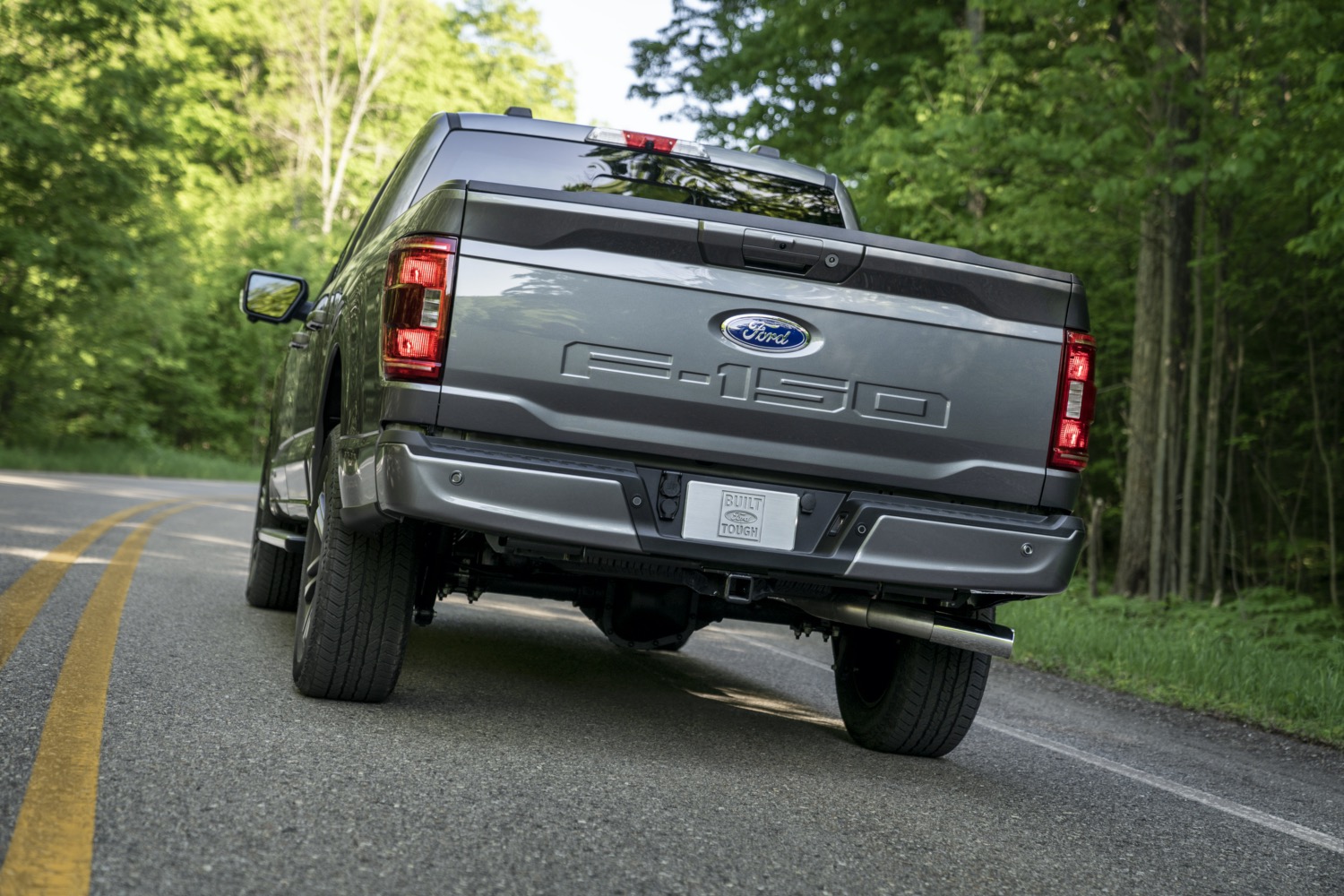 In the meantime, one owner found a solution – delete all vehicles in the Android Auto app, turn off location, then go into the app settings and press Version 7-10 times. Next, press the three dots in developer settings, then check Add Wireless Projection to set it up. For several users, this has solved the problem, but in the meantime, we'll be waiting for a proper solution.
We'll have more on the 2021 F-150 soon, so be sure and subscribe to Ford Authority for the latest Ford F-Series news, Ford F-150 news, and continuous Ford news coverage.