While we love (and miss) the Ford Fusion around these parts, the practical sedan wasn't exactly what anyone would call a performance maven. The mid-size sedan (and soon-to-be wagon/crossover) was certainly a comfortable, efficient, and reasonably fun-to-drive vehicle, of course, but not something that people were keen to soup up. But we must admit – this straight-piped Ford Fusion sounds pretty dang good.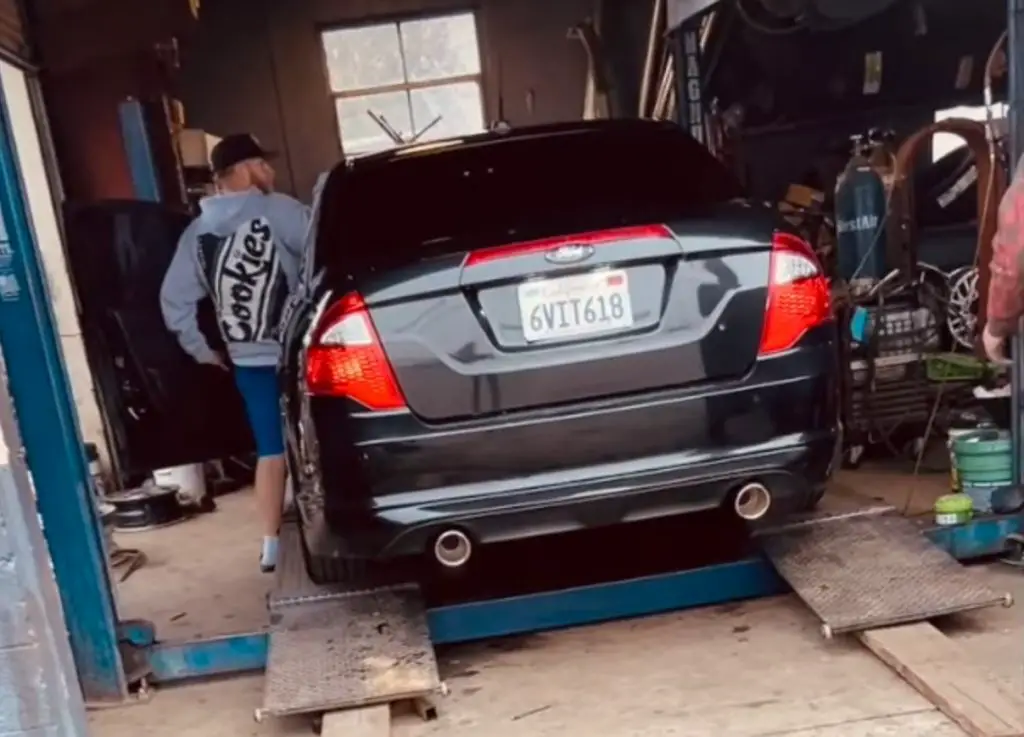 The straight-piped Ford Fusion is equipped with the 3.0L Duratec V6, which saw two different versions through the model's first generation. Neither was particularly powerful, of course, with the first producing 221 horsepower and 205 pound-feet of torque and the later model cranking out a slightly-better 240 horsepower and 223 pound-feet of torque.
This particular car is a 2012 model, so it's packing the latter, more powerful version. But we'd never imagine that a Fusion could sound this good. The car emits a fairly deep rumble for a V6 – not the higher-pitched, raspy sort of noises Ford EcoBoost mills produce when equipped with a less restrictive exhaust, or even later Ford Mustang V6 models, for that matter.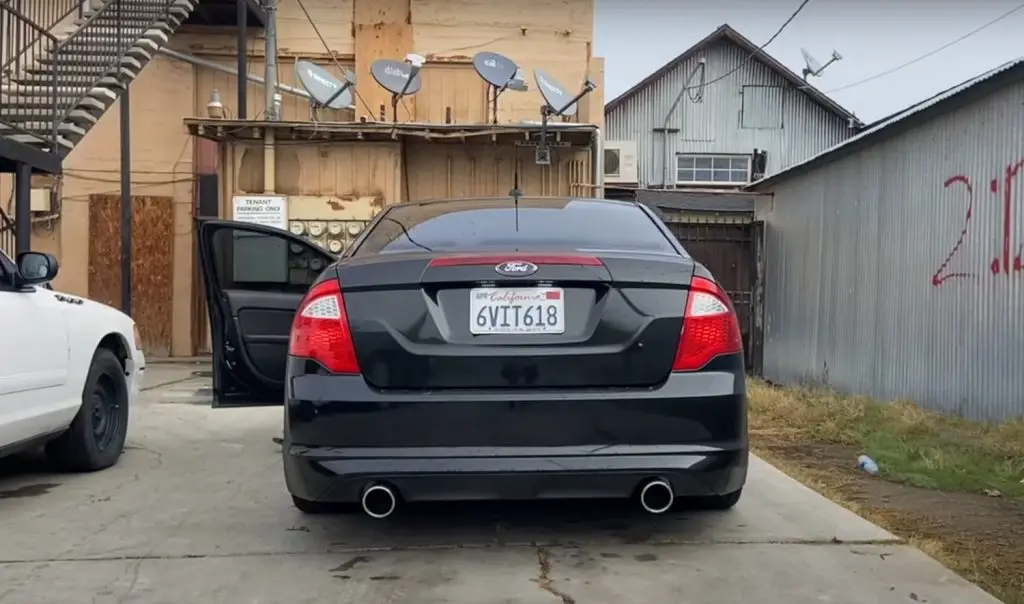 Yes, the sound of this Duratec makes us pine for the old days, even though we wish the Fusion would have never been discontinued, to begin with. Perhaps if it had survived through now and buyers were more interested in the sedan, we could have a sporty ST version available to purchase today. Even if it didn't sound as good as this car, it would have been cool, nonetheless.
But alas, this isn't our dreams, but rather the real world, so these things aren't going to happen. But at least we can listen to the sweet sounds emitted by this older Fusion and think about what could have been.
We'll have more cool videos like this to share soon, so be sure and subscribe to Ford Authority for more Ford Fusion news and ongoing Ford news coverage.