For nearly three decades, the Subaru Outback has existed as a rugged wagon/crossover for a certain niche of buyers. But in recent years, the Japanese automaker has begun to face increasing competition from other automakers, most notably Ford, as customers demand more outdoorsy vehicles that are capable of getting them down milder trails to locations where they can partake in various open-air activities. Today, we spied an upcoming variant of the Subaru Outback, expected to be called the Outback Wilderness Edition, undergoing testing.
Though Ford Authority spies typically don't pay much attention to non-Ford models, this one in particular caught our attention, since it seems to be a direct response to various new and upcoming vehicles from The Blue Oval.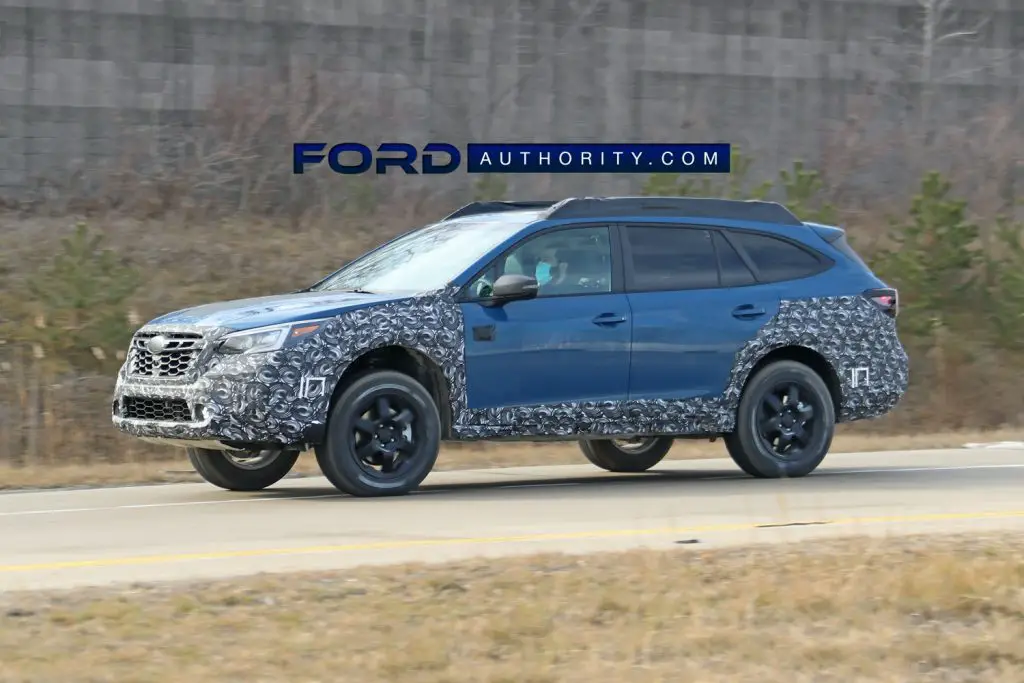 Probably the most notable feature of the upcoming Outback Wilderness Edition will be the significant suspension lift that gives the model far greater ground clearance than the standard Outback. However, it appears that the front and rear overhangs are unchanged, somewhat limiting the increased ground clearance.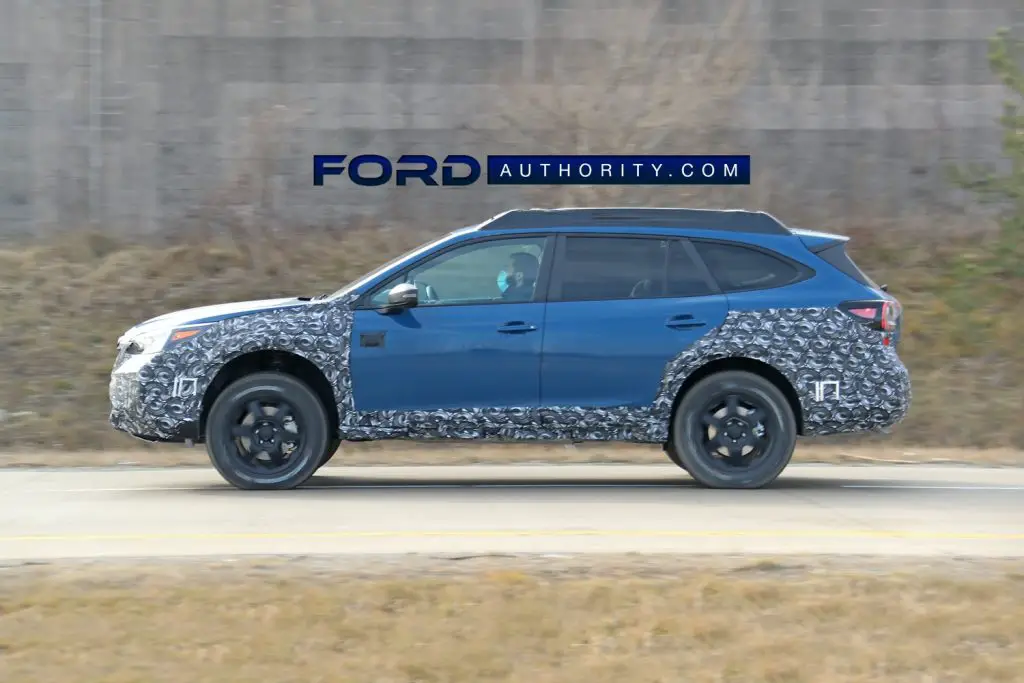 The Outback Wilderness Edition also features a set of black wheels and all-terrain tires with white lettering. There's also a rather large and beefy-looking roof rack, which seems capable of carrying a significant amount of gear for outdoor adventures.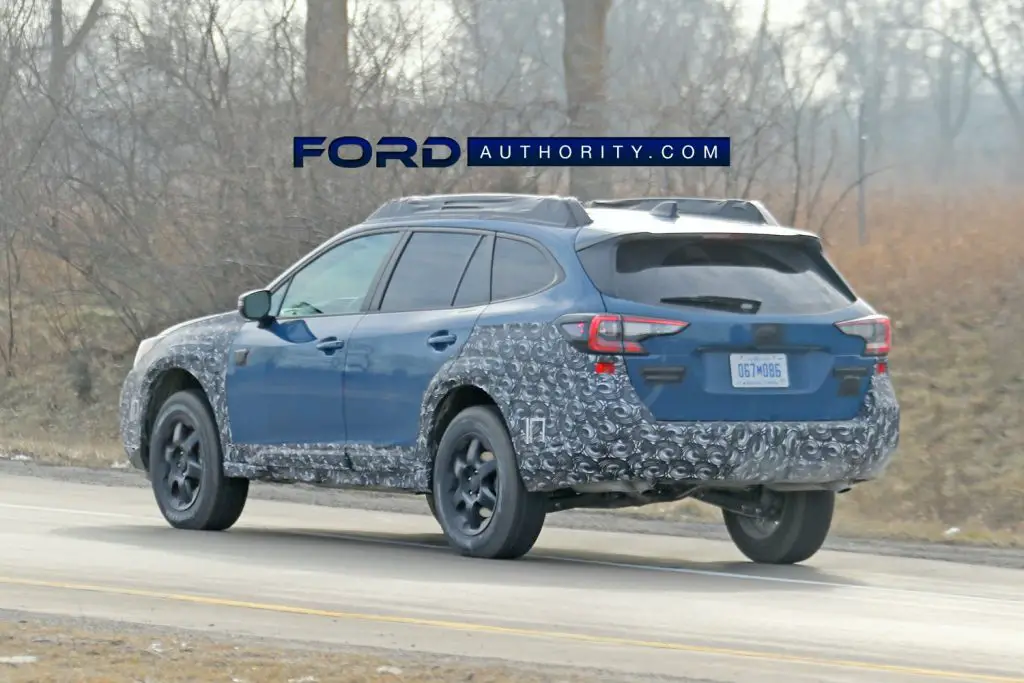 It also seems that the Outback won't be the only Subaru model receiving the Wilderness Edition upgrade, either, as the Forester and Crosstrek are also expected to get Wilderness Edition variants.
The Subaru Outback Wilderness Edition seems to be a bit of response to a growing number of outdoorsy Ford vehicles, such as the Ford Fusion Active, Ford Bronco Sport, and Ford Explorer Timberline.
All of these vehicles are crossovers that feature a host of enhancements that make them capable to perform mild to medium off-roading activities, while carrying their owners and their gear to remote destinations to do things like fish, camp, bike, kayak, or canoe.
On the flip side, these vehicles aren't capable of hardcore off-roading like rock climbing or tackling tough trails like those in Moab, which is why more hardcore off-roaders like the Ford Bronco exist in the first place. However, it's worth noting that there's a large segment of buyers who simply don't need those more extreme capabilities.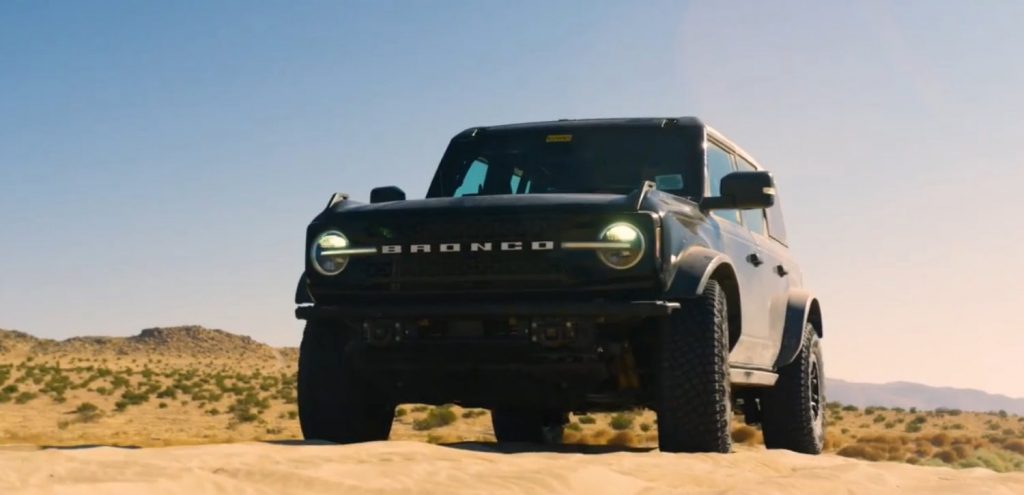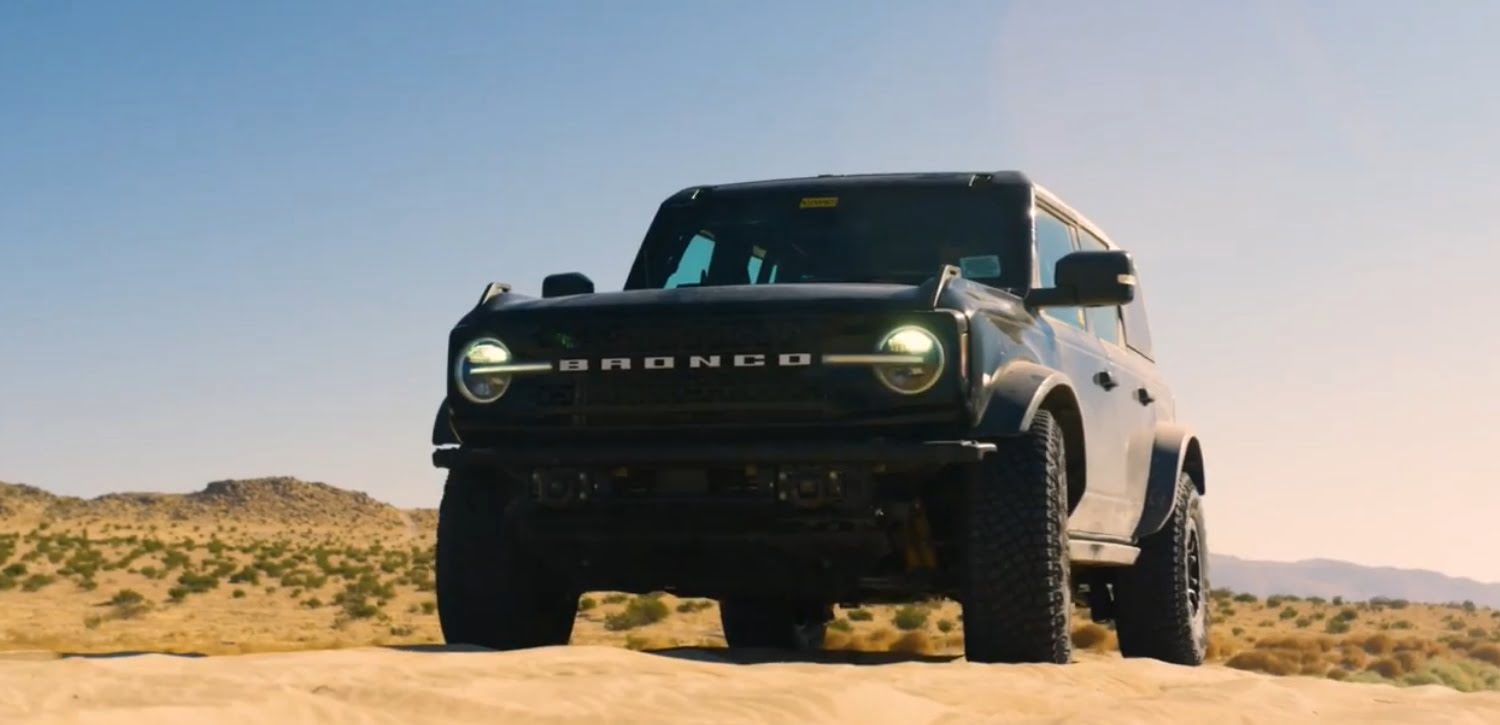 In any event, the Outback Wilderness Edition is expected to make its debut late this year, where it will battle the Bronco Sport.
We'll continue bringing you the latest on Ford and its competitors, so be sure and subscribe to Ford Authority for more Bronco Sport news, Ford Fusion news, Ford Explorer news, and obsessive Ford news coverage.