Restomods have become incredibly popular in recent years due to the fact that they're a best of both worlds sort of proposition – classic, timeless styling combined with reliable, modern, high-performing mechanicals. But this 1979 Ford F-150 pieced together by Sweet Brothers Restomods is far more than just a classic Ford F-Series pickup with a new drivetrain or modernized suspension.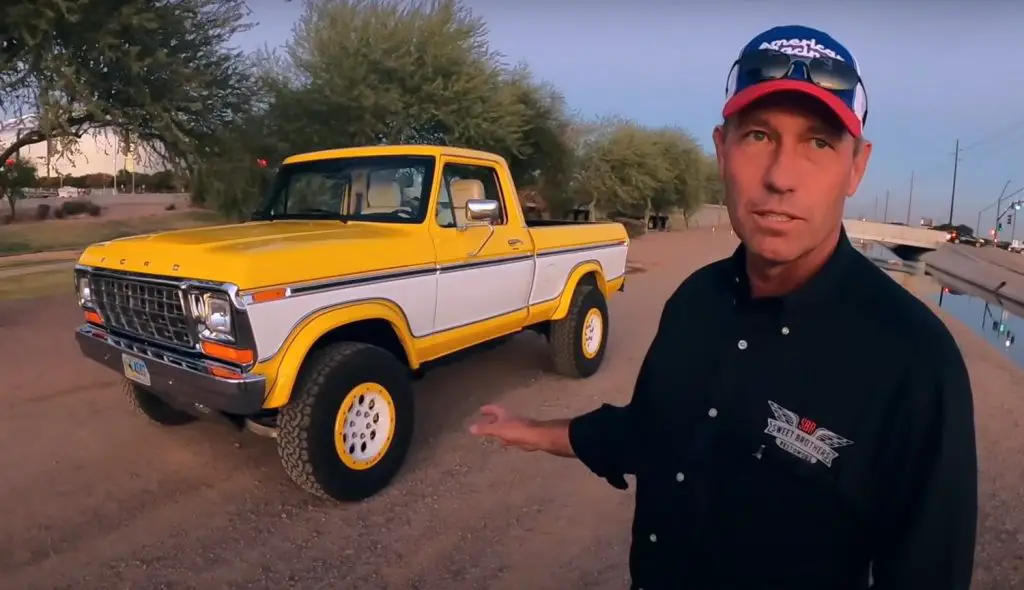 In fact, this 1979 Ford F-150 is really just a 2014 Ford F-150 Raptor with a classic F-150 body grafted onto it. That means the rolling chassis, drivetrain, interior, and pretty much everything else came from the donor Raptor. But unlike some other similar, Frankenstein-like projects we've seen, it's nearly impossible to tell from the outside.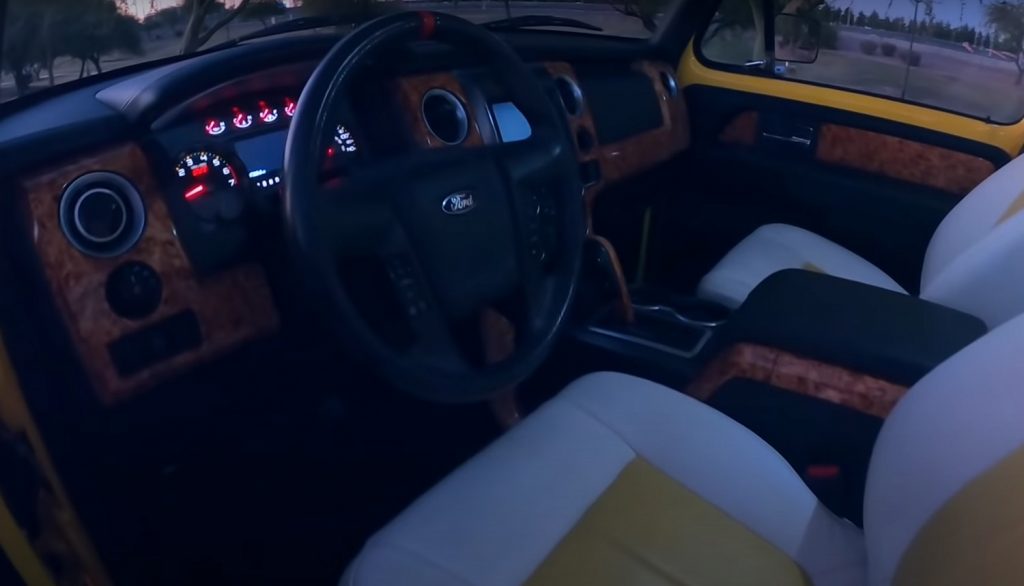 Look under the hood or body or inside the cab, however, and it's a totally different story. This classic F-150 is powered by Ford's 6.2L V8, which has been treated to a Roush Stage 2 blower to help it produce 590 horsepower and 590 pound-feet of torque. The suspension consists of bone stock Raptor components, which means that it's packing some nice stuff under there, including Fox shocks.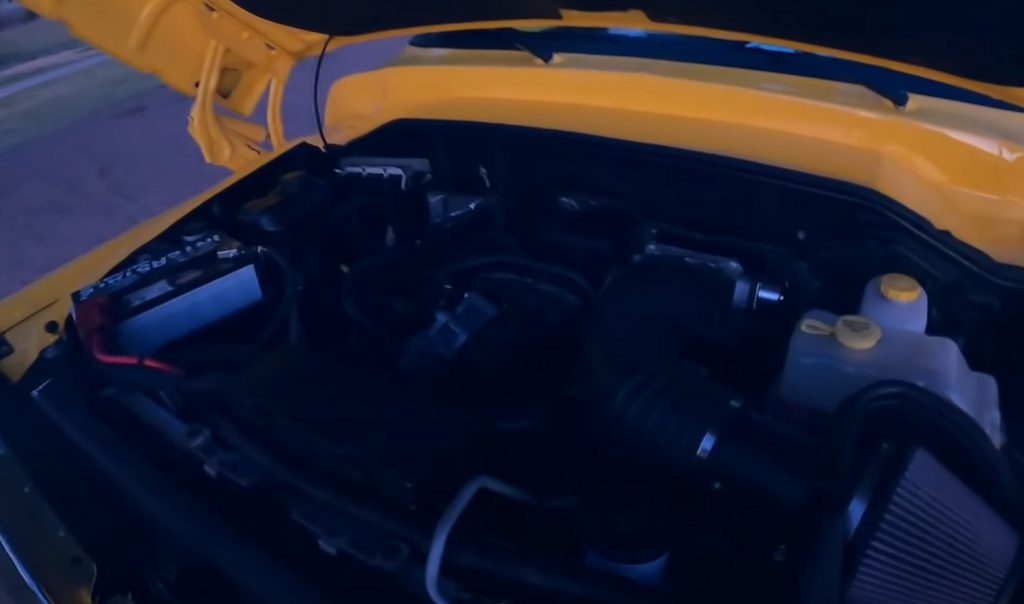 To make the old body fit on the new frame, Sweet Brothers had to stretch the cab four inches and cut the firewall and floorplans to modify them. Move to the inside, and you'll actually think that you're climbing into a newer F-150, because that's what this is. Even better, all of the amenities from the modern truck still work, including the heated and cooled leather seats, navigation and satellite radio, and even the unmistakable Ford door chime.
Sweet Brothers nicknamed their rig "squirrel" because it's "like trying to hang onto one when you turn it loose," which isn't a surprise given the stout output the supercharged V8 has to offer. But what impresses us the most about this build is just how seamless they managed to integrate these old and new components together, which obviously isn't an easy thing to do.
We'll have more cool builds like this to share soon, so be sure and subscribe to Ford Authority for the latest Ford F-Series news, Ford F-150 news, and continuous Ford news coverage.