To date, Tesla has had few real competitors for any of its all-electric offerings, including the Model Y crossover. Now, the 2021 Ford Mustang Mach-E has launched, and it's the first serious threat to the Model Y. The numbers between these two models match up fairly evenly, for the most part. While the Mach-E starts as low as $42,895, the cheapest Model Y – the Long Range – used to be $45,690. However, Tesla has now launched the Model Y Standard Range, which carries an MSRP of $41,990.
The Mach-E still has one ace up its sleeve, however – it's eligible for a federal tax credit of $7,500, which effectively lowers its cost to $35,395. However, the Model Y Standard Range offers 244 miles of range and a 5.3-second 0-60 time, while the base Mach-E Select is rated to travel 230 miles and go 0-60 in 5.8 seconds. Both vehicles come equipped with rear-wheel-drive, with all-wheel-drive available as an option.
When the Model Y was revealed back in the spring of 2019, the Standard Range model was slated to arrive in the spring of 2021. However, in July of last year, Tesla CEO Elon Musk stated that the automaker would not move forward with the production of that model, because he said its projected range of 230 miles was "unacceptably low."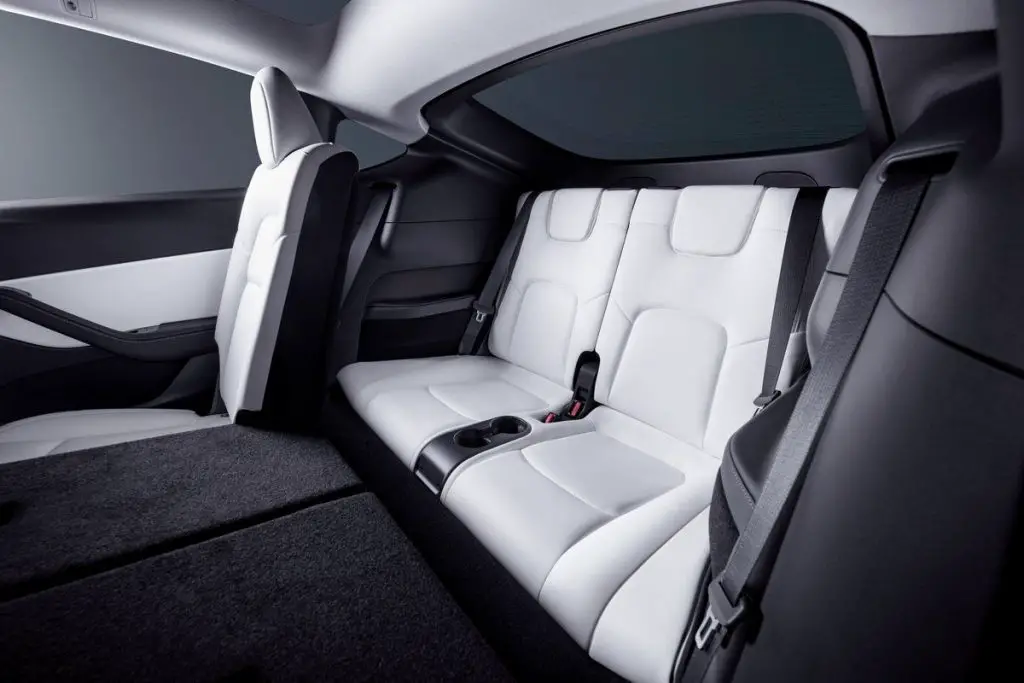 In addition to the new Model Y Standard Range model, Tesla has also allowed buyers to begin selecting the three-row, seven-seat option for the Model Y for an extra cost of $3,000. This option was also originally announced at the Y's reveal but has been delayed several times to date. Currently, the Mach-E is not offered with a third-row seat.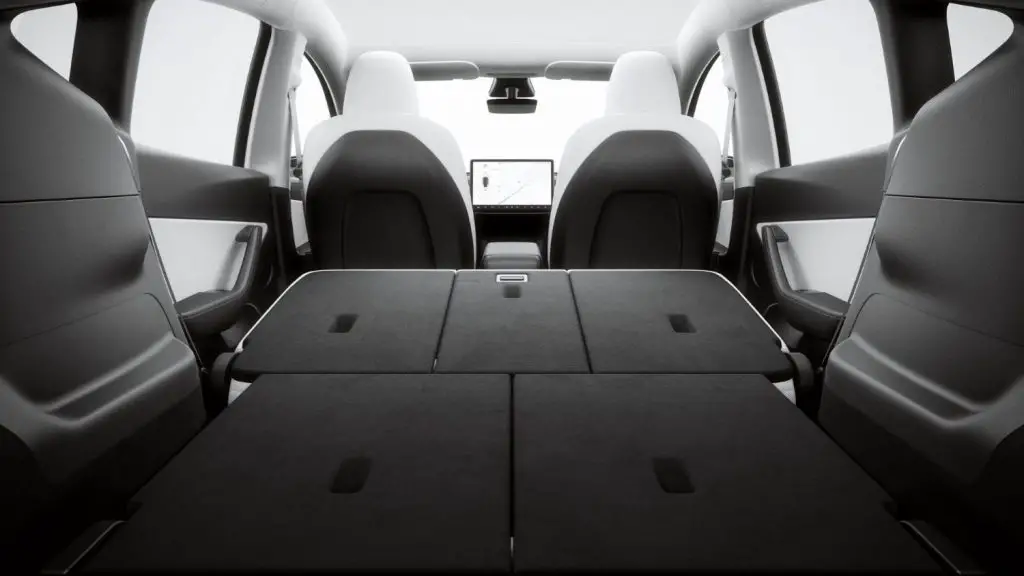 Now that the Tesla Model Y has a bit of real competition, we expect to see more features offered on both of these vehicles, and likely further price reductions down the road – especially as battery technology improves. Tesla has already announced that it is working on new, 4680 batteries that it says will improve range by 16 percent, so the future is indeed looking bright for these two EVs.
We'll have more on this and all of Ford and Lincoln's competition soon, so be sure and subscribe to Ford Authority for more Mustang Mach-E news and non-stop Ford news coverage.