Low-mile classic cars are all the rage these days, and we've come across quite a few with just a few hundred or a few thousand miles showing on the odometer. But rarely do you ever see low-mile vehicles from the 1970s, especially when that mileage is barely double digits. However, that's precisely the case with not one, but two 1979 Lincoln Continental examples that just crossed the block at Mecum's Kissimmee auction, though neither has sold just yet.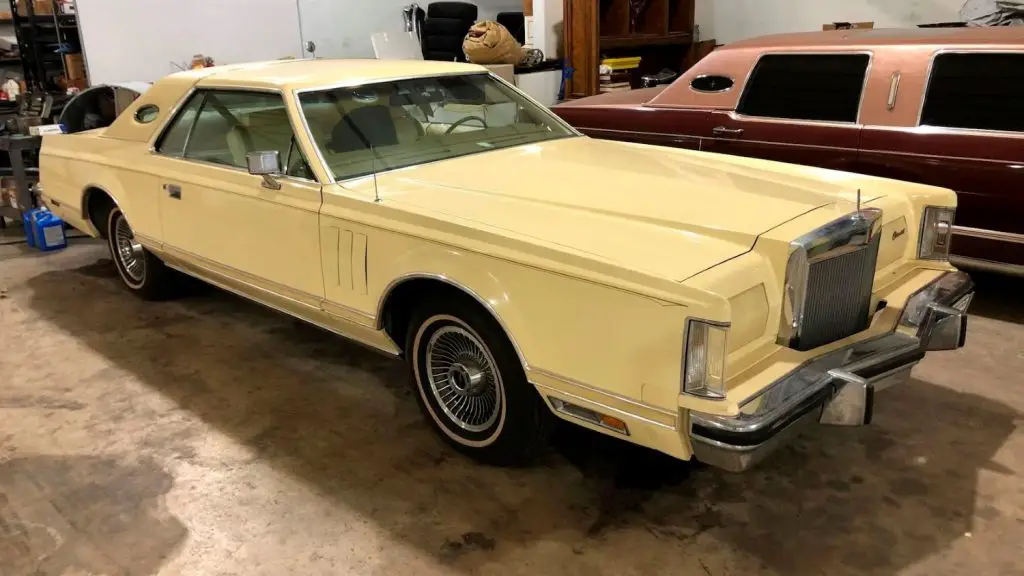 The first car in this dynamic 1979 Lincoln Continental duo is a Town car sedan that has a mere 7 miles on the clock. Unfortunately, the auction listing doesn't tell the story of how this happened, but it does say that both cars are one-owner specials, which means that someone purchased them both and kept them all these years without driving them, which is simply incredible.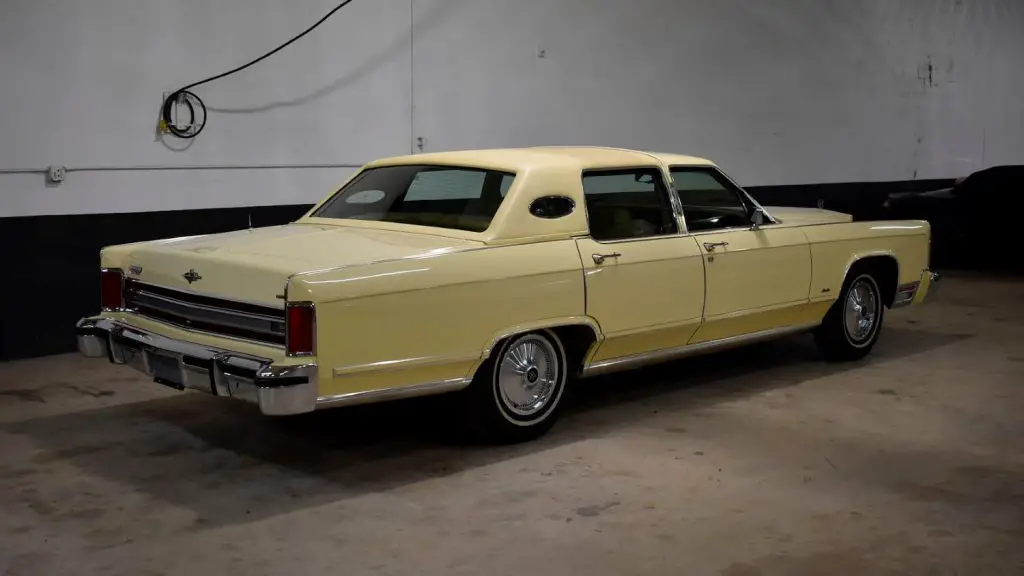 The second Lincoln Continental in this pairing is a Mark V coupe that has only 10 miles showing on the odometer. Both cars are virtually identical otherwise, including their cream exterior and interior colors, 6.6L V8 engines, and 3-speed automatic transmissions. The only other difference is their respective price – while the Town car featured an original MSRP of $16,251, while the Mark V cost $17,717.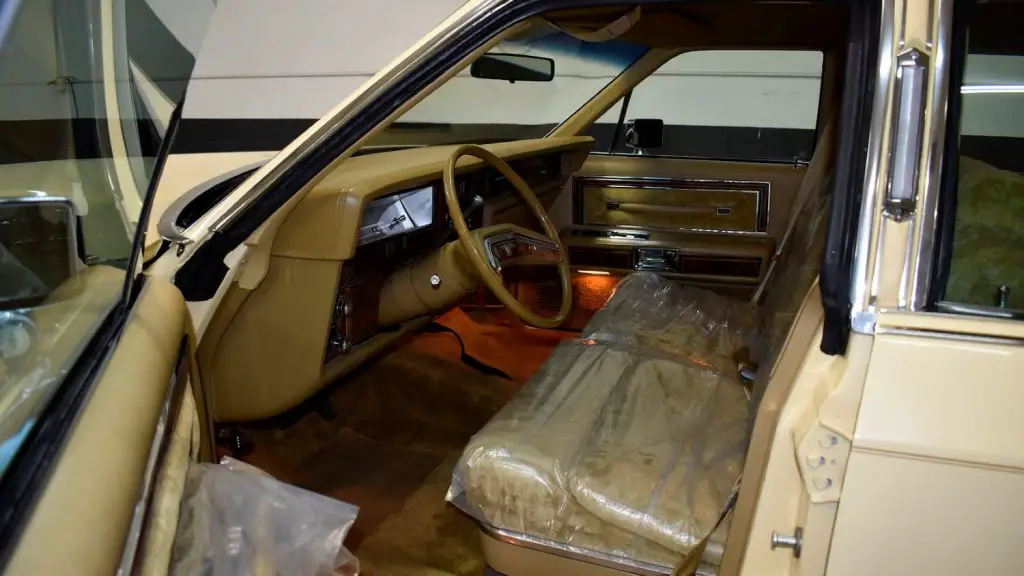 Regardless of the fact that these are very likely the lowest-mile 1979 Lincoln Continentals on the planet, neither managed to meet its reserve price at auction. The Town Car was bid up to $27,000, while the Mark V managed to net a max bid of $33,000. Those seem like awful low amounts, but then again, these aren't really cars that garner a ton of collector interest.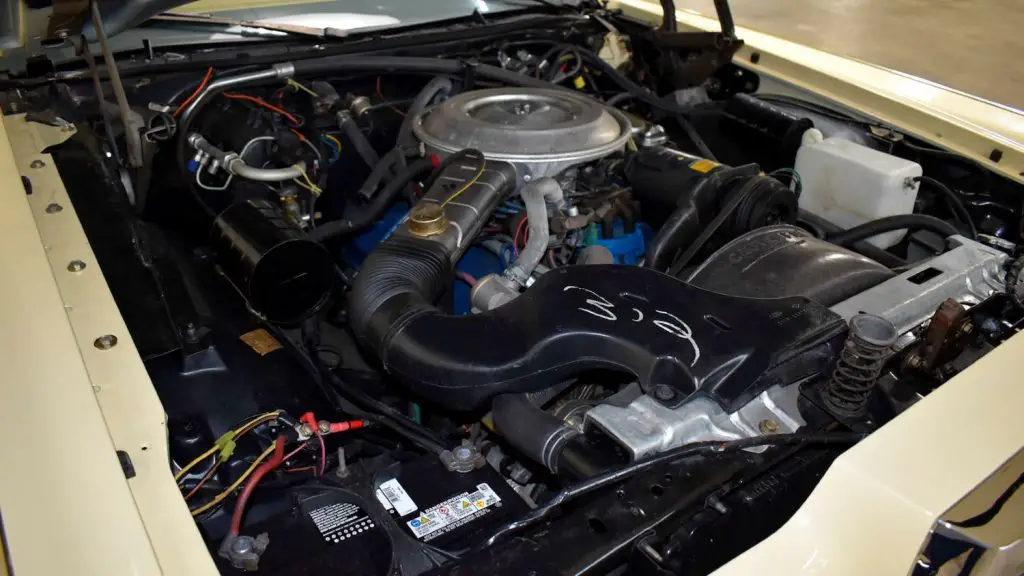 Regardless, we'd certainly be willing to pony up the cash necessary to keep these two beautiful pieces of Lincoln history together. And with any luck, there's one person out there in the world right now that both agrees and has the means to make it happen.
We'll have more cool auction finds like this to share soon, so be sure and subscribe to Ford Authority for more Lincoln news, Lincoln Continental news, and non-stop Ford news coverage.