Owning an actual Formula 1 car is a pipe dream for most people, for obvious reasons. But someone has the chance to bring home this Ford V10-powered 1998 Minardi M198 racer right now, because it's currently up for sale at Race Cars Direct. Granted, it isn't street legal and carries a steep price tag of £425,000 ($576,748 USD), but imagine how cool it would be to own this slice of racing history?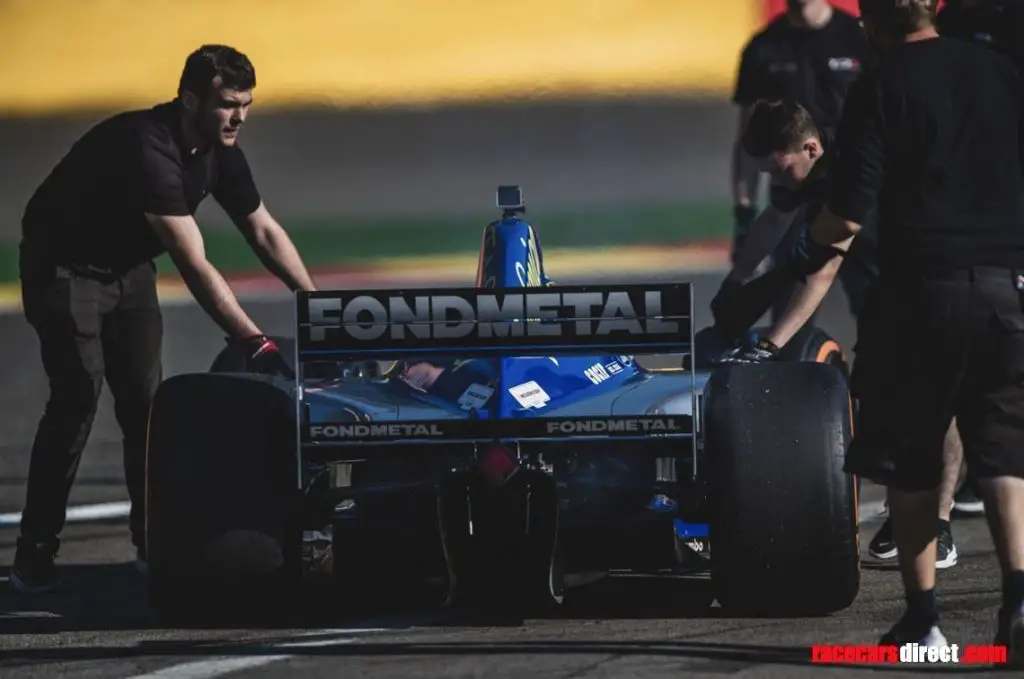 Even better, this Minardi M198 is chassis number 001, and it's the first time it's been sold on the open market. It's in its original spec and comes with everything one might need to hit the track, too, including a laptop for fine-tuning. The car has been maintained quite well also, and last saw the track in 2019 at Grand Prix weekend.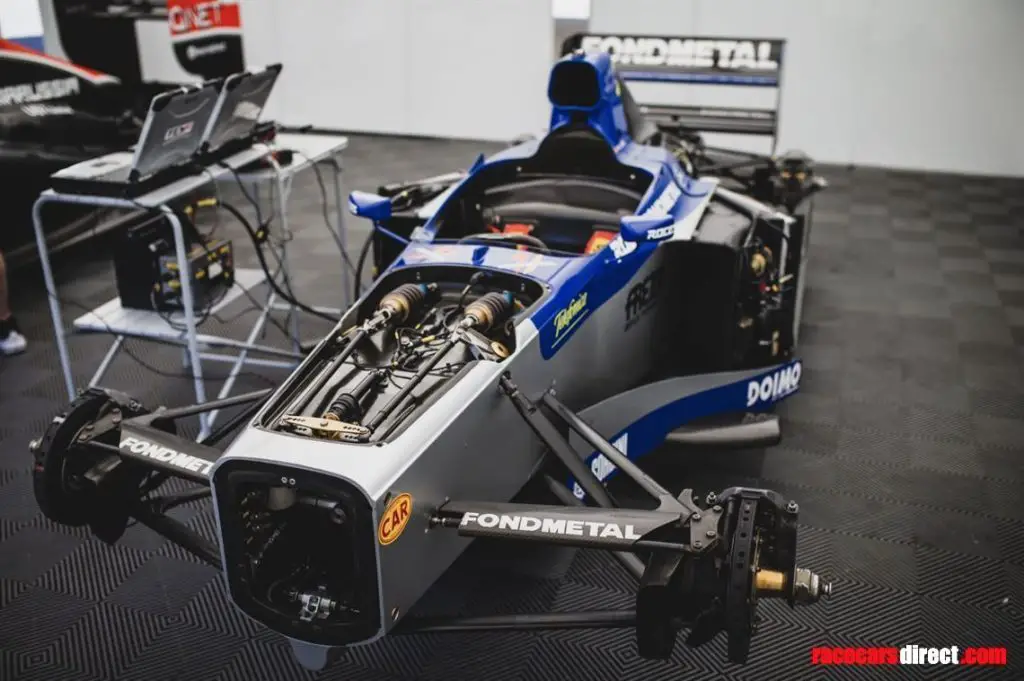 Following that race, the car was stripped down completely and rebuilt, all possible failure points were inspected, the transmission was rebuilt, and everything else was fully serviced, including that glorious V10 engine, which we've included a clip of below so everyone can hear its glorious soundtrack.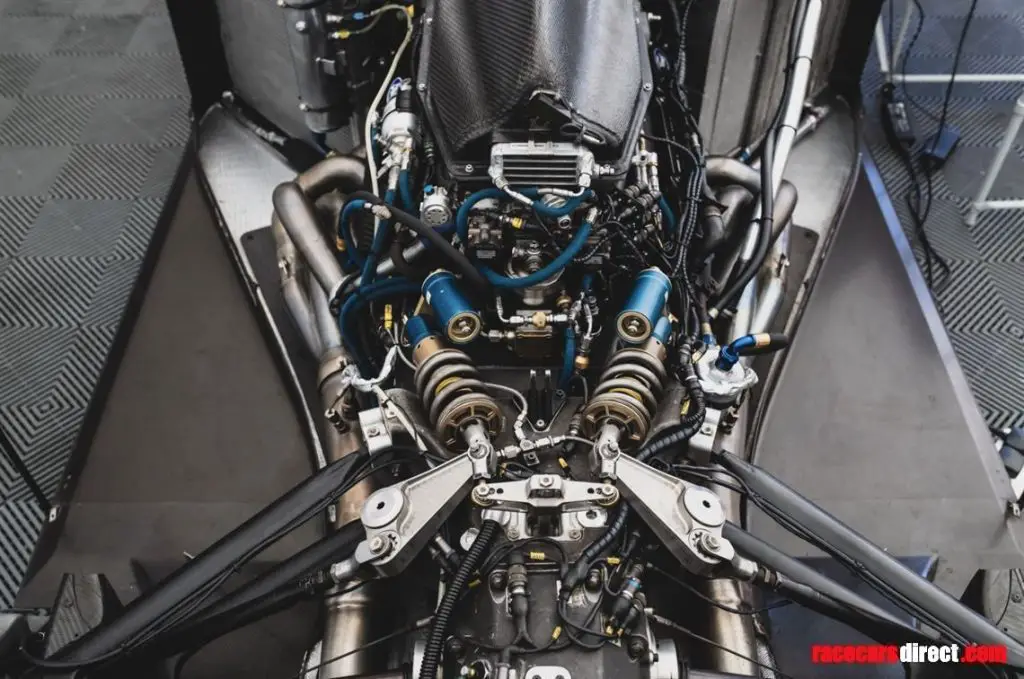 And if the potential buyer doesn't have a full racing team at their disposal, Race Cars Direct can even provide support at upcoming races, anywhere in the world. Never before has racing a V10-powered Formula 1 car been so obtainable, and that's obviously a good thing.
These days, more and more people are buying up old race cars like this and participating in vintage events, which provide tons of fun in a more approachable setting.
It doesn't take millions of dollars and the support of a major automaker to get behind the wheel of a car like this anymore, and that's great news for all of us that have ever dreamed of becoming the next Aryton Senna or Michael Schumacher.
We'll have more cool cars for sale to share soon, so be sure and subscribe to Ford Authority for continuous Ford news coverage.