Although the Ford Focus is no longer available in North America, for most of its 20+ year existence, it has graced American roads with its presence. Spicier variants of the compact car, like the Focus ST and Focus RS, earned their respect among enthusiasts too, but those models were preceded by the 2002 Ford Focus SVT, at least in North America, where it entered quite a competitive performance compact segment upon its arrival.
An impressively clean example recently surfaced on automotive auction site Cars & Bids. Given its relatively short production run, it is no doubt a rare survivor in 2021, especially since previous owners opted to leave it in its stock configuration.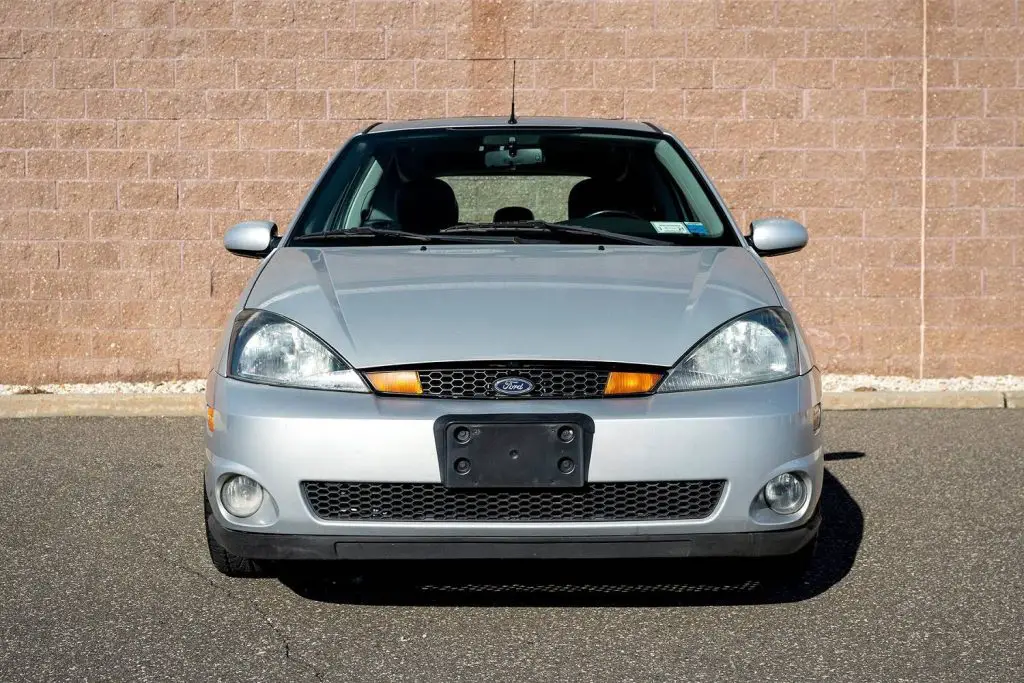 The 2002 Ford Focus SVT built on the capable driving dynamics of its non performance-oriented counterpart by boasting a Ford 2.0L Zetec I-4 tuned by Cosworth, which previously worked with Ford on a number of projects, including the 1996-1999 Ford Taurus SHO. That collaboration resulted in the Zetec engine making 170 horsepower and 145 pound-feet or torque – a 40 horsepower bump over the powerplant Ford installed in the regular Focus. The high-performance Focus also boasted a Getrag six-speed manual transmission that was also featured in the Mini Cooper S of that era, a vehicle that was well-known for its performance chops.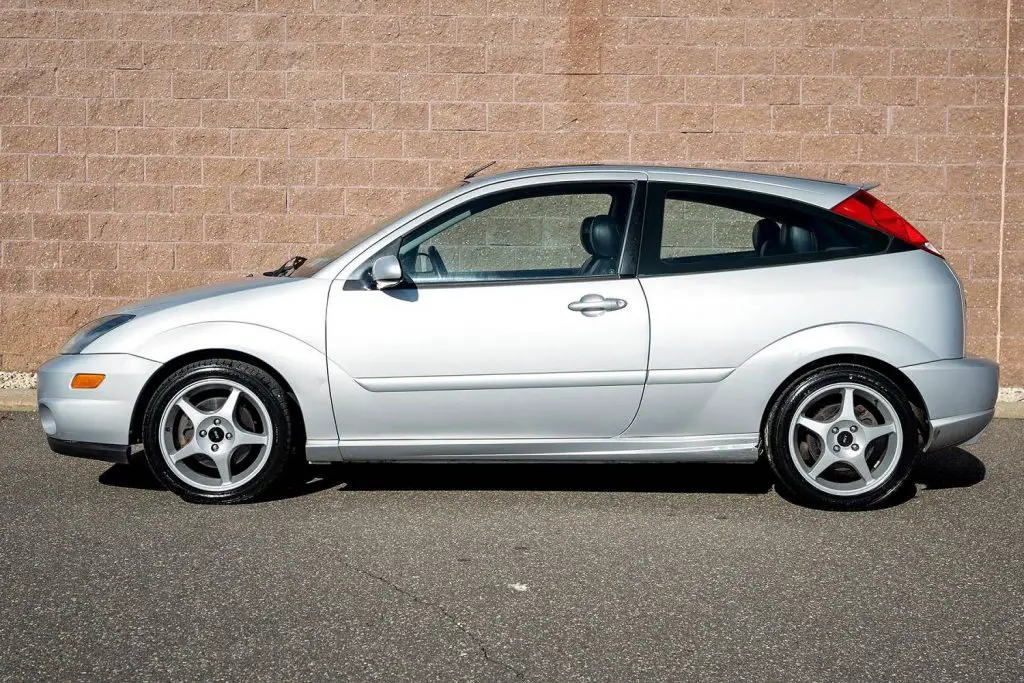 In addition to its impressive powertrain, the 2002 Ford Focus SVT was notable for several other reasons. It was specifically designed and sold for the North American market, being available in both Canada and the United States. Ford's SVT performance division worked on the suspension to improve handling, proving that they could successfully create a dynamic vehicle not typically associated with SVT, which had previously been known for big, V8 powered products like the Ford Mustang SVT Cobra and Ford F-150 SVT Lighting.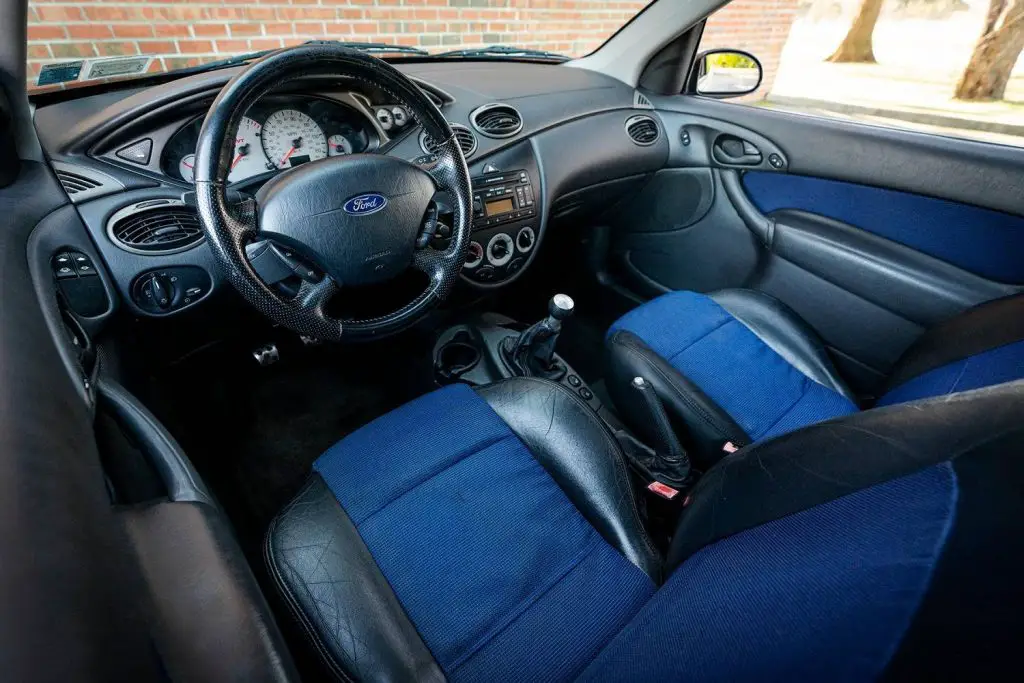 This particular 2002 Ford Focus SVT is noteworthy simply because it's still in good condition. Ford made 4,788 units of the Focus SVT for the 2002 model year, and the entire production run didn't last beyond 2004, so these are pretty rare vehicles, especially unmodified examples. With just about 110k on the odometer, it hasn't been driven too much in its nearly two decades on the road.
That said, it isn't exactly in showroom condition. The performance-oriented Focus was involved in a multi-car accident in 2015 and it has resided in the NY Tri-State region (NY, CT, and NJ) its entire life, so there is some rust on the frame and exhaust.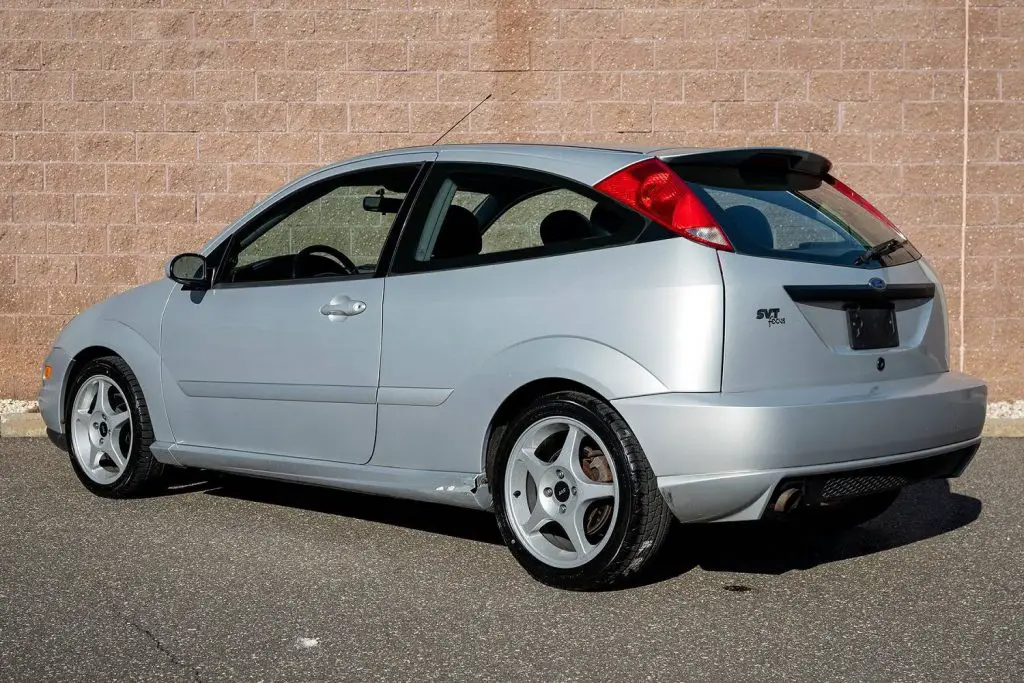 Those aren't deal breakers by any means, especially since the car is already quite the collectible. But given this particular model's history, it's sure to remain an attainable purchase for someone looking for a very unique vehicle from Ford's recent past.
The model sold on January 19th, 2021 for $4,100, which we think is quite reasonable for this car.
We'll have more cool cars like this to share soon, so subscribe to Ford Authority for the latest Ford Focus news, Focus SVT news, and around-the-clock Ford news coverage.