As we reported last week, Ken Block and Ford recently decided to end their 10-year relationship, which has been rather fruitful for both, as Block seeks to explore new ventures. That makes now a great time to look back at the decade of memories Ken Block and Ford have made together, on everything from race tracks to city streets to dirt roads across the world.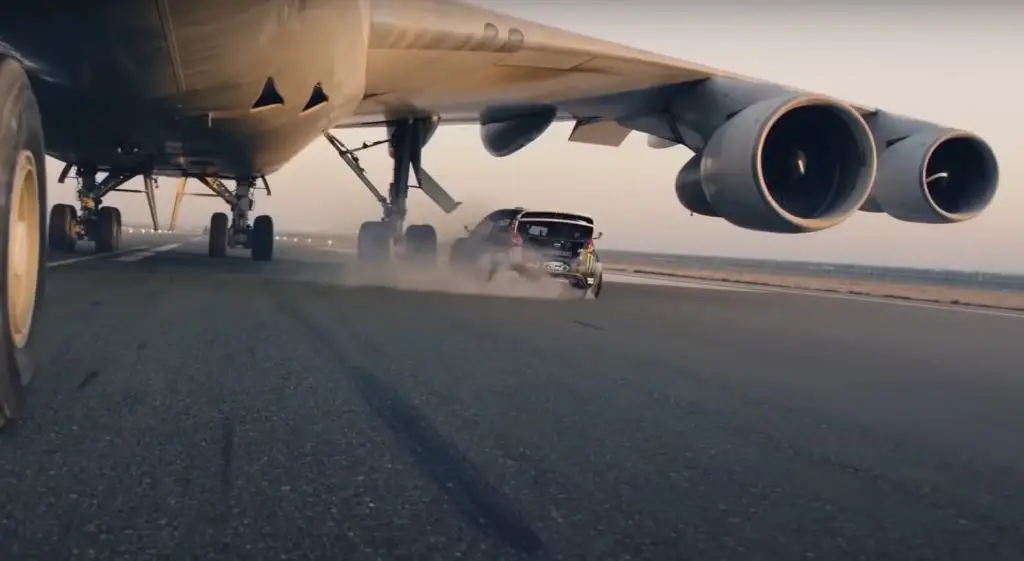 And that's precisely what this video from Ford Performance does rather masterfully. It all kicks off with Block hooning around behind the wheel of his Ford Mustang Hoonicorn alongside Vaughn Gittin Jr. in the Ford Mustang Mach-E 1400, one of this last such memorable moments.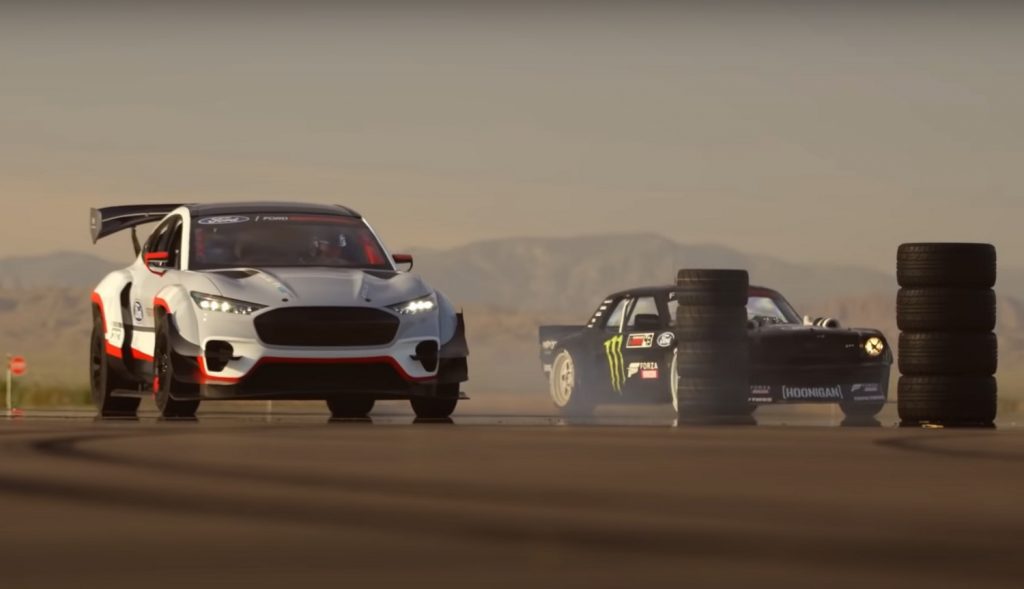 Then, the video cuts to some of his more amazing Gymkhana stunts, including drifting around a Ford F-150 Raptor that's on two wheels in his Ford Fiesta WRC car.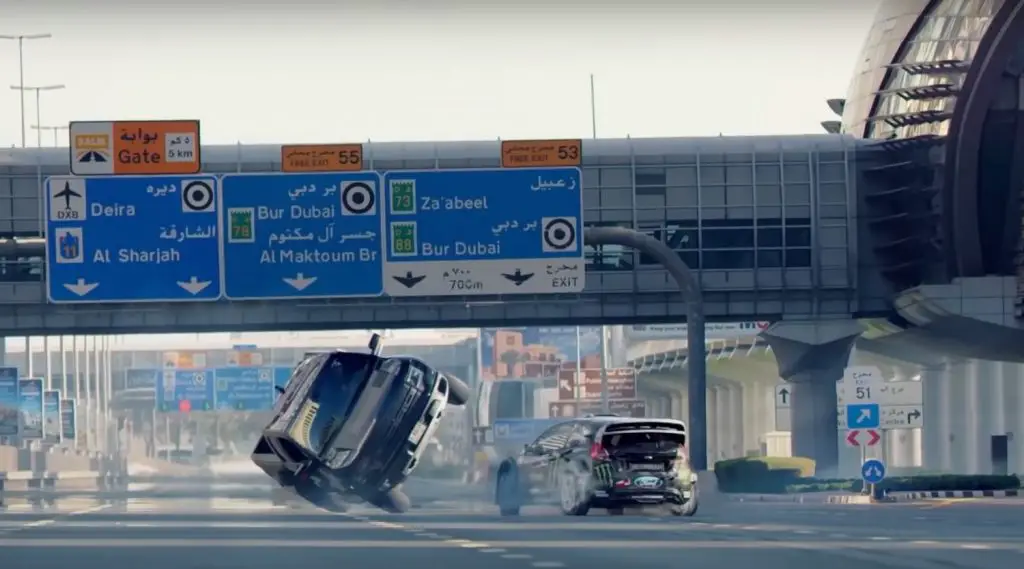 Next up, we see the Hoonicorn nearly slide off the side of Pike's Peak during the filming of yet another Gymkhana episode, along with a cut of the Fiesta jumping some tracks right in front of an oncoming train. Then there's the time Block explored some snowy hills in his F-150 Raptor, slid around a mountain pass in the F-150 Hoonitruck, tested out the latest Focus RS, and jumped his Ford Escort RS Cosworth in a parking garage.
Overall, it's a classy tribute to a fruitful relationship, one that's now sadly come to an end. And while we don't know what the future holds for the head Hoonigan, we can certainly appreciate what he's brought to the Blue Oval in his ten years onboard. Plus, in a world filled with ugly splits, we're also glad to see this one took place with no perceived animosity on either side – at least that we can see.
We'll have more on Ken Block's future soon, so be sure and subscribe to Ford Authority for non-stop Ford news coverage.