Off-roading is arguably more popular than ever, and more and more people are looking to buy or build vehicles that can conquer anything nature could possibly throw at them. That desire to rip up trails is what motivated the owner of this Ford F-100 Prerunner pickup, a fellow named Alan, to modify it in the manner you see before you, though it will also serve as his daily driver. Even better, the pickup has been in his family for a whopping 40 years.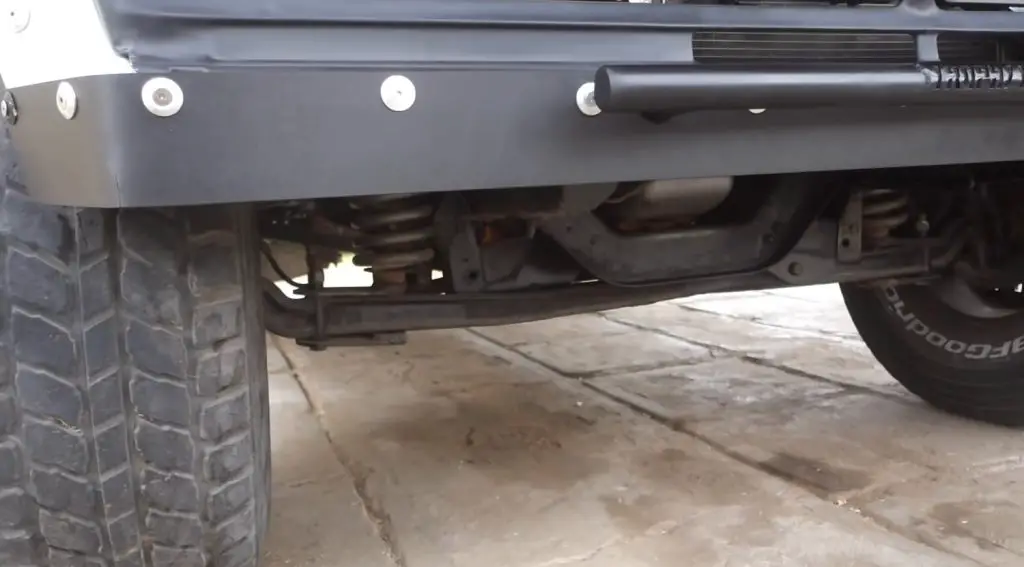 Alan's dad used to take him to truck races back when he was just a little kid, and those experiences obviously left quite the impression on him. He began building trucks back in 2006 and hasn't looked back, owning several of them in the years since. Today, Alan runs his own shop, cranking out some pretty unique pickups that are definitely worth a closer look.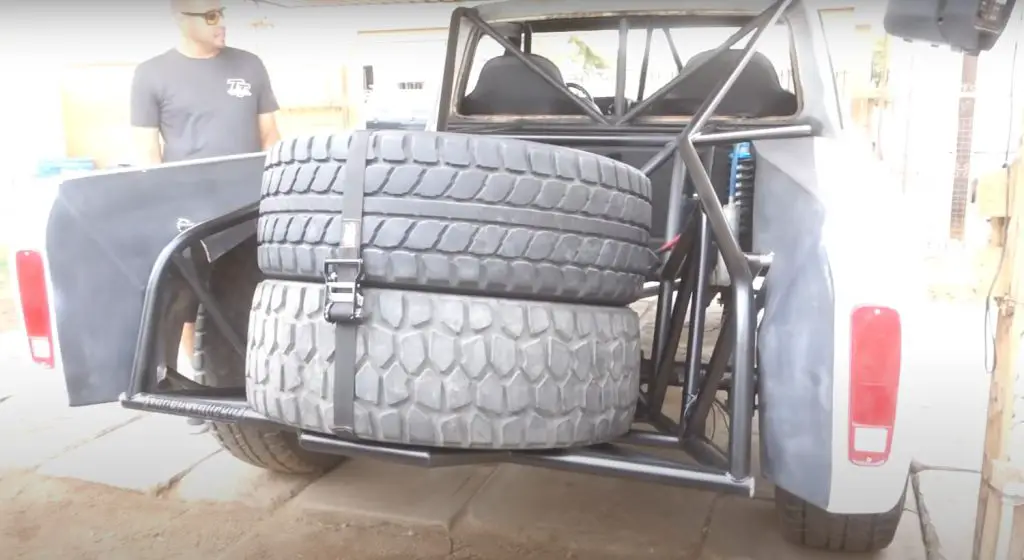 That includes this Ford F-100 Prerunner, which was built from the ground up and heavily influenced by Baja racing. The F-100 used to be Alan's dad's truck, but has been passed down and is currently undergoing major surgery. His dad drove it for decades before the engine let go, then parked it for a number of years before the two started wrenching on it again.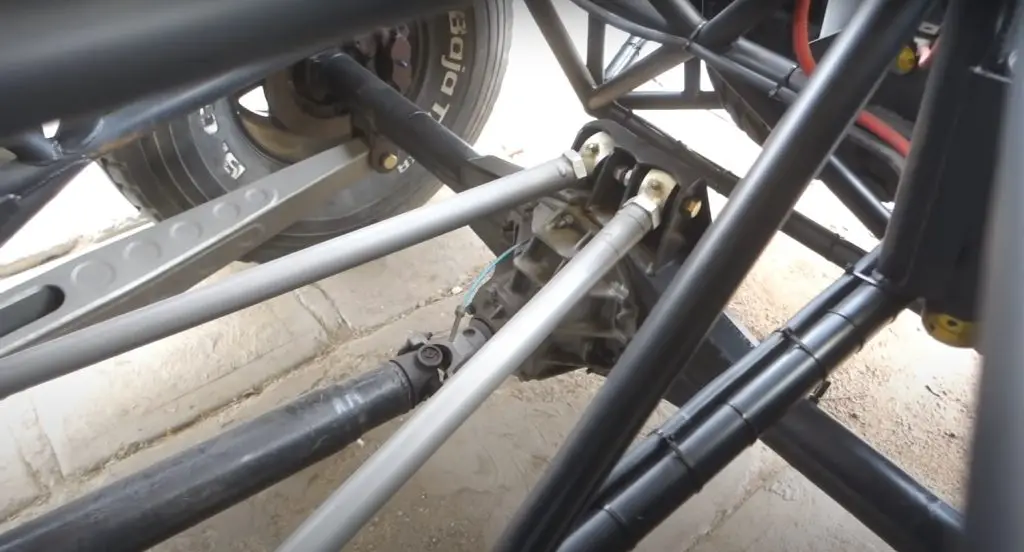 Alan soon inherited the rig, which was pretty rusty and in need of major repairs at the time. And while it has obvious sentimental value, Alan also admits that he loves daily driving prerunners because he can beat on them with no remorse. Right now, his pickup has been treated to many tricks of the trade, including modified stock beams, a back half, and a full roll cage.
This F-100 prerunner still has a ways to go before it's road-ready, but we're loving what's been done to it so far. With 30+ inches of suspension travel front and rear, it's going to be pretty capable off-road as well. What we're not sure of is whether or not Alan's dad approves of his son's work, but we have to imagine that he's one proud poppa.
We'll have more cool builds like this to share soon, so be sure and subscribe to Ford Authority for the latest Ford F-Series news, Ford F-100 news, and continuous Ford news coverage.