In the old days of hot rodding, people didn't bother trying to fit superchargers under the hoods of their rides – they simply let them protrude through the hood. This was intentional in many cases, of course, because there's nothing cooler than seeing a car with a blower that sits higher than the roof of the car itself. But one thing we hadn't ever seen is a modern pony car with something like a 6-71 blower – until this S550 Mustang rendering came along.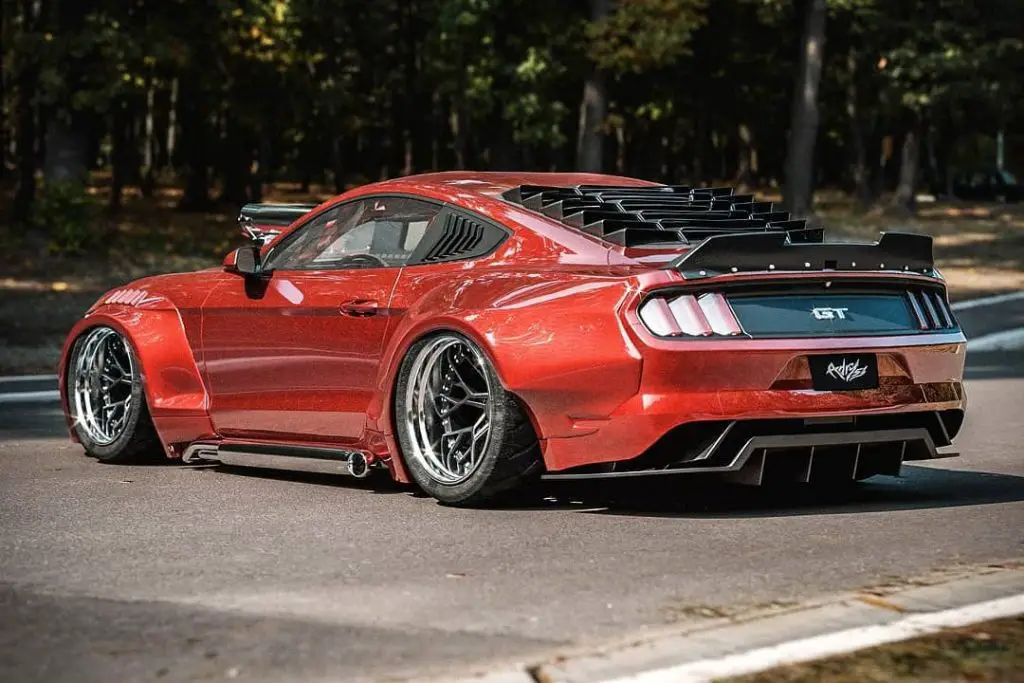 Of course, these renderings are just that – renderings, not a real S550 Mustang. But it's still a fun exercise dreamed up by an artist named Timothy Adry Emmanuel, who specializes in crazy creations like this. Unlike many other Instagram artists, however, Emmanuel goes into far more detail with his art, and in this case, provided a list of parts required to build his dream machine.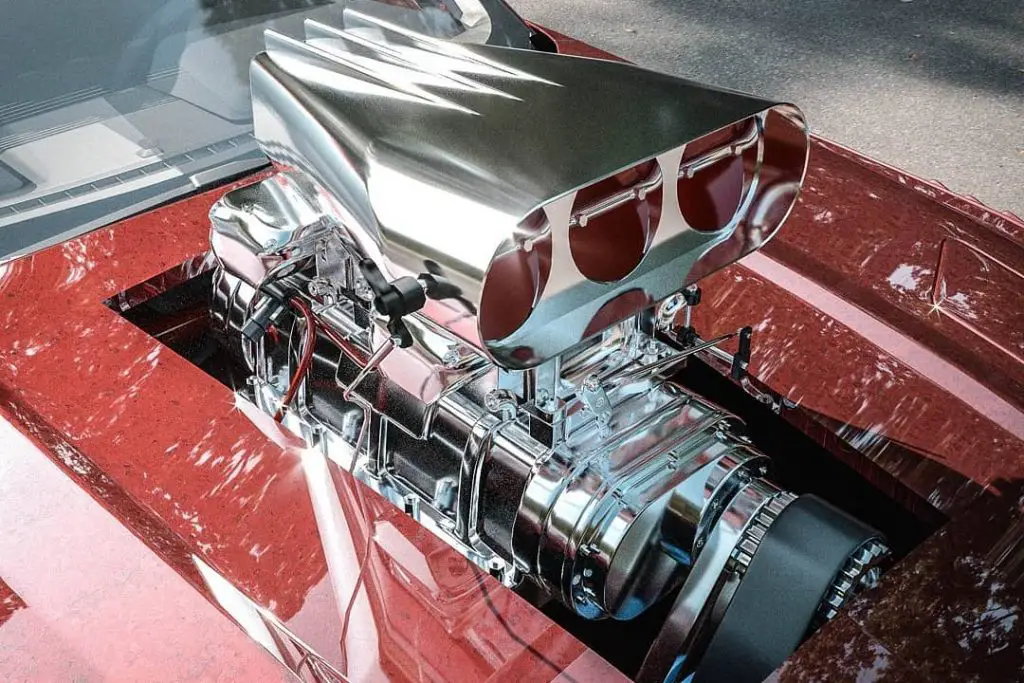 The centerpiece of the modern Ford Mustang build is its aforementioned 6-71 blower from The Blower Shop, which holds two four-barrel carburetors and a showerhead-style scoop on top. Emmanuel doesn't specify, but we imagine that there's some sort of V8 under the hood, perhaps an old school pushrod 302 or 351, or maybe even a 460. We'd go with the latter, personally, because this is already a decidedly over-the-top build.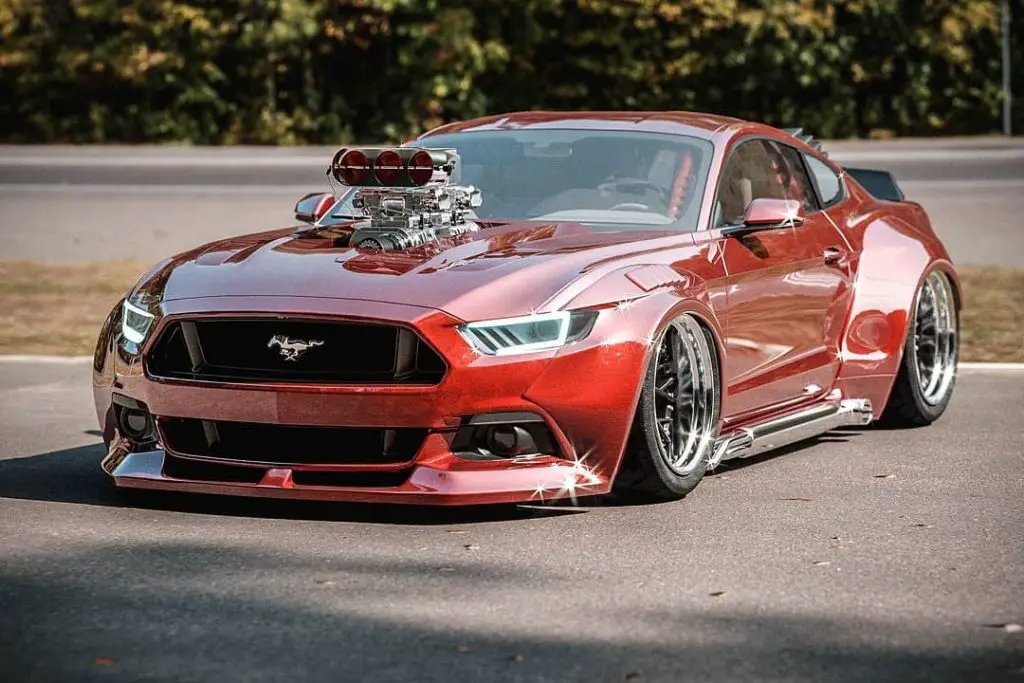 Such a creation would likely necessitate a ton of additional work to the chassis, or maybe even a brand new one. Heck, it would probably just be easier to slap an S550 Mustang body onto a completely custom rolling chassis and drivetrain, but the results would be undeniably awesome, regardless.
View this post on Instagram
This rendering is far more than a giant blower in a new Mustang, of course, and also shows off some wide bodywork, a huge front lip and rear diffuser, gigantic wheels and tires, side-exit exhaust, louvers, and a big wing. But if we're designing a fantasy ride as is the case here, why not go all the way?
We'll have more cool renderings to share soon, so be sure and subscribe to Ford Authority for more Ford Mustang news and non-stop Ford news coverage.