We've learned a lot about the new 2021 Ford Explorer Timberline in recent weeks, and we've caught prototypes of the new model out testing not once, but twice, along with the other new trim level in the 2021 Explorer lineup – the King Ranch. But one thing that has really stood out about these off-road-focused Timberline prototypes is their ride height, which is somewhat low. It doesn't seem to bode well for the Timberline's off-road capability, but there may be more to the story.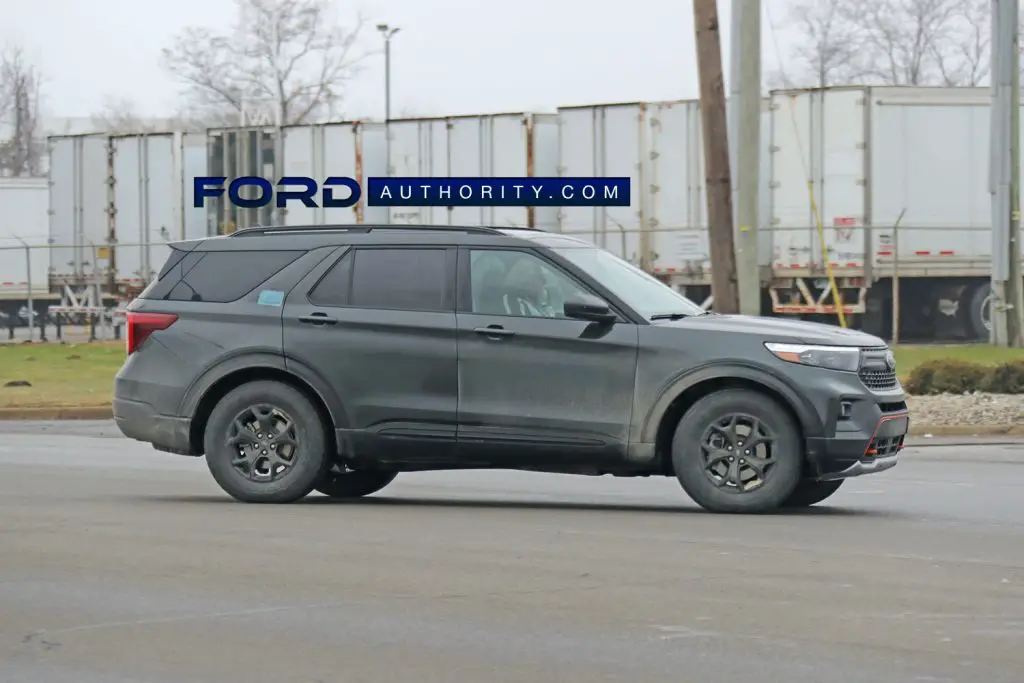 All of this has us wondering if the Ford Explorer Timberline is hiding something underneath – namely, an adjustable air suspension. That would allow the driver to raise or lower the vehicle as needed, as well as provide a more compliant on-road ride. And it shouldn't be terribly difficult for Ford to fit the Explorer with an air suspension since its Ford CD6 Platform-mate – the Lincoln Aviator – already comes with one.
Couple that with the fact that the Explorer Timberline's future rival – the Jeep Grand Cherokee – also comes with an air suspension, and it just makes too much sense not to happen. Giving the Timberline an adjustable air suspension would also be a great way to differentiate it from "lesser" Explorers, giving buyers yet another compelling reason to buy one.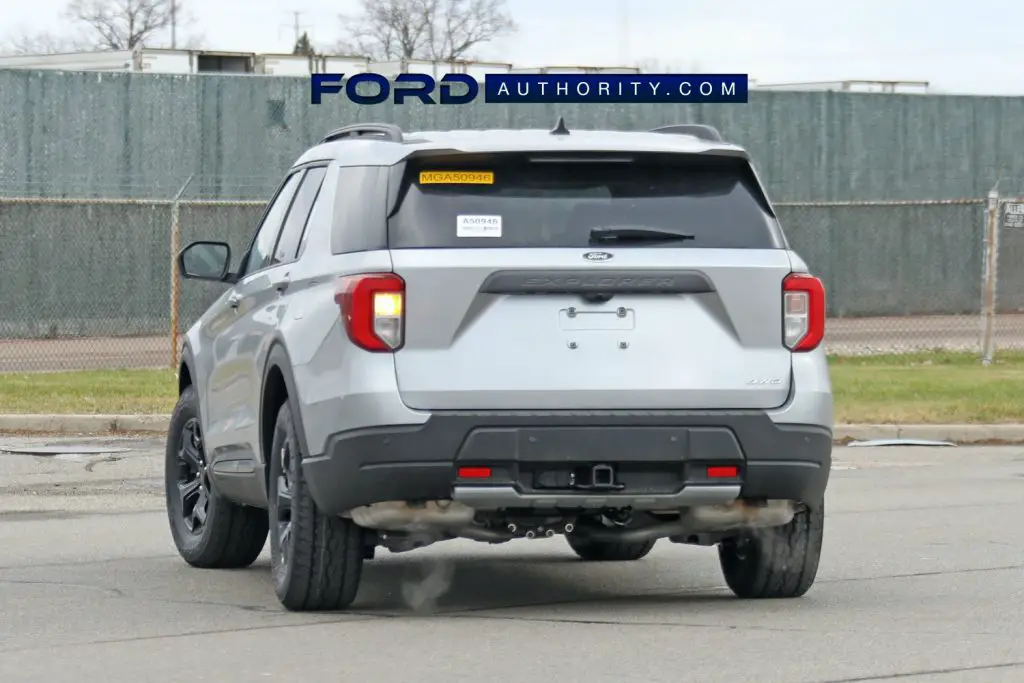 Aside from giving drivers the ability to adjust ride height on the fly, air suspensions offer a variety of additional benefits as well. They're less noisy and harsh on the road, which also leads to less wear and tear on other suspension components, and are capable of keeping all four wheels at an equal level, which is better for towing and cornering. Plus, drivers can adjust the ride based on what they're doing, whether that be soft for a highway road trip or harder for improved handling.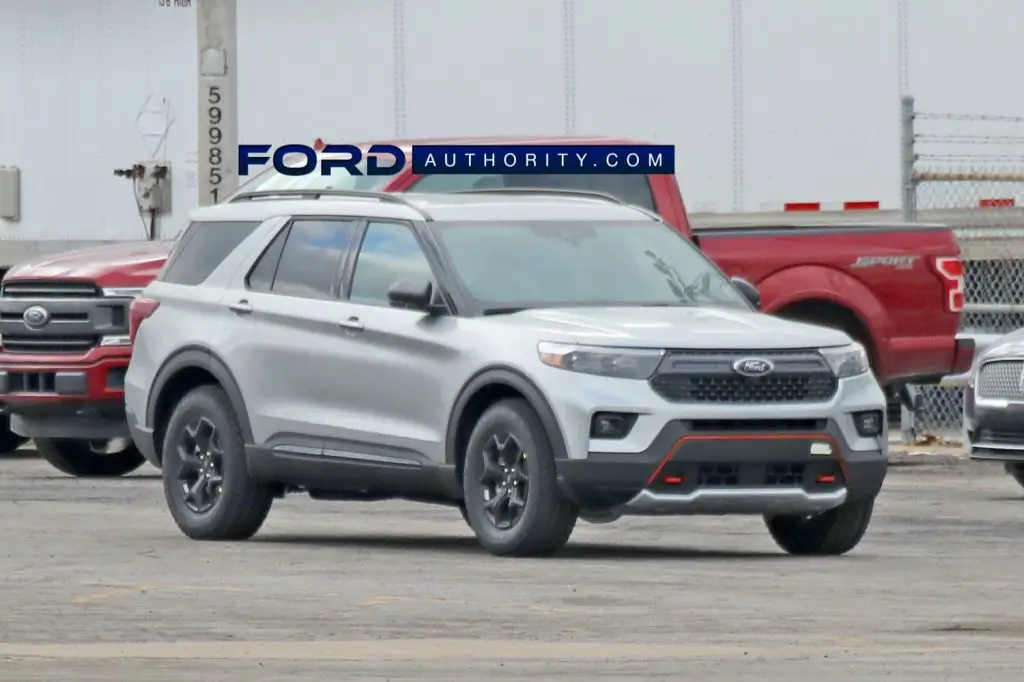 On the flip side, air suspensions are more expensive, heavier, and pricey to repair if they leak or something goes wrong. But for those that want to actually take their Timberlines off the pavement, the benefits of air suspension are obviously very appealing.
We'll have more on the Explorer Timberline very soon, so be sure and subscribe to Ford Authority for more Ford Explorer news and ongoing Ford news coverage.