Volvo, the Chinese-owned automaker with Swedish origins previously owned by FoMoCo, prides itself on its history as a foremost pioneer in automotive safety technology. As such, the auto brand – which was once owned by Ford – is touting its rollout of the Volvo Care Key on every 2021 model year Volvo vehicle. The tech limits the speed of the vehicle, allowing the owner to choose the maximum speed enabled by the key fob. If that sounds familiar ford Ford fans, that's because The Blue Oval introduced a similar technology way back in 2009, one that's way more comprehensive.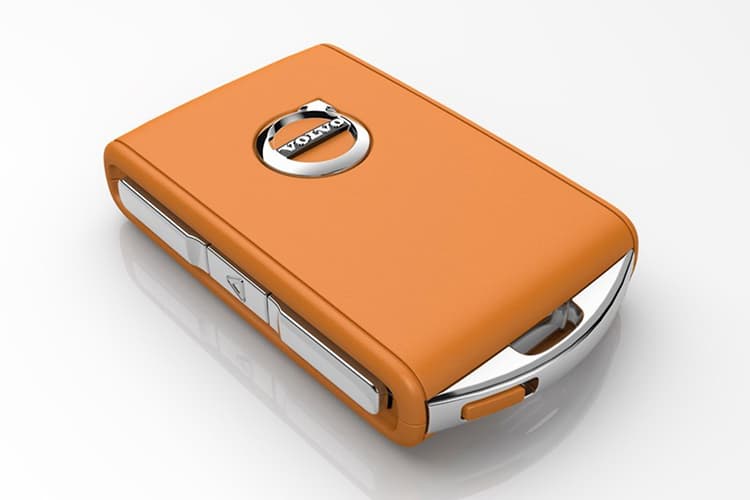 Unlike the Ford MyKey system, Volvo's Care Key is only limited to one specific key fob. 2021 Volvo buyers will get three keys with their vehicle: two regular units and the beige-colored fob pictured above. The beige fob is the one equipped with Care Key. By contrast, Ford allows owners to program any of their keyless entry keys to be a MyKey, provided the tech originally came installed in the car they're programmed to.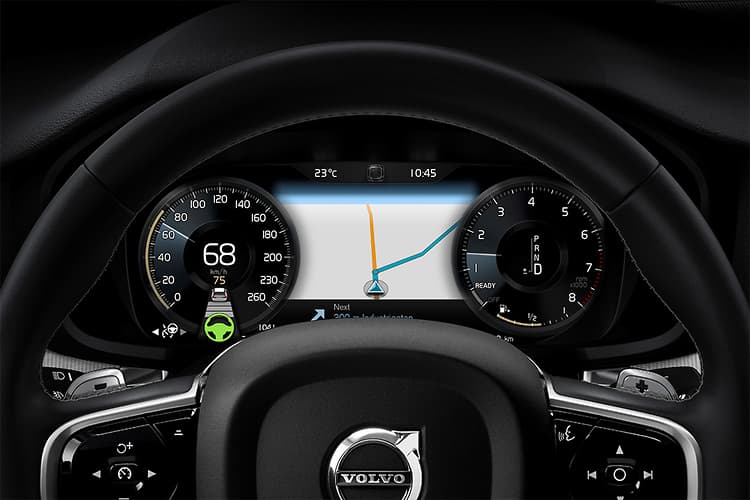 In any event, Volvo's Care Key limits the driver to a pre-determined speed limit set by the "master" key. The exact speed can be changed using the vehicle's infotainment system. The tech is designed to prevent younger drivers (or theoretically, any driver with the key) from speeding.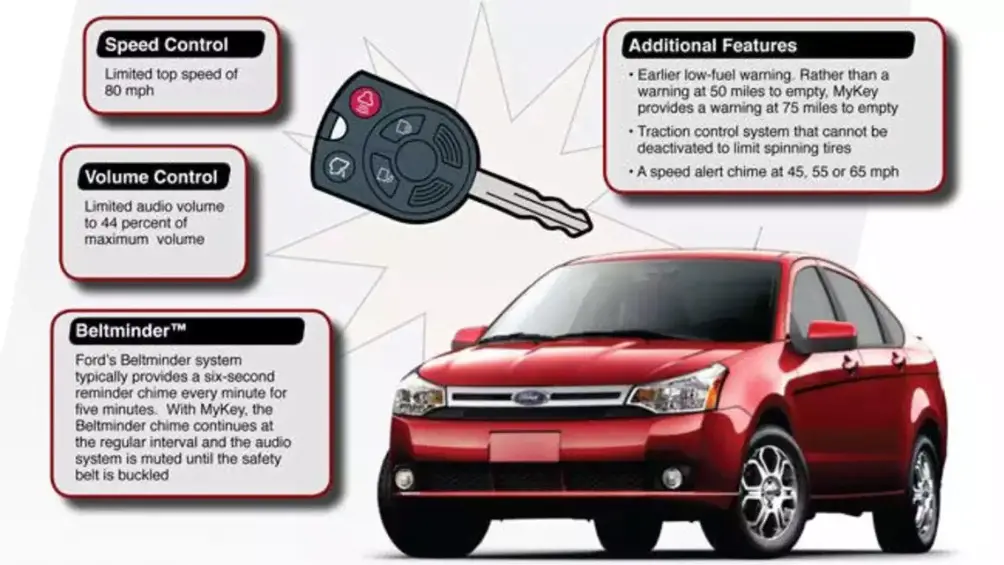 Thing is, the Ford MyKey predates what Volvo just introduced by over a decade. In fact, Ford debuted the technology in 2009 on the 2010 Ford Focus. Since then, the safety tech expanded to virtually every Ford model that comes with keyless entry keys or fobs. It can be programmed to any key the owner(s) desire, as long as an administrative key is present. It essentially features all of the same functionality outlined in the above inforgraphic, although some things have changed a bit since then.
One interesting aspect of the modern Ford MyKey system relates to satellite radio use. If a Ford vehicle with an active satellite radio subscription is activated using a MyKey programmed unit, the vehicle will lock out any adult content included with the service.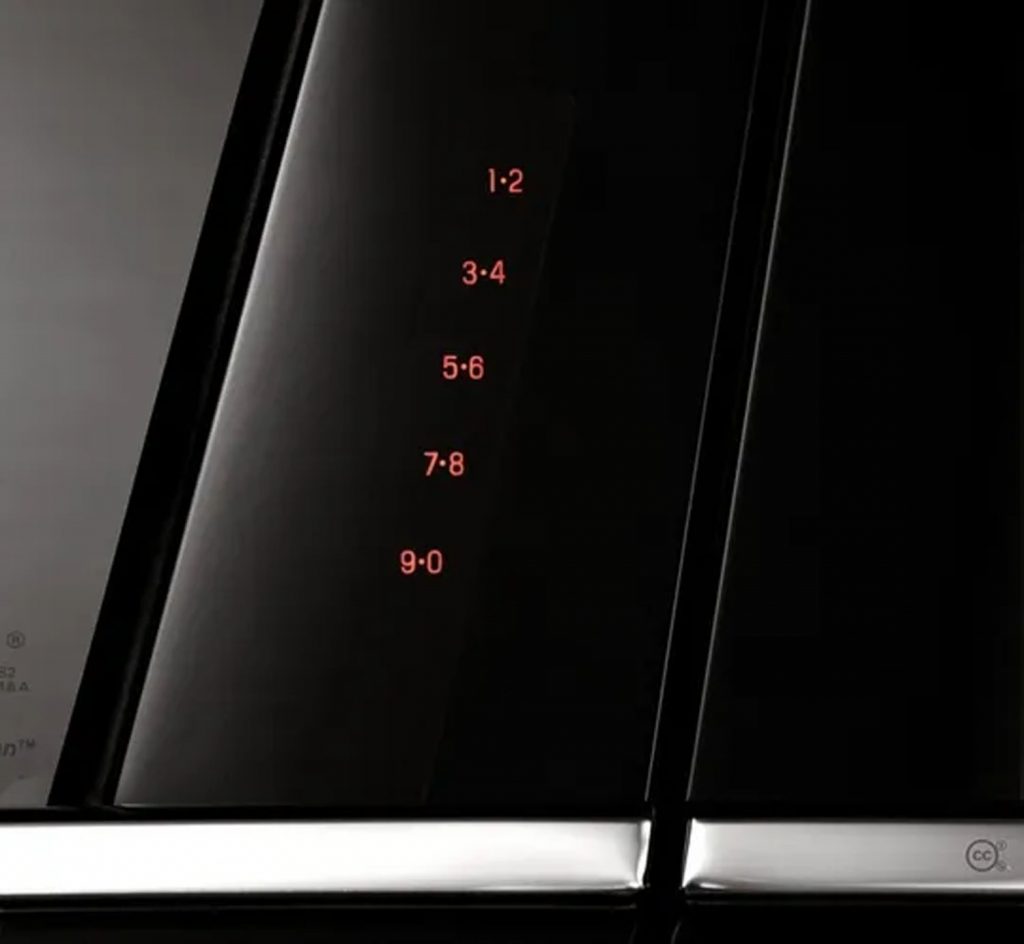 This isn't the first time Ford has separated itself from its competitors when it comes to unique features. For instance, while cross-town rival, General Motors, offers an external key pad on its vehicles, no other automaker currently has anything like the Ford SecuriCode system, which is fully integrated into the driver's door.
Want the latest in FoMoCo news? Then subscribe to Ford Authority for continuous Ford news coverage.