It's been quite a few years since we last saw a Flareside bed grace a Ford F-150. Once a supremely popular option, the Flareside has since gone out of favor as folks prioritize utility over style. But we believe that more than a few buyers would opt for a 2021 Ford F-150 Flareside if FoMoCo would build one, especially after seeing this rendering from artist Oscar Vargas.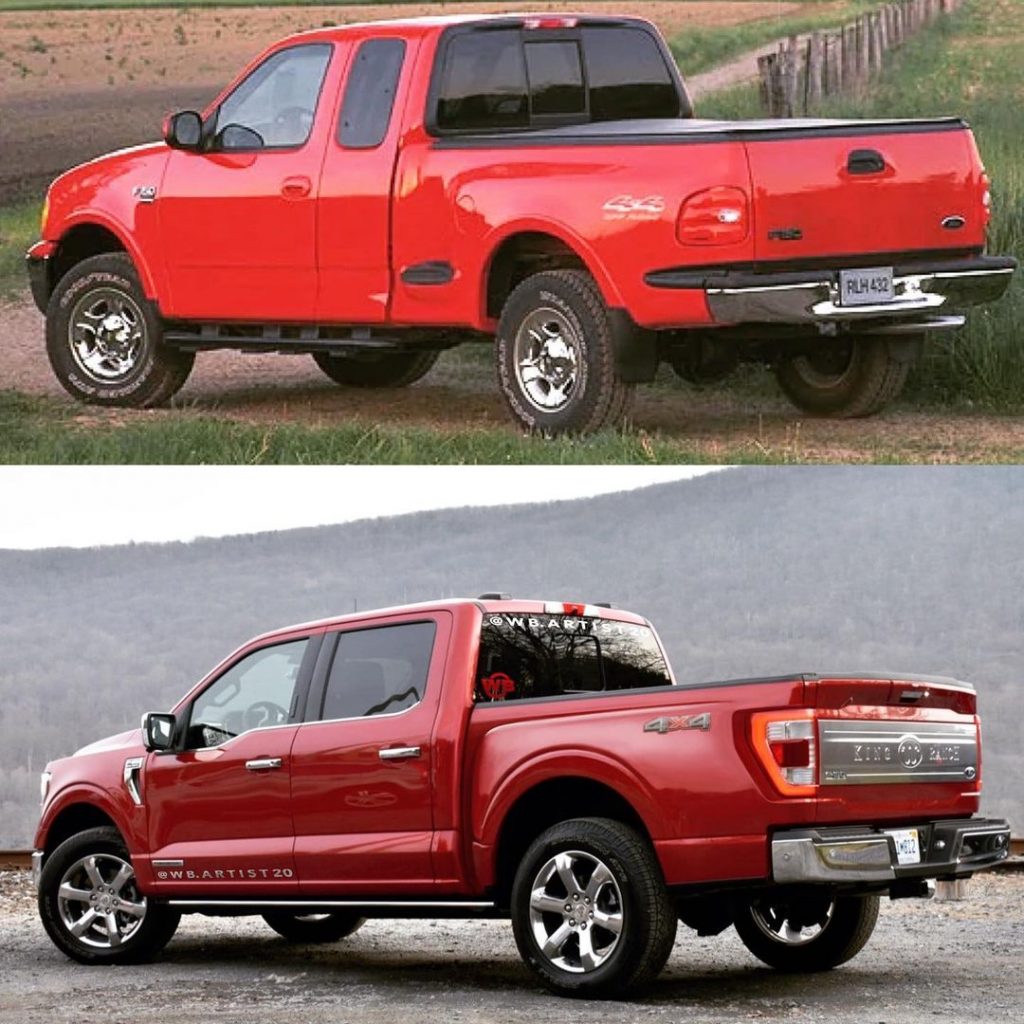 Vargas used the tenth-generation Ford F-150 as his inspiration for this 2021 Ford F-150 Flareside, yet gave it a decidedly modern touch. While this process included eliminating the useful integrated side step present in the tenth-gen's bed, we think that it looks pretty good otherwise. The line at the top runs nearly the entire length of the bed and is a bit less rounded, but that look goes much better with the newest F-150.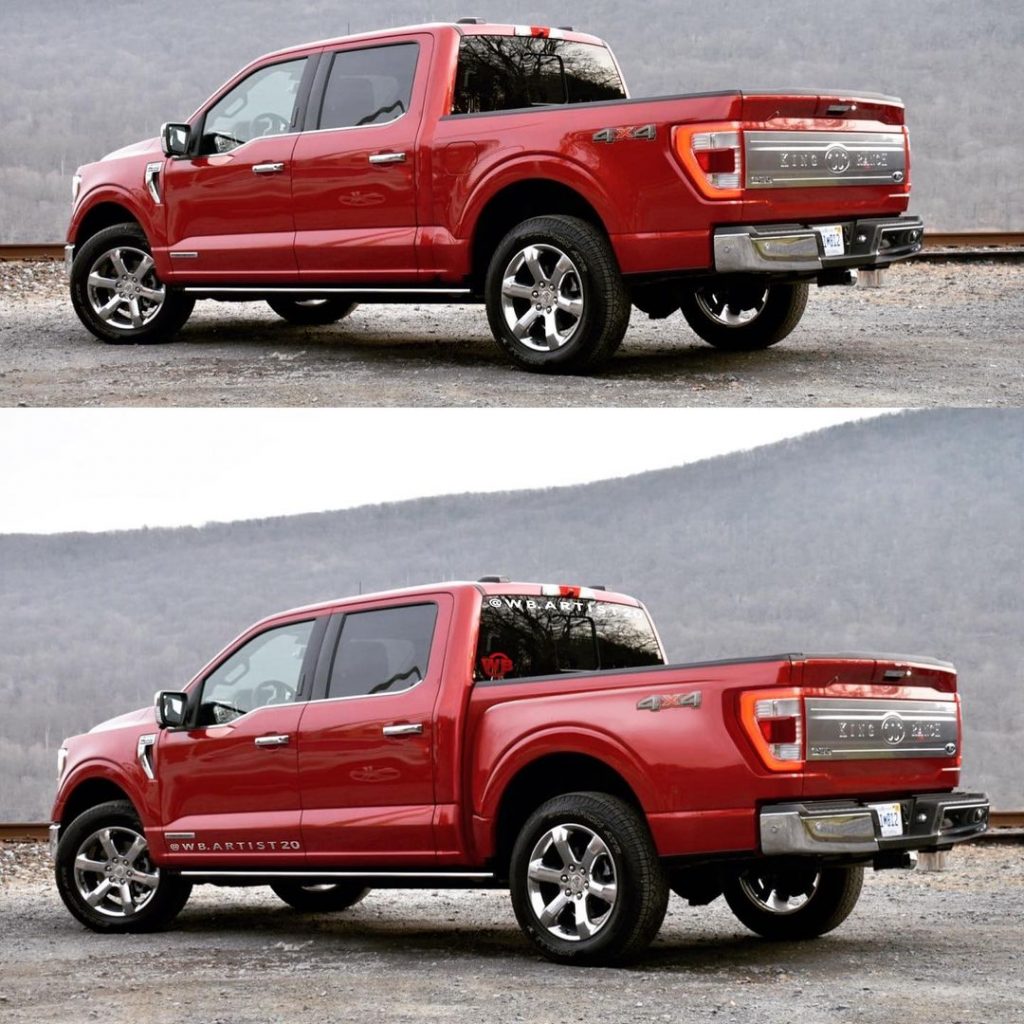 The flare itself on this pickup is quite large in terms of the surface area it covers, but it also doesn't stick out quite as far as the tenth-gen model. That's actually a good thing, as it matches the styling of the new pickup much better, as it isn't nearly as rounded as the F-150 from the 1990s. It's possible that this would result in a lower reduction of bed space over the old model, but it's hard to tell for sure since this is just a rendering.
View this post on Instagram
Regardless, we're betting that there are still a few Flareside fans out there in the world that will enjoy this concept. Ford sold a ton of these trucks over a number of years and generations before taking them away forever, but this rendering makes us wonder – should the automaker bring it back and offer the Flareside option on the 2021 Ford F-150? Let us know in the poll below!
We'll have more cool renderings like this to share soon, so be sure and subscribe to Ford Authority for the latest Ford F-Series news, Ford F-150 news, and continuous Ford news coverage.