Nearly the entire United States has been mired in a winter storm of apocalyptic proportions over the last week or so, but Texas is arguably the most affected. A strained power grid essentially collapsed as temperatures plunged, and many residents have not had electricity for several days. However, the brand new 2021 Ford F-150 PowerBoost has proven to be a real lifesaver in these dangerous conditions for more than one owner, it seems.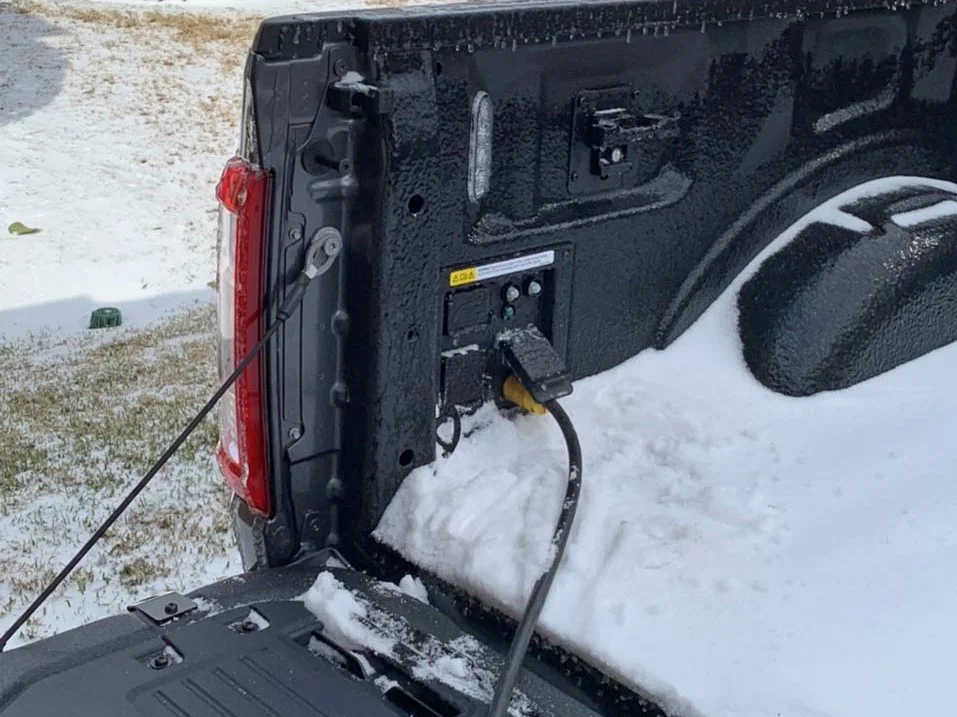 Packing a full 7.2 kW of portable power, the PowerBoost's Pro Power Onboard generator has enough juice to power an entire home, as we've previously reported. And that's precisely what more than one Texan has done – using that power to heat and illuminate their homes, as well as keep their fridges and stoves running.
"The truck gave us light at night, TV access to catch the news and weather. It helped give us a little bit of heat and a good pot of coffee," retired refinery worker and 2021 Ford F-150 PowerBoost owner Randy Jones told the Detroit Free Press. "I bought the truck specifically because of the generator for my own safety. I'm happy I bought it. Some of my neighbors are too because they could charge their cellphones and iPads off my power supply."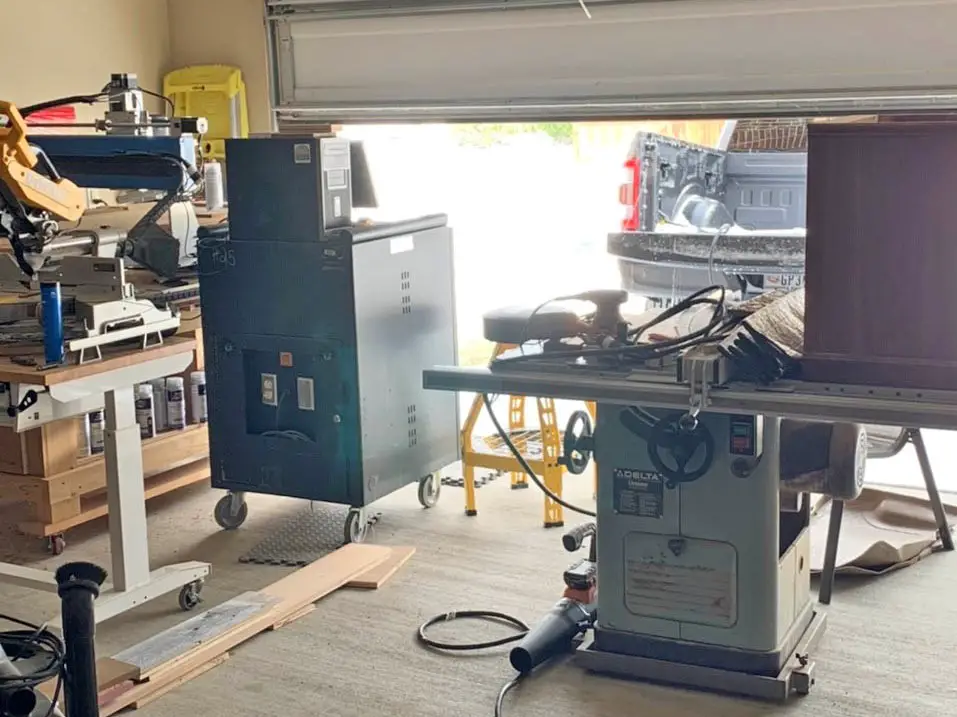 Jones hasn't yet installed a switch in his house's power panel, so he just ran a few extension cords from his Ford F-150 and used them to power his lights, coffee pot, 75-inch TV, toaster oven, space heater, and refrigerator for around 10-12 hours a day. Incredibly enough, all of that didn't even draw much of a load from this truck, as Jones reports that he only used a few gallons of gas over that time frame.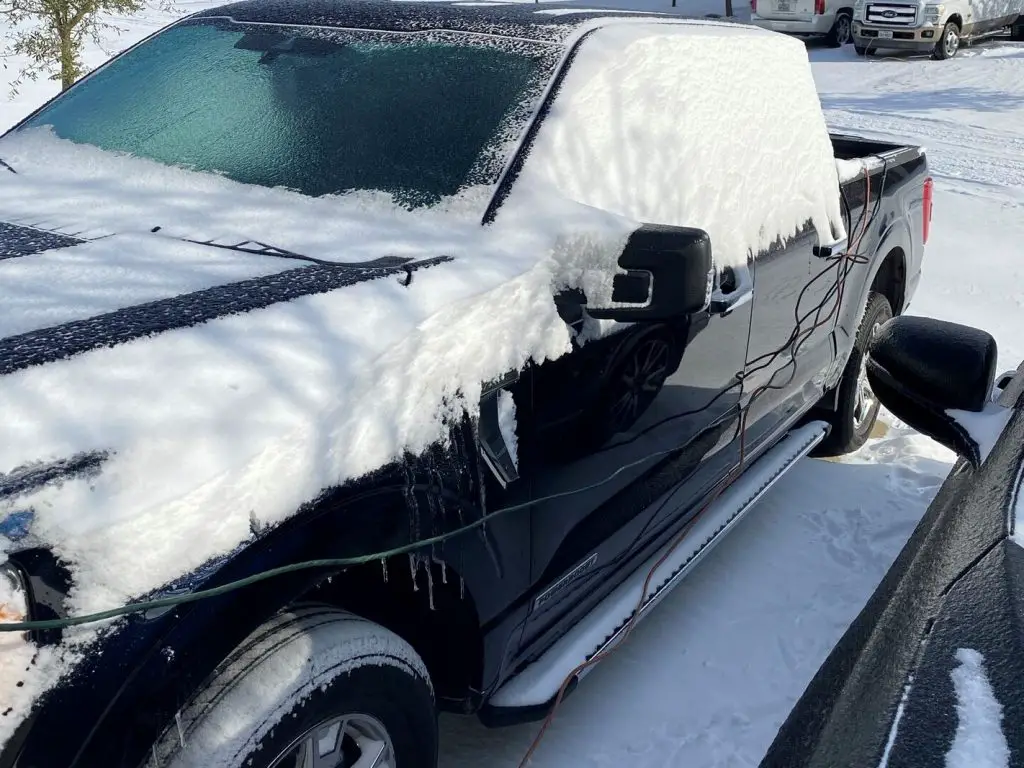 On top of that, Jones said that his truck's Pro Power Onboard system couldn't have been easier to use. "Just turn it on and forget it," he said. "Much quieter than the neighbor's generator and I didn't have to refill it in the cold every 8 hours." And he wasn't the only one, as multiple other Texas residents reported using their pickups for the same thing in a thread Jones started at the F150Gen14 forums. Who knew that this handy feature would prove to be so important, so soon after the 2021 F-150's launch?
We'll have more on the 2021 F-150 soon, so be sure and subscribe to Ford Authority for the latest Ford F-Series news, Ford F-150 news, and continuous Ford news coverage.