Ford Authority has covered the continuing semiconductor chip shortage since Volkswagen sounded the alarm bells back in December 2020, and it has since become abundantly clear that the German automaker was justified in bringing attention to the situation, because Ford is now feeling the pain of not having access to the chips. Having already suspended production of important vehicles like the Ford Escape, Lincoln Corsair, and Ford Focus, Ford is now facing a newfound situation for the 2021 Ford F-150, according to a new report by the Chicago Tribune.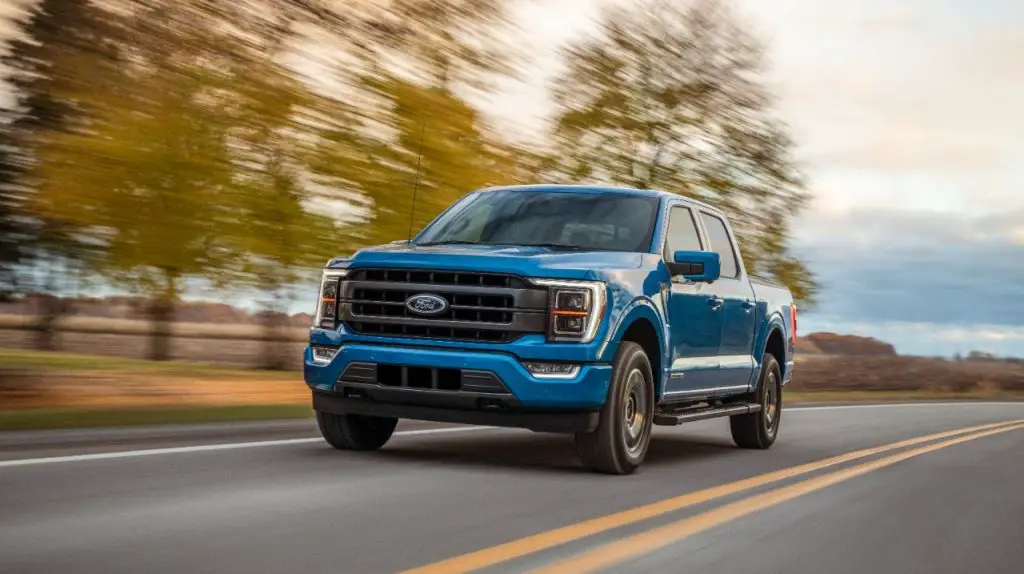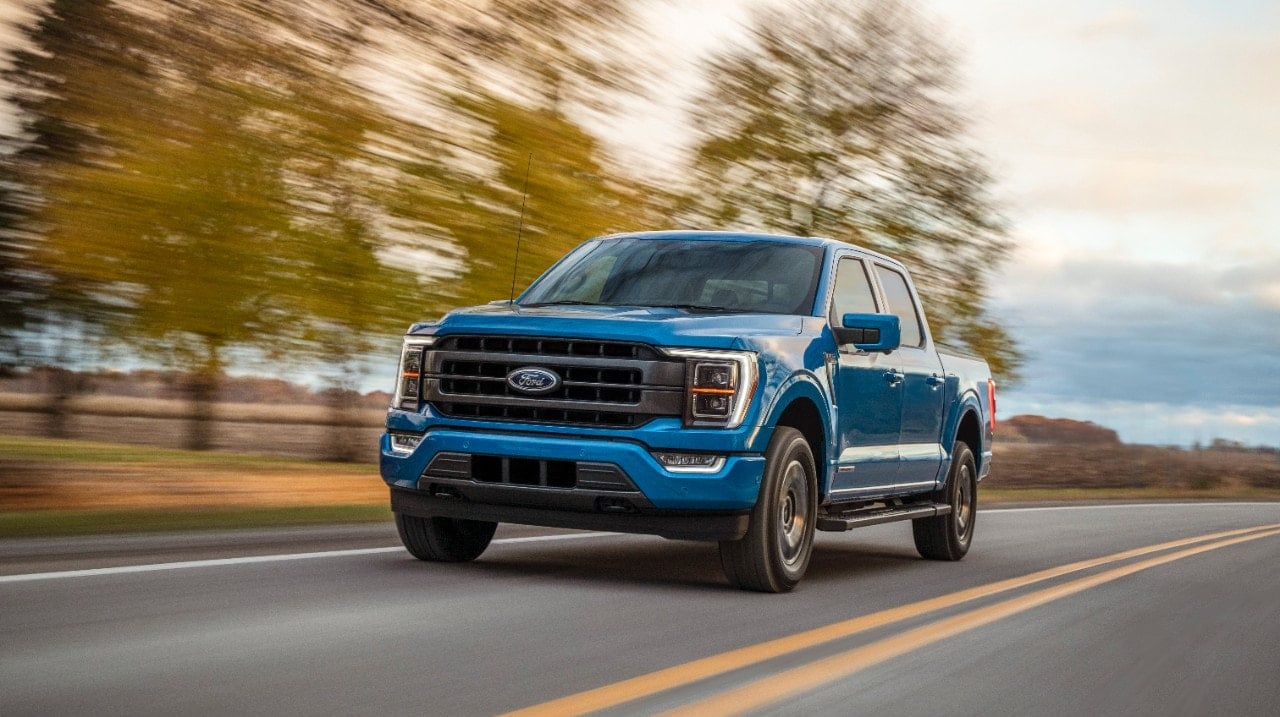 At this point, it is unclear exactly how production at the Ford Dearborn Assembly plant and the Ford Kansas City Assembly plant will be disrupted by the inadequate supply of semiconductor chips, but both plants are expected to curtail output in the very near future. Both plants produce the 2021 Ford F-150, although Kansas City also churns out the Ford Transit. Combined, both facilities employ about 11,700 workers.
This latest development couldn't come at a worse time for The Blue Oval, which leans on the Ford F-Series lineup, including the 2021 Ford F-150, for a substantial portion of its revenue and profits. Additionally, the recently redesigned model is seeing unprecedented retail demand amid COVID-19, as customers search for capable vehicles in which they can travel, as long-distance vacations are taking a backseat to road trips, which appear to be less risky excursions, at least in terms of exposure to the virus.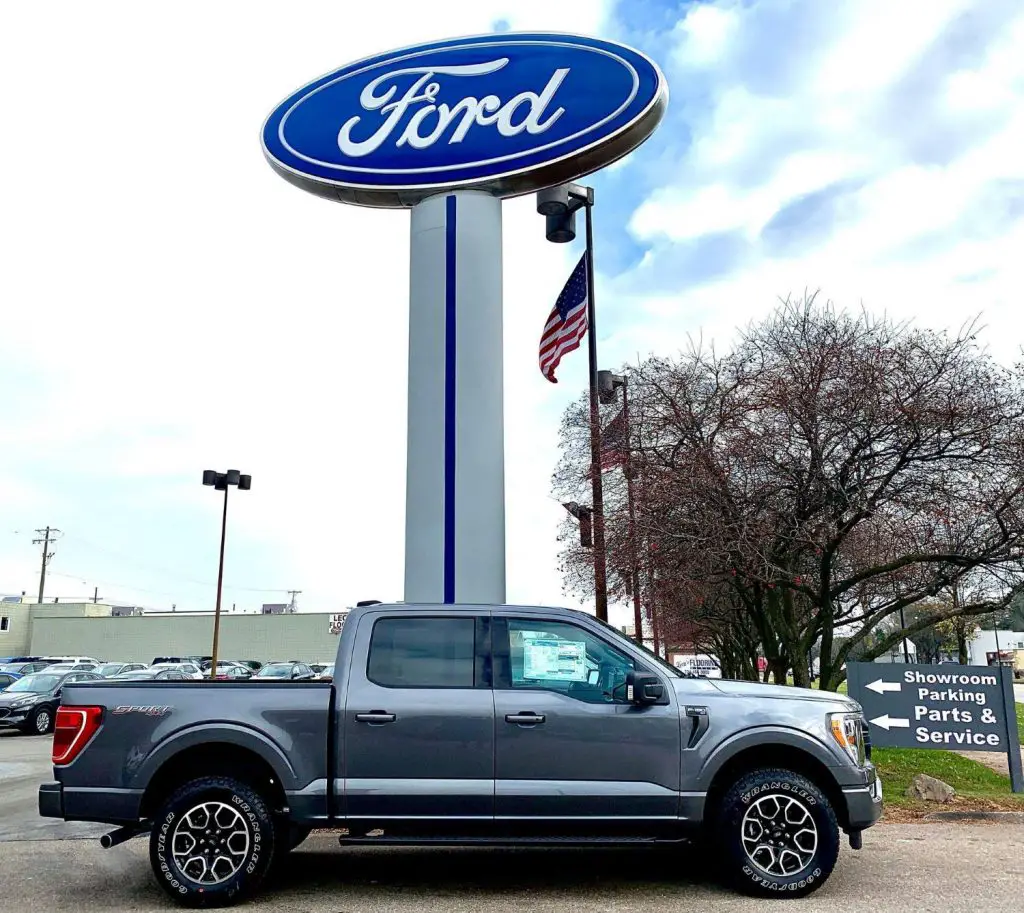 Unfortunately, the ongoing chip shortage could potentially last well into 2021, as semiconductor manufacturers are having trouble ramping up production for automakers while simultaneously meeting their obligations to technology companies. In addition to both 2021 Ford F-150 facilities being affected by the shortage, the Ford Chicago Assembly plant, which makes the Ford Explorer and Lincoln Aviator, has slowed its production considerably as a result of the situation. The Ford Louisville Assembly plant, which makes the Ford Escape and Lincoln Corsair, is similarly affected. In Germany, the Ford Saarlouis Assembly plant is currently idled for a one month period.
Taken as a whole, it appears FoMoCo is in for several slowdowns in production and sales, both of which will likely impact financial performance. The F-150, along with the Ford Escape, Ford Explorer, and Lincoln Corsair are some of the most important FoMoCo products in America, where demand for trucks and crossovers remains high. And in global markets, the Ford Focus remains a key vehicle for The Blue Oval. The chip shortage could extend to other Ford facilities too, which would no doubt make things even more dire than they are now.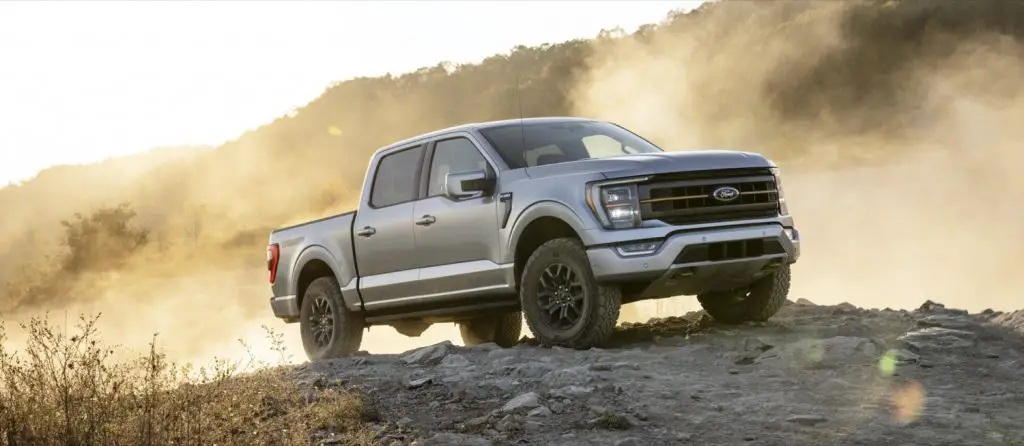 We'll continue to report on these ongoing production issues and report back as we have more, so subscribe to Ford Authority for the latest Ford F-150 news and continuous Ford news coverage.